Don't Sleep On SILVABLACK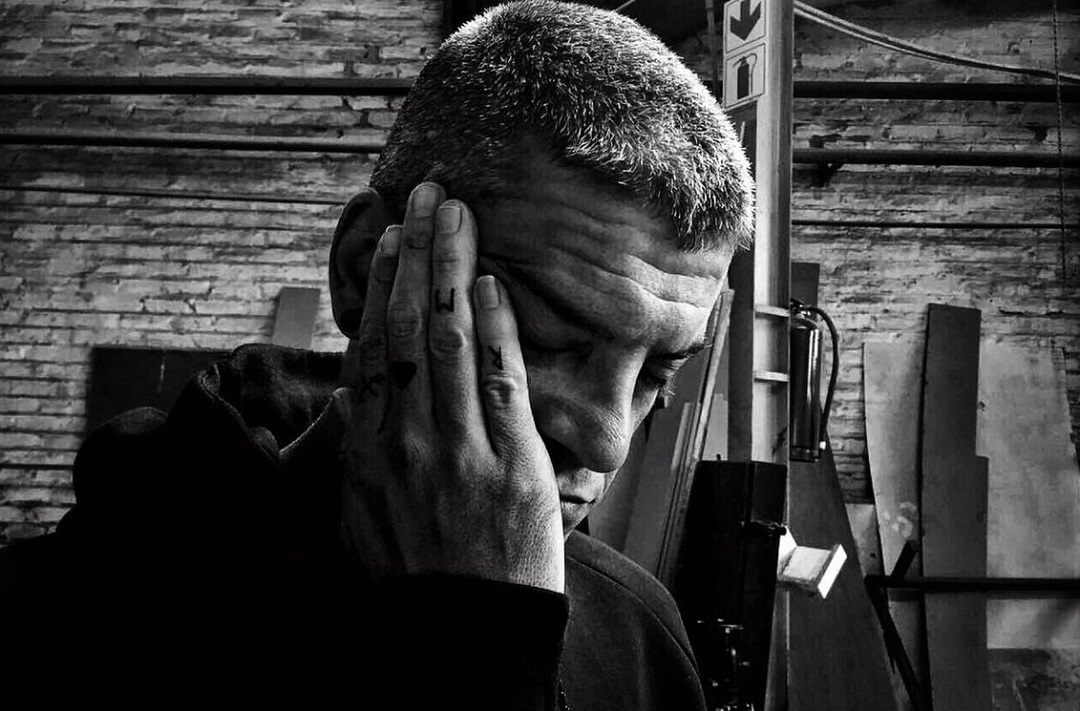 Music is always morphing and adjusting for the generations and this is the truth. think about it, there is no original form of a music genre in existence right now. Music genres have found a way to draw inspirations from other genres and this has lent to the fullness of the sound that it produces. Meet the genre-bending collective, SILVABLACK, South Africa's new favorite rapper.
SILVABLACK LIVE was born to bridge the gap between music genres; bringing a full band in to play with the rap sound. The band includes Ronnie Flex on Guitar, DJ HorseBlood on Bass, D-Money-Dale on drums and SILVABLACK on vocals. The entire sound that they are introducing is described as Raps Rock n Roll.
The SILVABLACK creative team have molded the brand through a visually dynamic and raw approach. Working with some of the best in the business; Andre Badenhorst & Ross Maxwell in achieving an incredible visual impact. The richness in the striking visual coupled with the hard hitting raw style of SILVABLACK's rap style really make the music stand out on its own platform.
They have performed on many stages across the country including ONICT (one night in Cape Town) opening for Yelawolf, Soweto Slaghuis Sundays, Kitcheners Protect Ya Neck multiple performances, Arcade Empire opening for Haezer, Oppikoppi and Full Band at Smoking Dragon Festival, to name a few.
He dropped his EP, HARDER*DARKER*FASTER last year and that served as a platform for him to introduce himself. The sounds are raw and the story is real, plus he goes in on the raps. He is pure and unconventional talent.
Check him out on Facebook, Twitter, Instagram and his website for more on the music and the SILVABLACK story. Also peep his YouTube channel for more videos.
Check out the Take Off video below!
http://https://www.youtube.com/watch?v=d_Fp9kvkjbo
Facebook Comments