They look adorable and happy together.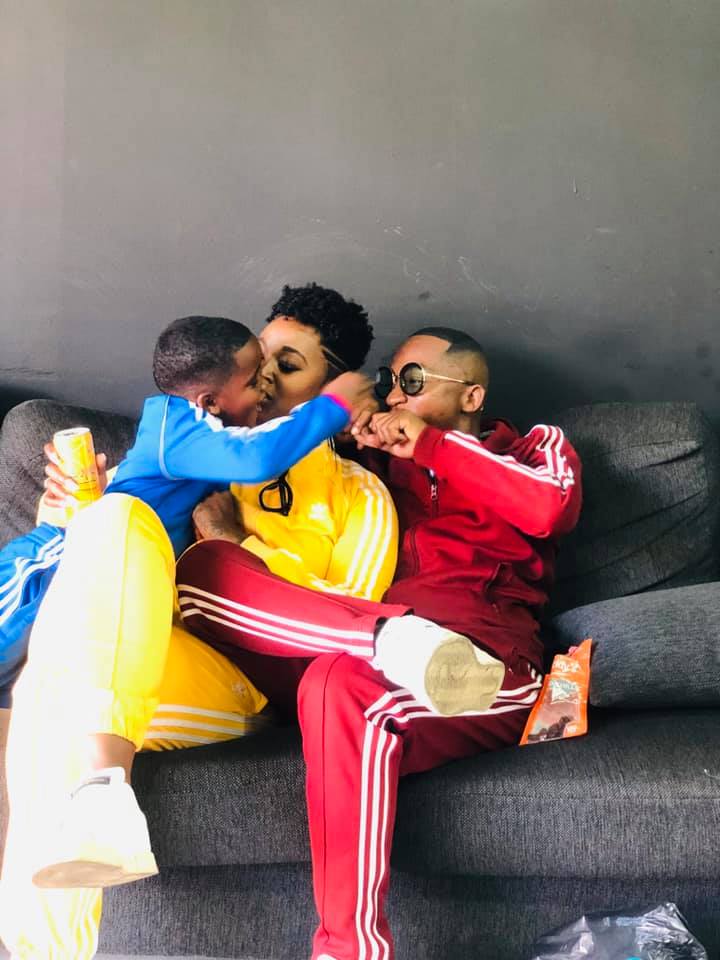 The dating game isn't easy especially if you are a public figure and when it comes to the world of celebrity relationships, a lot of them end up being the topic of discussion by fans and sometimes this doesn't end on a good note. Fortunately, local couples like the Fergusons give people that much needed romance hope.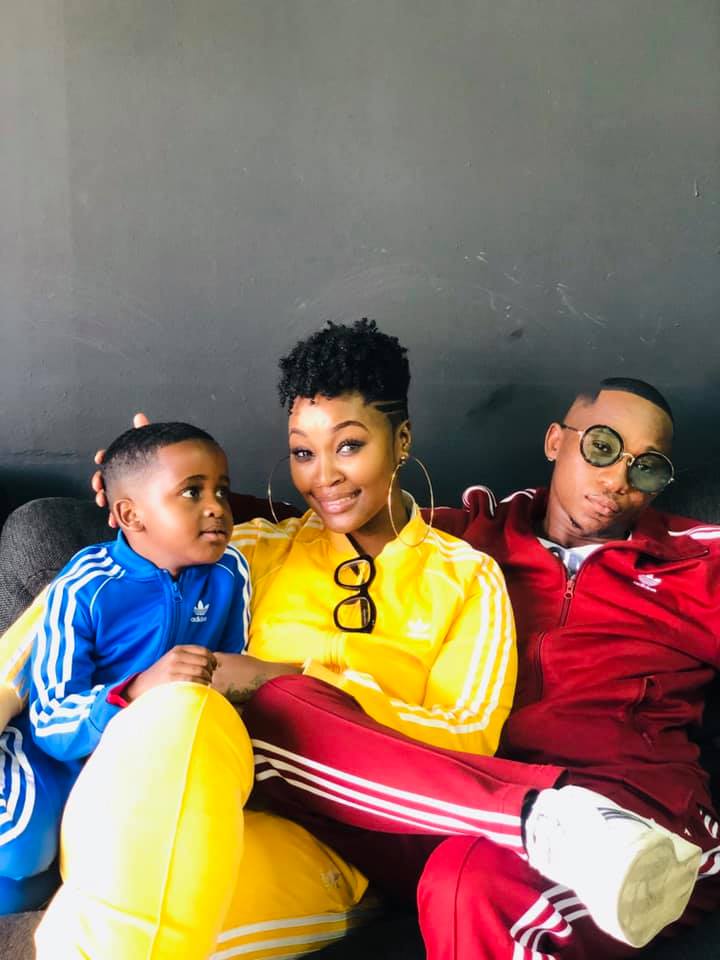 Speaking of inspiring celebrity couples, Khuli Chana and Lamiez Holworthy seem genuinely smitten over each other. The duo which is inseparable and self-admiring are both incredibly stylish.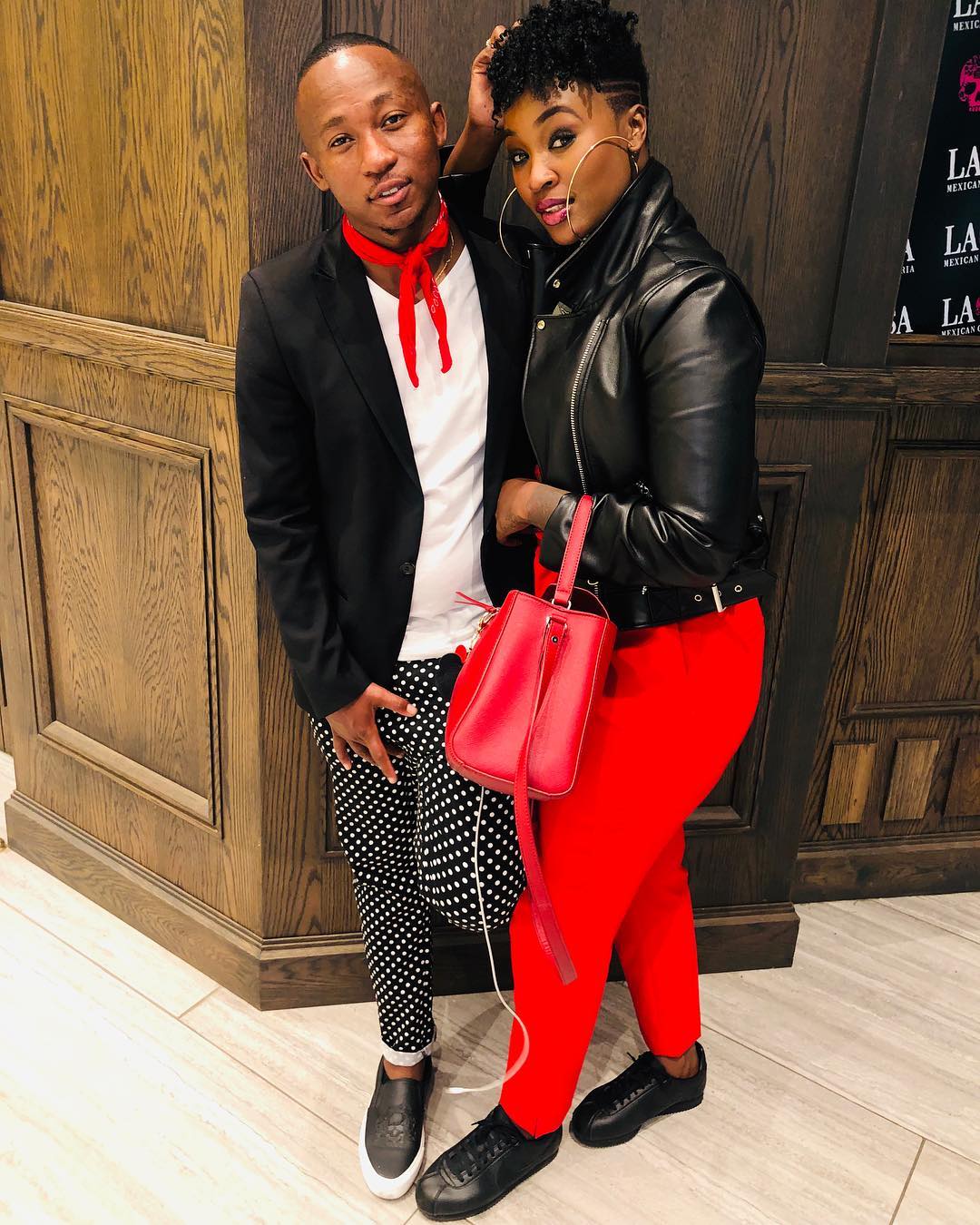 Although the much-admired couple has not yet officially publicly confirmed that they are an item, their recent social media pictures surely prove that they are more than just friends. The Live Amp presenter took to Instagram to post Khuli as her man crush for Monday,
Bumped in to my fav @khulichana01 last night and our outfits looked kinda cute… Guess you're my #mcm by default seeing that it's Monday and I think you're kinda cute (well a lot actually)
She gushed on social media.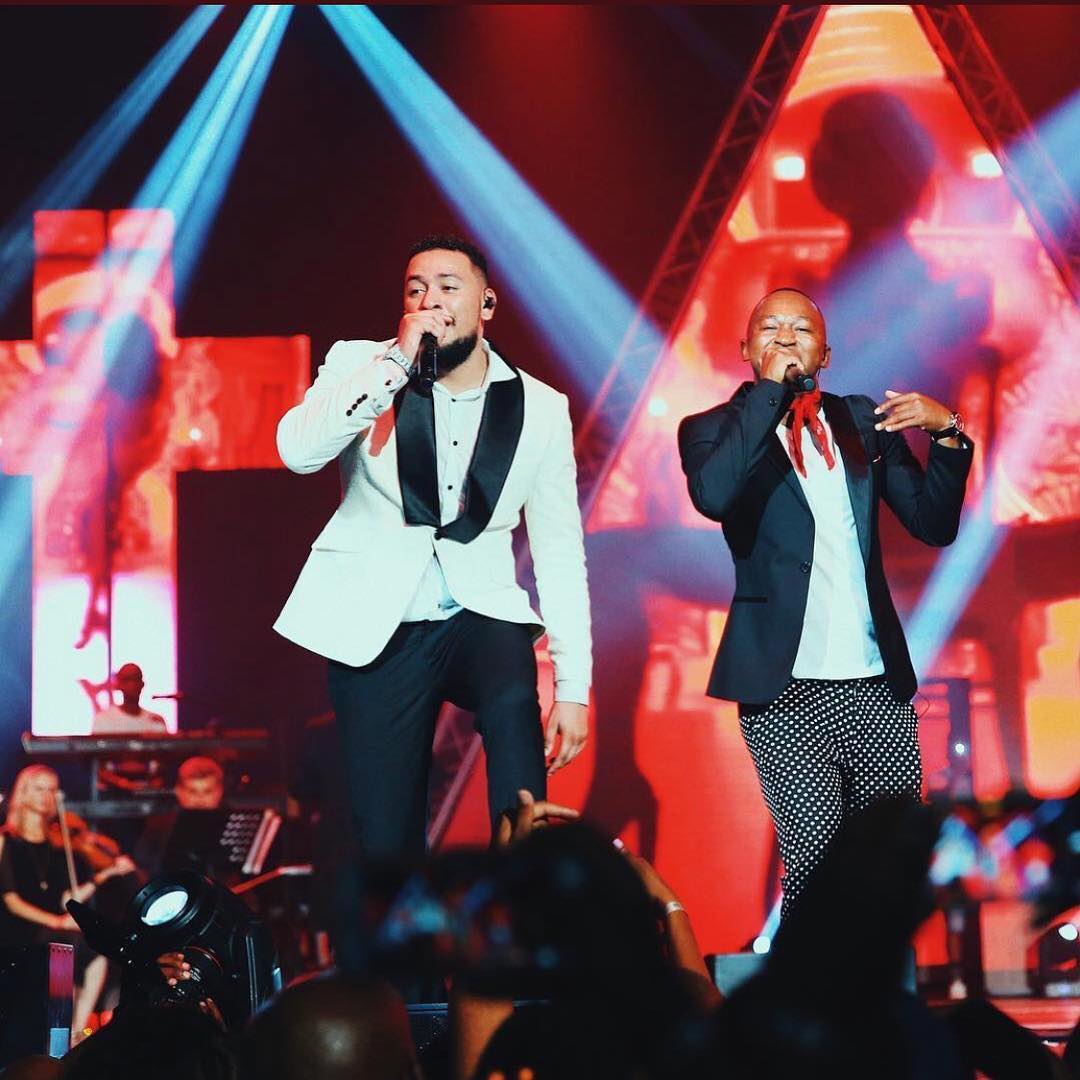 Dressed in fashionable attires that complement each other, Khuli and Lamiez appeared to have attended AKA 's Orchestra On The Square event recently in Pretoria whereby Khuli made an appearance on the stage to support his longtime friend.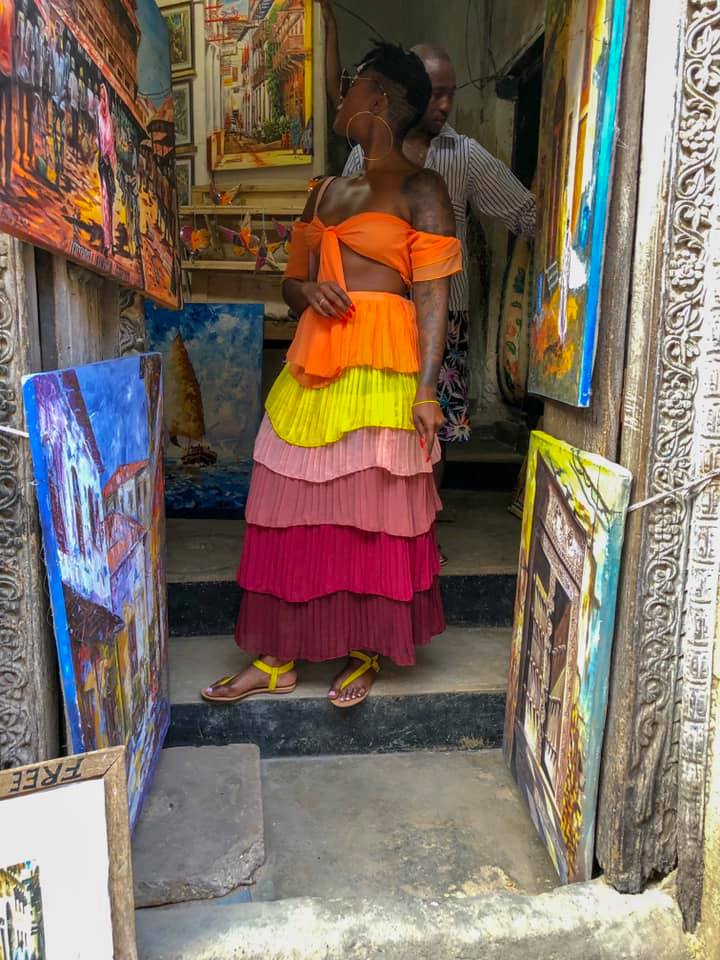 And, not so long ago, the pair was also spotted several times exploring Tanzania's beautiful Zanzibar scenery.
What do you think of Khuli Chana and Lamiez Holworthy as a couple?
Yay or Nay?