A needle in a haystack is what Doowap is in a country whose largest music genre is House music. And has little tolerance for something out of the norm. Leave sectioned off pockets that of the untapped market off youngsters who crave for something new and different. And that the Market that Doowap has tapped into and has created a following for herself in the space as a niche artist.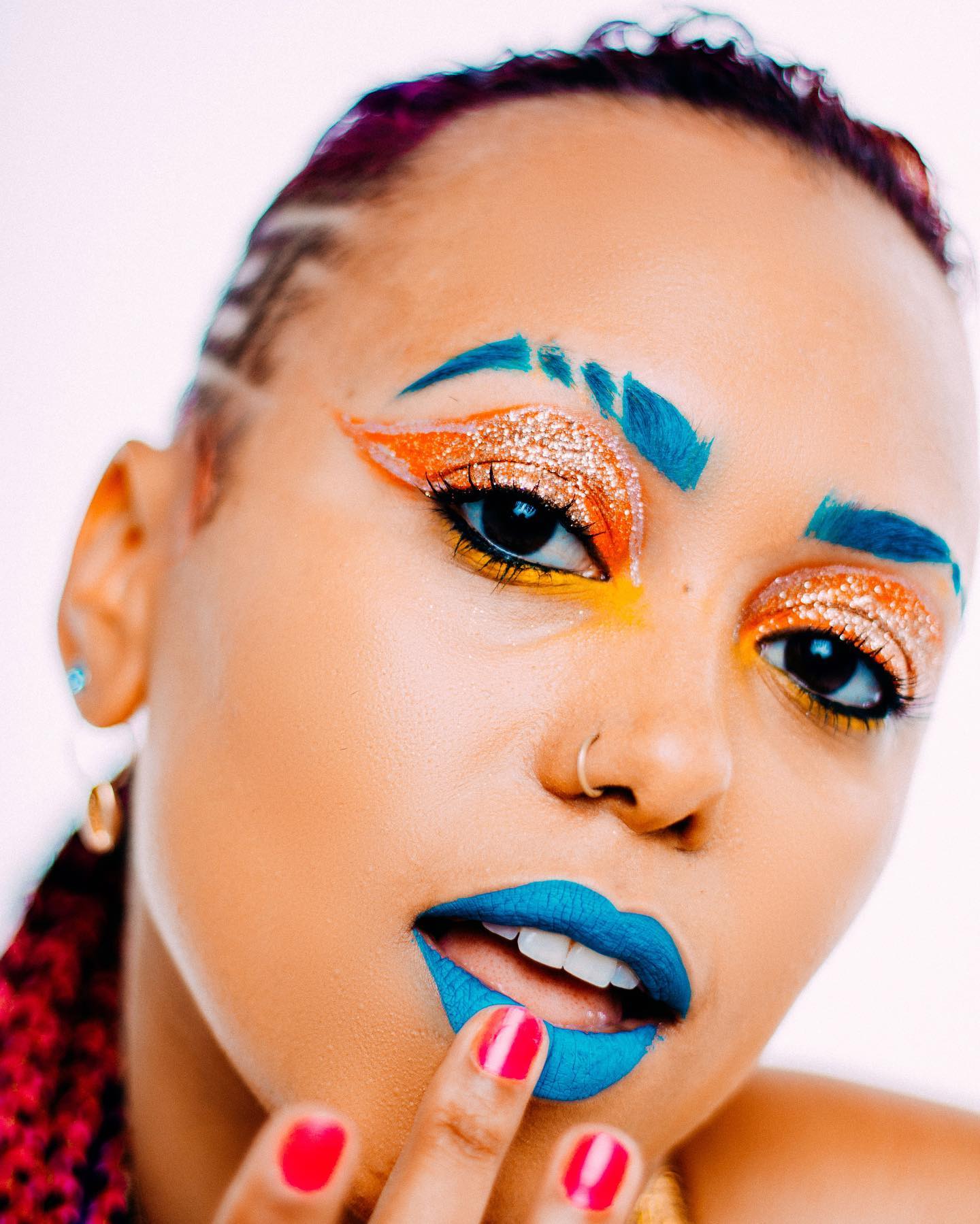 Born to a South African Mother and a British Father and aptly named Khetwise as her career demonstrated that she was chosen to be an entertainer. Starting off her career as a live mix DJ to becoming a radio host and MC'ing and playing at the biggest event you can imagine. Having a back in Sound Engineering and the opportunity to experience different underground scenes from Europe and South Africa. This has amounted to her finally releasing her first body of work titled Mood Swings.
DJ Doowap – Mood Swings EP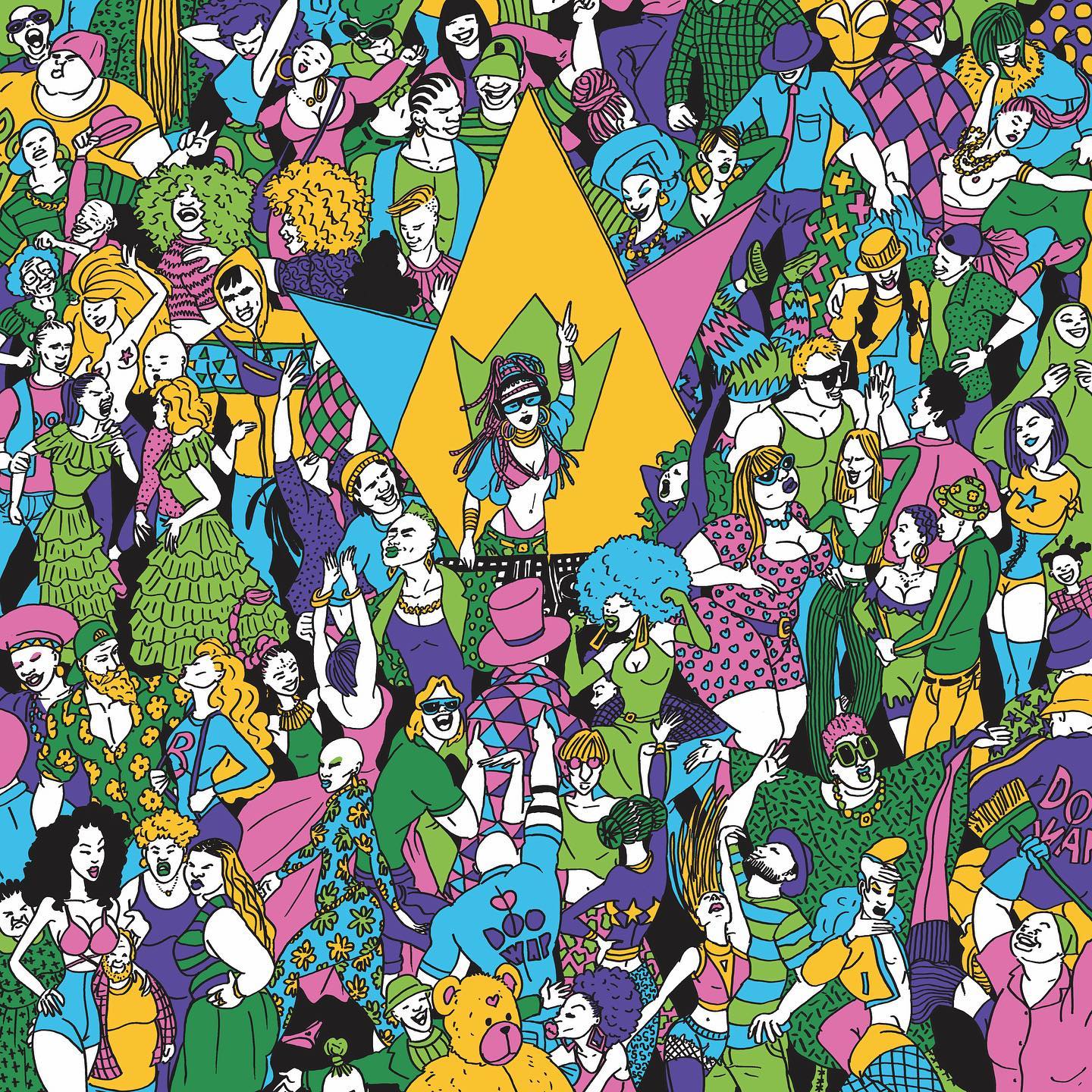 Mood Swings is essentially a culmination of all the influences that Doowap has come across through travel and music. A hybrid EP that bounces from one genre to another but mainly sticking to a certain time in music history. If your a fan of the '80s funk and club music than this project is one you should be excited about. The seven-track EP features an eclectic bunch, the likes of Daev Martian, Koek Sista, and Mr. Allofit to mention a few. Doowap sings in French, Zulu, and English throughout the project, showing off her cultural diversity.
The project is available for download here.
Don't forget to leave a comment in the comment section below letting us know what you think of this EP.