He collaborates with Kwesta on this jam.
Doctor Goodwill Malinga and Senzo "Kwesta" Vilakazi have finally dropped the video for Indlela.
The tune was dropped earlier this year in February and was set to showcase the vocal abilities that Dr Malinga holds.
Now Dr Malinga and Kwesta bring us the visuals for Indlela.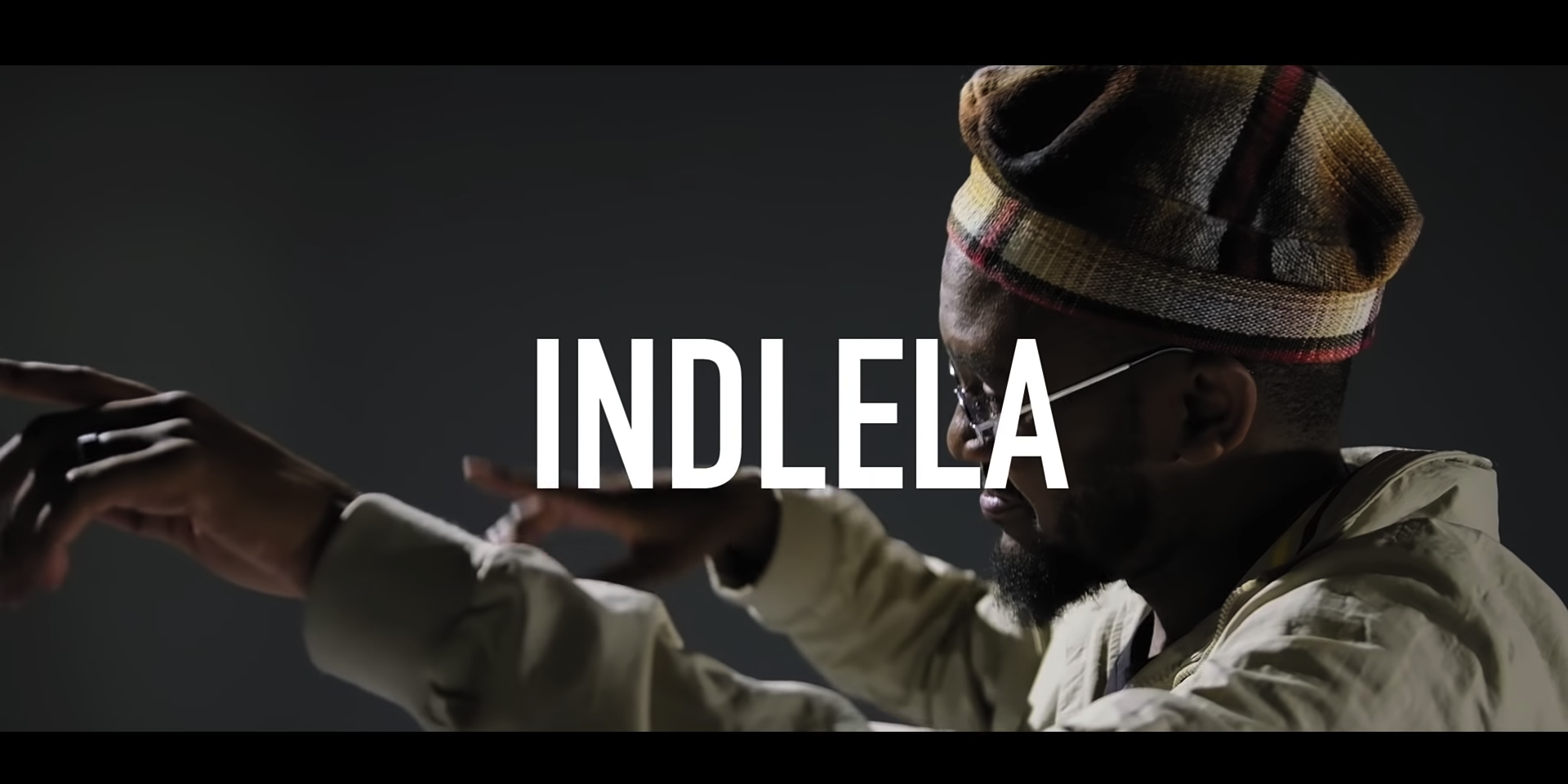 Indlela – can translate to "the path", "the road" or "the way".
The song speaks on the extent that Malinga would go to show his love and as the chorus says "your Love is too Mucho". Doctor brings a lively vibe to the entire video with his usual shenanigans and playful nature.
Kwesta brings the vibe to the song with his Kasi delivery style with his verse on the track. We know Kwesta for his creative play of words and he doesn't disappoint. He delivers clever puns with his deep sultry voice.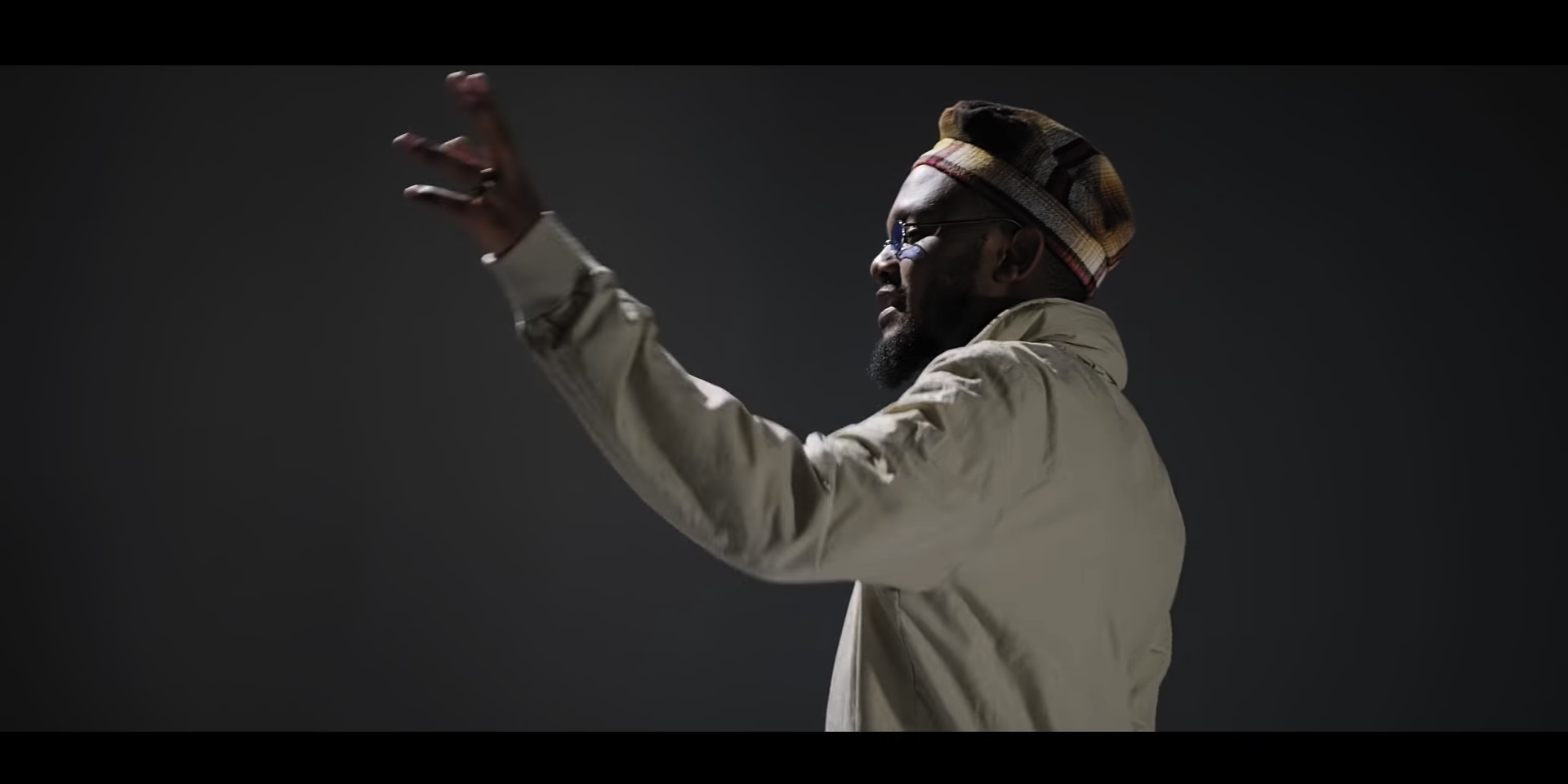 The video treatment is very light and airy whilst entertaining and engaging.
It is everything that you would expect from Dr Malinga, the crazy, fun and childlike character can be found in this video.
A scene that stands out is the one whereby Dr Malinga takes a girl from Kwesta and the look on Kwesta's face is priceless.
The song is available for download on all major digital platforms.
Stream download Indlela here.