SiOnline and DStv Internet has teamed up with South Africa's most-loved content creators to launch their recently released home internet service.
DStv Internet is a fixed wireless access service, which allows customers to connect to the internet using a SIM card and Wi-Fi router – a perfect option for those who do not have fibre in their residential area, but want to access the internet regularly using various devices in their home.
Being connected to reliable broadband remains important for many households, especially as more people are working and learning from home, and transacting online – whether they be buying goods & services or running their small businesses.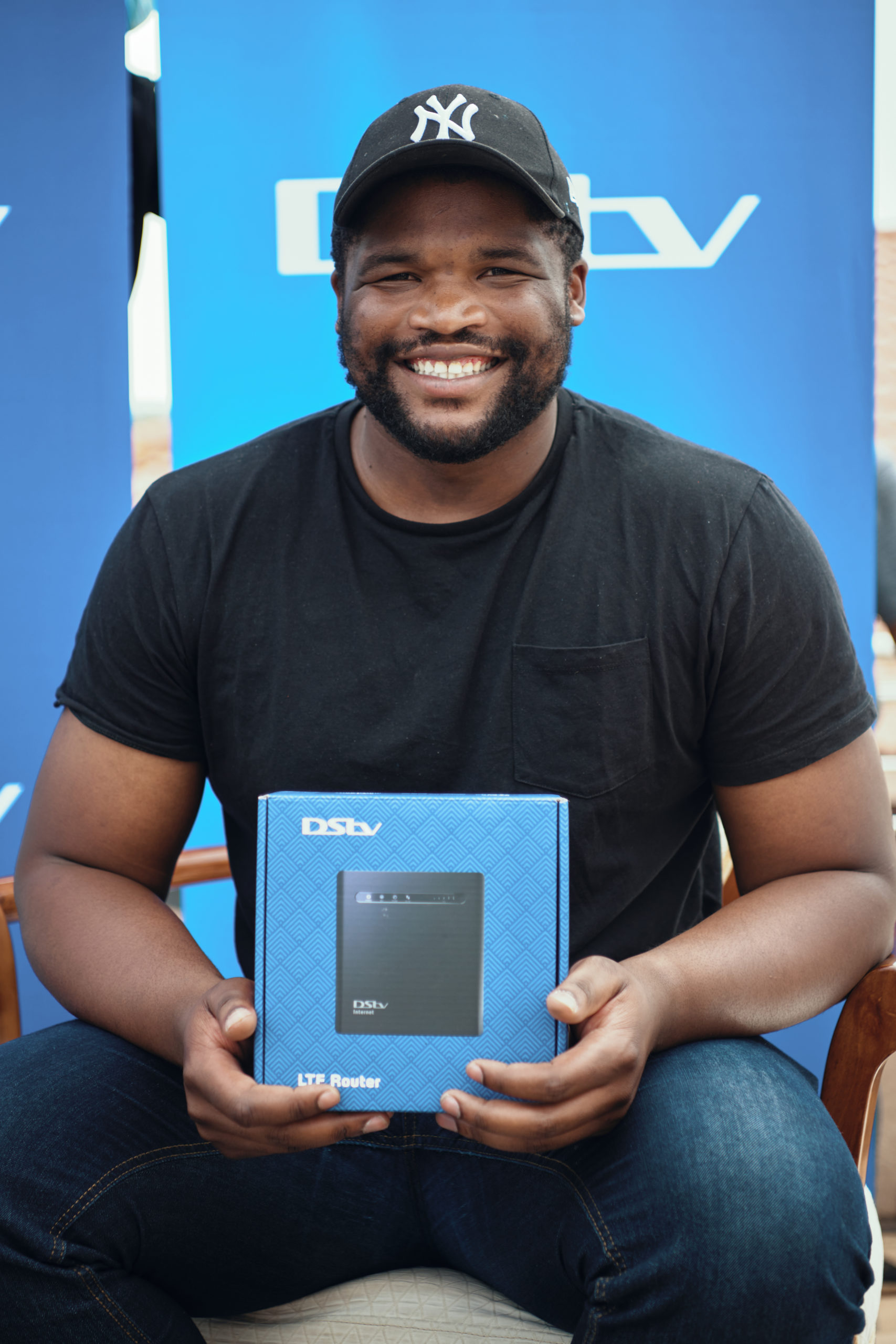 DStv has partnered with some of Mzansi's most talented and top content curators, who have found online success, in particular on social media, and who tell diverse stories about their communities and life experiences (often in a humorous way), to spread the DStv Internet message and help more South Africans become connected.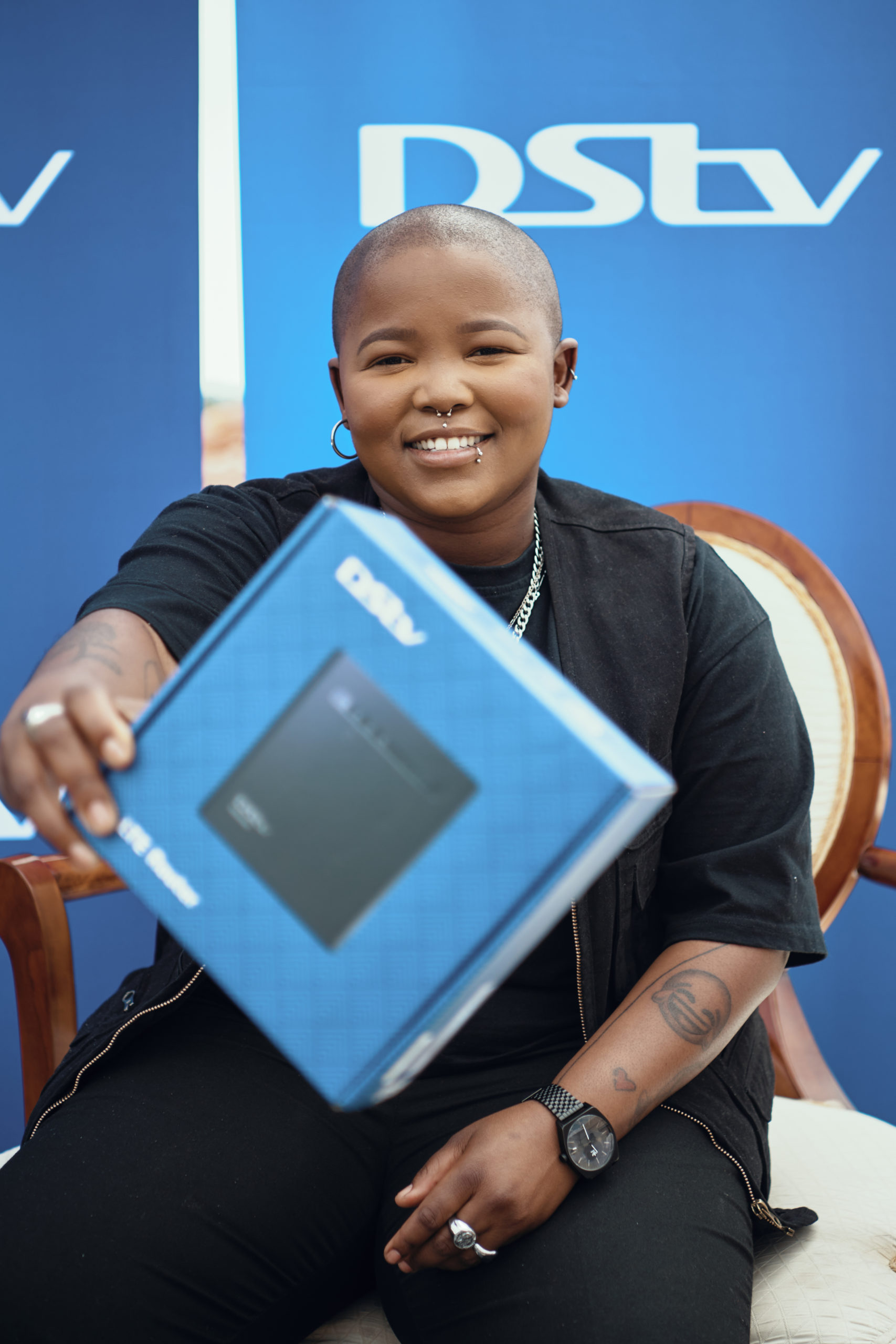 As part of the partnership, DStv and its ambassadors will help connect more unconnected South Africans to the internet through the DStv Internet offering. The DStv Internet ambassadors are set to roll out various activations and experiences in the coming months that will not only delight their communities but also raise awareness around safe, enjoyable and productive internet usage.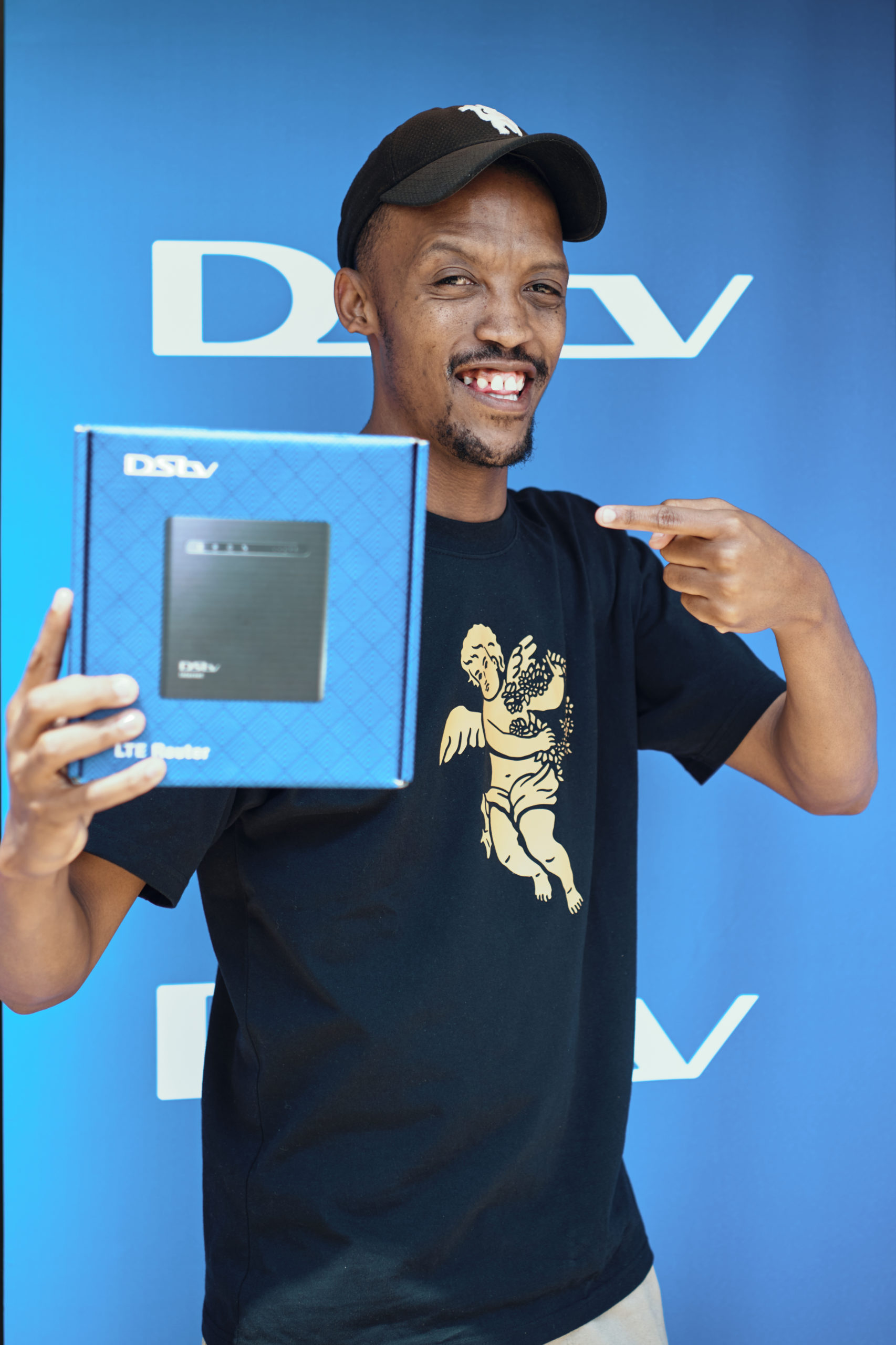 This is especially relevant as DStv Internet has an exclusive AI-driven network security and Wi-Fi management solution called DStv Trusted Home. The DStv Trusted Home app puts more control in the hands of users with the following benefits: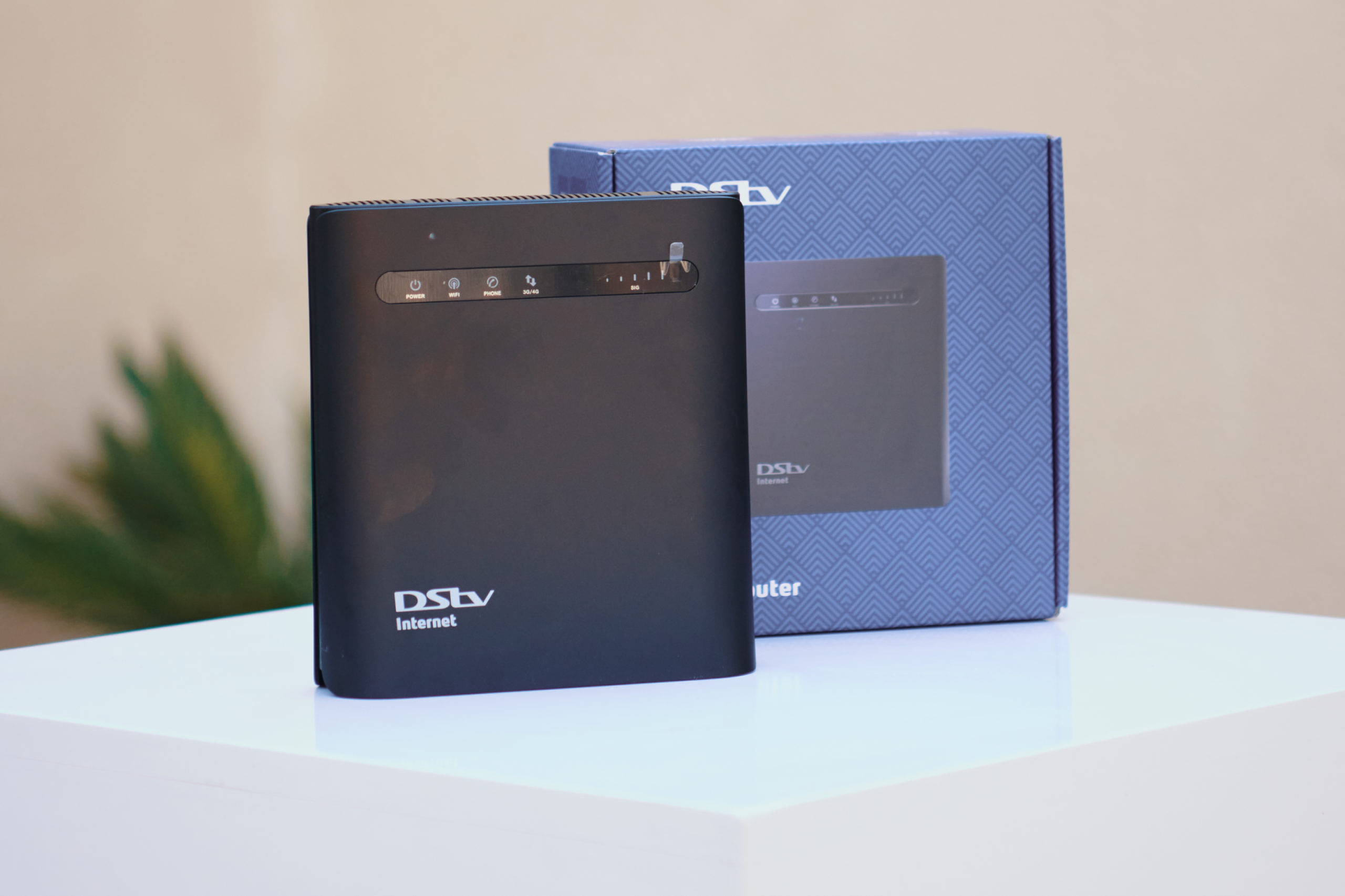 Easily manage their usage, with users able to run speed tests and manage data consumption.
Access parental controls to make sure that children are not spending too much time in front of their screens and set limits accordingly.
Review and approve connection requests. In addition to this, the app will also block attacks and malicious websites. AI protects every device on the home network.
The DStv Trusted Home app is only available for use with DStv Internet routers. With DStv Internet there are three monthly data products to choose from:
25 Gigabyte (GB) Anytime and 25 Gigabyte (GB) Night-time data
110 Gigabyte (GB) Anytime and 110 Gigabyte (GB) Night-time data
220 Gigabyte (GB) Anytime and 220 Gigabyte (GB) Night-time data
Consumers will be able to purchase DStv Internet online at https://dstvinternet.multichoice.com/ or at DStv walk-in centres across South Africa.