DStv's pioneering Pan-African lifestyle channel, HONEY, will beam across the continent, from 15 February 2021 on DStv Channel 173.
A lifestyle channel for curious and connected Africans, HONEY offers an exciting blend of African lifestyle content, including bold and unscripted shows by African producers and talent. The content line-up covers lifestyle, food and cooking, relationships and weddings, along with reality shows from various territories throughout the continent.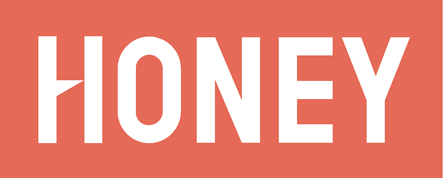 Fronted by some of Africa's biggest female voices including household names such as Pearl Umeh (Nigeria), Patricia Kihoro, Foi Wambui (Kenya), Anele Mdoda, Mbali Nkosi and Anele Zondo (South Africa), the channel is unapologetically bold and vibrant.
"HONEY showcases Africans living their best lives, and depicts an honest modern-day view of our diverse countries, cultures, and people. As Africa's most loved storyteller, DStv continues to be bold in delivering the best content the continent has to offer, while ensuring that we celebrate the way we live. This is a lifestyle channel made in Africa for Africans by Africans," says Yolisa Phahle, Multichoice Group CEO of General Entertainment and Connected Video.
HONEY is produced for MultiChoice by Media24. The channel will be available in South Africa, Nigeria, Ghana, Kenya, Uganda, Namibia, Botswana, Malawi, Zambia, Angola, Mozambique, Tanzania, DRC and Cameroon.
HONEY is available to Compact, Compact Plus and Premium subscribers from Monday 15 February 2021, and on online DStv platforms including the DStv app.
For more information and to catch up on the best of HONEY, visit https://honey.dstv.com, or HONEY's Facebook,  Instagram, and Twitter pages.