Although the globe is still in the middle of a pandemic, the show will still go on as the Vodacom Durban July prepares to take place digitally on 25 July.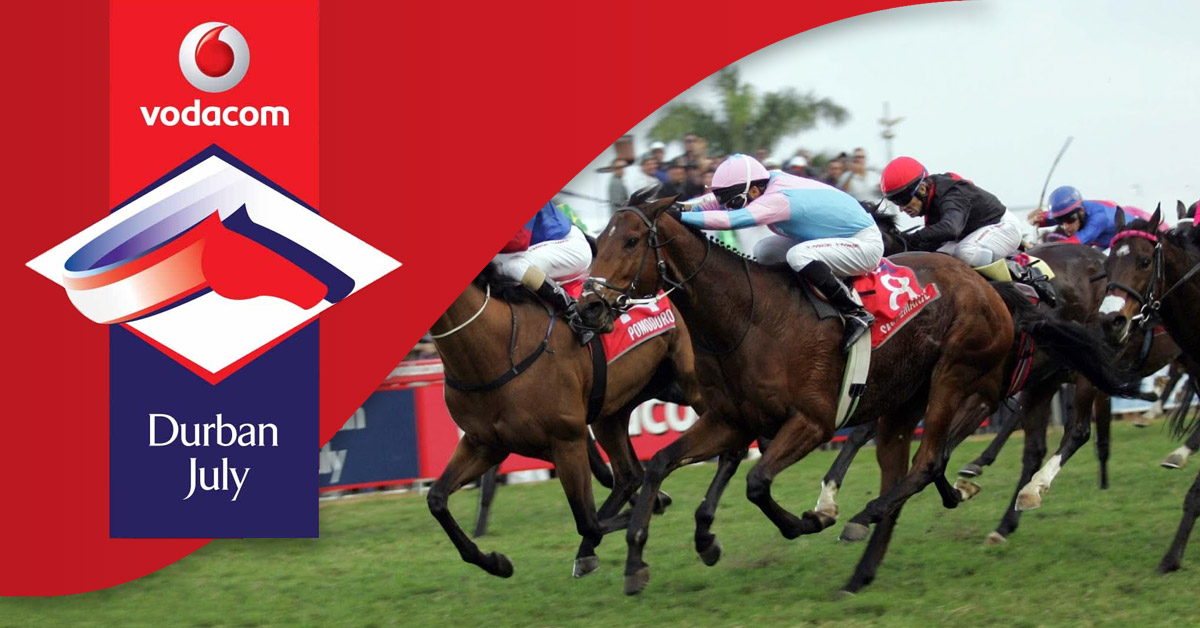 Image Source: Lincoln cottagesIn true Durban July fashion, there will always be that timeless element of style incorporated within the event. The 'Butterflies' theme sets to celebrate the social butterflies that have still managed to keep connected to their love for fashion during the difficult lockdown period.
In place of the normal design contest, four female led fashion businesses from KZN who have been selected by the Durban Fashion Fair have been asked to create a total of 400 masks. These masks will fall part of a campaign that aims to give back to the most vulnerable people of the eThekwini community through donation.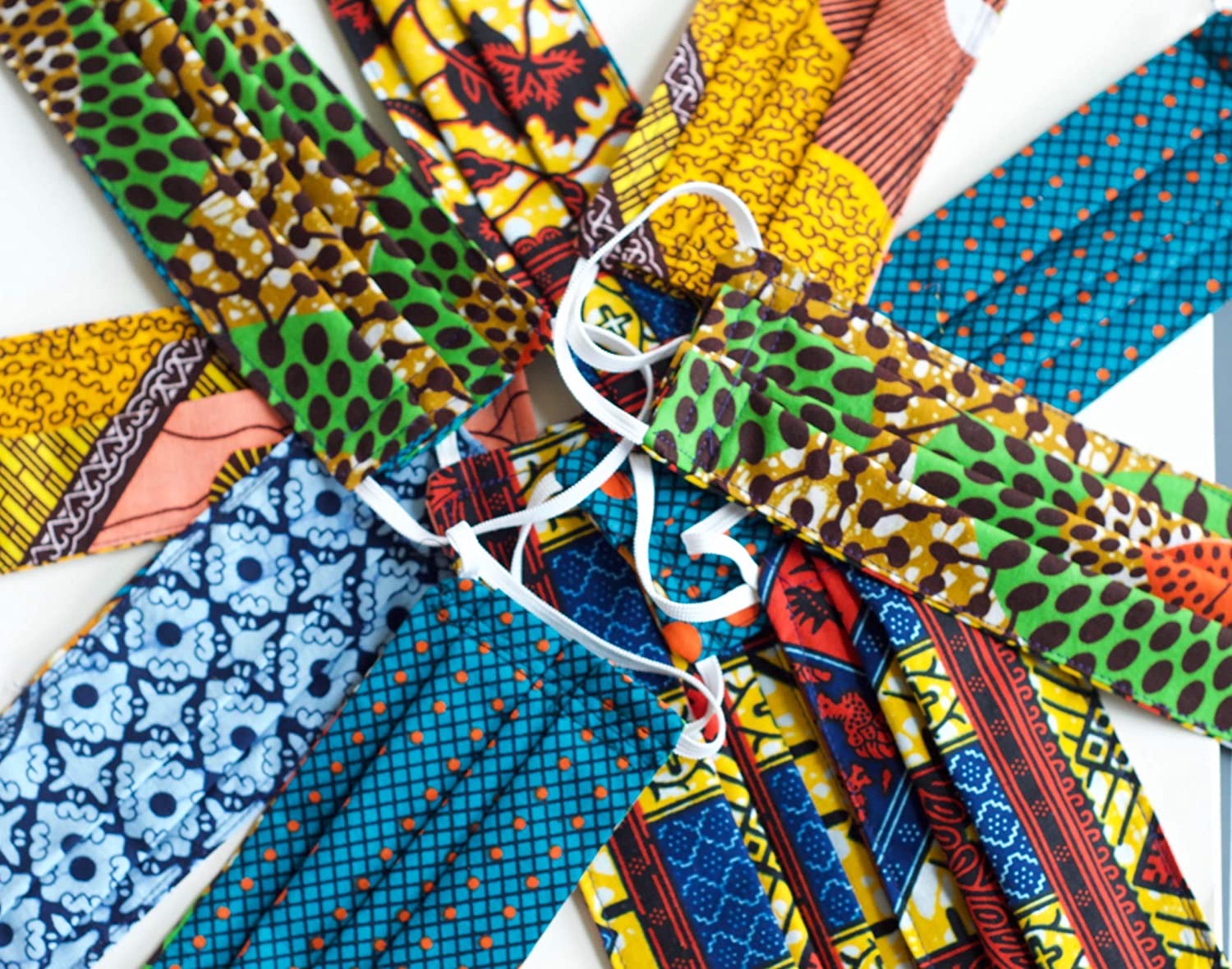 "This year's Vodacom Durban July is going to showcase a bold new vision as fans of this. The incredible event can still #StayConnected to their passion but also #StaySafe at this time. Fashion is all about a different way of looking at the world, so this year we're taking a totally different view of the Vodacom Durban July and bringing this event to the people in a unique new way."
– Managing Executive for Vodacon KwaZulu Natal, Chris Lazarus
So to make sure you don't miss out on all the action, catch the 2020 Vodacom Durban July on Instagram on 25 July.