If your an avid Deep House listener, at some point you have come across the name Dwson. A Deep House connoisseur who blends particularly tasty, sultry harmonies with rugged broken deep beats. A highly appraised form of House music highly adored in and around South African for its more matured and laid back vibe.
In true House Music fashion, without any prior warning, Dwson released two singles off his sophomore album Say Less.
"I am very pleased to announce my 2nd album titled 'Say Less' on @staytruesounds is dropping on the 8th of Nov. Pre-book my album & get "Late Nights" feat. SGVO off my sophomore album now."
Say Less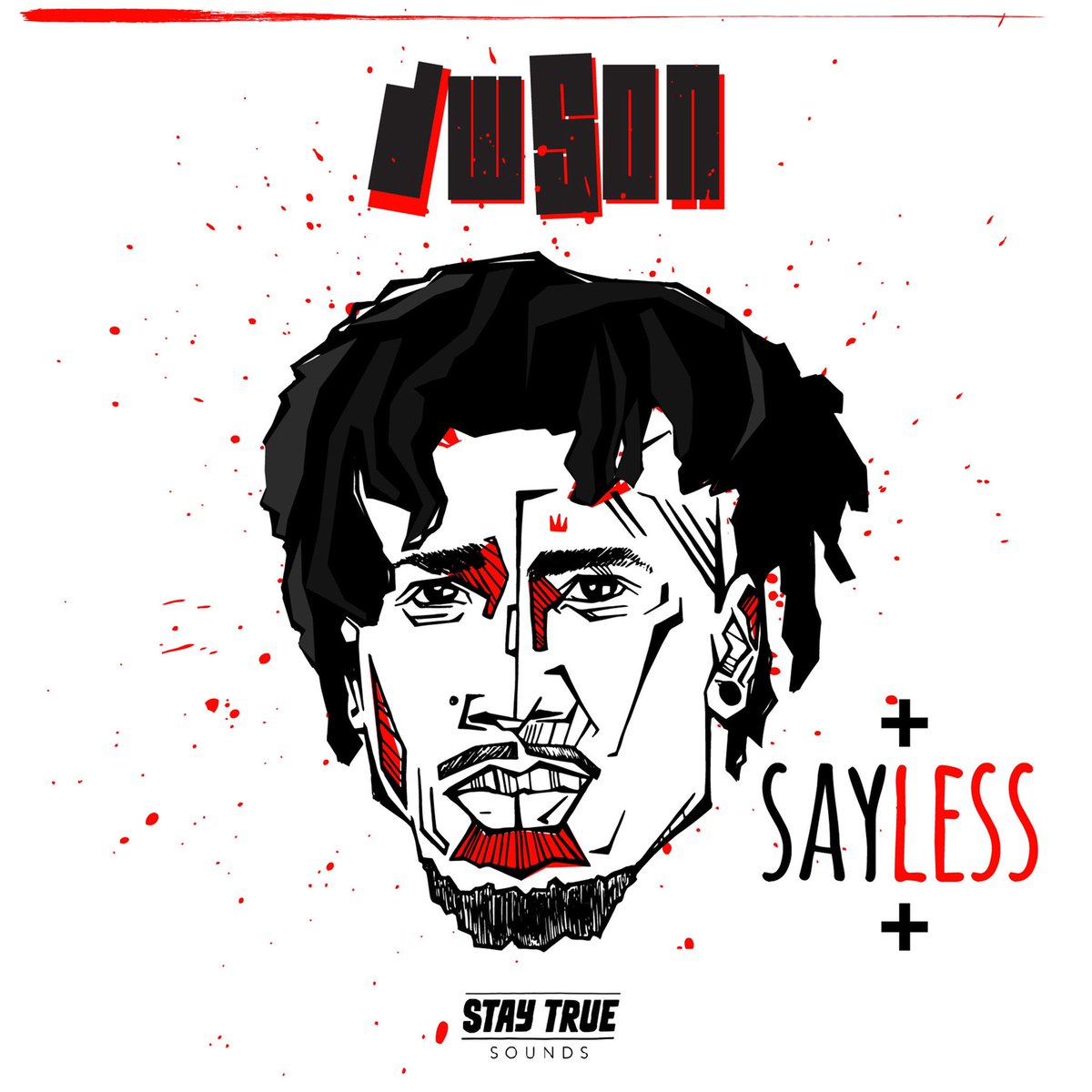 A 12 track project intended to drop on the 8th November 1 2019. We can only guess the kind of melodies that have spawned while Dwson was cooking in the studio. But from the tracklist, we can somewhat deduce what to expect from the album from the featured artists.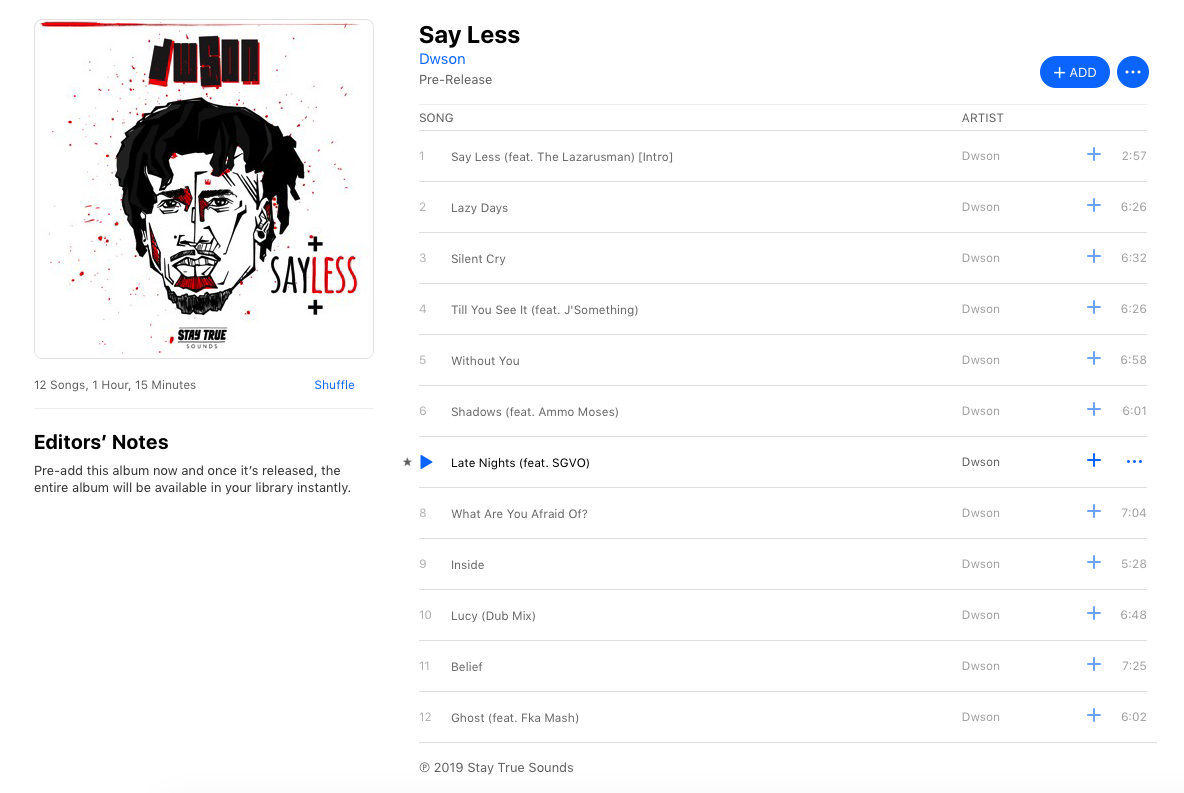 The opening track features poet  The Lazarusman who's specificity in literature. We can usher in the thought that we will in counter clever wordplay and a mass of synth sounds that are commonly associated with Lazarusman features. Another feature we can speculate the turning of dials that came together to create the glitch sounds that come with featuring FKA Mash.
But enough guesswork, Dwson has given us two tracks from the upcoming projects namely; Till You See It and Late Nights.
Till You See It (feat. J'Something)
This collaboration is not as weird as you might think it is, J-Something is an artist with chameleon-like qualities. Begin able to delve into any situation blend with it seamlessly and remain authentic crude is somewhat a superpower that J'Something holds.
He delved in this feature and added value of the sonic resonance like that beat was tailor-made for him from inception. Even though the stand out feature of the is vocals, you can clearly hear the style that is Dwson.
Late Nights (feat. SGVO)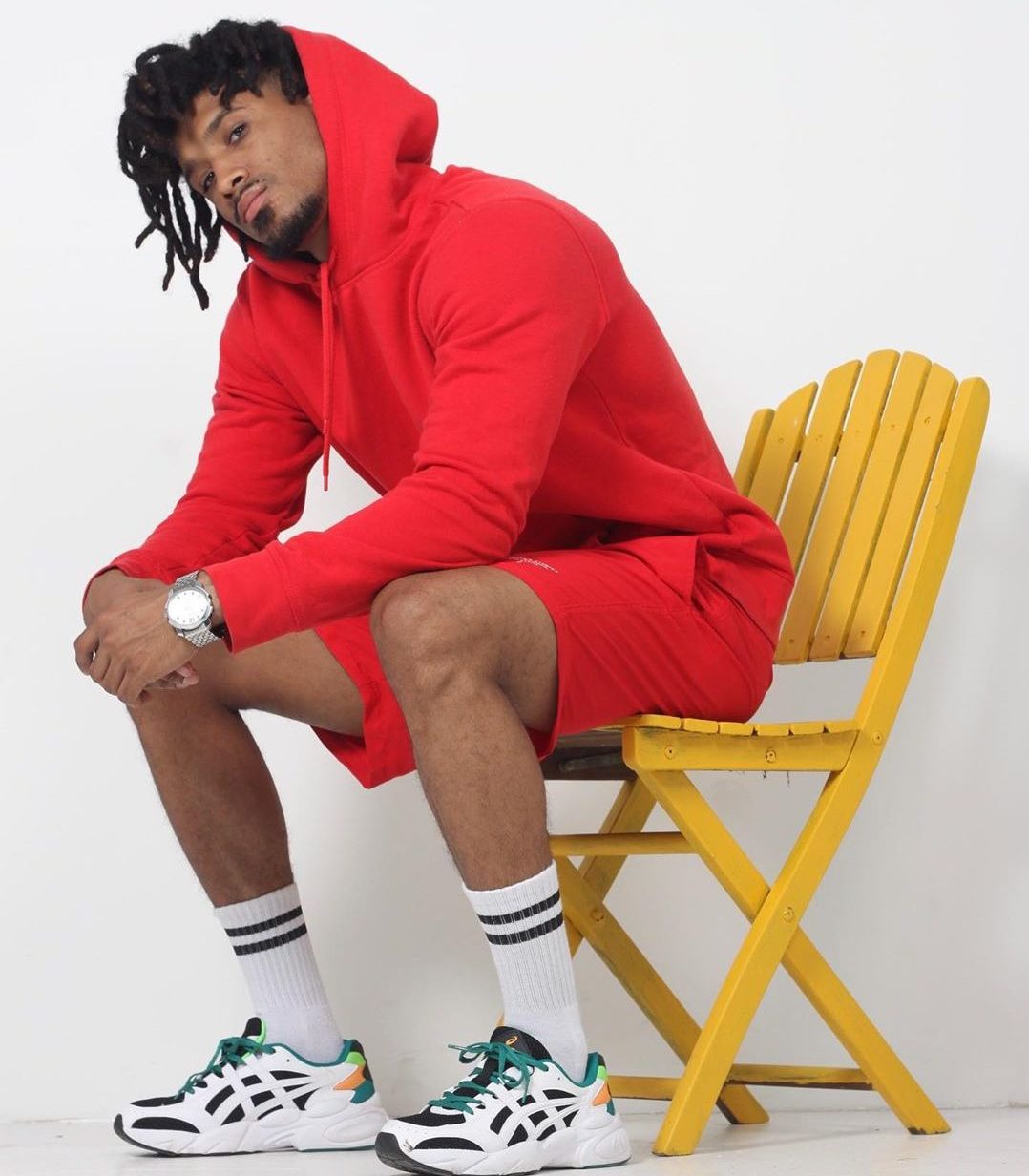 If you have heard a song from any of these two artists you would argue that their sound is similar. Broken beat, heavy bass, and electronic synths, and their arrangements are also eerily similar. But in this track, surmountable differences can be appreciated are distinguishable. Both atmospheres converge and coexist and breathed life through musical percussions, and deep bass.
You can pre-order Say Less here, and don't forget to thank us for the put on in the comment section below.