Earn Tickets To Global Citizen Festival By Donating Blood!
Heita Zkhiphani? We've got an amazing opportunity for you to win tickets to The Global Citizen festival by simply visiting any SANBS donor centre or mobile drive in South Africa before the 22nd of November 2018 and donating! Yep it's that easy fam.
By donating blood during this time, SANBS blood donors stand to earn two tickets each, including flights (for donors outside of Gauteng), accommodation, dinner and breakfast the following morning, with transfers to and from the Festival but before we get to that we need to address a pressing issue below.
So Why aren't Young Black Males Donating Blood?
Statistics obtained from the South African National Blood Donation Services (SANBS) have revealed that young South African black males donate the least blood.
Zkhiphani.com as a brand and platform stands very much in support of young South Africans donating blood and are proud to be a part of SANBS initiatives to get more South Africans donating as we understand the importance of it.
In the next few weeks we are going to be educating our readers on the benefits of donating blood and also address the various concerns young South Africans have relating to the topic of blood donation.
We took it upon ourselves to go out and interview a couple of youngins to better understand why they aren't donating and how they can help us come up with solutions to change this. The answers we got were quite interesting, below is what they had to say:
For full details on how and where to donate to earn your tickets, visit https://sanbs.org.za/donor-centres/. Winners will be contacted via telephone on 26 November 2018.
For more information, please engage with SANBS and Global Citizen on Twitter and Facebook, using #ForLife @SANBS @TheSANBS #GlobalCitizenFestivalSA #BetheGeneration
Facebook Comments

WATCH five Amazing Blood Recipient Stories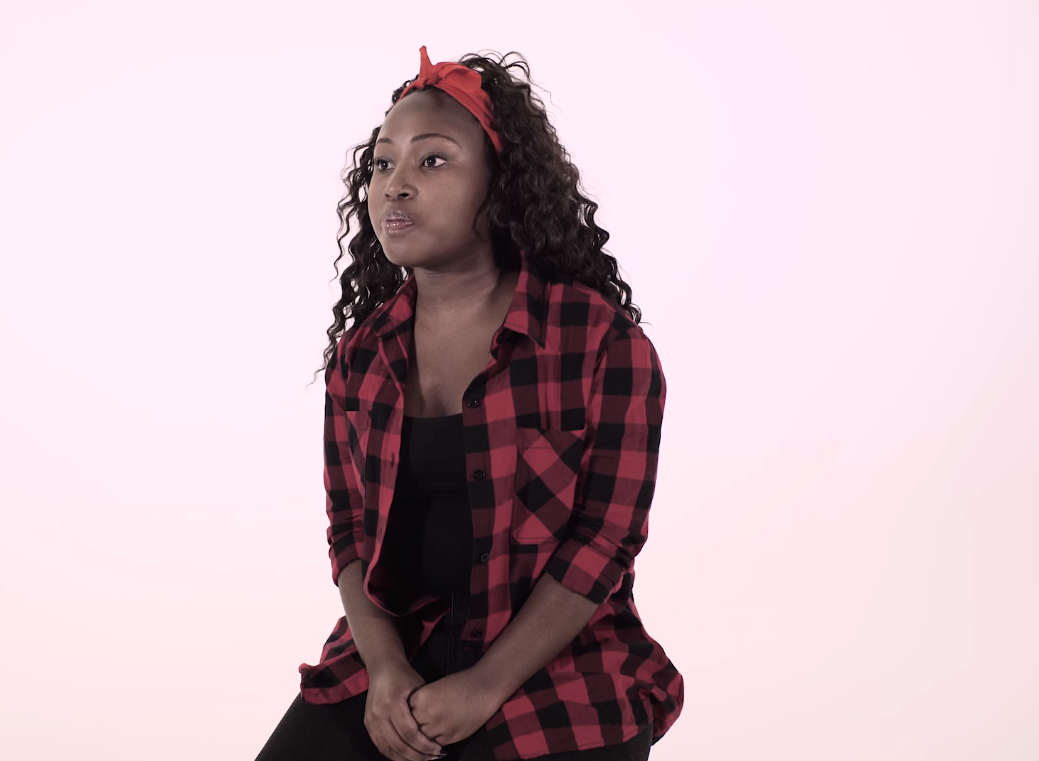 SEE how blood donations helped to save these people's lives.
Thousands of patients would die daily if there is insufficient quality blood in stock. When one donates blood, they give patients the gift money cannot buy or science cannot create.
A unit of blood can save up to three lives as blood is separated into red blood cells, plasma and platelets.
Donating safe blood means you are committed to participating in a vital community service to improve the quality of life, for patients in need of blood transfusions.
The South African National Blood Service (SANBS) has various measures in place to protect the health and wellbeing of blood donors and patients.
So who has benefited from you donating blood? Below are five amazing stories we hope will help inspire you to donate more.
Bokang's story of triumph
Bokang is making an amazing difference to the people around him every day.
He recovered from a life-threatening brain tumour and as a result had to receive numerous blood transfusions.
Mbali's source of life
Without safe and sufficient blood supply, Mbali wouldn't live the life she is living today.
Being diagnosed with aplastic anemia means that she needs regular blood transfusions to stay healthy and active – things most people take for granted.
Tebogo's story
Imagine telling a little boy that he may not play sports
Tebogo tells us what it's like to live with haemophilia. He needs regular blood transfusions and thanks to committed blood donors, Tebogo is more than coping – he's living.
Mags's miracle
Before her first breath, baby Jesse had already received a blood transfusion. Her mother, Mags, tells us about how an in-utero blood transfusion saved her daughter's life just before she needed emergency transfusions herself.
Khaya's courage
Khaya has been working at SANBS since 2006. After collapsing at gym he was diagnosed with leukaemia.
He lived through kidney, lung and liver failure, excessive bleeding, dialysis and intensive chemotherapy.
Khaya was put on life support and spent 54 excruciating days in ICU and received dozens of blood and platelet transfusions.
This feature is proudly brought to you SANBS – visit their website on https://sanbs.org.za/ for more information.
Facebook Comments