Ebro Darden features Sho Madjozi on Beats 1 Radio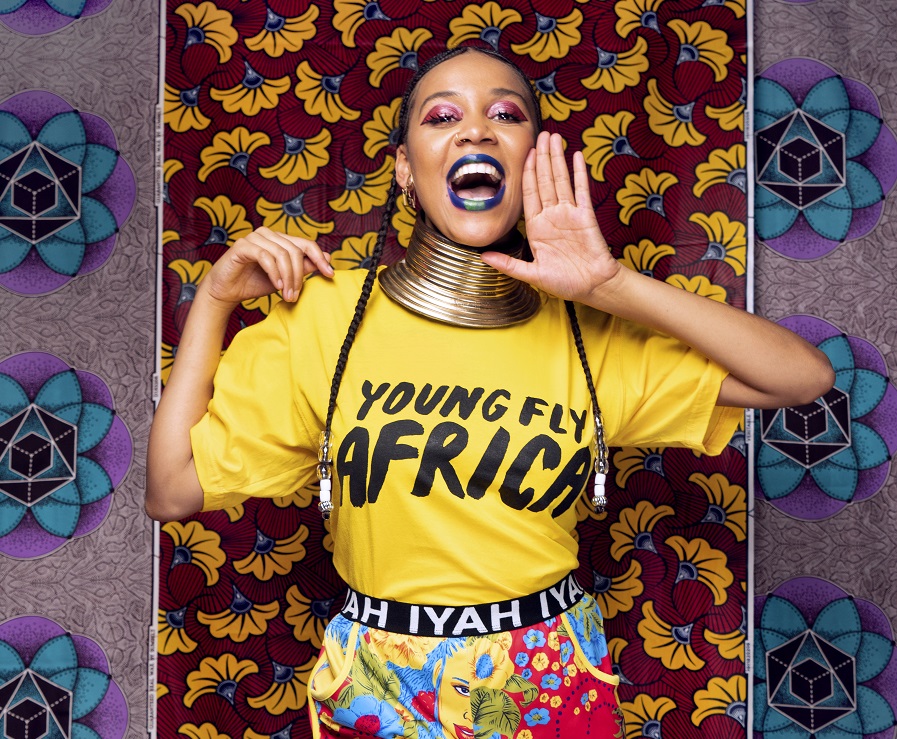 Wakanda Forever has been selected for Beats 1 Radio.
Sho Madjozi's hit Wakanda Forever featuring Ycee has been selected for Ebro Darden's Discovered on Apple Music feature on Beats 1 Radio.
The feature can be heard Tonight, January 9th at 3:55pm EST (10:55pm SA time) on Beats 1 Radio on Apple Music.
Rooted in new music discovery being an exciting and key element of the Apple Music ecosystem, the Discovered on Apple Music feature is selected by the Beats 1 New York team and introduced to the world Monday-Thursday at 3:55pm EST.
Selections are generally emerging or niche artists curated from Apple Music. This ecosystem play allows fans to hear it first on Beats 1 and then instantly locate the track for purchase or streaming.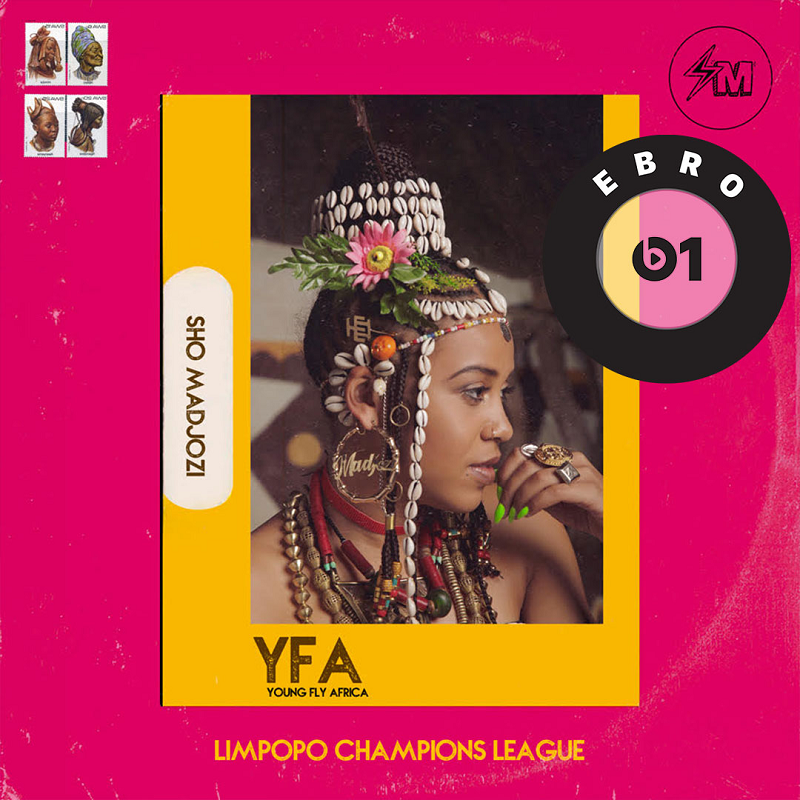 Congratulations Sho Madjozi!
Facebook Comments

Mad On Dough releases visuals for "Vibe"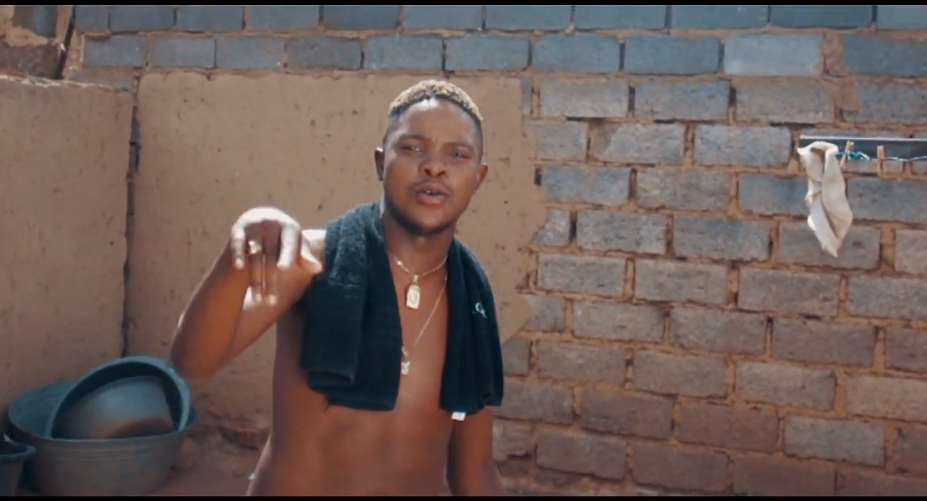 Mad On Dough release visuals to their latest single titled "Vibe".
Set in a township, Mad On Dough showcase visuals which replicate the life of a township drug boss. Everything is centered around the corner house which is supposedly the drug bosses home.
The video starts off with a waterboarding scene narrated by the drug boss (Dumisani Dlamini), which is later unpacked at the end of the short movie/ music video.
This is a day in the life of a drug boss which has a lesson at the end of the movie. In essence, the story line details the main character's foray into the world of drugs, his rationale for this decision and the problem he encounters.
Facebook Comments