Echo Deep releases Children of Africa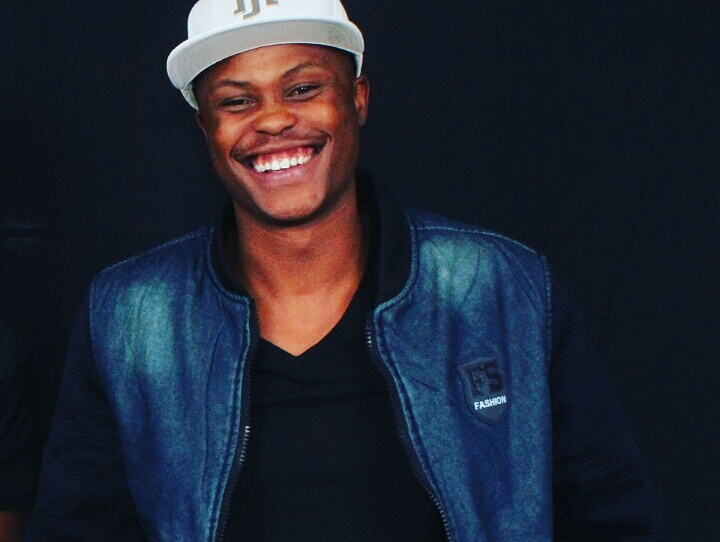 Listen to Children Of Africa – A new single by Echo Deep.
Tshepo Molefe who is well known as Echo Deep welcomes the year 2019 by blessing his fans with a new track called Children Of Africa. Echo Deep is a self-taught versatile producer who specializes in the fusion of deep, soulful and afro house music.
Pure feel good new year vibes. This will have several pairs of shades turning towards you in the club and festivals
Comments Echo Deep about the song.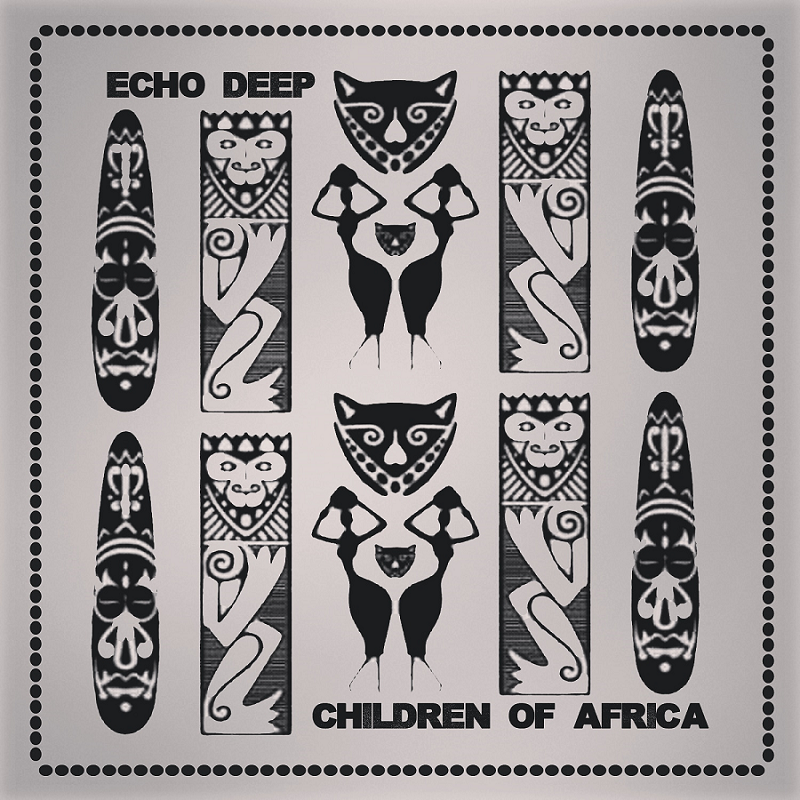 Listen to the track here:
The song will officially be released between the 18th and the 25th of January 2019 on the Traxsource and Beatport music websites.
Driven by his passion and love for house music, the critically acclaimed DJ has developed a unique signature style that accommodates both international and local crowds.
For more info check out:
http://facebook.com/echoofficialdeep
https://twitter.com/realechodeep
Facebook Comments

Robin Thirdfloor drops Ayashisa Amateku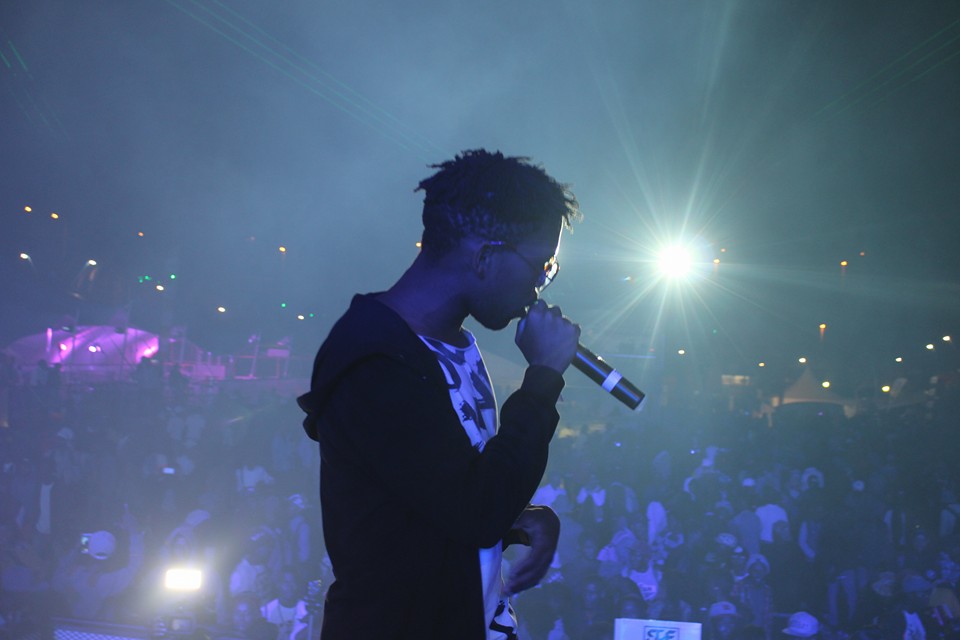 Robin Thirdfloor is back with a new single – Ayashisa Amateku.
Just when we were getting to absorb the rapper's offering with Mark Akol, Isomiso, that dropped in November 2018, Durban based rapper Robin Thirdfloor is back with a new single.
This time it's produced by Sebastxn, a South African producer now based in Canada. The single is titled Ayashisa Amateku (direct English translation: The sneakers are fire) and is taken off the rapper's upcoming mixtape, ZITHANDE, that is dropping February 2019.
At first listen you'd think the song is just about sneakers, which it is. But Robin also gets to share a bit about himself and mentioning the work he has put into his career and the fruits in which he is now reaping, despite heavy criticism for carving his own lane.
This is Robin's first release under his own label Bhotela Republic and we are excited to hear more from the rapper.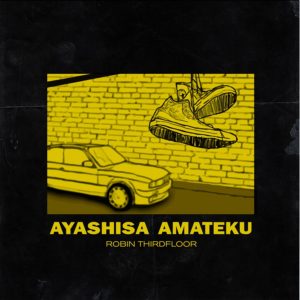 The track officially drops on 11 January 2019.
Facebook Comments