Emerging singer and songwriter Boskasie is refreshing on her new single, Make Me Feel
Boskasie releases brand new single titled Make Me Feel straight after featuring on Cassper Nyovest's successful hit song Move For Me. Make Me Feel is about the different feelings that one may feel when they are in love.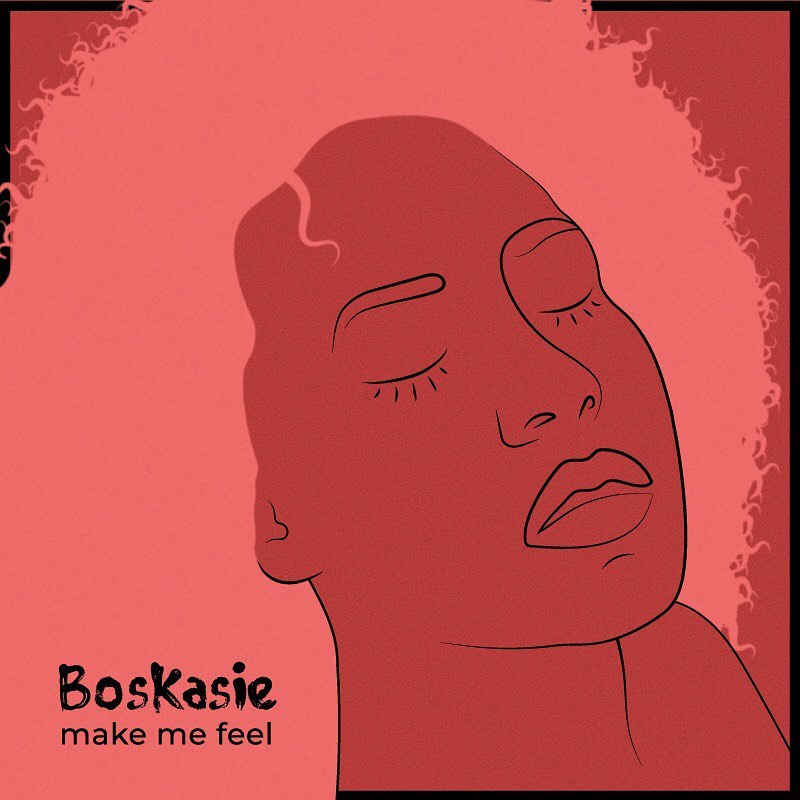 Music released in Spring has a certain intangible quality about it; not only is the content mostly about finding love and having a good time, the sound is similarly something that we are always anticipating. The sound can be characterized by major chords, lush '80's production and plenty of strings. It's lively, playful and daring.
The production on Make Me Feel mirrors this. The song is a mid-tempo production with an old school groove in the sampling of the chords of 1991 Crystal Water's song, Gypsy Woman. There is also a clear Kwaito element in the drum progression and percussion. However the electronic elements are what bring this song to the refreshing present.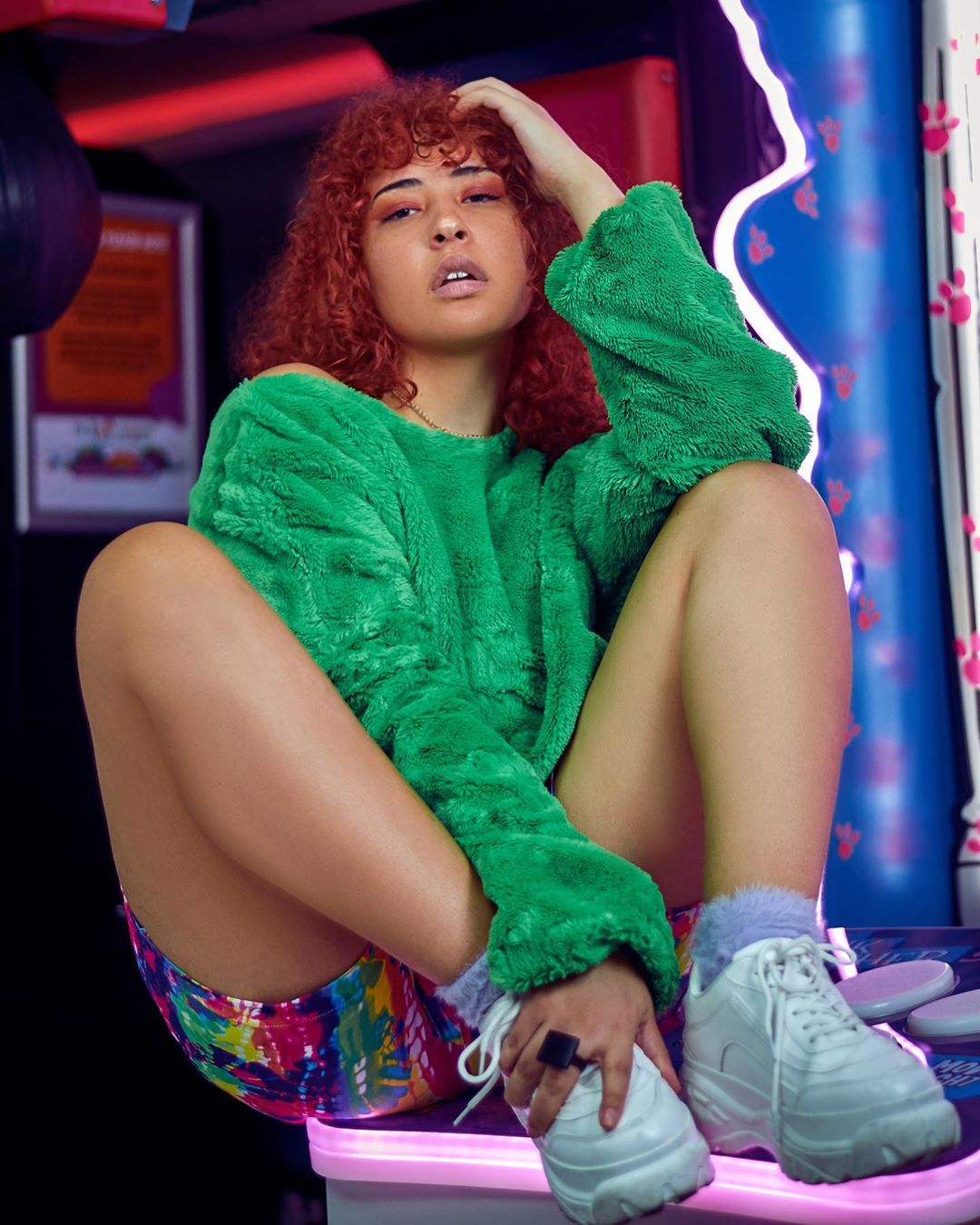 "My fans can expect a different side and sound from Boskasie that they haven't heard yet. Unlike previous work where my songs live in playlists that are used for focusing, relaxation, inspiration and reflection, this song will be on every summer, road trip, pre-party & party playlist", she says.
Boskasie is bold in her message in this song
On Make Me Feel, Boskasie's vocals embody festivity and playfulness. She uses the different seasons as a metaphor to describe how her love interest makes her feel.
This is not a love song though, it's a song about going through all the motions of a relationship but not letting the experience of past relationships deter you from living a full life. And most importantly, it's about wanting to boldly experience love again. She sings:
"After all that we've been through, you can tell the way I feel when I sing about you/ I'm flying higher than ever before, if you're coming with me then come in and shut the door".
Stream and purchase Make Me Feel on all major digital stores.