In a series of tweets, Emtee breaks down, reveals how his wife has been physically abusing him
Abuse against men is a deep seated issue not given enough air time in mainstream media. And this may be because men often don't come forward to detail their story or even go to the authorities. Yesterday, multiple award winning rapper, Emtee, revealed that he is scared of his wife, Nicole Chinsamy whom he alleged has been physically abusing him over the years.
Read more: NEW MUSIC: Emtee Teams Up With Nigerian Artist, Saint Seaba On New Single, "Inspire Somebody"
In a series of tweets, the Brand New Day hit maker revealed that he is scared of his fiancé Nicole Chinsamy. In a cry for help, he expressed that he wants to be single because he can't take it anymore. Stating that she called the cops on him twice lying that he was abusing her, although, according to him, it was the other way round.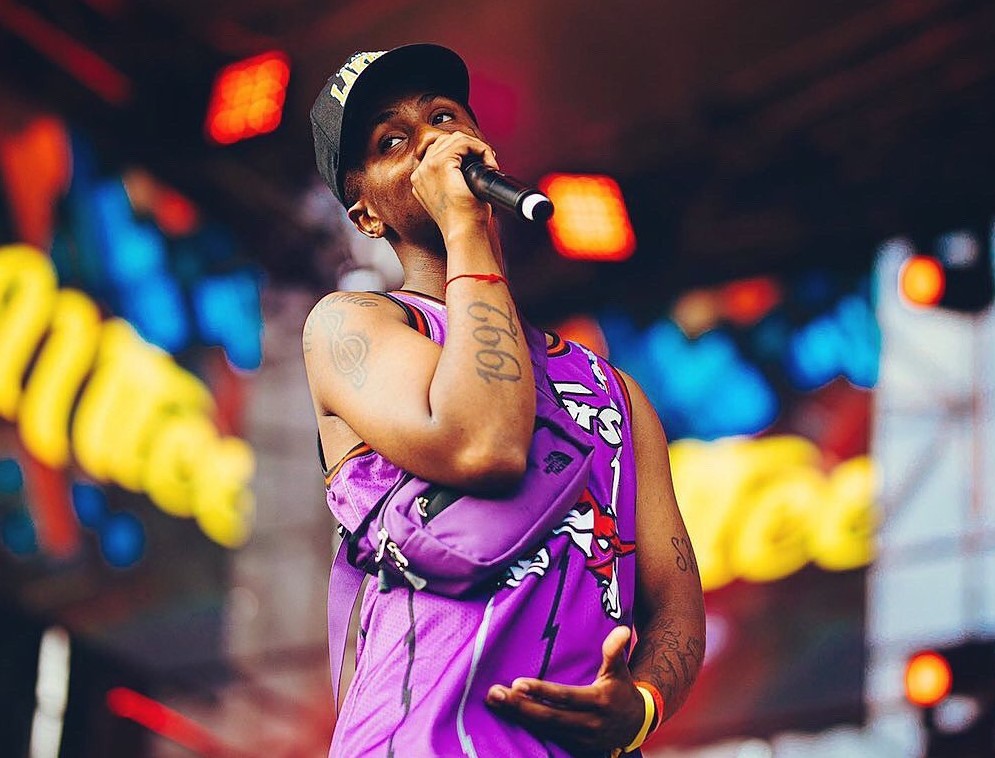 "Can I be single, please. I'm a man of peace. Ang'zwani namasimba. Sizani bo! Seng'ze nga bizelwa ama poyisa ka bili ngingenzanga lutho bathatha yonke Intsangu yam. Uthi mina ngiyam'shaya lapho ushaya mina, thuka mina."
Emtee also mentions that Nicole frequently calls his brothers and uncles on him, describing being abused by her mother as well.
"… no mama wakhona who tried to choke me and I saw the evil in her as she was holding me by the throat against the wall," he writes. Adding that he is currently staying with a good friend of his because she took away the keys to his place.
"She's hit me, bruised me and choked me over the years"- Emtee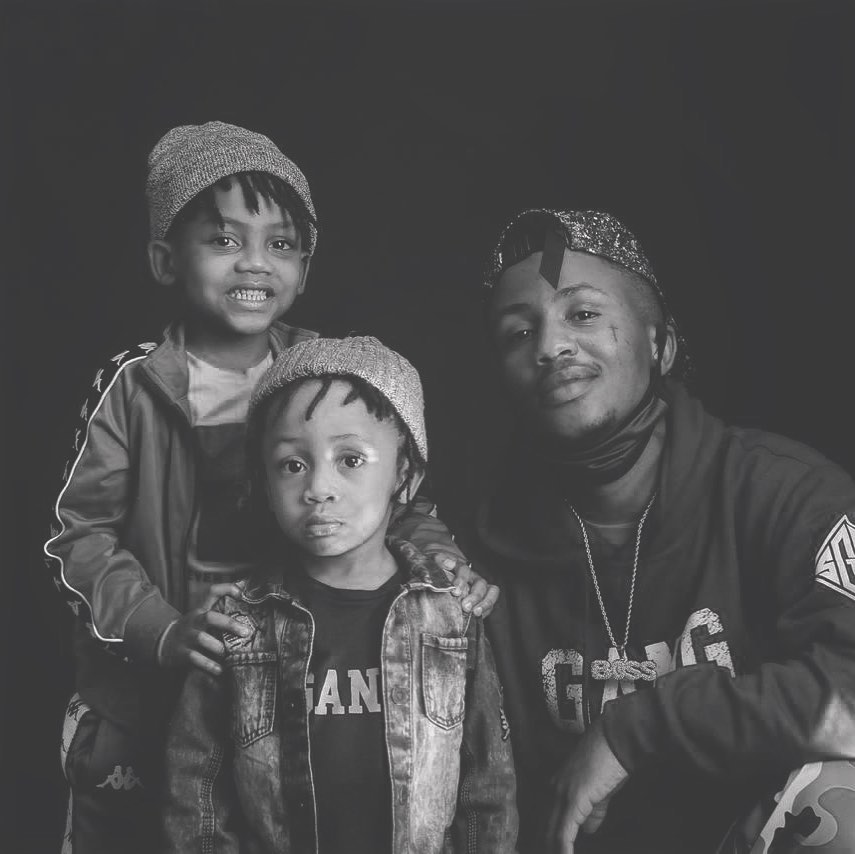 "I haven't freshened up in 2 days cos I can't stand being in the same room as this person. She's hit me, bruised me and choked me over the years so I'm scared FR.
I don't understand how you sweet to everyone but bitter towards me. Same nigga that's putting on the table. I'm done with all this shit mane. My kids will have to forgive me dawg. I gotta split before shit ends in tears. I love my kids to death."
When the musician was questioned on whether he still loved his wife, he responded with a "F*ck no". Explaining that the reason he is going public is because he is tired of the abuse.
Emtee released the tracklist for his highly anticipated album, Logan, yesterday.