Emtee serves laid-back vibes on the two lead singles from his upcoming album, Logan
He is known for his unfathomable gift for injecting unexpected and airy melodies into his re-imagined Trap music and on his new songs, Emtee is making this gift clear. Among his genius level of musicality to his hit songs, Emtee has a knack of telling stories that resonate. And those are big facts. On Brand New Day and Wave, we see him preview a new laid back sound, a great starting point for the build-up to his third studio album, Logan.
Read more: Expect Two New Singles From Emtee Today To Celebrate Son, Logan's Birthday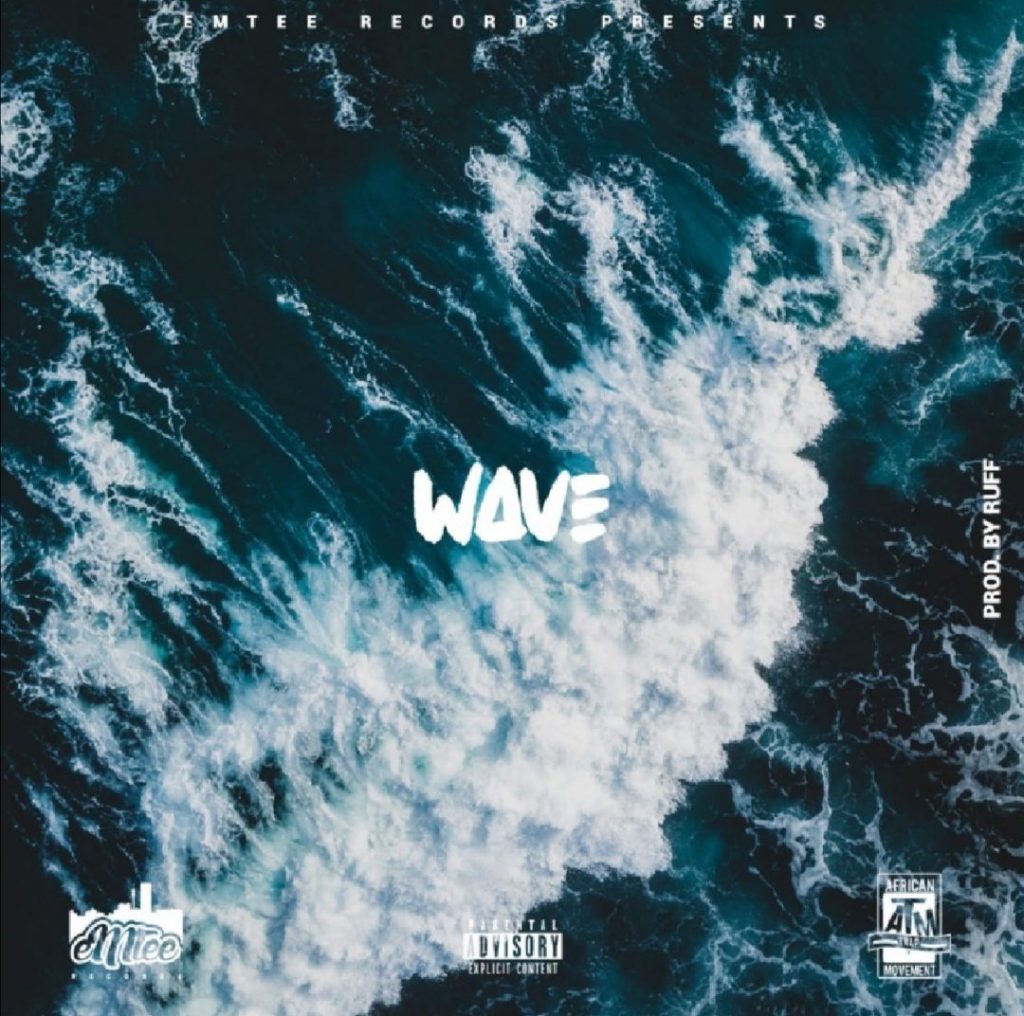 The sound on both Wave and Brand New is unusual and sees Ruff re-imagine the sound we have heard from Emtee before. Although this may sound like a little bit of a stretch. On the new music though, there is an element of futuristic Afro-Trap.
The relaxed synths decorates, with ease, the laid back and unassuming drums. While the hi-hats on Wave for example, are not the ones we typically find in Trap music, because they are not as lively, instead they are well paced. They do however keep their integrity and remind us that we are still listening to a somewhat revised Trap sound. Something which has not fully been explored in ways that Emtee is exploring and honestly, only he can make the music that he is making. This is his sound.
Read more: ICYMI: DJ Sliqe, K.O & Emtee Team Up For "Injayam" Visuals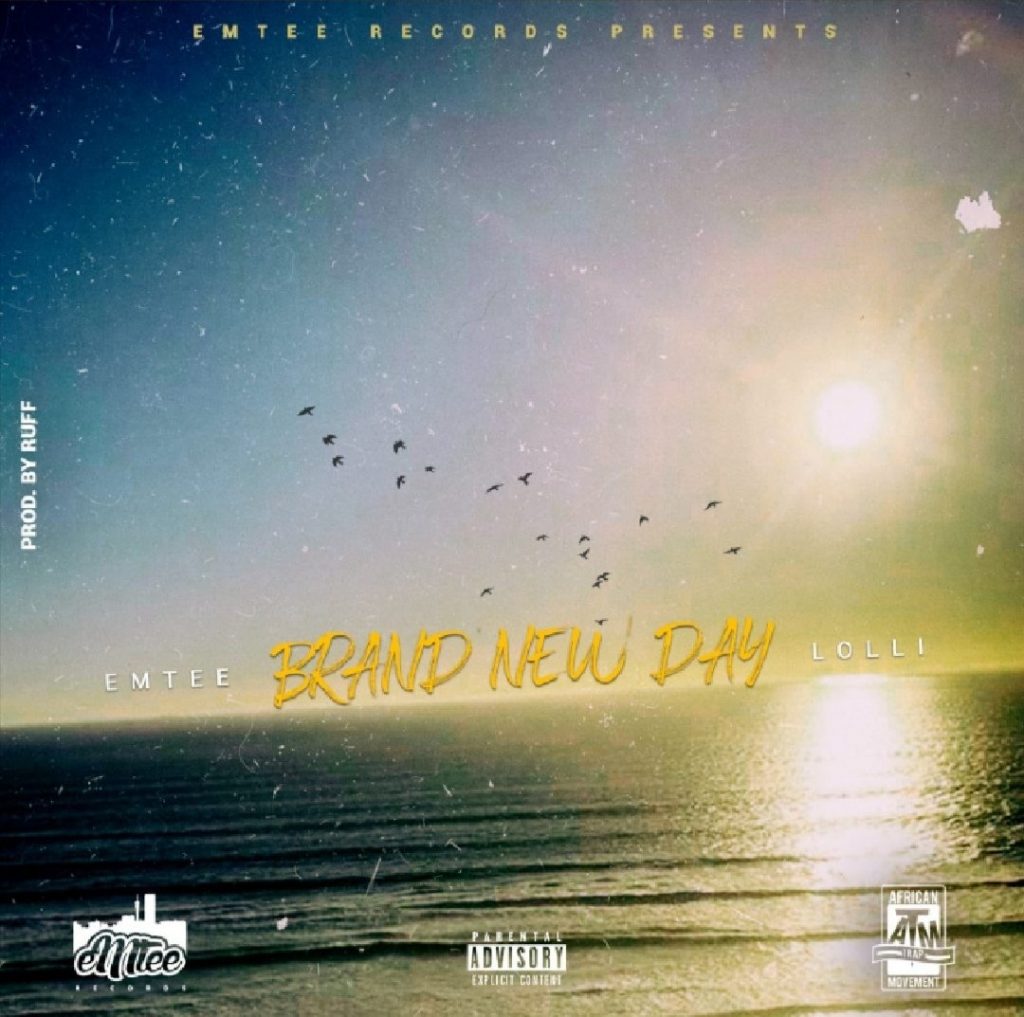 Ruff and Emtee inject a healthy dose of soul and feeling in both songs
He samples R&B classics for both songs, layering the song with a surprising and wholesome level of soul. On Wave, a song where he raps about his hustle and addresses all those who have never believed in him while he was on the come-up, Ruff samples elements of Dillema by Nelly and Kelly, an unforgettable hit of our generation.
On Brand New Day, the bass guitar and drums are sampled from the 1977 hit single, I Found Love, by The Spinners. He features Xhosa rapper, Lolli who does a stunning job in embodying Emtee's narrative. Emtee is always the voice for underdog and his entire aesthetic is the rags to riches story, something which always resonates.
Stream and download both songs on all major digital stores.