Enzi Hair & Beauty Institute takes us through some of the best ways to protect your natural hair.
In this week's Beauty Corner, we're talking about all things natural! In this day and age, the average girl wears her hair in various forms of styles to embellish and protect it. The natural hair movement has been on a rise and the era of seeing black African women with a weave will, according to Enzi Hair & Beauty Institute Founder, Tshidi Molefe, be considered out of fashion.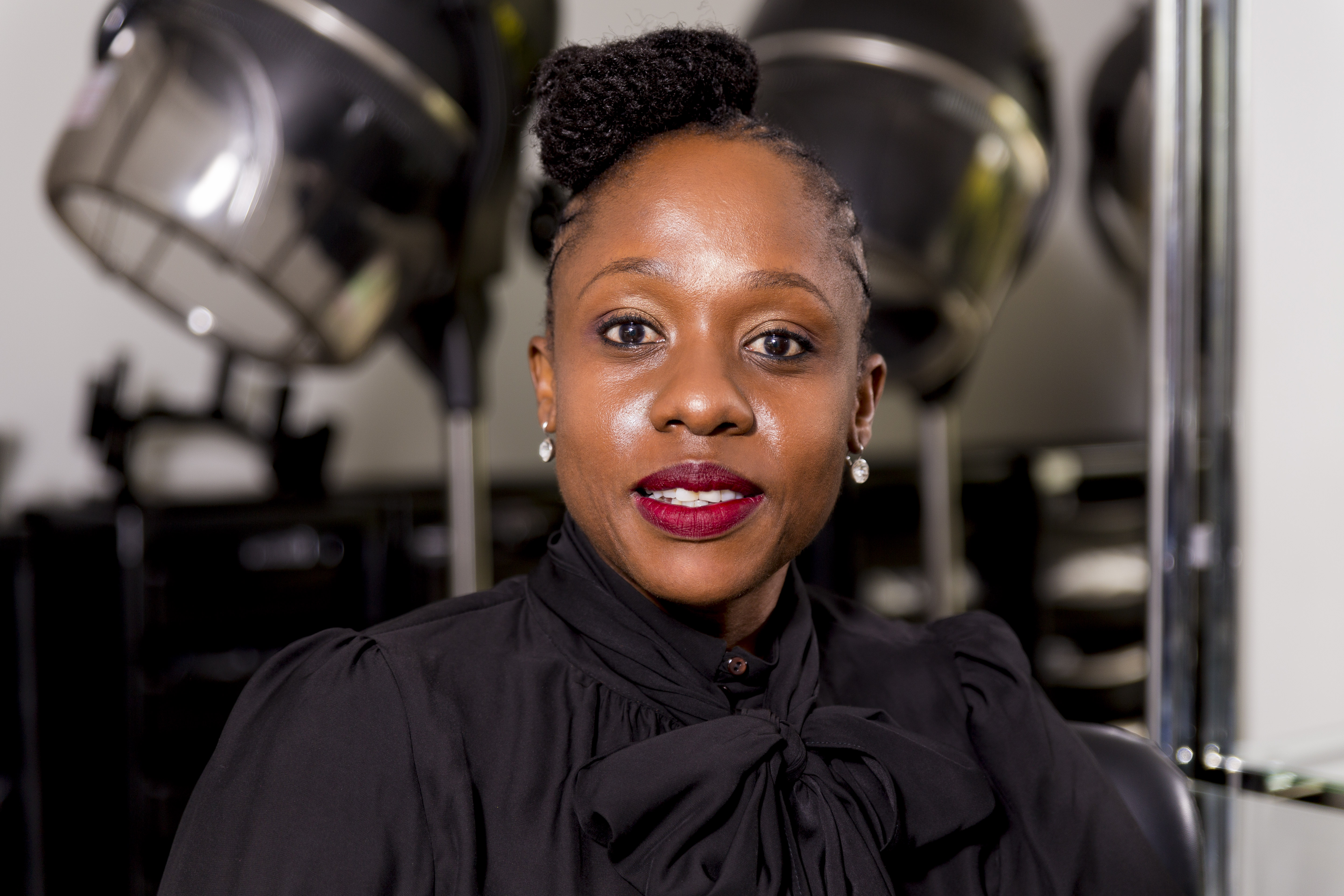 For any woman, washing your hair is an exercise and a half, that's if you take the correct steps in making sure that your hair is nourished and treated simultaneously. There are some hair care products that offer a variety of benefits to your scalp and roots . Always be aware that your shampoo does not include sulfates or any unnatural salts – natural hair needs a lot of moisture. A good conditioner should be used after every wash in order to seal the hair cuticles and ensures that it moisturized and soft. The more natural the product you are using, the healthier you look.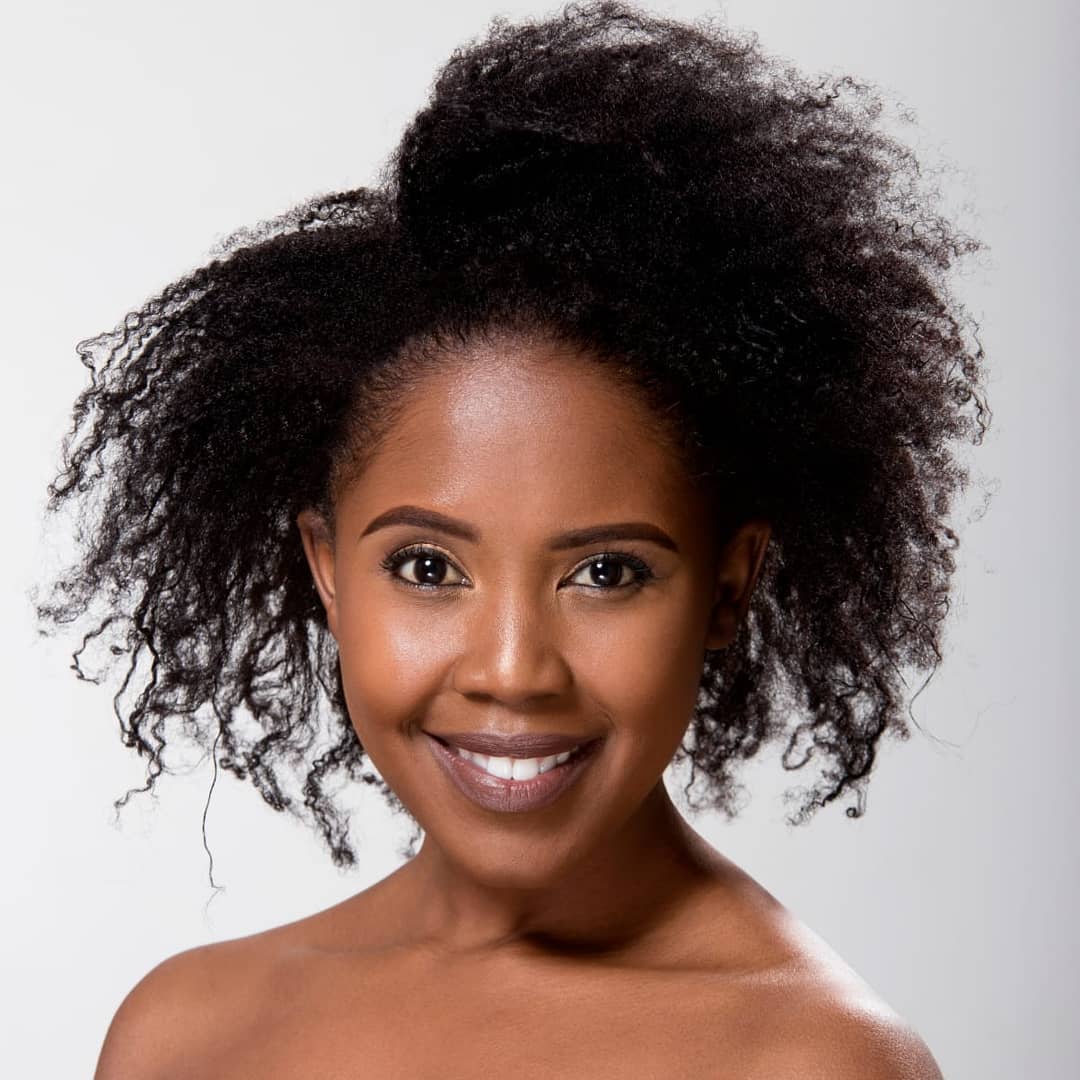 Product knowledge is very important.
You need to know exactly what goes into your products and what exactly you are adding to your hair. It's important to use products that are designed for your hair type to keep it nourished. Treat it for during the day, and during the evening as your hair needs different types of food for the sun and the evening.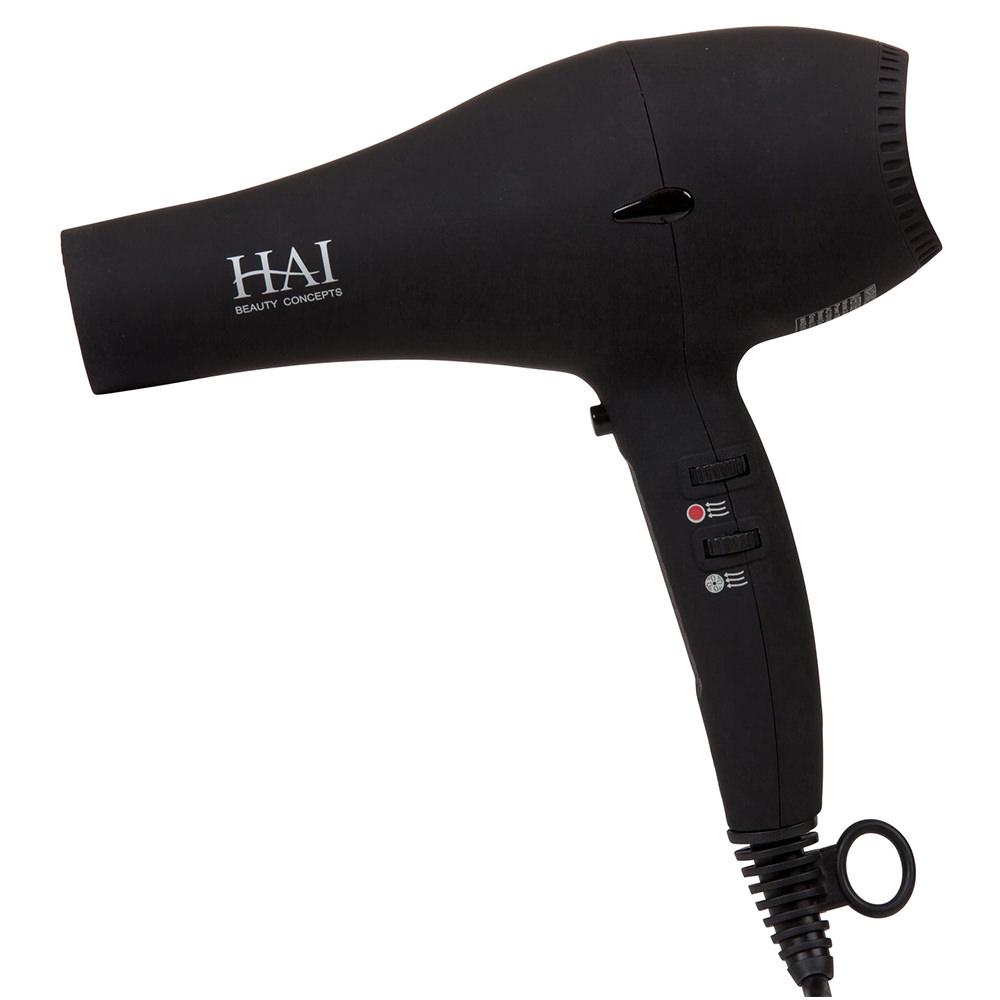 To blow or not to blow?
When you come from the salon there's just no time to let your hair dry naturally. While some blow dryers do the job quickly and swiftly, your natural hair deteriorates at the same speed. After a wash, try by all means to let your afro dry up naturally to avoid damage. If you really have to blow dry it, a heat protector has to be applied before it is blow dried and the heat has to be low.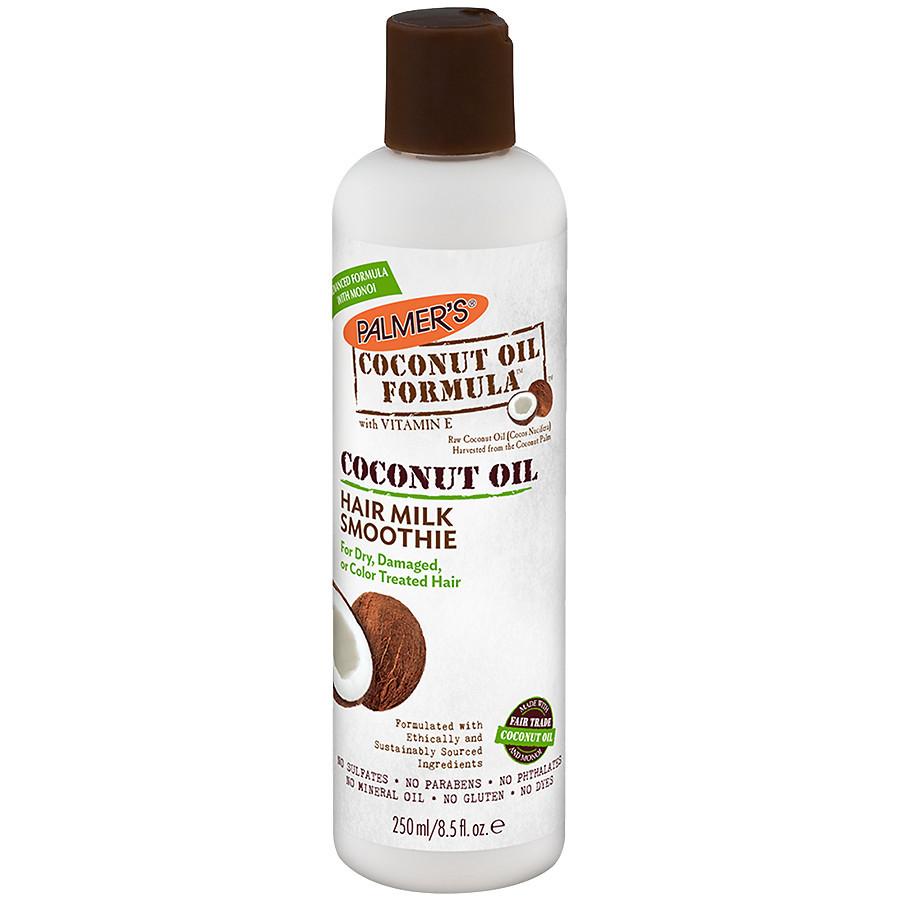 Oil is essential.
According to most hair care specialists, natural oils are considered 'Natural Hair's Best Friend' only because these essential oils have many benefits to your hair and your scalp. However, as mentioned above that it's very important to know your products, you need to know which type of oil is suited for your hair. The top three are Coconut Oil, Argan Oil as well as Grape Seed Oil.