Philanthropic organisation, NS Impact Foundation, is proud to announce an exclusive partnership with Era by DJ Zinhle and Superbalist.com to raise awareness for 16 Days of Activism and farther on for No Violence against Women and Children.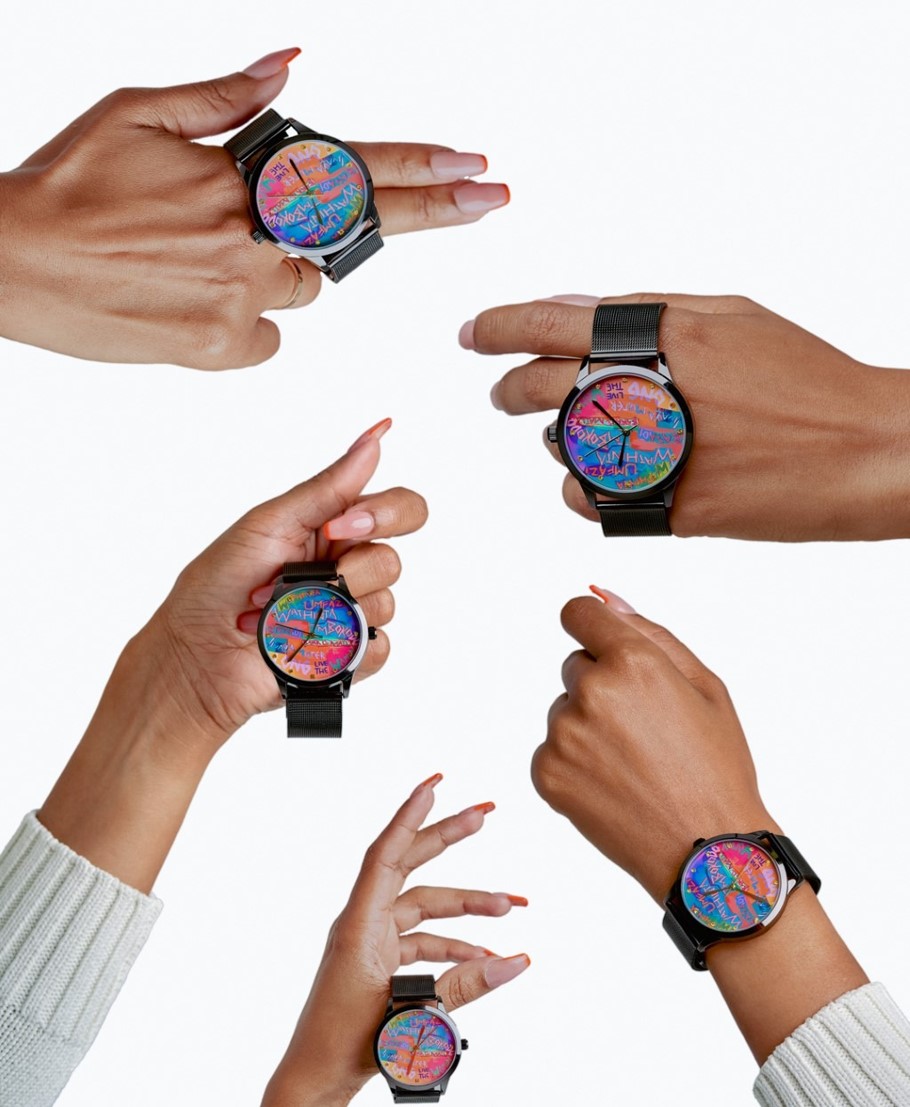 Exclusively partnering with leading online fashion retailer, Superbalist.com, NS Impact Foundation together with Era by DJ Zinhle will be running a campaign to raise funds for an anti-GBV shelter through the sale of the limited-edition watch. This exclusive watch represents a declaration against gender-based violence and stands as a badge of honour in support of the global #16DaysOfActivism campaign and beyond. By purchasing the #TimeForChange watch, consumers will be raising awareness around the jarring statistics of violent crimes against women and children prevalent in our country.
"The statistics of gender-based violence in South Africa remain shocking, which is why we felt it was important for us to partner NS Impact on this initiative. We believe that this initiative will not only help raise awareness about gender-based violence in our country, but that the funds raised will make a difference in the lives of women and children at Green Door."
– Co-CEO at Superbalist.com, David Cohen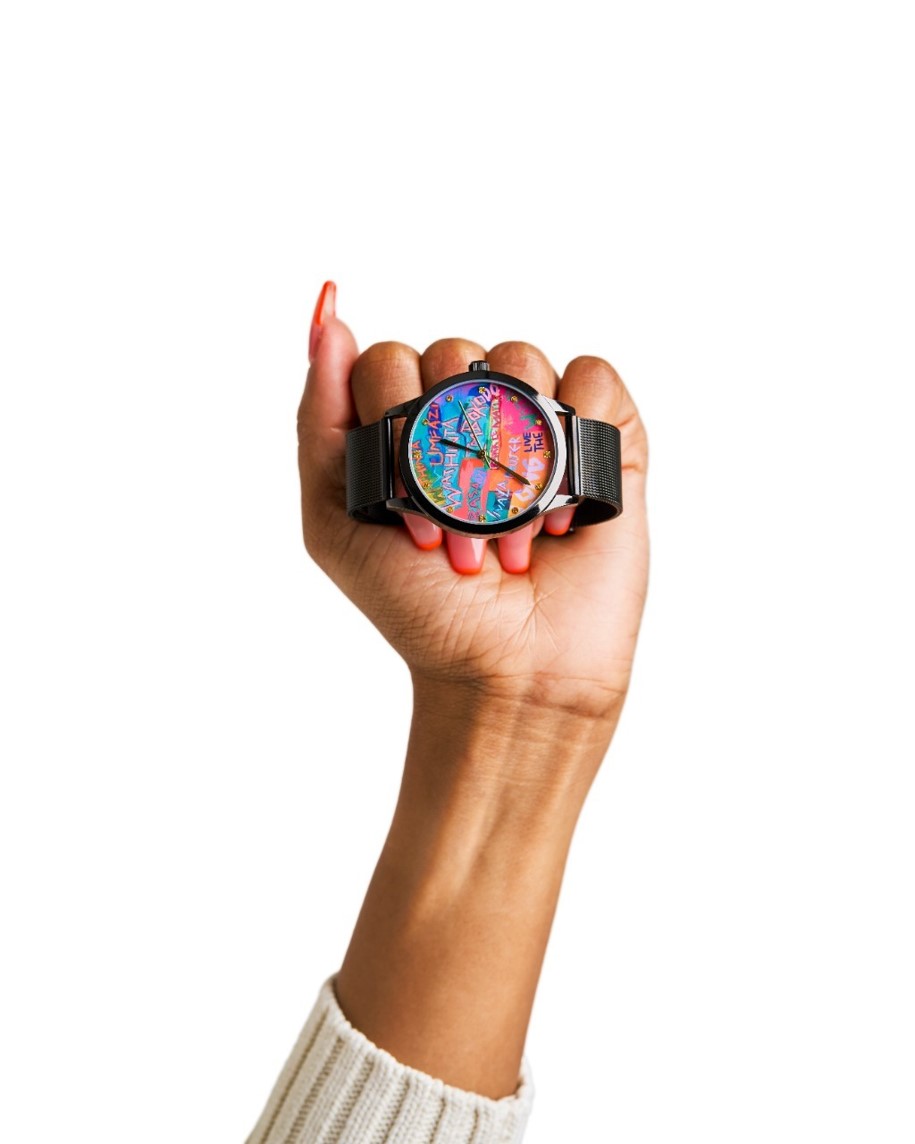 NS Impact Foundation CEO Nosipho Fakude had this to say about the significance of this collaborative campaign,
"As an NGO that has firmly adopted the United Nations' sustainability goal for gender equality, we hear of different GBV cases daily. This forms part of our core focus and this has served as an important reason to drive a campaign that uplifts women who are in domestic abusive homes, especially during this awareness period against GBV."
– NS Impact Foundation CEO Nosipho Fakude
The watch is now available for purchase on Superbalist.com, with all proceeds of the watch going towards Green Door, a GBV Safe Haven for victims – which has been identified as a beneficiary for this campaign. Located in Diepsloot, Johannesburg; Green Door offers a lifeline that includes shelter, counselling and support to victims of gender based violence. The NGO, founded and led by Brown Lekekela, has been aiding victims since 2013, when it was launched in conjunction with the South Africa's 16 Days of Activism.
The #TimeForChange limited edition watch as presented by NS Impact Foundation in partnership with Era by DJ Zinhle, is exclusively available for purchase through leading online retail store Superbalist.com.