10th Annual CoolerBoxingDay Empowers The Youth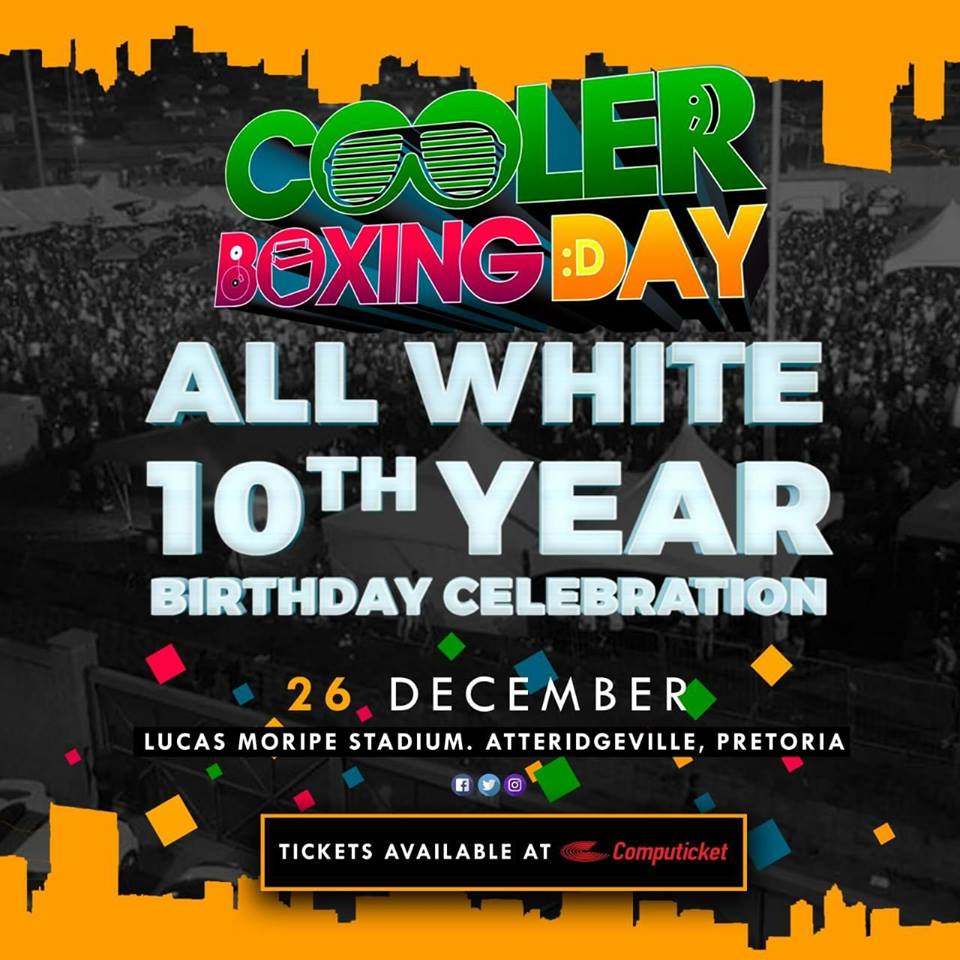 The 10th Annual CoolerBoxingDay is an event hosted in Atteridgeville, Pretoria West, on 26 December. The phenomenon began 10 Years ago as a small gathering of a few close friends and the event has increased its attendance numbers to thousands.
However, the event isn't just about having fun but also involves empowering the youth by creating jobs for them. This year 103 jobs will be created in order to host the memorable event. 78 of the 103 posts will be for the ground staff working at the event. In addition to the internal numbers, 290 external staff will be hired for security purposes and the various stalls.