This event is an opportunity for South African artists to be promoted and marketed internationally. 
Everard Read will be participating in the 2019 edition of CONTEXT Art Miami. 
They will be exhibiting work by Beezy Bailey, Liza Grobler, Matthew Hindley, Lady Skollie, Turiya Magadlela, Nigel Mullins, Brett Murray, Blessing Ngobeni, Lionel Smit and Andrzej Urbanski. 
Taking place from 3 – 9 December, the Fair's open atmosphere creates a meaningful dialogue between artists, galleries and collectors while providing the ultimate platform for the presentation of mid-career, emergent and cutting-edge talent by emerging and established galleries.  
The combined efforts of CONTEXT Art Miami and Art Miami provide a unique and alternative opportunity for leading primary dealers and their artists to be marketed and promoted internationally during the most important week for contemporary art in America. 
Get to know some of the artists 
Beezy Bailey has been the driving force behind several art auctions benefitting various charitable institutions. In 2004, he organized ART 4 AIDS, an auction which raised over R1 million. In 2009, Bailey, along with Tara and Jessica Getty, organised the Art for Africa auction, held at Sotheby's in London.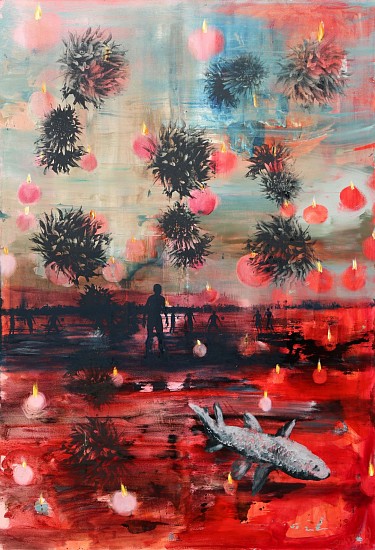 The auction presented for the first time a major offering of works by some of South Africa's leading artists, alongside pieces by some of the foremost contemporary artists from the UK.  
The auction was held in support of two charities which fund and facilitate the care and support of orphaned and vulnerable children, the Africa Foundation and Ikamva Labantu. 
Liza Grobler is a contemporary visual artist that lives in Cape Town, South Africa. Her work explores the tangible qualities of materials and the connections between people, artworks and the world around us; her installations create dialogues with the spaces in which they are displayed.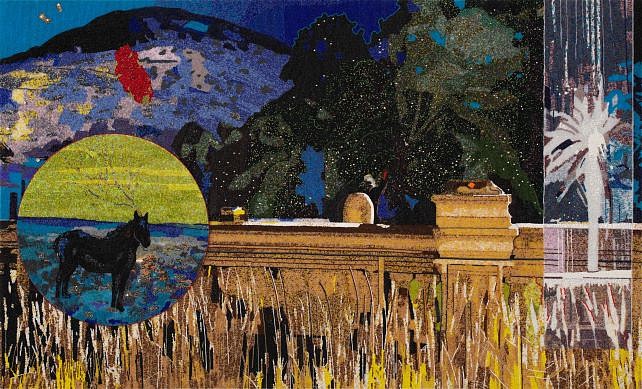 The viewer is encouraged to travel with her into an imaginary world where fact and fiction become one, everything is in flux, and anything is possible. 
Lady Skollie was born in 1987 in Cape Town, South Africa. She currently lives and works in Johannesburg, South Africa. 
The artist uses ink, watercolor and crayon to defy taboos and talk openly about issues of sex, pleasure, consent, human connection, violence, and abuse.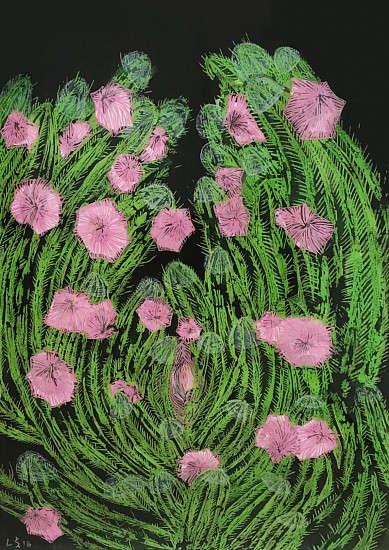 Her work is simultaneously bold and vulnerable, expressing the joy and darkness of the erotic and the duality of human experience. 
Turiya Magadlela was born in 1978 in Johannesburg and uses common cloths, from pantyhose to sheeting and correctional service uniforms for her art. By stretching and folding these materials across wooden frames, Magadlela creates abstract compositions.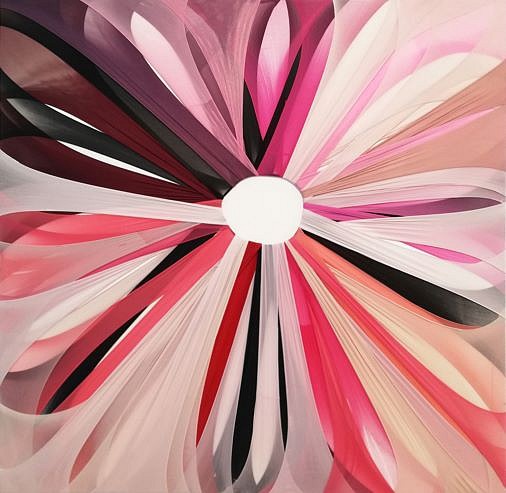 If you are in Miami or know anyone in Miami right now, alert them to this great exhibition shedding light on artists from South Africa.