2019 has been an eventful year for Amapiano.
At the beginning of the year, there was a lot of mix feelings towards the longevity of Amapiano. Big names in the industry and house music veterans bashed the fledgeling subgenre. While on the other hand, you had the younger generation standing by and digesting the subgenre and turning it into a movement.
At first, Amapiano was subjected to contemptuous remarks, such as "Amapiano is not musical". These scornful remarks sparked a discussion of whether Amapiano was going to last the year or not. Amapiano overcame the noise of failure and continued to press onwards. Refined the sound and cleaned it up, making it sonically better and appreciated with the help of seasoned sound engineers and arrangers working on the music.
Once this issue was resolved by the Amapinao artist, next on the critics agender was that Amapiano's penmanship. The content of the lyrics were ridiculed and labelled as vulgar and not suitable for younger audiences. Songs like 'Ambele Shasha' and Ur sheetee featuring Moonchild were labelled too vulgar.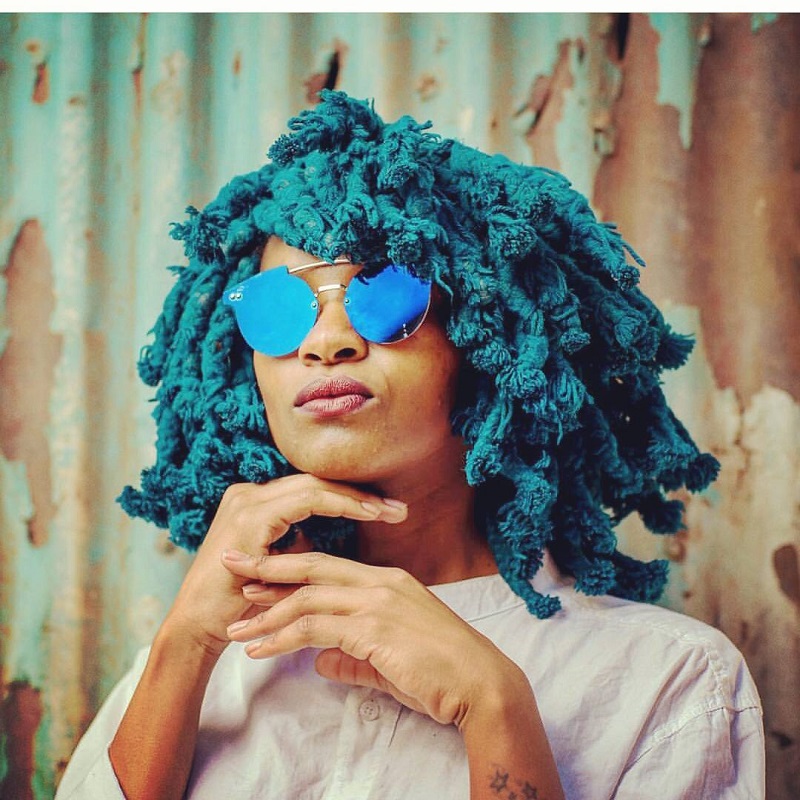 The Amapiano artist took all the criticisms and adjusted to improve their commercial success. The turning point from zero to hero can be pinpointed to three commercial success.
Kwiish SA – Iskhathi (Gong Gong)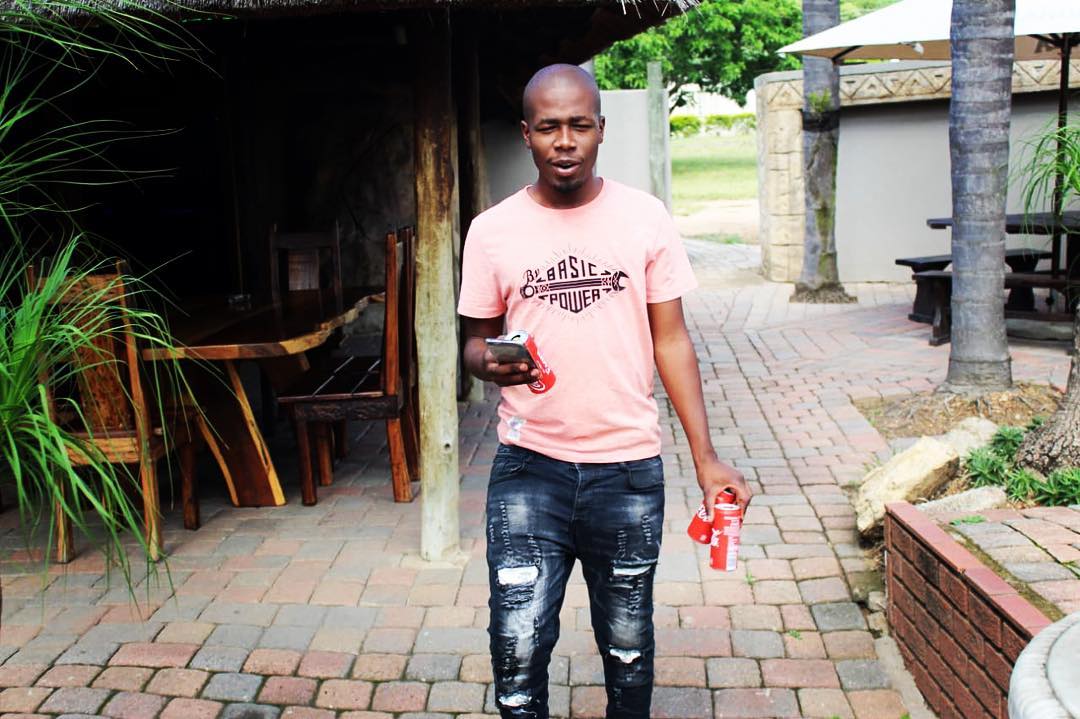 Iskhathi which is mostly known as Gong Gong swept through the country like a heatwave. With so much commercial appeal the track quickly became one of the first Amapiano track to receive surmountable airplay on radio and to have a video on television.
De Mthuda feat. Njelic – Shesha Geza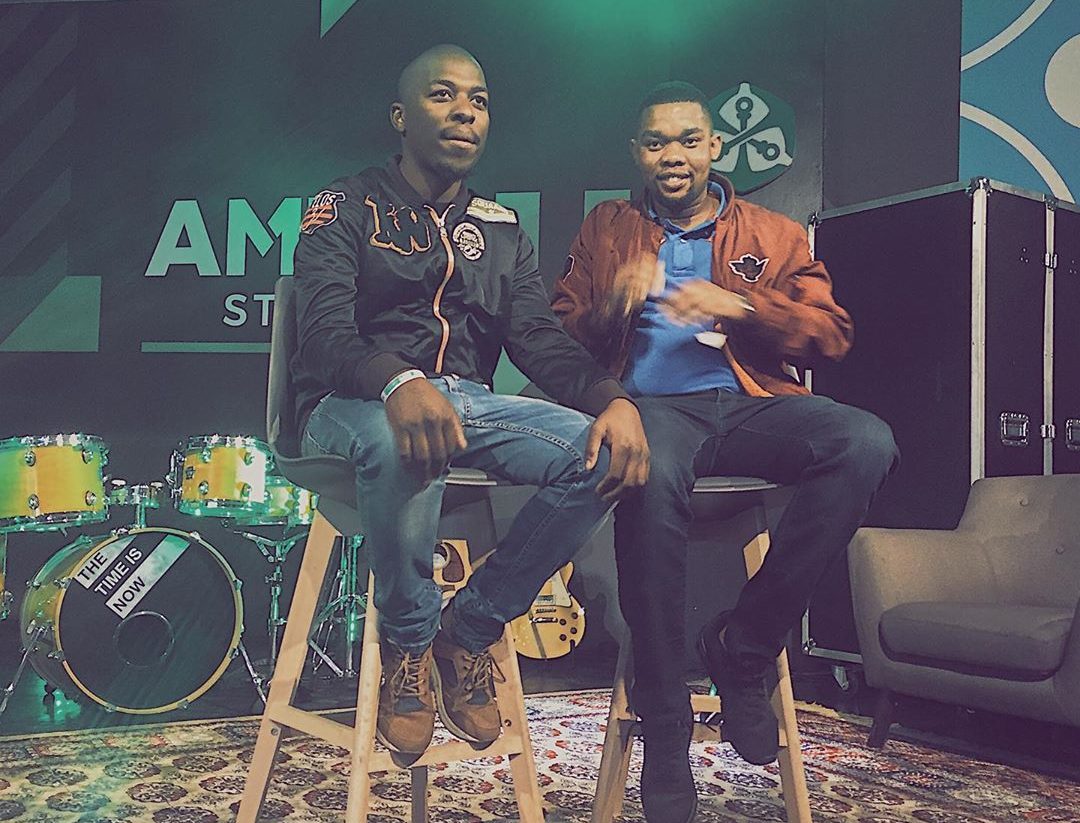 Shesha Geza was the track that lifted the veil on the diversity and potential that Amapiano houses. Ultimately the track caught the tongues of the critics and the ear of the nation. Shesha Geza was hailed a gem and turned Amapiano DJ/Producers into celebrities.
Kabza De Small x DJ Maphorisa – Scorpion Kings EP
The Scorpion King Ep was the cornerstone to solidifying the future of Amapiano in 2019. The EP was one of the first full-length projects that were widely successful across the board.
Overall, Amapiano has weathered criticism, however, has managed to stand the test of time in 2019. This brand of house music seems to be growing by leaps and bounds in the fourth quarter of the year. 2020 already seems like an even better year for the proudly South African sound.