Fans of the boisterous and bubbly rapper, Ex Global can expect a brand new project from him this week. Titled I Get Better With Time, Ex Global has already dropped the album art and track list for the 10 track project.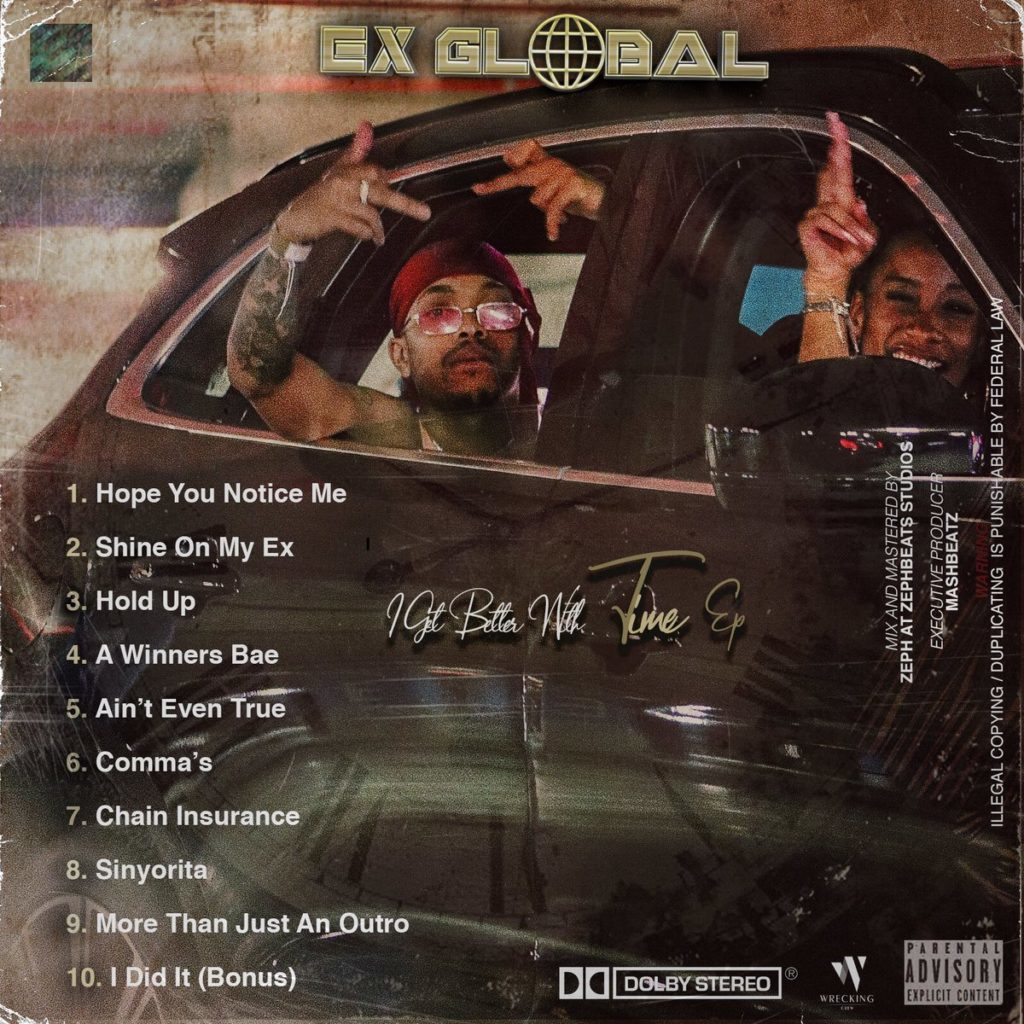 Ex Global is a member of Hip Hop collective, The Wrecking Crew and he ditched a very successful dance career to pursue music. The 24-year-old was part of the of a well-known dance crew, Running With The Reps. His dancing career has taken him to the World hip hop dance championship in Las Vegas. That's major.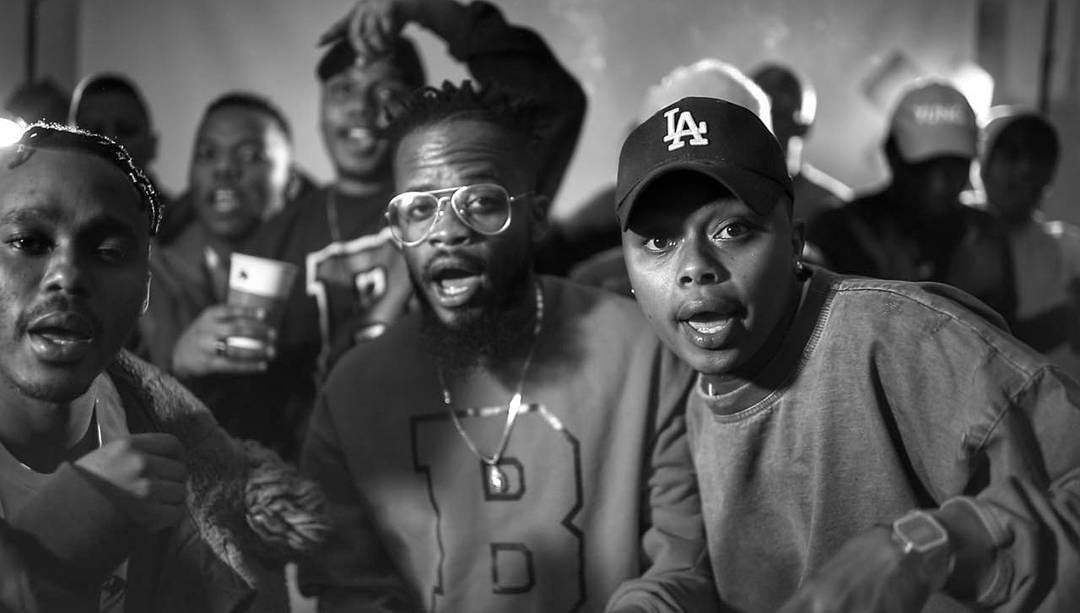 Ex Global has worked with fellow TWC members including A-Reece, Ecco and Flame among others in the past however on this project, he is solo all the way. I Get Better With Time does not include any features which is exciting because we will get to hear what Ex Global's sound is like.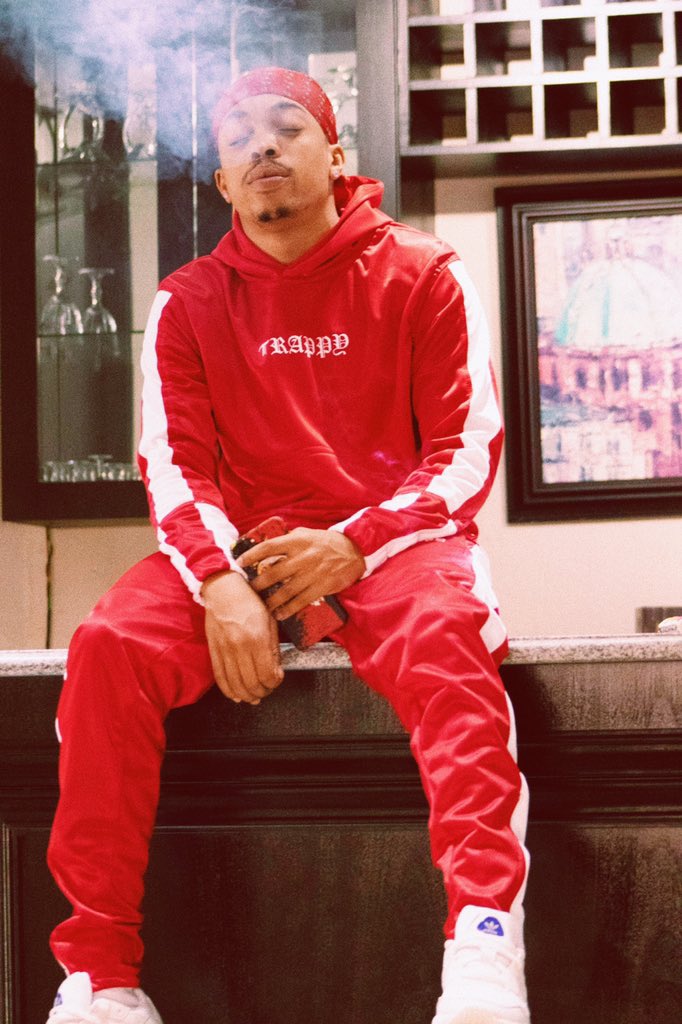 He has already sampled a few joints on his own like I Did It which is a wavy and up-tempo joint. Ex Global does a cross between singing and rapping over a Trap influenced beat.
I Get Better With Time is going to be an interesting listen. Are you looking forward to it?
Peep the visuals for I Did It below!