Imagine what a collabo between two artists with the biggest songs in the country right now would sound like. Prince Kaybee is still riding on the wave of his newest single, Fetch Your Life featuring Msaki and AKA is still going strong with his nostalgic vibey tune, Jika featuring Yanga Chief. So when they hinted at a collaboration, our excitement levels peaked.
Prince Kaybee took to his social media and simply announced that a collaboration may be coming soon. There was no explanation and no hype, just a sign that we should anticipate it.
https://www.instagram.com/p/Bv4WA99nhyT/
Is Prince Kaybee going to dabble in a little Hip-Hop production for this one?
Since we know for a fact that Prince Kaybee is an all-round producer who primarily works on House music, we are interested to see what kind of song he and AKA would make. Can you imagine him making a Hip Hop inspired, House track with AKA's undeniable flow all over it?
Prince Kaybee is a master at perfecting whichever genre he dabbles in and still maintaining his identity as a producer. He has made songs with the most talented artists and also hinted at a collabo with legendary Hip-Hop act, HHP. Although the song with HHP has not been released yet.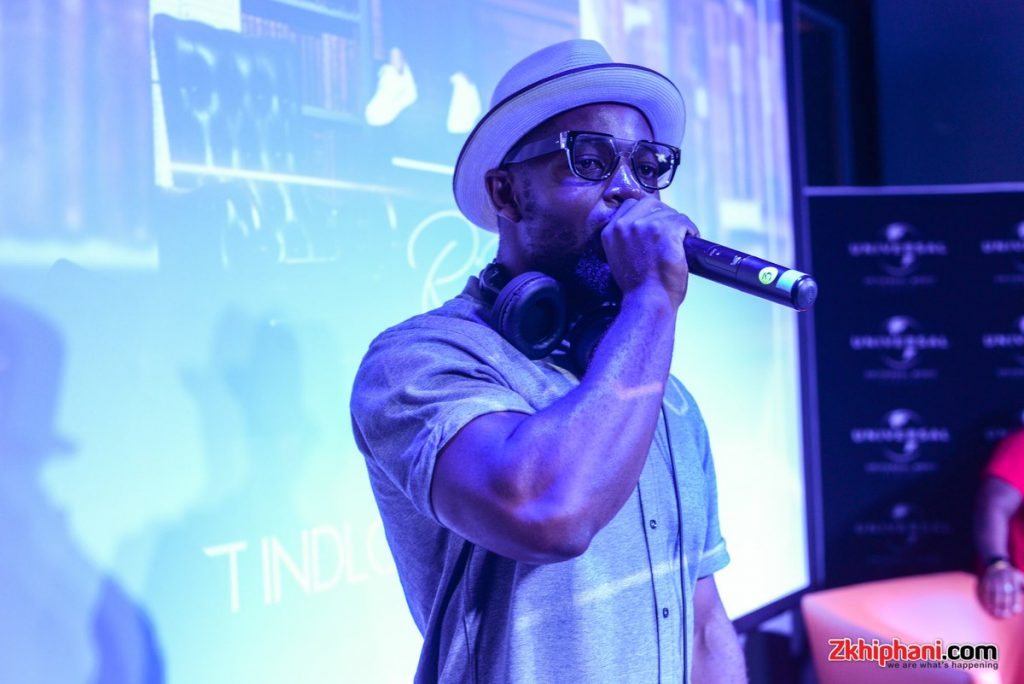 AKA has proven, several times that he is a versatile and flexible artist who is steadily breaking out of his mold as a rapper. We saw this with the commendable level of musicality in his third album, Touch My Blood.
He churned out hit after after hit with the most popular being Fela In Versace– an Afrobeats inspired tune with dance sensibilities. He has already tried his hand at Gqom with the remix to DJ Tira's No Stress. So taking a journey down the House music trail would not be a bad thing.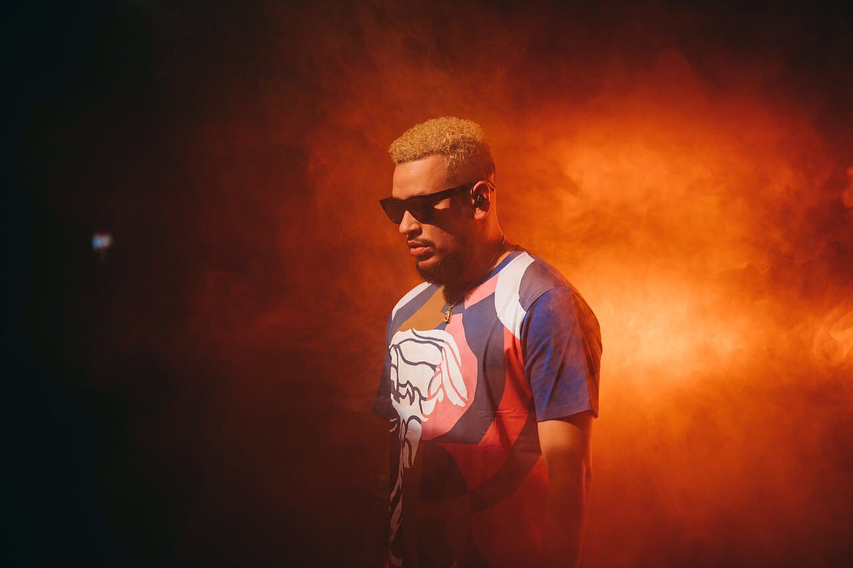 This would definitely be a stretch for both artists as the type of music they make is at opposite ends of each other. But we are hopeful. Are you just as excited?