Exciting Rapper, Humphrxy Releases "Day With The Sphinx 2" EP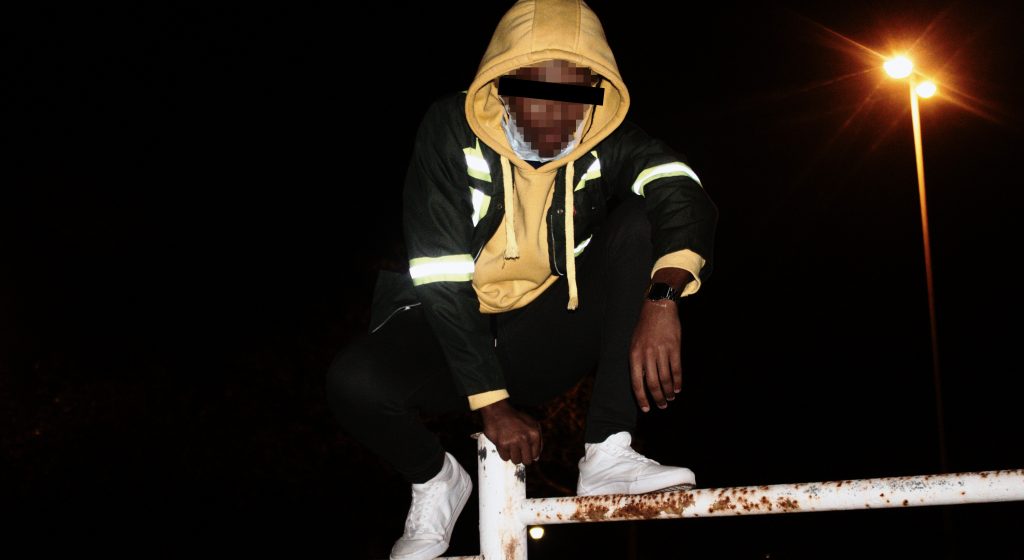 After countless requests from fans, Humphrxy's Day With The Sphinx 2 is finally available on all streaming platforms and digital stores
Containing 4 songs, the Day With The Sphinx 2 was initially released in January this year, on Soundcloud as an exclusive gift to his primary listeners. Now, however, it seems like anyone can stream it. This version of the EP contains a new song titled Lord Never Pray, produced by fellow rapper and producer Blakboi Ya$i.
From the first listen, Day Of The Sphinx 2 contains hard hitting drums, moody basslines outlined by calm and playful piano samples. Of course above this, the EP contains plenty of surprises such as the humming electric guitar Little Tale, playful electro elements on Brazzers and vibrant synths on No Friends.
The dynamic beats are evidence that there was collaboration and that's a beautiful thing. Humphrxy worked alongside label mate and primary producer SteezBonani on the production. And Blakboi Ya$i handled the production on Lord Never Pray.
Humphrxy is known to come up with somewhat cryptic titles for his releases- he explains where the title for the EP comes from:
"For some odd reason, the sphinx is always on my mind. Having previously learnt of its characteristics and what it is, it has come to represent the biggest heartbreak of my life so far. Long story short, I was left by this girl for another guy and let's just say that sort of created who I am today, sadly enough."
Humphrxy's icy voice compliments the production of the EP. His cadence is cold and unsettling as he highlights stories of his heartbreak. It's refreshing how honest and raw he is on this EP. It's easy to hear the authenticity and this distinctness is what puts him on a different level compared to his peers.
Stream and download the EP on all major digital stores.
Listen below!
Facebook Comments