In this exclusive interview we caught up with fashion influencer and beauty entrepreneur, Quintessa Ali to chat about her exciting experience of working with iconic denim brand, Levi's in launching their Curvy Jeans Range.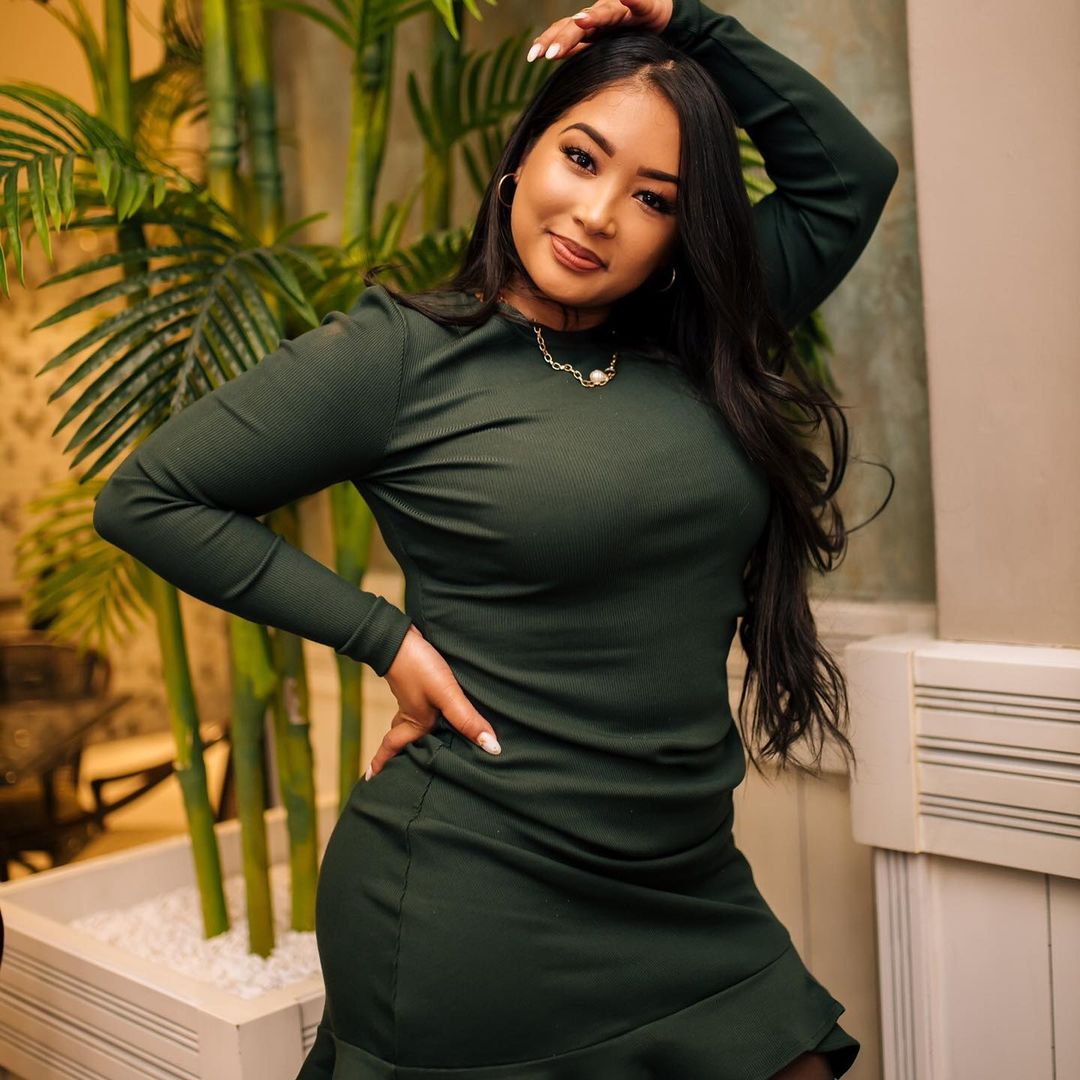 Please tell us how the opportunity came about to work with Levi's on their Curvy Range campaign? 
I was contacted about the campaign and asked to come in for a fitting and test shoot. I didn't expect anything to come out of it and initially played it cool – but inside I was having a mild breakdown lol.
Having experienced the Levi's curvy range, what would you say are some of your favourite qualities of the jeans?
The fit and stretch is definitely my favourite quality. I'm a curvy girl, so finding denims that fit right is an extreme sport. This range hugs and shapes my curves perfectly.
How do you think the Curvy range and campaign speaks to South African women?
South African women are beautifully diverse in their many shapes and sizes. I think this campaign is perfectly tailored to us as South African women, because there is actually a fit for everyone.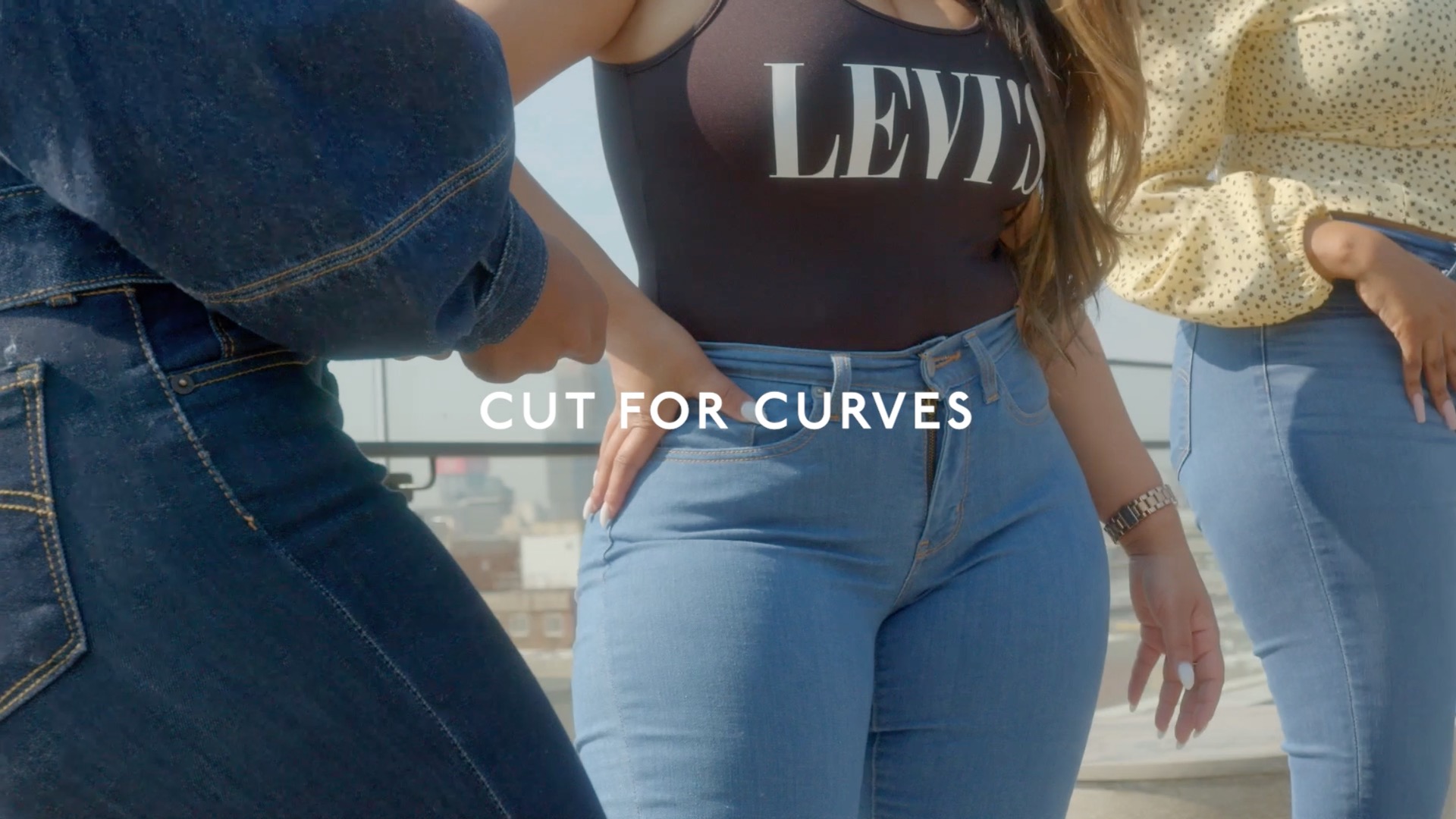 What have you learned through working with Levi's in promoting this new range?
I learnt that regardless of how big this brand is, they're finding new ways to cater to everyone – which isn't as common as you'd think. Levi's is a brand of inclusivity.
What do you love about Levi's?
I love that they haven't just built an image of high quality, but their products are high quality too. I also love that the brand wanted me to be myself throughout this campaign. I am a business owner and run Lash Dolls Lash Studio, however I am also a social Kizomba dancer. I've got many layers and the team didn't try to box me, they were happy to bring it all to the forefront.