Embracing its unique African roots and heritage we have rising local streetwear brand, Yeye Clad by talented creative and fashion enthusiast, Poze Phiri.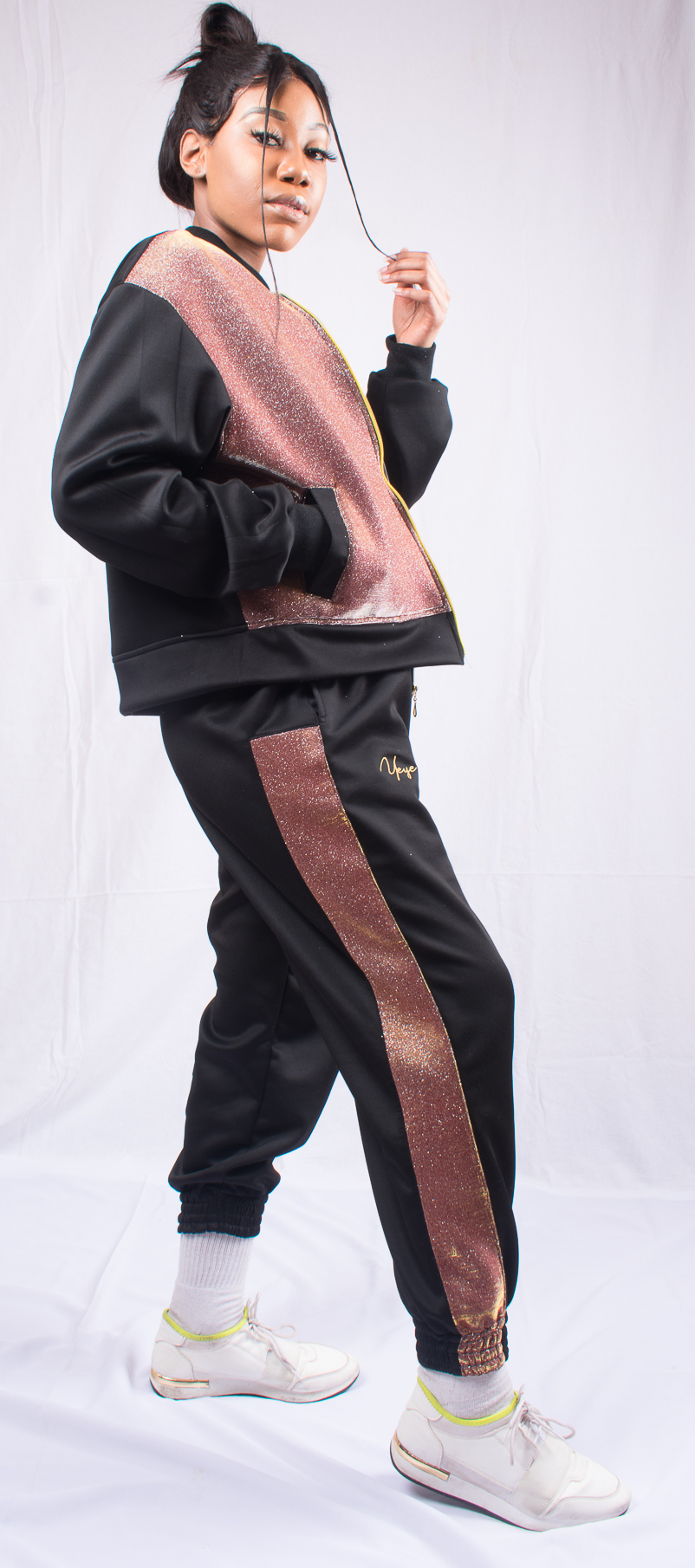 The brand which was started in 2014, is a combination of different African inspirations from the expression of unique local narratives to the empowering elements of being bold. At the time of the brand's starting, the founder, Poze Phiri was only in grade 11 and had big dreams to carry Yeye Clad forward as a contributing source to the culture. Today, the brand is doing that and so much more.
Through Yeye Clad's investment in telling African stories the brand prioritizes diversity within its working culture as it continues to employ people from different backgrounds. For the brand, diversity is something that should be embraced and never hidden as its motto of being bold suggests.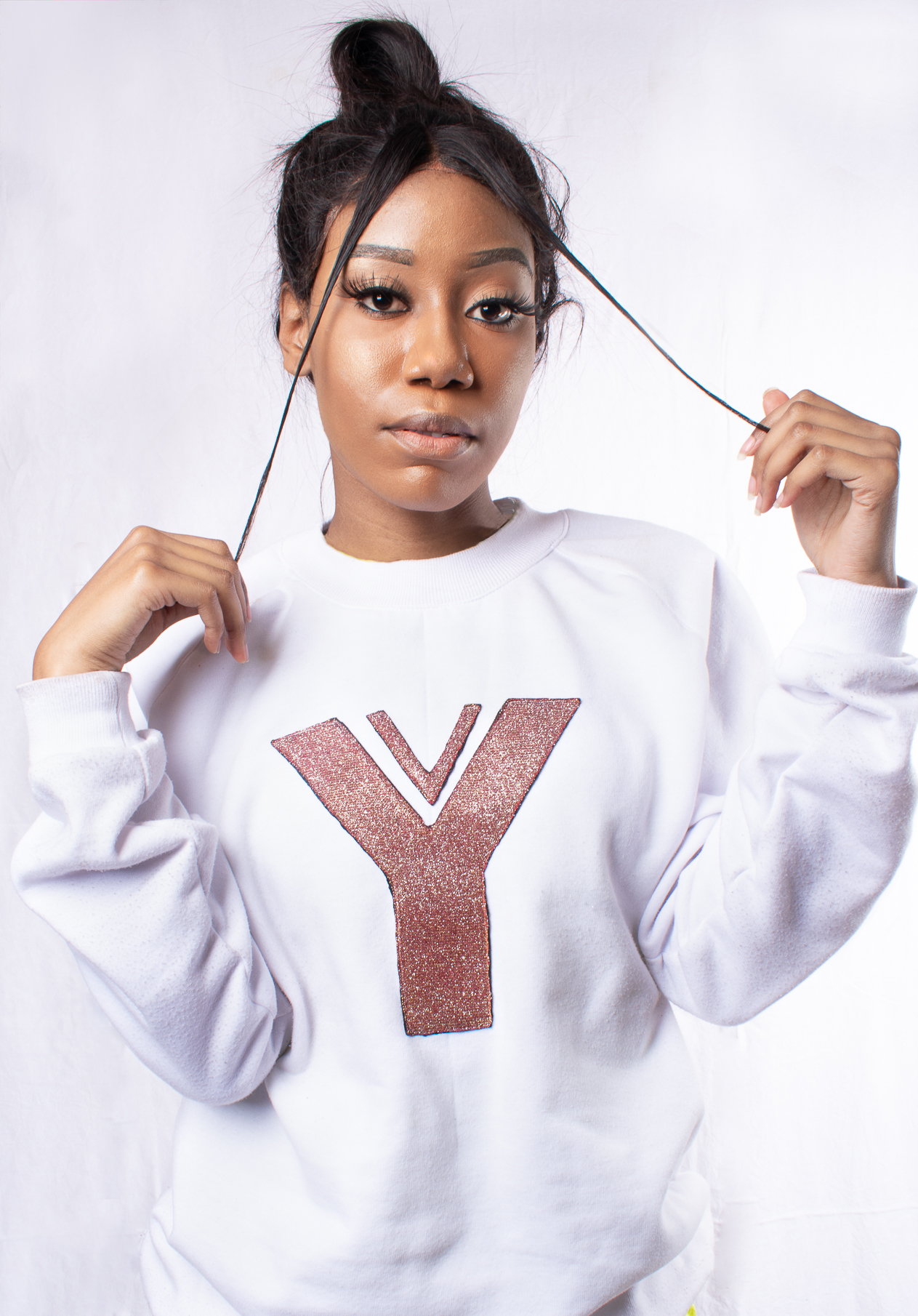 With a vision to make a difference and grow, Poze has managed to develop Yeye Clad into new spheres within the local fashion industry.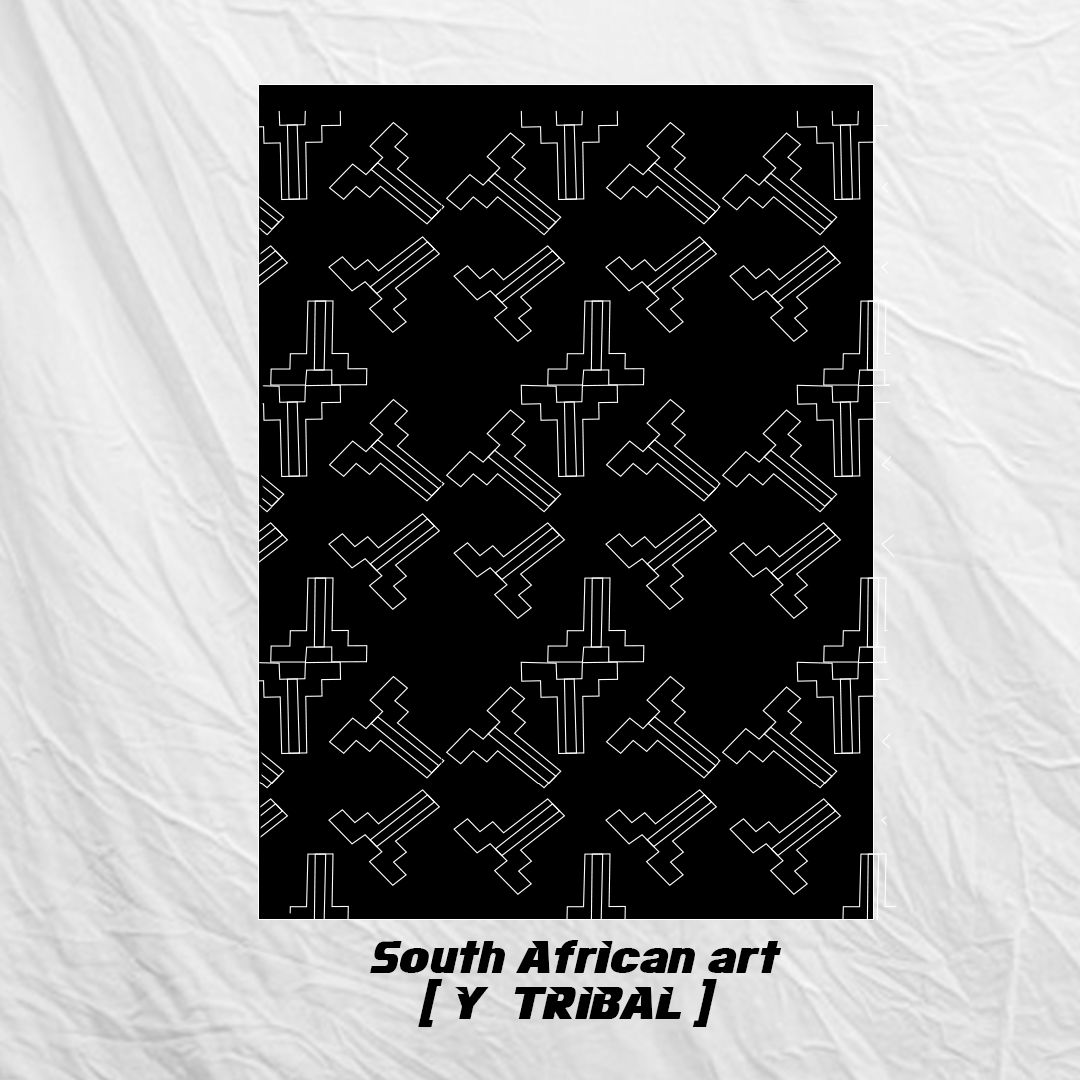 After creating a cool new pattern called Y Tribal which has been warmly embraced and admired by platinum selling musician, Manu World Star, Yeye Clad has now started to reach new audiences within the music scene.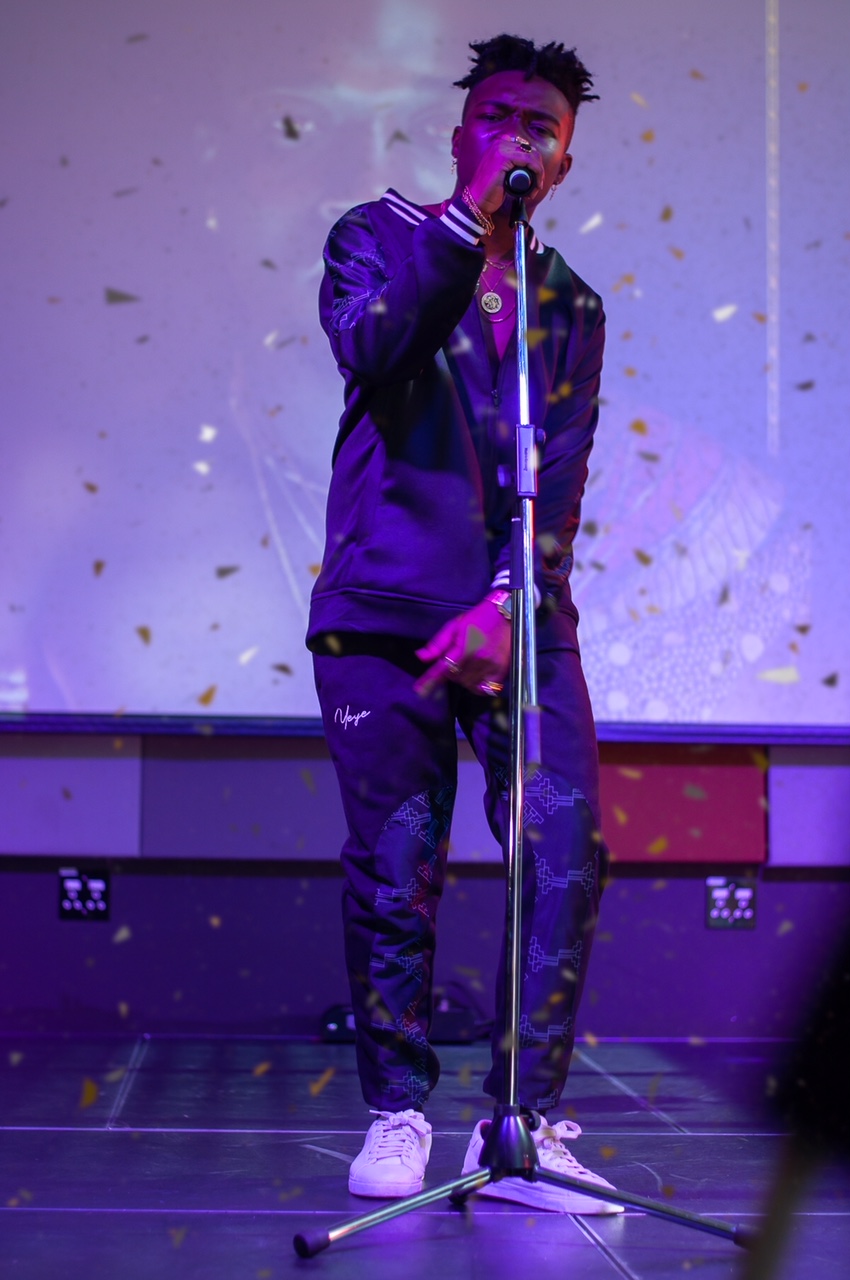 In envisioning Yeye Clad through the fog of the global Corona Virus pandemic, Poze expresses his plans as follows:
"The vision is to be a critical player in the fourth industrial revolution and remain competitive and optimize on creative skills, our best resources is nurturing relationships with creative partners to continue building the impactful African story. The word impactful is important because it emphasizes on seeing positive results that Africans can relate and feel proud."
However, without the support of his friends and family, this young creative acknowledges that he wouldn't be where he is today, adding:
"The greatest gratitude goes to family and friends who supported my career when they never saw the gravity of how impactful Yeye Clad can be to society and the world. Deep in my subconscious I plan on building Yeye Clad's brand equity to enable the brand to provide opportunity to the youth in Africa so they can become up-skilled individuals and impact positively to people in their communities."