Expect Sio's Full Length Debut Album, "sbtxts" This Month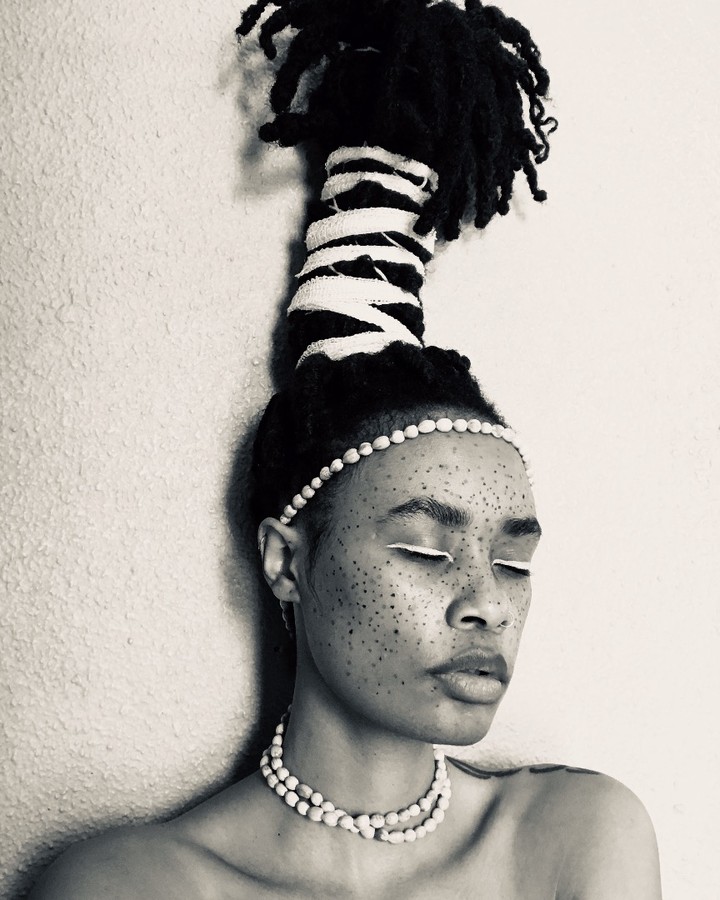 Exceptional singer and songwriter, Sio is set to drop her 17 track debut album, sbtxts this month
Promising singer and songwriter, Sio finally has a full-length project to call her own. The exceptional vocalist brings us her 17 track debut album, sbtxts which is expected to bring her need for storytelling to the fore. This coupled with her visceral yet meticulous song-writing and poetic interludes should make sbtxts a special and worthy listen.
sbtxts is already available for pre-order and comes with a new track, Retrospect. Retrospect is a soulful story nestled between groovy bassline and lively percussion. If you are not aware of her previous work, then Retrospect is the song to meet her on. She is bare in her writing, playful in her vocals and has an attitude of quiet confidence.
While pre-saving the album, we caught 3 more tracks which were available. And from what we've heard, the project embodies a world of another realm.
Sio is exceptional in her writing and is able to capture a girl in love in Retrospect and 800 minutes, battling anxiety and a brittle sense of self in Blu as well as the wonder of discovering oneself. The content is quite refreshing and the grace with which she delivers it is even more impressive.
On this particular project she has worked with UK's super producer, Atjazz and SA's Luka, Daev Martian, Zain Valley and Jullian Gomes.
sbtxts is said to drop on the 23rd of August. Pre-order it here.
Facebook Comments