Popular social media company, Facebook has recently announced its fresh new redesign it has applied to its public Pages feature which is mainly used to build and grow communities.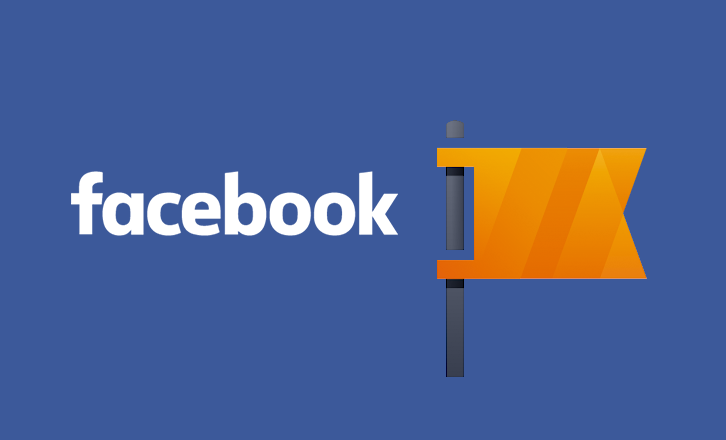 Within this fresh new redesign of Facebook Pages one can find a Committed News Feed, modernized layout, seamless personal profile /Pages navigation, detailed insights, enhanced task based admin commands and much more. Additionally, along with this new redesign Facebook will also remove the Like button feature to better focus on Followers.
"We've redesigned the look and feel to be cleaner and more streamlined than before including making it simple for people to see bios, posts and other important info. We are removing Likes and focusing on Followers to simplify the way people connect with their favourite Pages."
– Facebook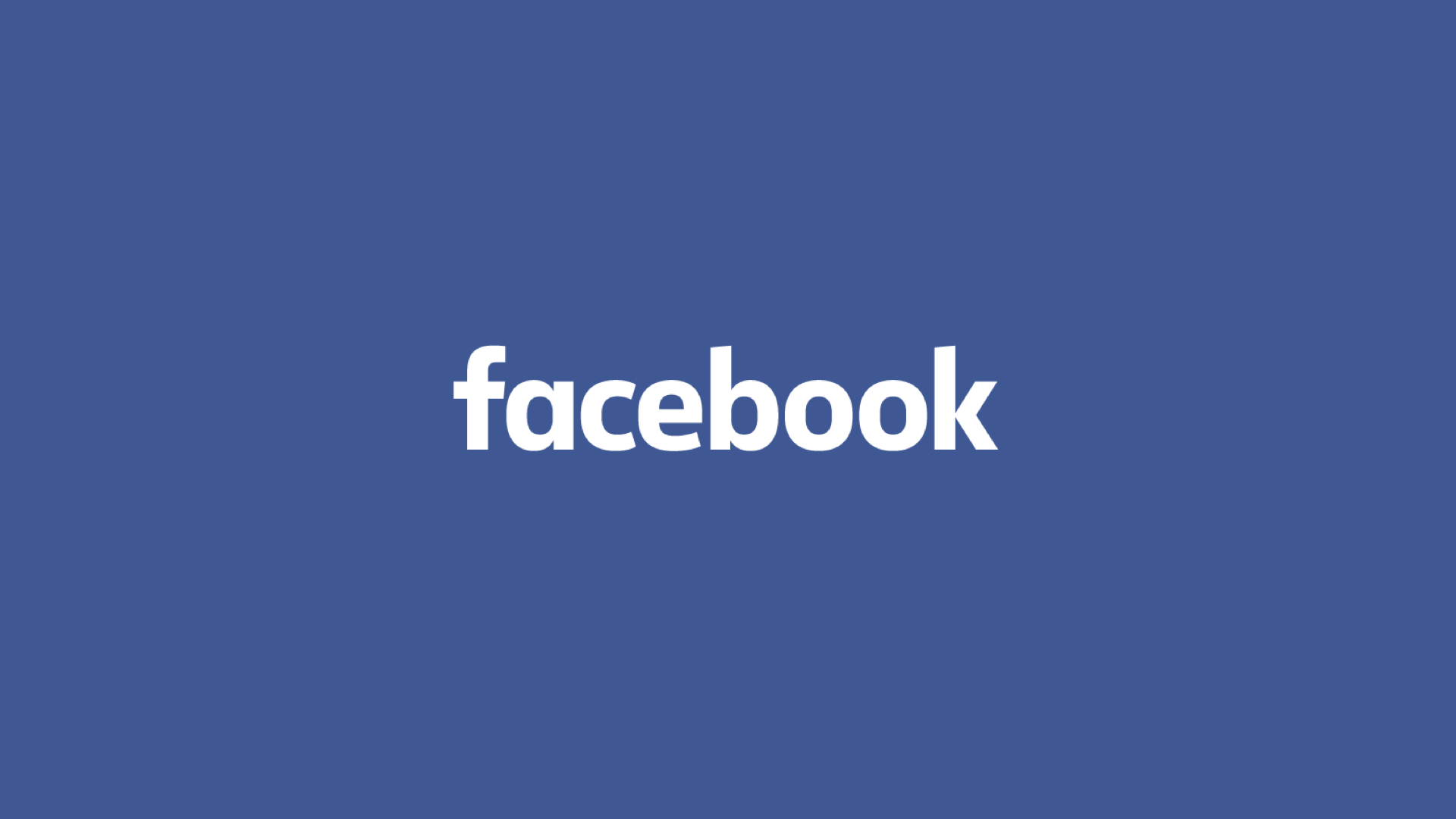 In addition to this, Facebook has also made major changes to the News Feed which will now enable Pages to discover and interact in conversations, track trends, chat with peers as well as talk to loyal fans. Also included within some of the features of the News Feed component will be its ability to provide suggestions of potential connections with other relevant Pages, Groups as well as popular content.
With changes like these Facebook is excited to release the fresh new Pages feature that is set to roll out over the upcoming months.