Don't know what to wear? Relax, Facebook's got you. The social networking website has been experimenting on an artificial intelligence (AI) technology system called Fashion ++, that will aid users to pick out their next stylish outfit.
Facebook trained the Fashion++ program by showing the AI thousands of images of outfits that are considered "fashionable". However, don't worry the system will not recommend that you purchase a completely new outfit but will instead use the information gained from the images to recognize garments and provide the user with subtle suggestions that will help improve the fashionabilty of the outfit. For example, Fashion ++ will suggest that you tuck in your shirt or roll up your sleeves. It acts as a personal stylist more than a personal shopper.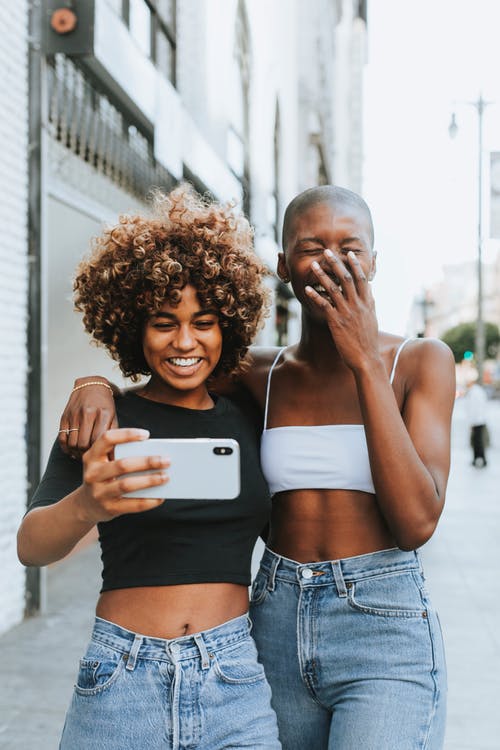 Although it is not yet clear when the technology will be made available, Facebook claims that the program already works and can fully function. The social platform giant stated that human critics have found the Fashion++ system to be both fashionable and easy to apply. However what are your thoughts on Facebook's latest venture into fashion? Let us know in the comments section below.