"AFROPUNK is defining culture by the collective creative actions of the individual and the group. It is a safe place, a blank space to freak out in, to construct a new reality, to live your life as you see fit, while making sense of the world around you."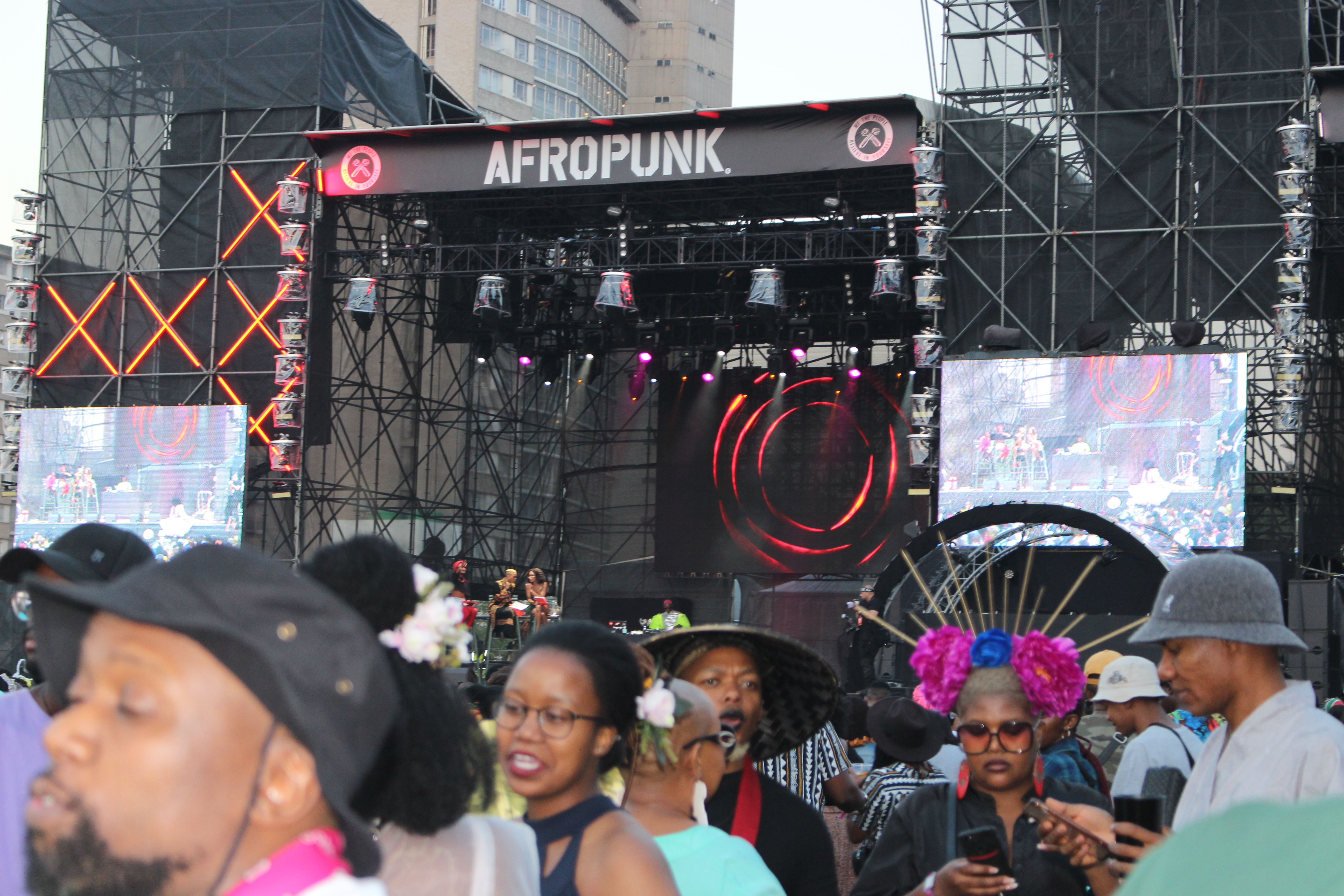 Staying true to this identity, AFROPUNK 2019 proved to be nothing short of colourful, vibrant and magical. The festival, which took place on 30 and 31 December 2019 at Constitutional Hill, was a celebration of a number of different expressions including music, culture, art and fashion with many arriving dressed to impress. And impressed they did, with their bold African prints and patterns, magnetic confidence and powerful spirits. The outfits put together by attendees were more than just for show but were rather representative of their personalities and identities.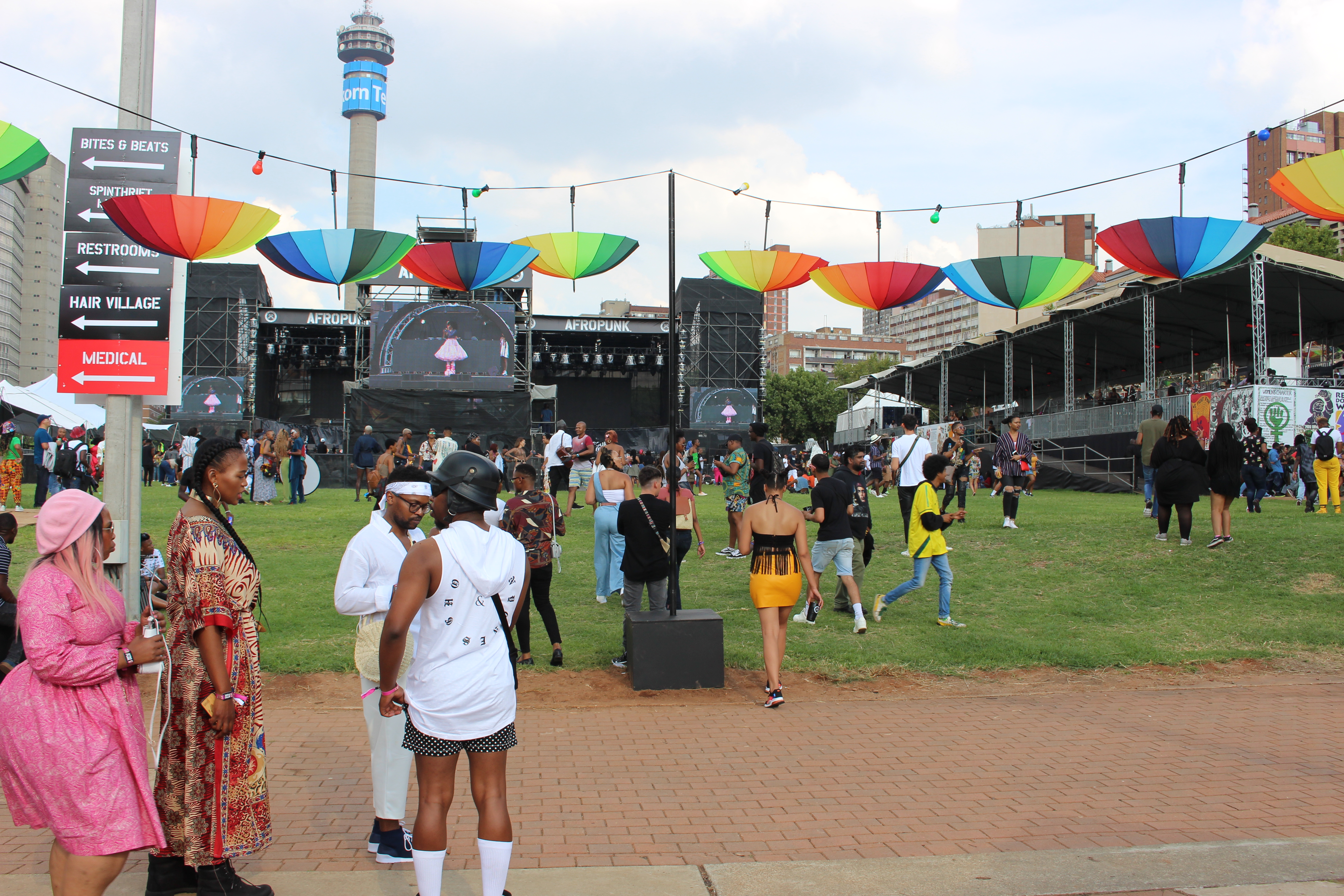 At AFROPUNK you can be anyone or anything you want to be with no judgement or criticism. It is a safe space where expressing who you are is warmly welcomed and embraced with love and kindness. It is no wonder people always choose to go all out with their fashion at such an event. Outfits consisted of bright colours including bold shades of red, orange, yellow, green and blue which were beautifully decorated with multi-coloured beaded detailing. To add a sense of comfort to their festival experience, many chose to fuse the benefits of athleisure wear together with their African attire. Thus, one could see popular sportswear brands such as Nike, Adidas and Puma worn out on the field.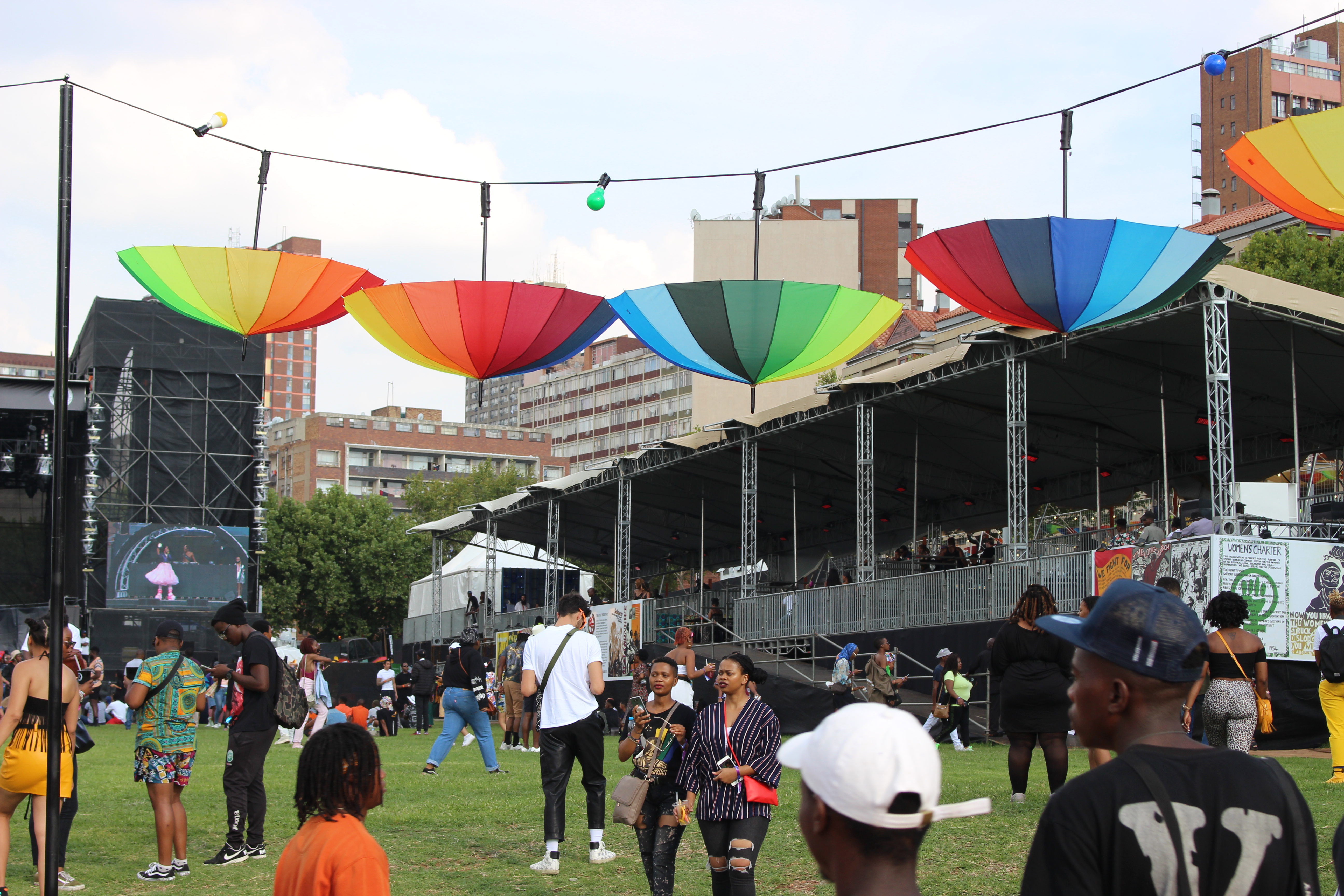 In the beauty department, glitter and face paint reigned supreme with many choosing to incorporate these features to enhance their makeup looks. To help people achieve this, one of the country's most loved makeup brands, Mac along with their team of skilled makeup artists were present to assist in that department. As for hair, nails, skin and all the rest, brands such as Hair 2 Go, Shea Moisture, Impulse, Dawn and Candy & Co were all available at the festival to take of any beauty needs.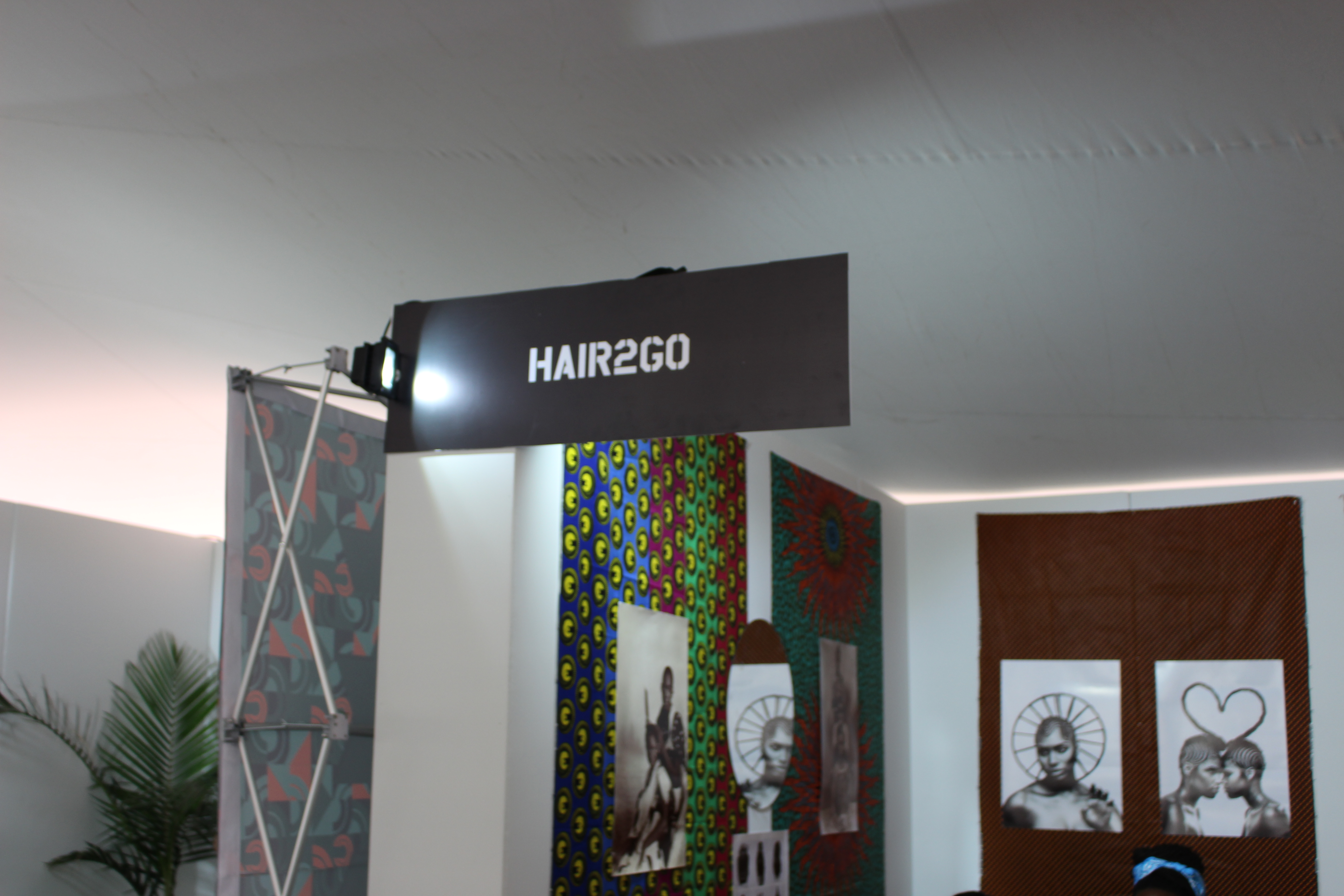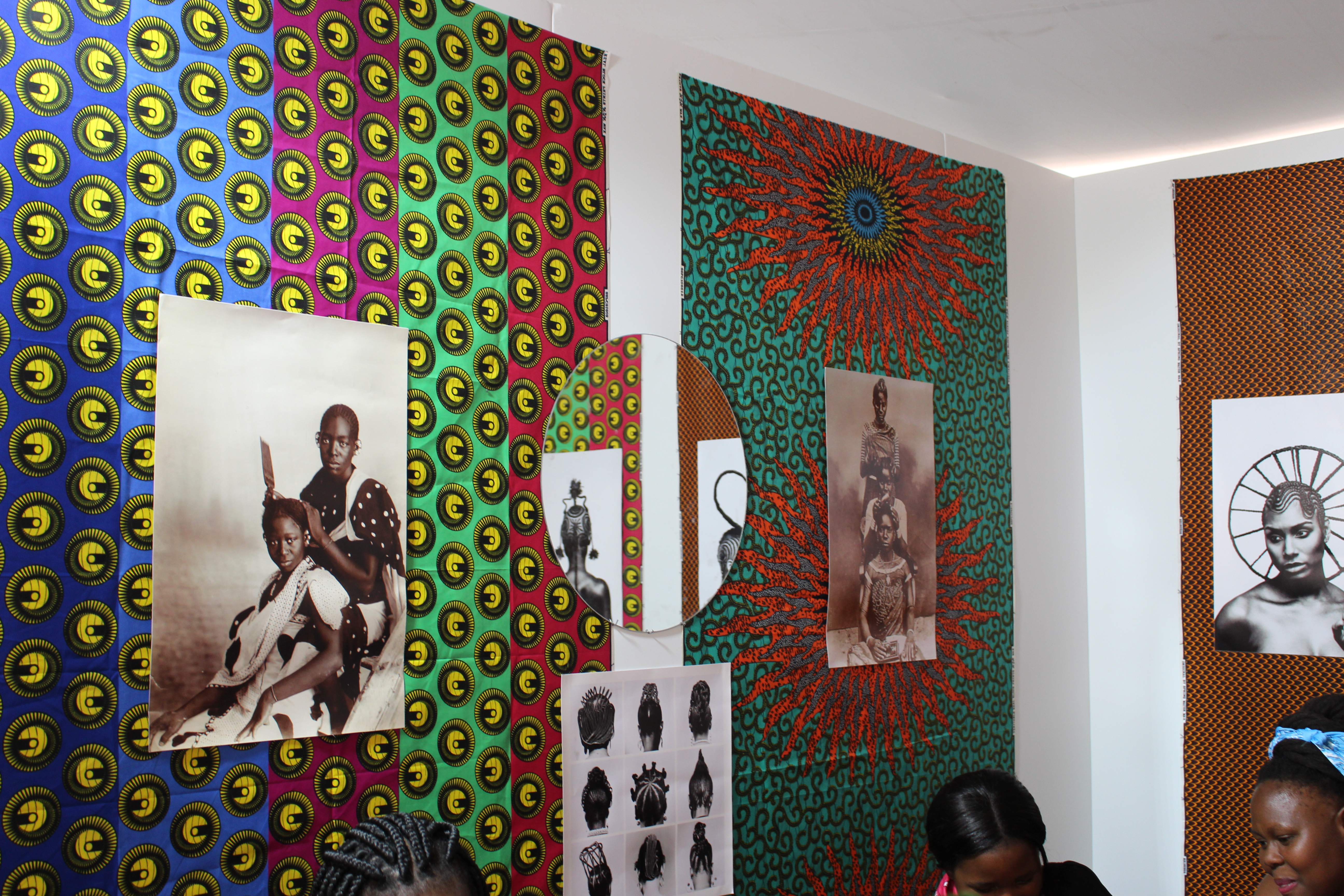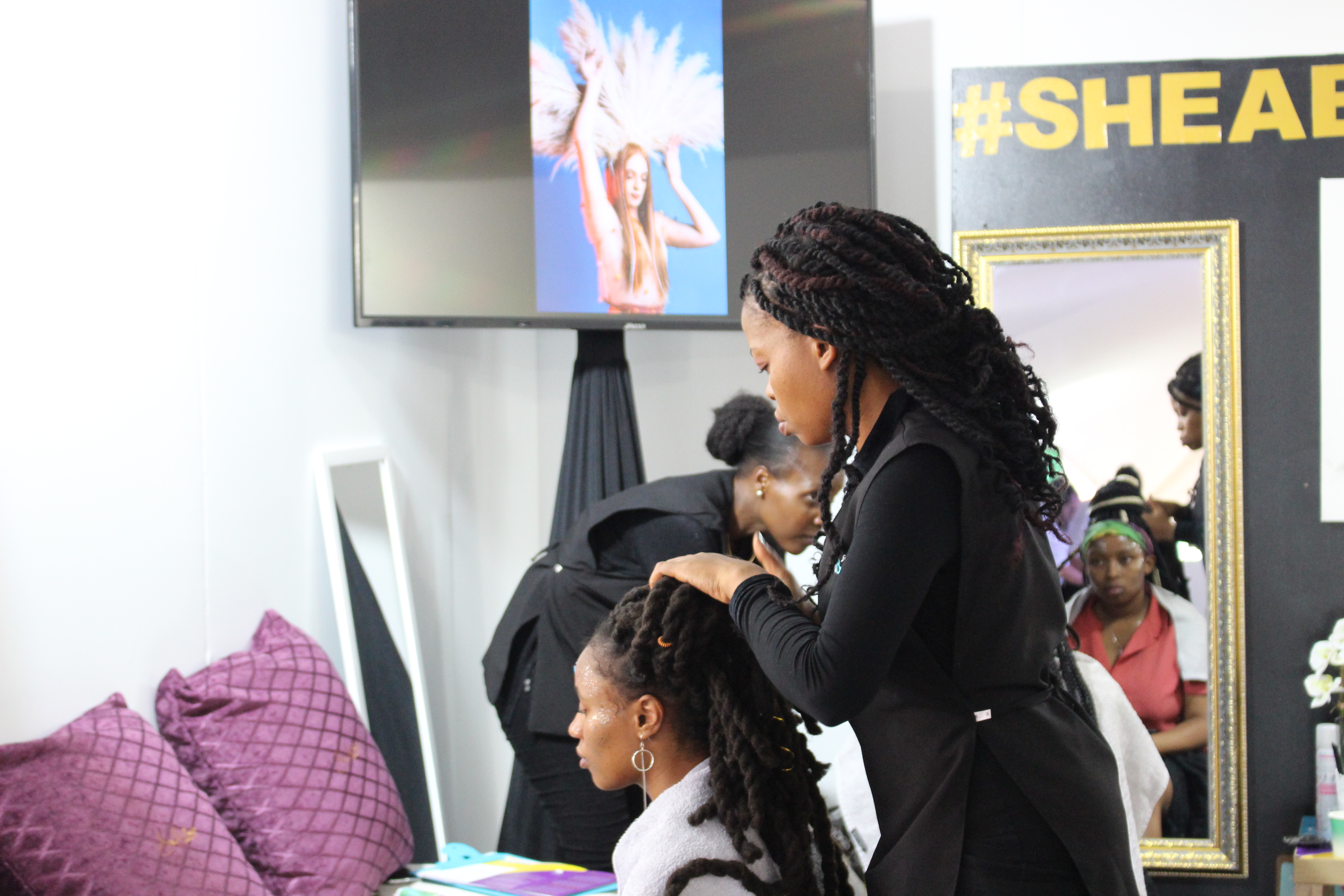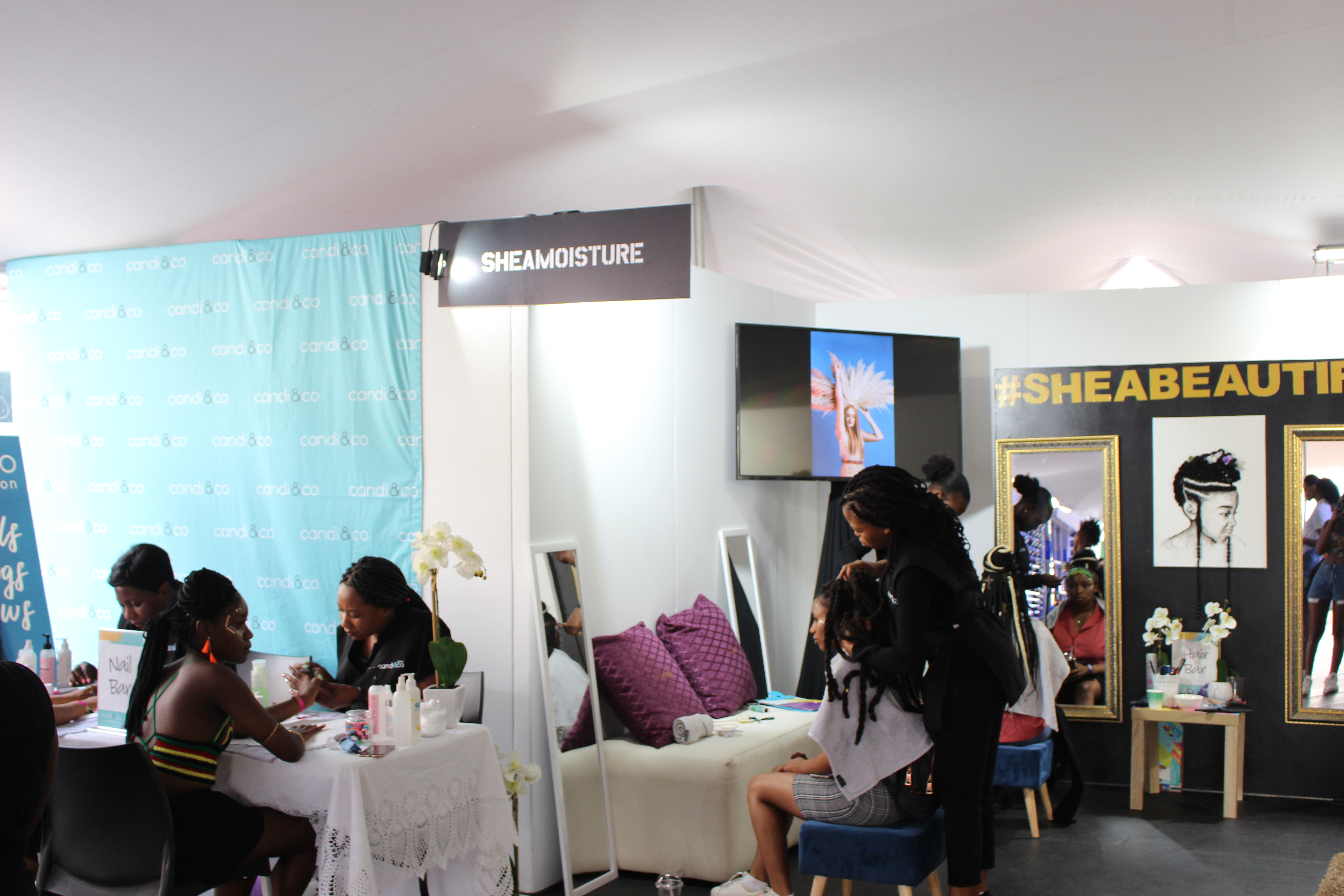 However, one of the main attractions present at the festival simply had to be the super vibrant market place which buzzed with excited people who shopped their favorite styles and looks. The entrepreneurial spirit was thriving as small businesses sold products ranging from clothes, accessories leather bags, swimwear, shoes and pottery that of which many were handmade.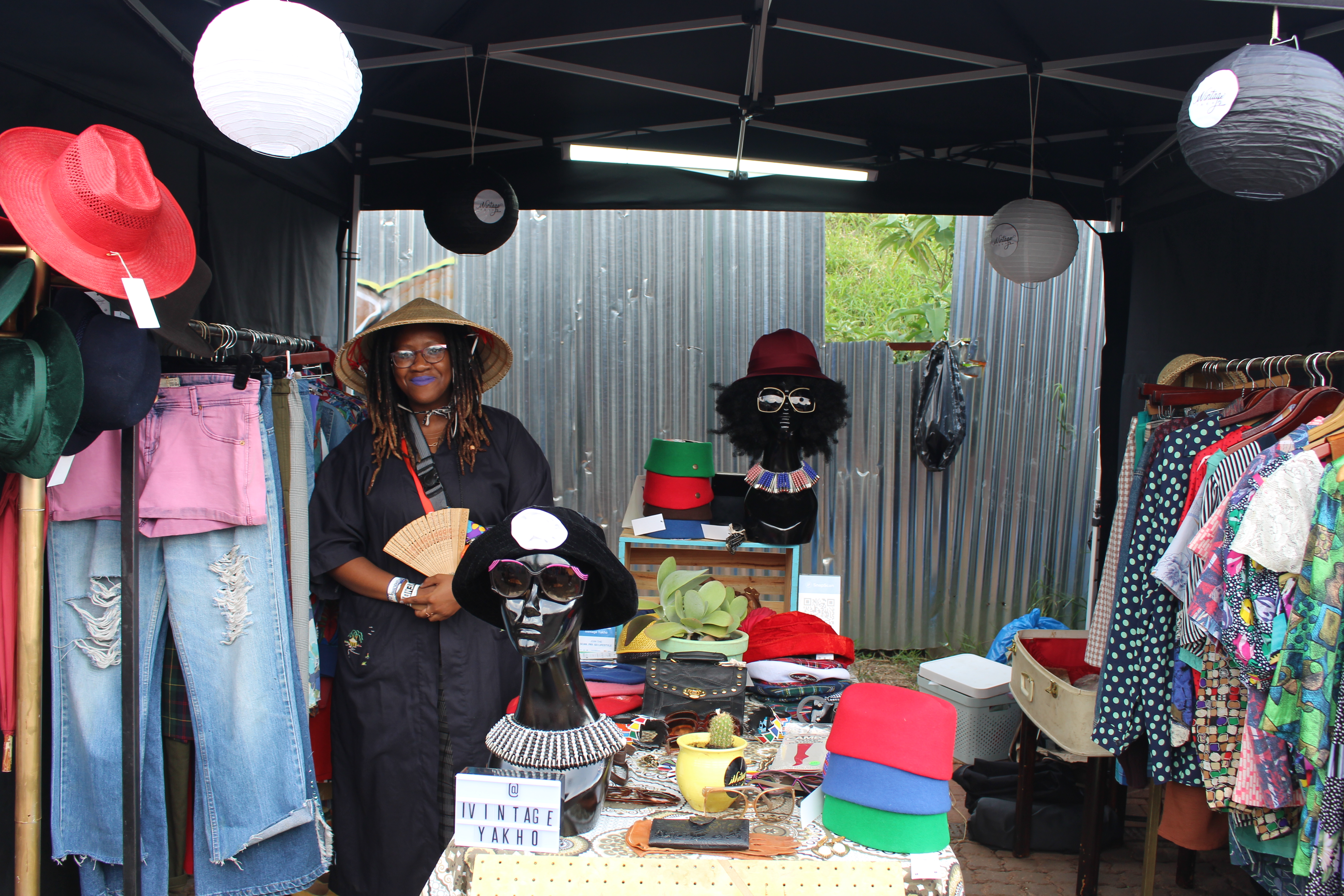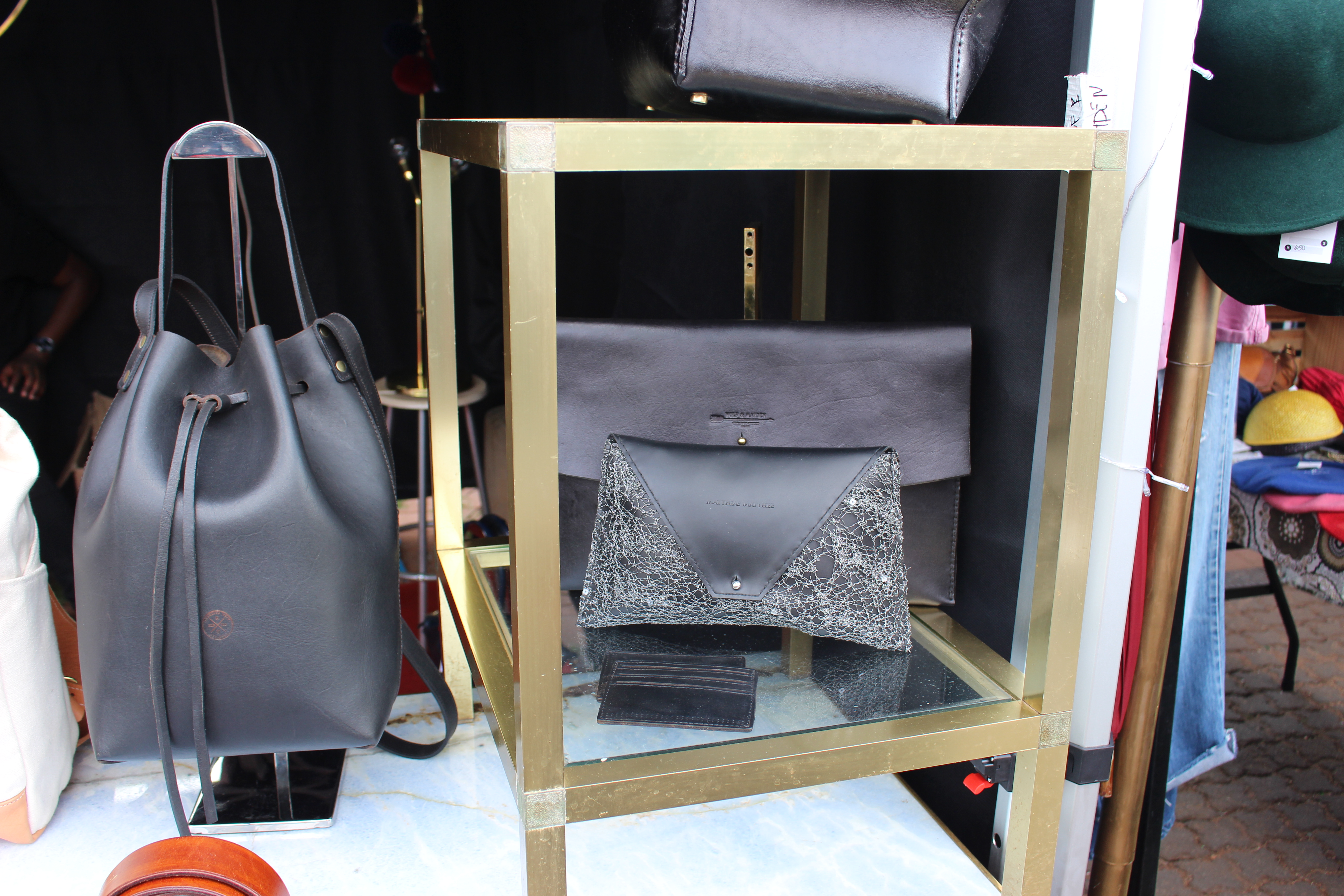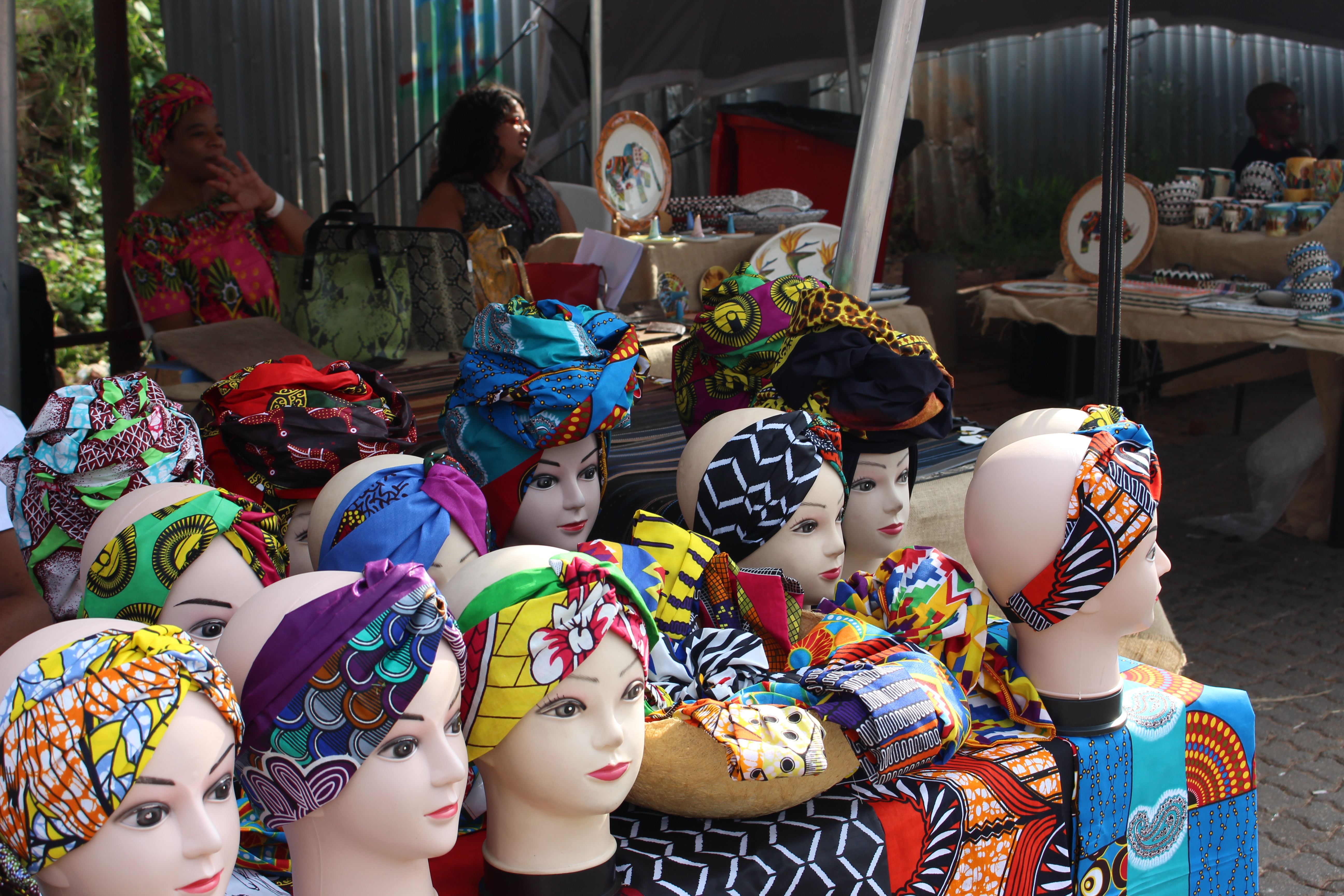 As the festival would progress, the stars would come out to shine performing some of their latest hit songs. Among the performers included Sho Madjozi and Busiswa who rocked the stage with their electrifying performances and style. Busiswa, in particular, wore an iconic multicolored jumpsuit complemented by beady braids and abstract face paint and makeup.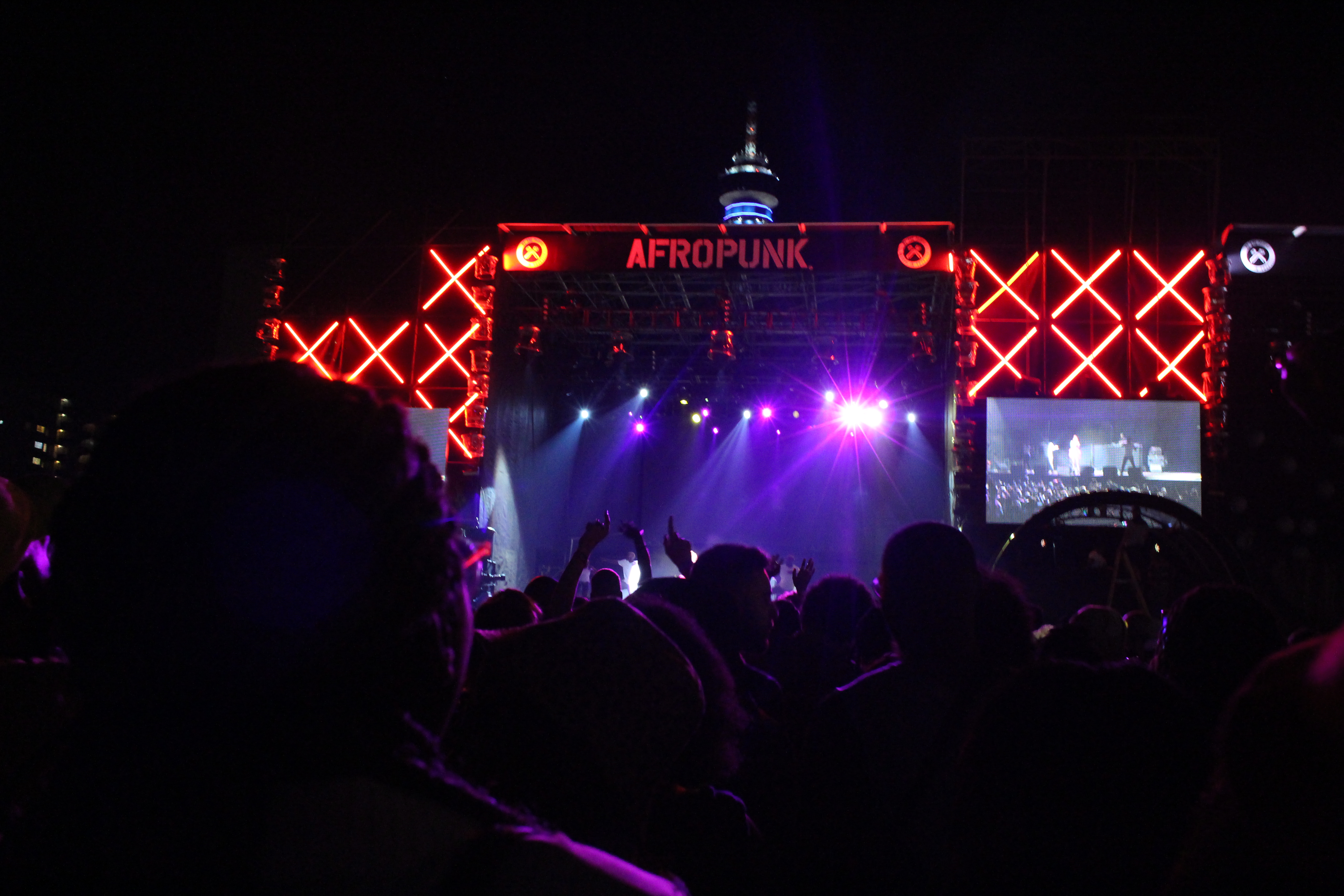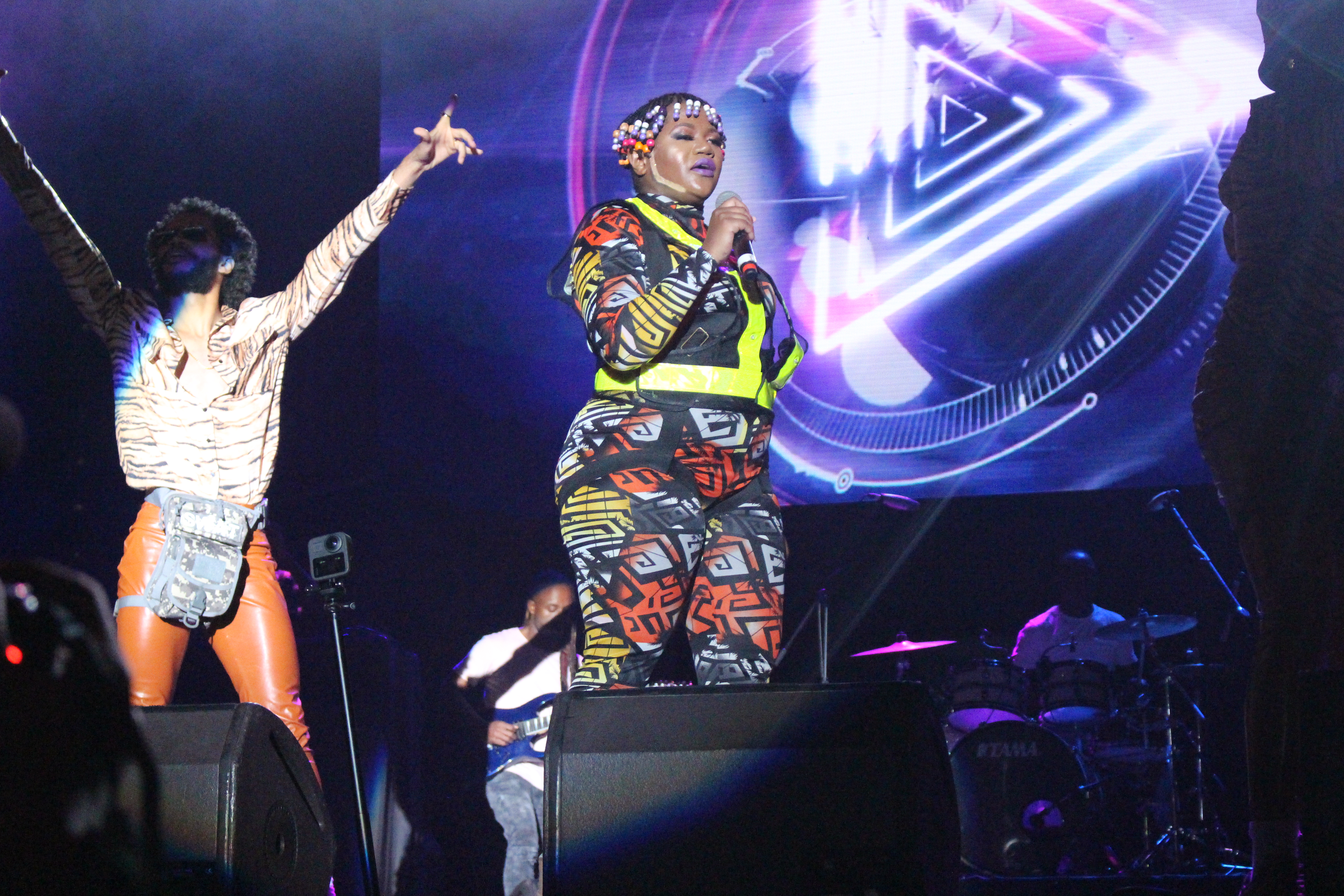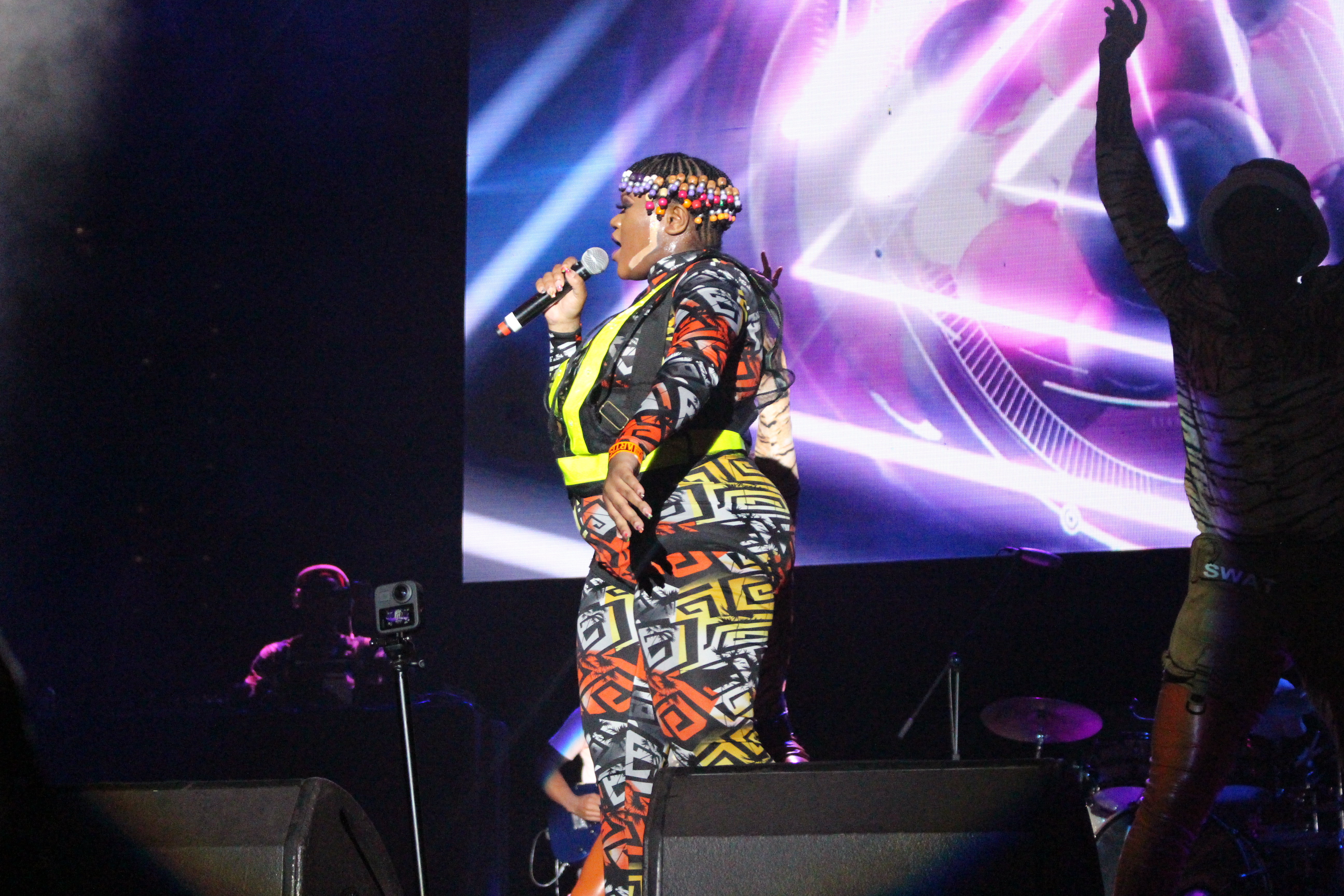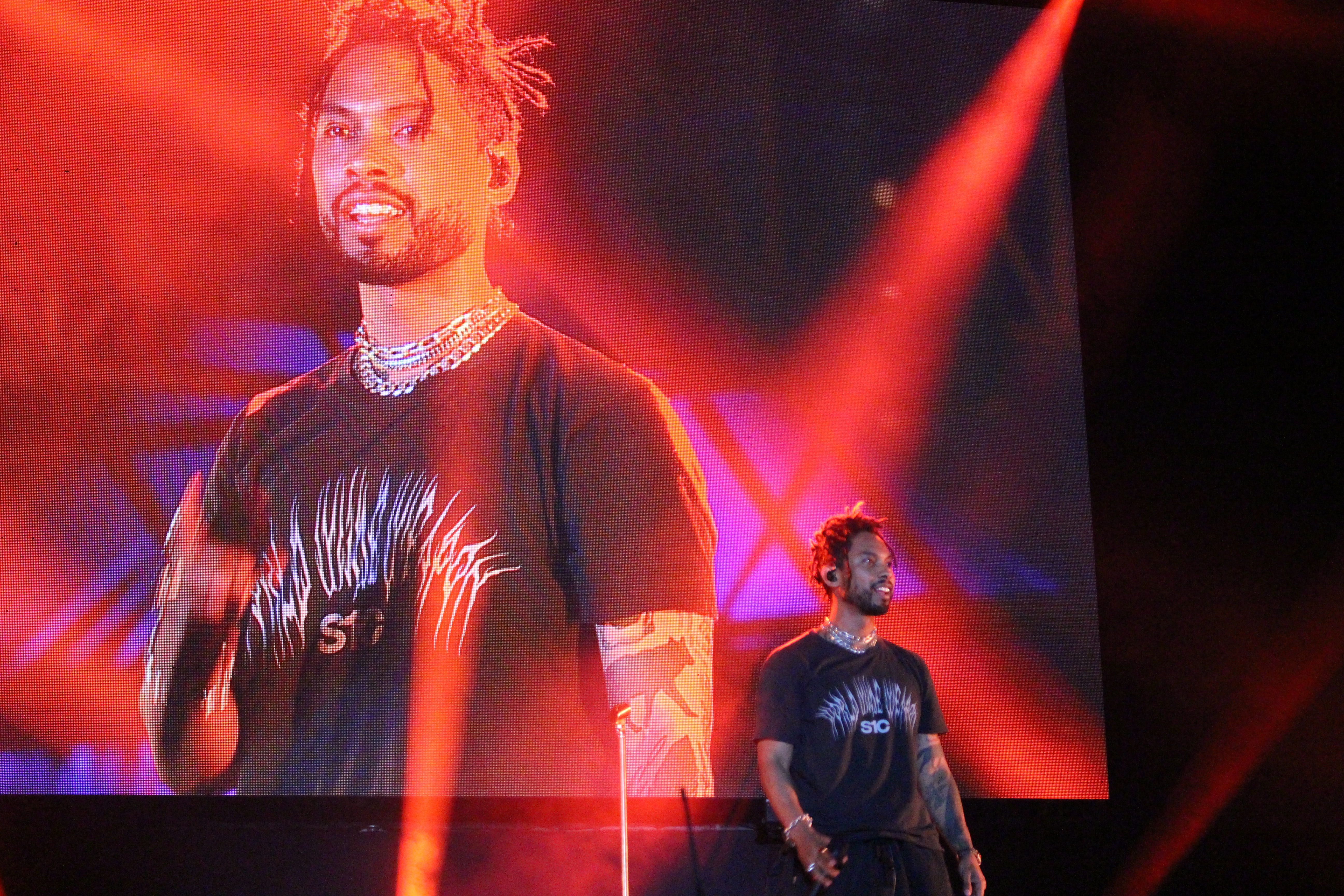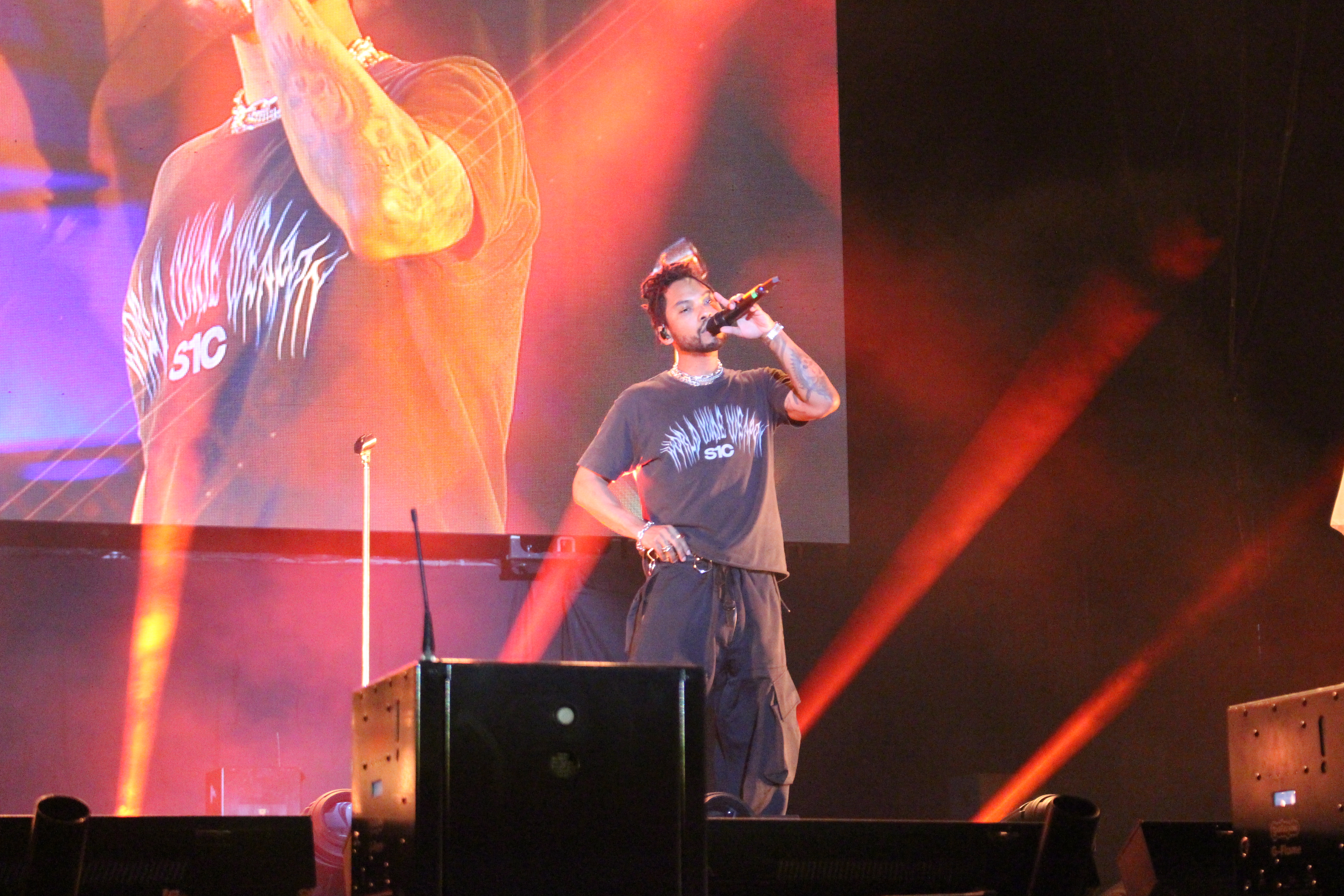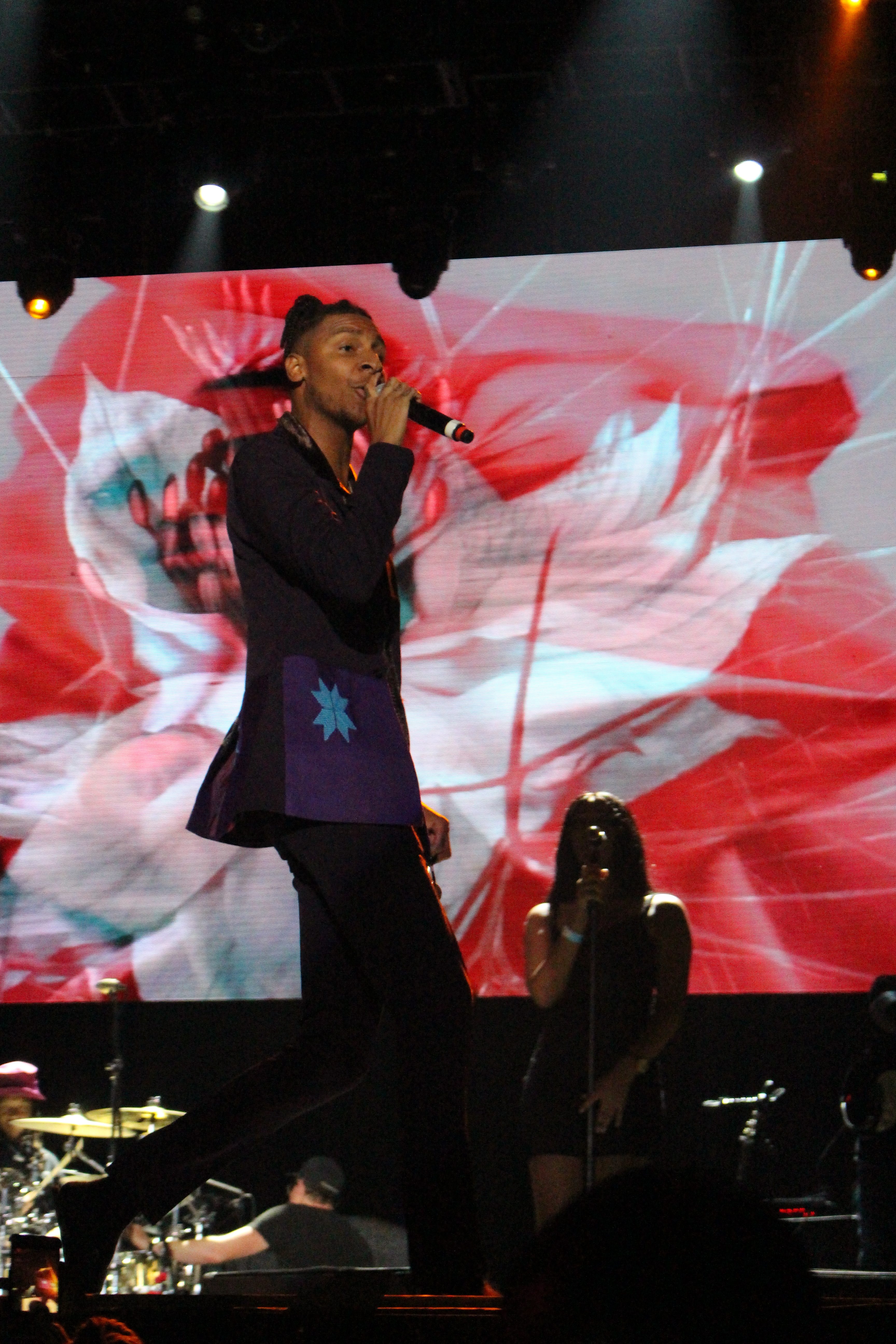 AFROPUNK is always a spectacular time for fashion and beauty with each year bringing on more trailblazers and boundary pushers. If 2019 is anything to go by in terms of the progression of fashion and beauty, there's just no telling what 2020 has in store.