FASHION At The #CosmoSummer2018 Party!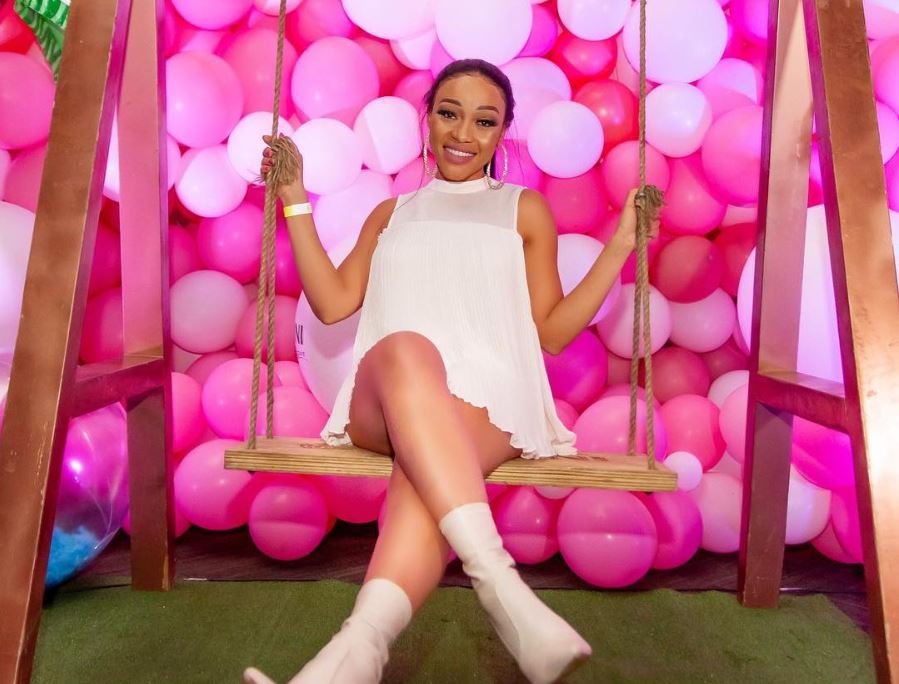 SEE PHOTOS from the cosmo summer 2018 party!
The Cosmopolitan magazine recently hosted media and celebrities at their long awaited Cosmo Summer 2018 event. The star studded event had fire performances from the likes of Nadia Nakai and celebrity choreographer Nkateko 'Takkies' Dinwiddy.
These are some faces we spotted:
Social media strategist Banele Christopher kept a rather casual look in a floral shirt and green pants.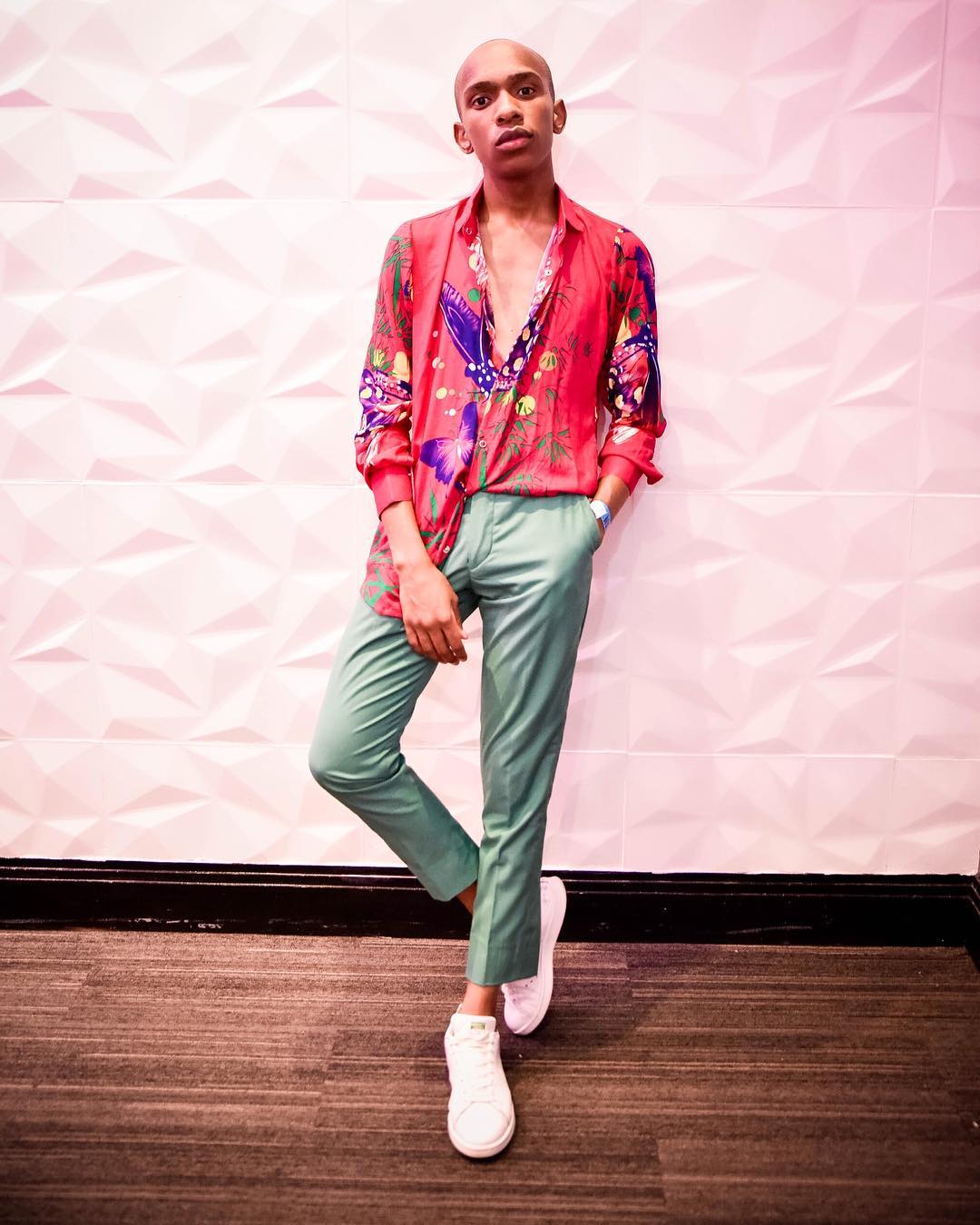 Star Khulu is dressed in a floral custom made jumpsuit from Olealifestyle.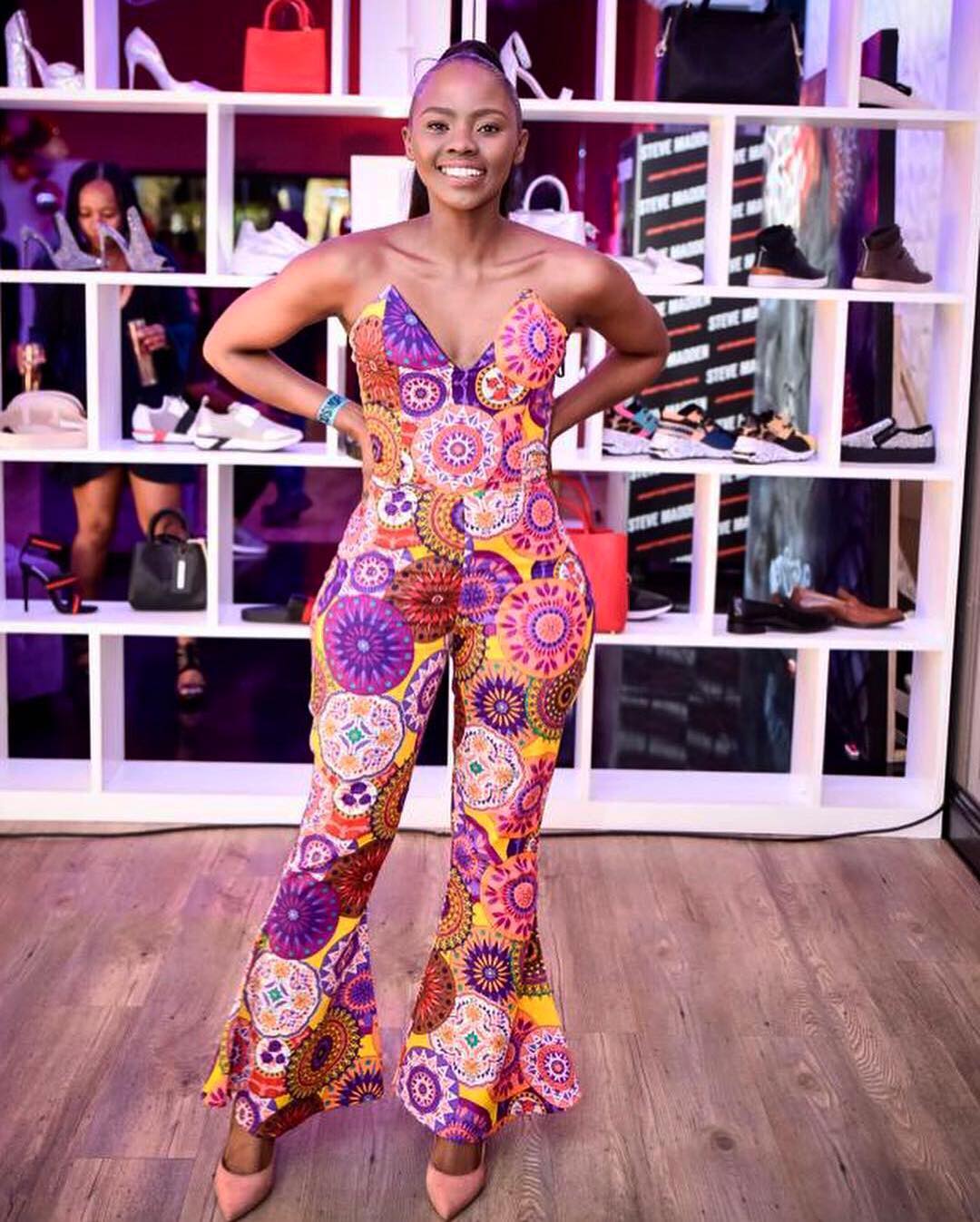 Naledi Radebe is looking gorgeous in a dress from Fashion Never and block heels from Call It Spring.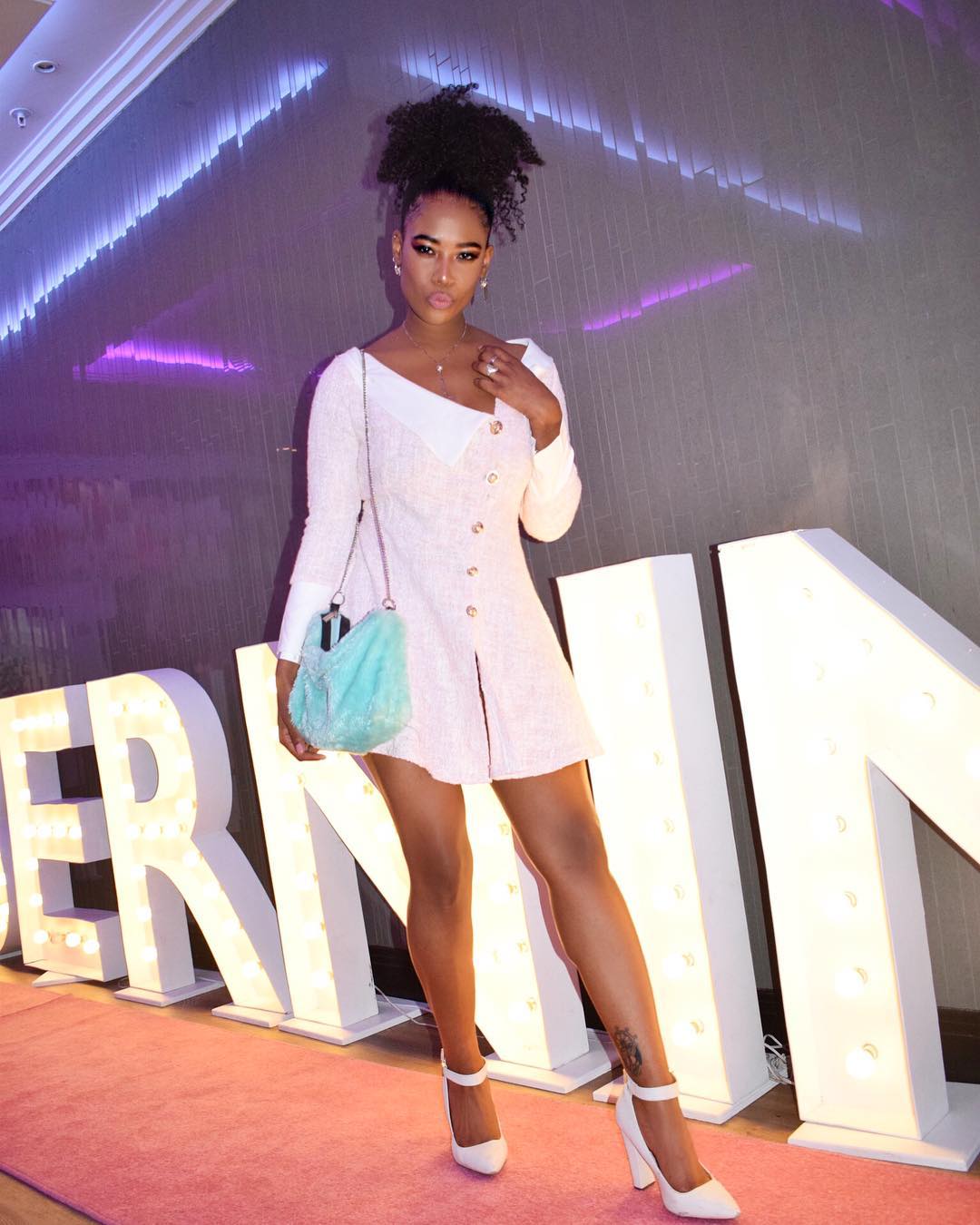 Sinovuyo Mondliwa is looking all simple and classy.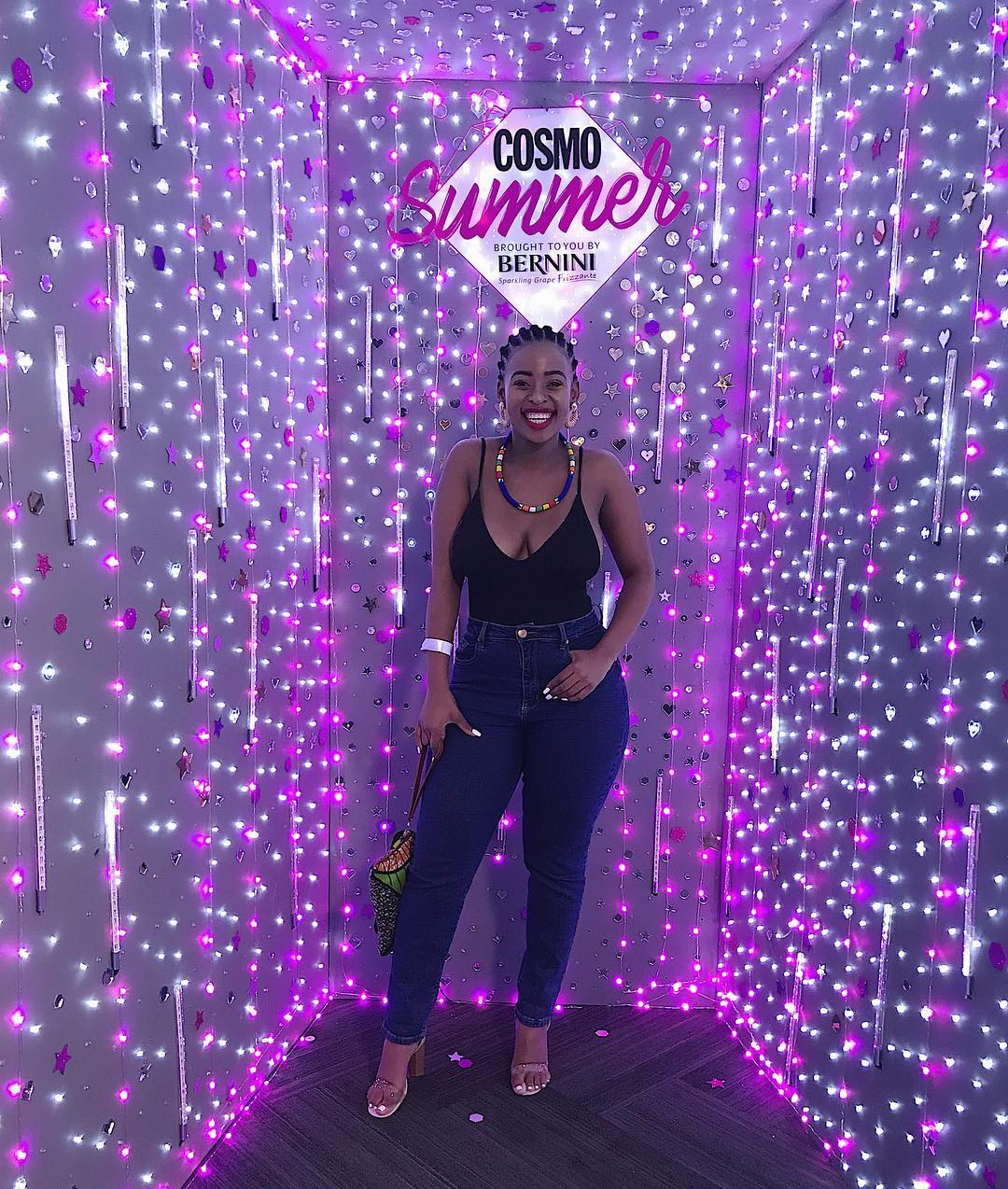 We love the purple Steve Madden shoes that Nadia Nakai is rocking.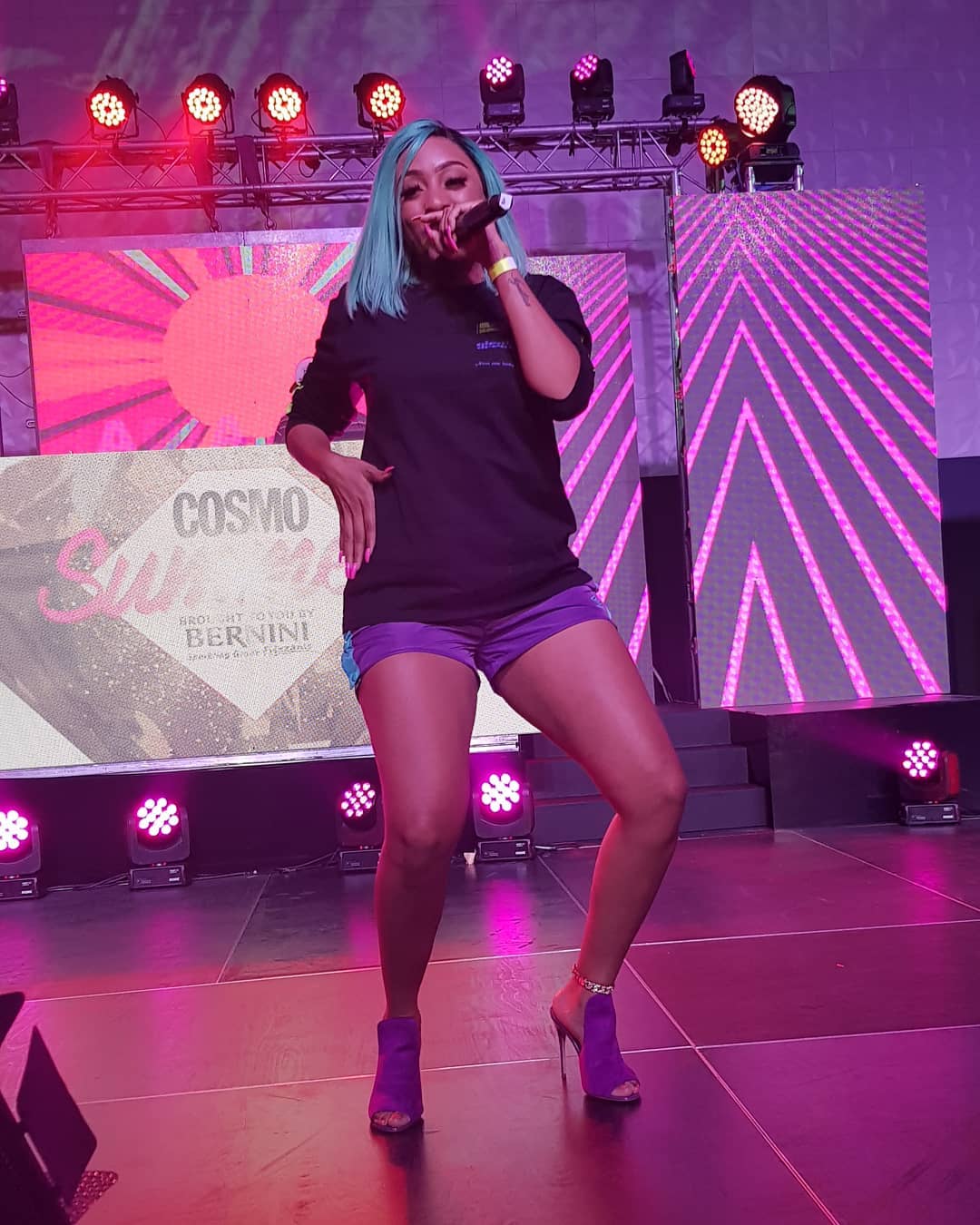 Host of the evening Thando Thabethe shows off some skin in this cute number.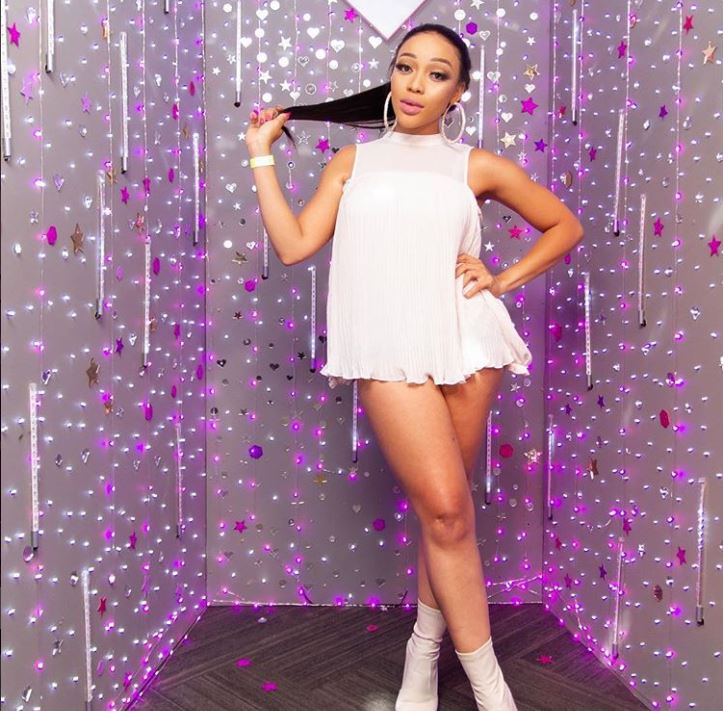 Stylist Tshepi Vundla is looking dazzling in a yellow dress with black stylish heels and a statement Louis Vuitton clutch bag.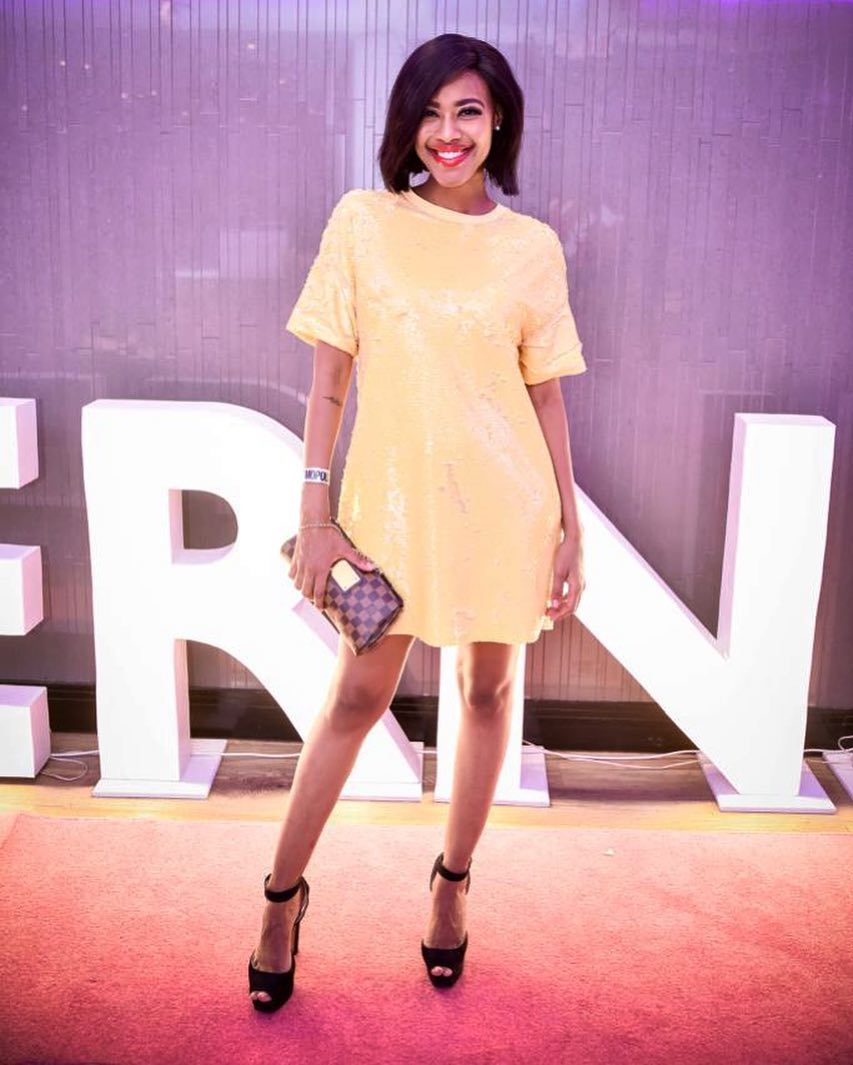 Any thoughts?
Facebook Comments

TREND ALERT: Wide-Legged Fashion Trousers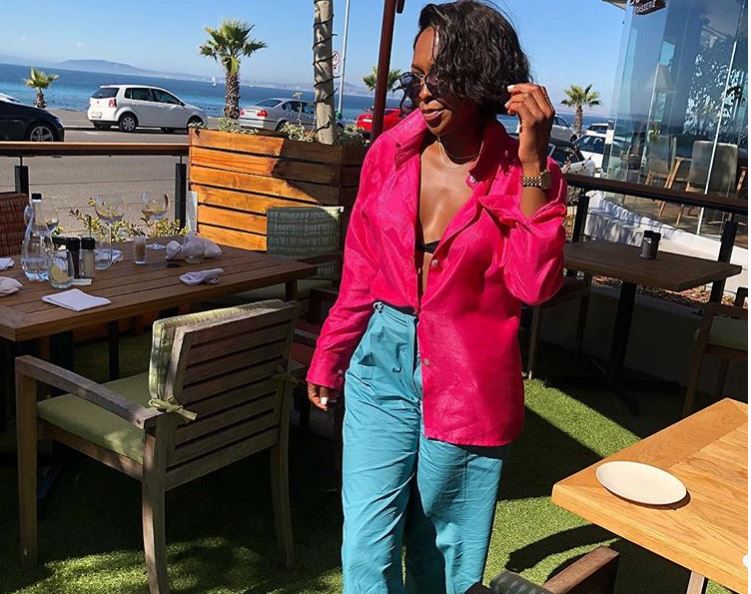 The wider the pants, the better!
It's no brainer that these pants are trending this season. This fashion staple used to be a must-have back in the day and it's refreshing to see our much loved public figures rock this iconic look.
SEE celebs that ditched their skinnies for the wide-leg pants: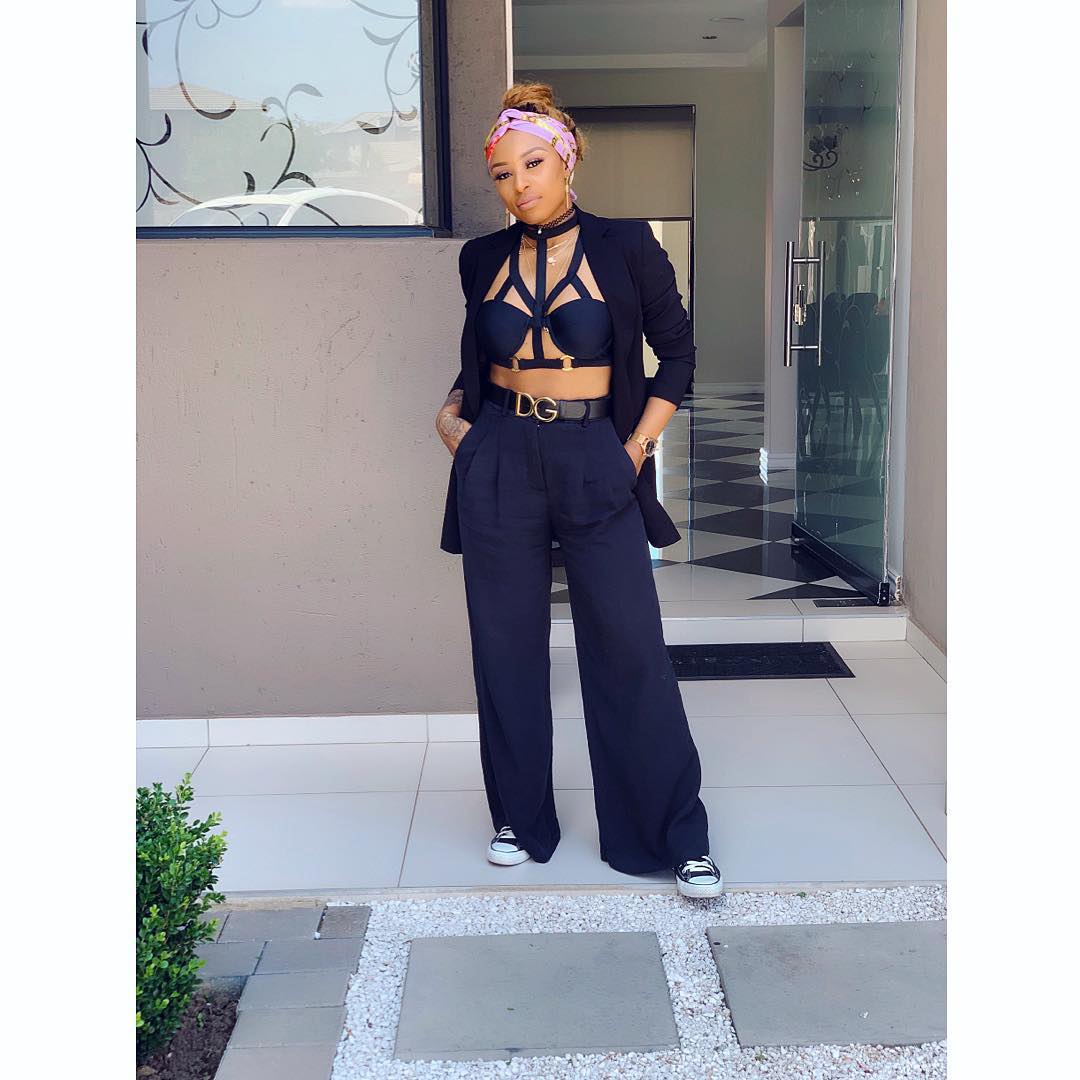 One of the celebrities that pull off this trend well is DJ Zinhle. This semi-formal look shows off her feminine side and we love how she kept it casual with converse sneakers.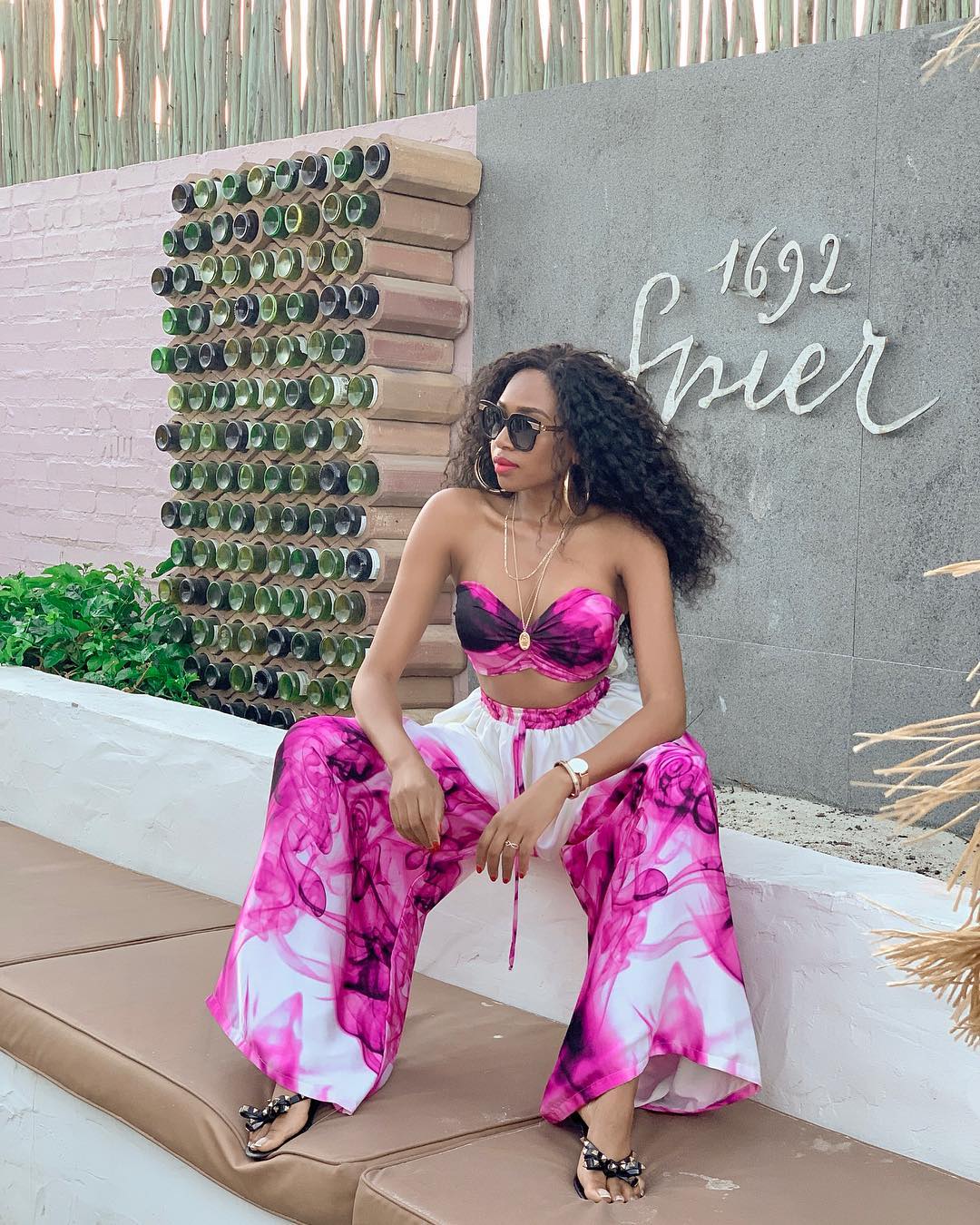 Model and reality star Blue Mbombo works this signature boho-modern-edge style from Tee Stylish like a pro! She teamed this attire with simple gold accessories and black stylish flip flops.
If you have a similar looking outfit, you can switch it up a little with a chunky neck piece and stylish wedges.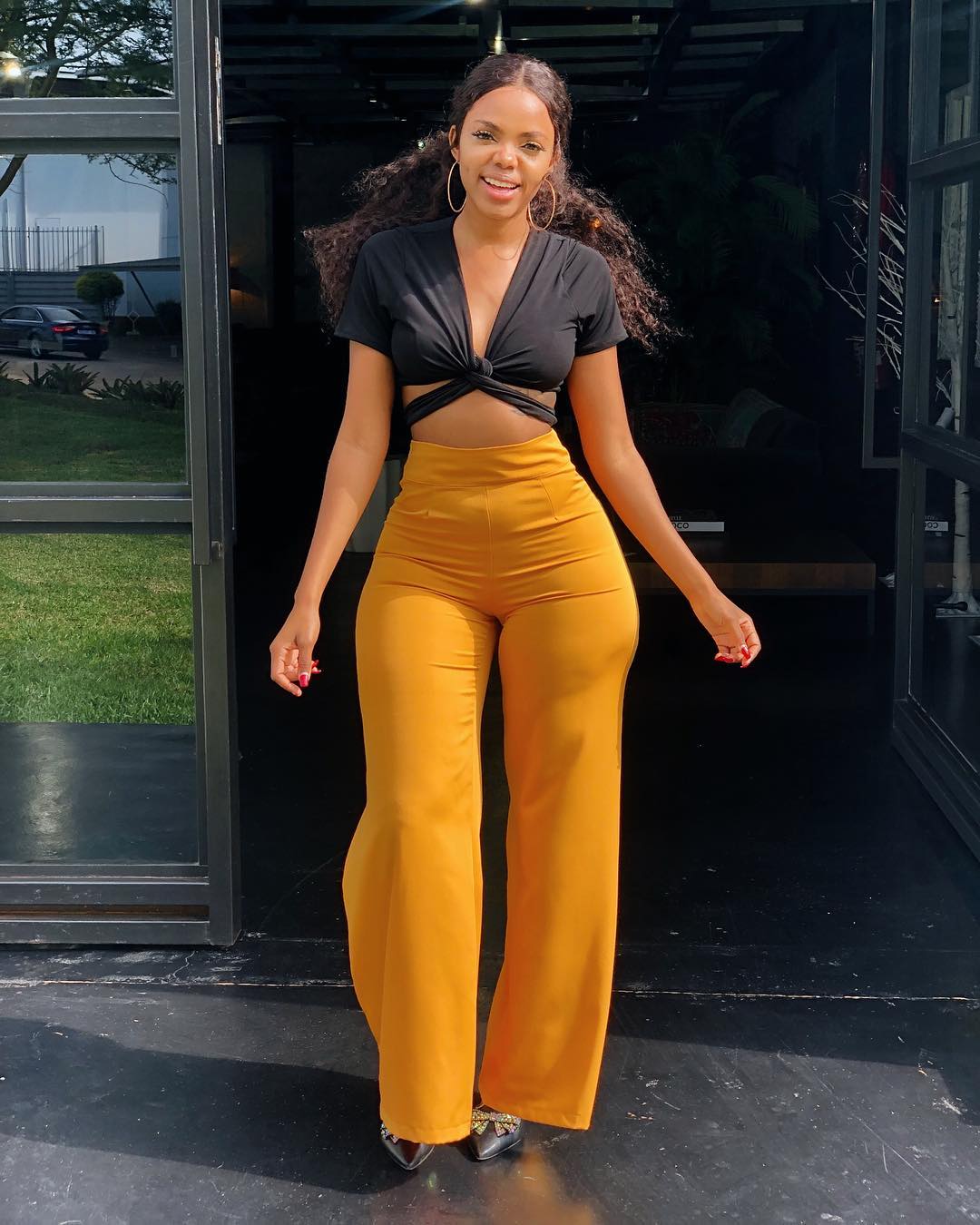 We're feeling these mustard pants Londie London is wearing from her clothing label FLY. This is a brave look that many can't pull off and we love how she kept her top clean to allow the shape of her fitted trousers take centre stage for a change.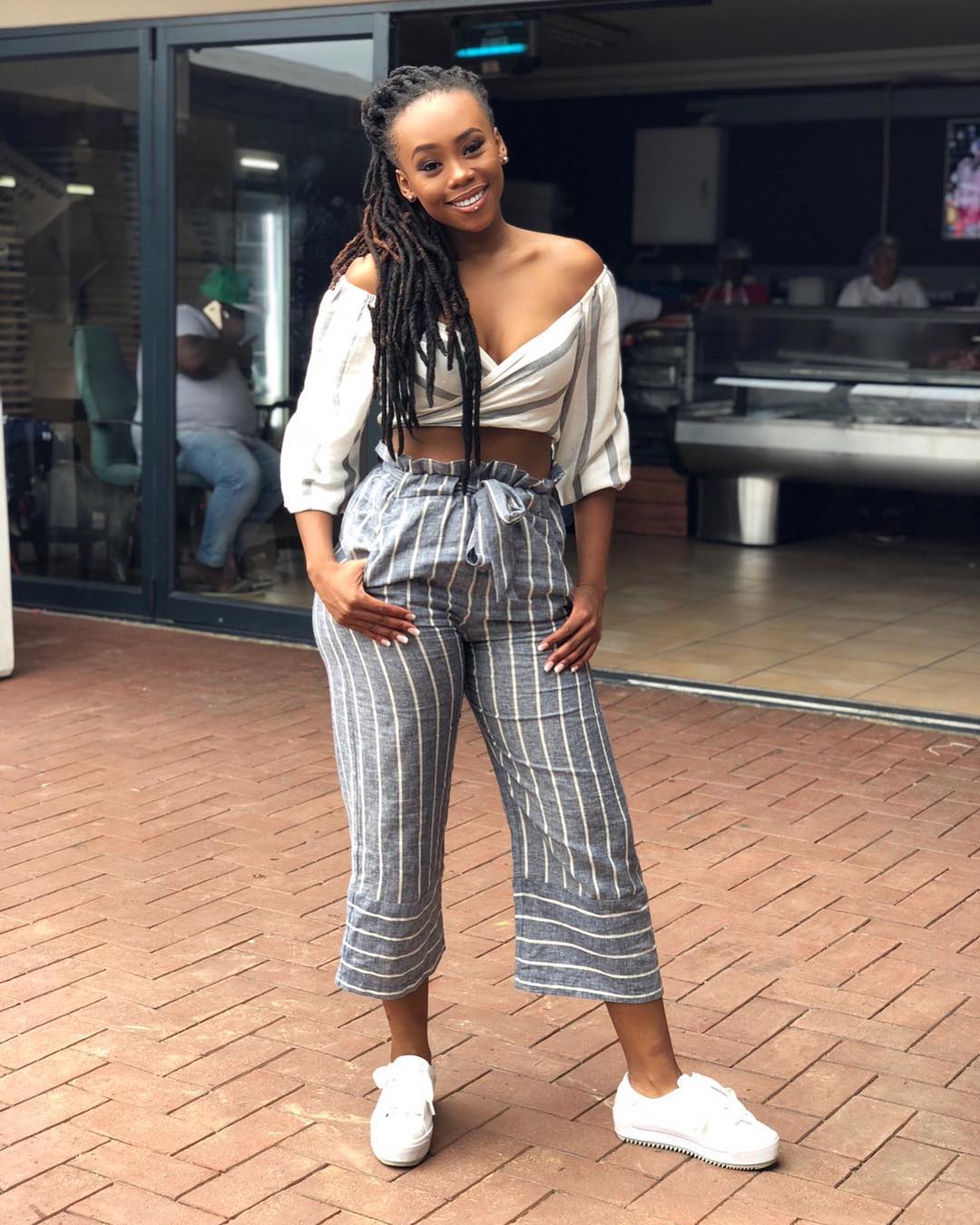 Celebrated choreographer Bontle Modiselle kept her daytime look simple and casual. It might not be everyone's cup of tea, but this stunner works it with a hint of sass.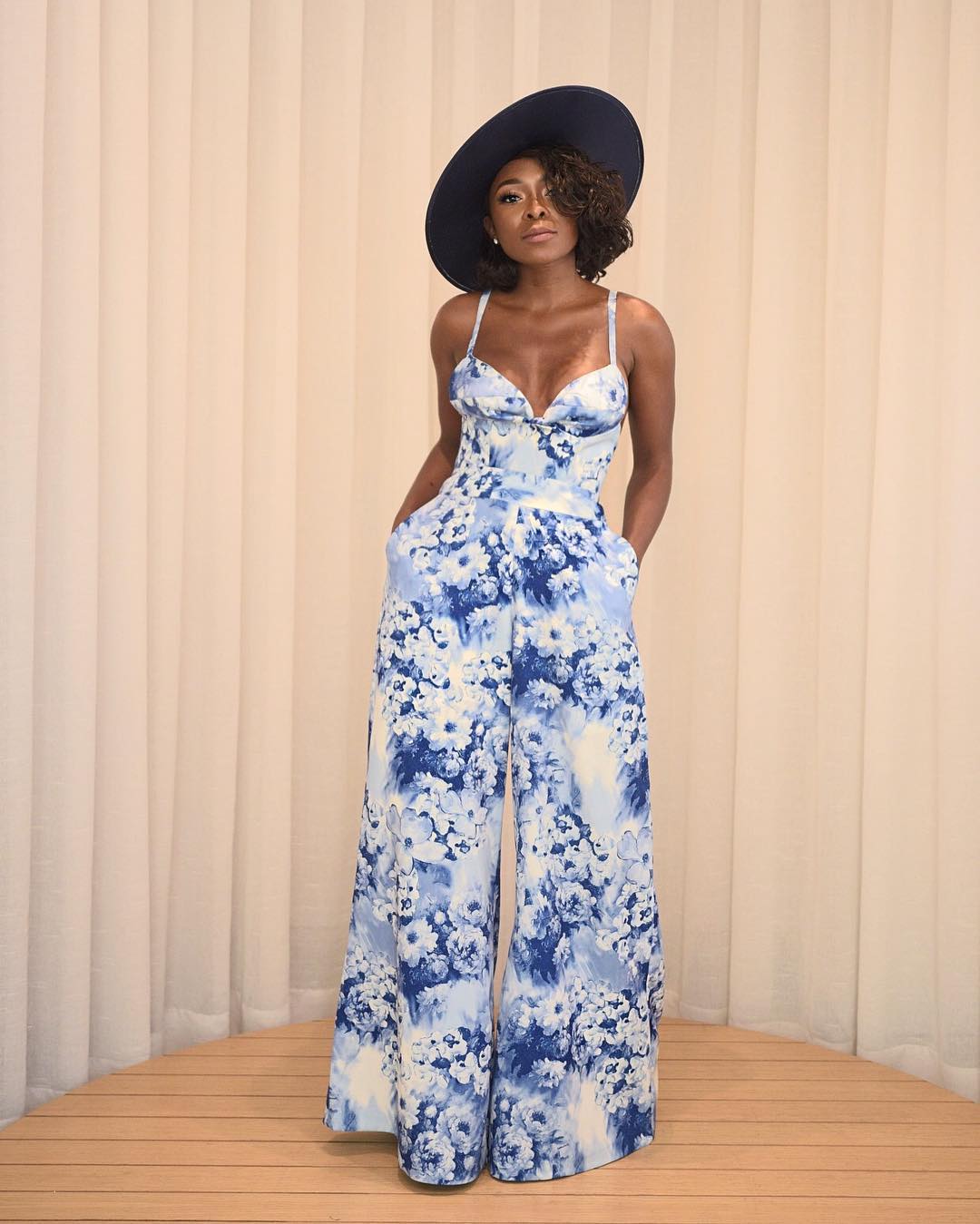 In between her demanding career, fashion designer Thuli 'StylealertSA' Mola makes this tailored jumpsuit look good!
She teams her floral outfit with very minimal accessories and a stylish hat that is slightly tilted to show off her curls. This look is perfect for a lovely day out with the horses.
Are you feeling this trend?
Facebook Comments