The world has woken up to the fresh fashion leadership that South Africa has to offer and local creatives are taking the opportunity to shine, even in the face of the pandemic.
Thebetsile Magugu, the creative force behind luxury South African label Thebe Magugu made fashion history in 2019 when he won the LVMH Prize for emerging talent – the most lucrative in the industry – as the first African designer to be awarded the prize. He went on to launch his debut collection at Paris Fashion Week in February 2020 and his clothing has been worn by the likes of stars like Zendaya and Wendy Williams.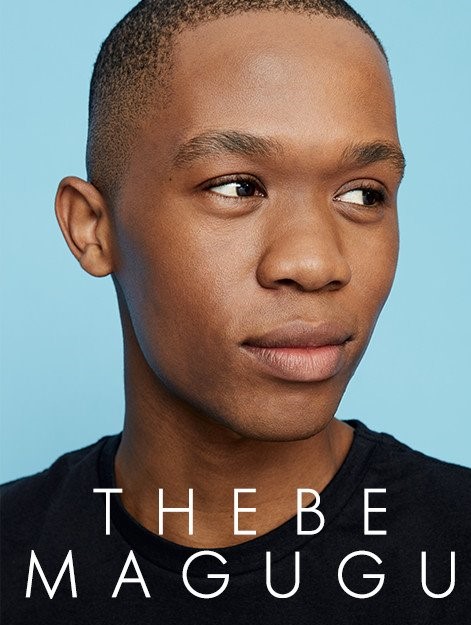 Although he's found the pandemic challenging, he says it's given him the opportunity to think differently about fashion and his business.
"I think the world coming to a complete halt gave us all an aerial view of the speed we were running at."
– Founder of luxury South African fashion label Thebe Magugu, Thebetsile Magugu
Read more: Stadio School of Fashion Introduces Online Student Design Lookbook
He decided to scale down output and create garments that aren't "product for products sake". He says he's reinvigorated and excited about fashion again.
"I get to infuse my clothes with stories I've always wanted to tell. Whether it's African traditional healers, ex-spies of the apartheid government or the brave women of the Black Sash Movement."
– Founder of luxury South African fashion label Thebe Magugu, Thebetsile Magugu
He also remains committed to South African fashion and although his fashion has caught the eye far beyond local shores, he continues to work with factories and artisans based in Johannesburg and Cape Town. He says he wants to use his platforms to amplify voices of fellow members of the South African creative community.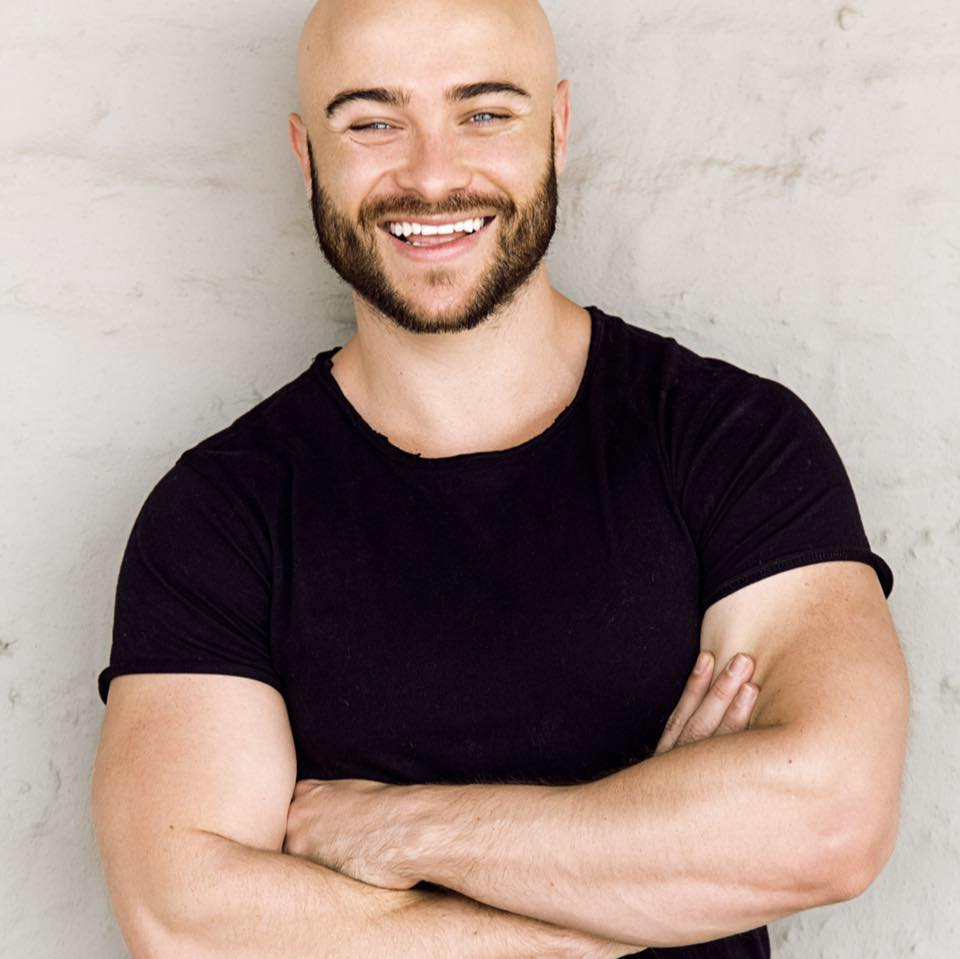 Thebe Magugu, along with other up-and-coming local talents such as Werner Wessels (who has had a hand in producing pageant successes, including one Miss World, two Miss Universes and also a Miss Universe runner-up) and beauty and lifestyle influencer Mihlali Ndamase, have one thing in common. They all graduated from the Stadio School of Fashion (formerly LISOF).
"We're enormously proud of our alumni. We are committed to the future of fashion and retail and we strive to be relevant, progressive and forward-thinking. We do our best to stimulate students intellectually and creatively, with a strong emphasis on immersive learning experiences, practical academic rigour and industry engagement. When our alumni go on to shake up the world of fashion, design and retail, it's very gratifying and a sign that we're on the right track. We are excited to see more and more success stories coming out of South Africa as the world begins to see the unique perspectives and stories our creatives can bring to their work."
– Maryne Steenekamp, Head of Stadio School of Fashion
The Stadio School of Fashion is currently the only South African Fashion school internationally accredited with the British Accreditation Council (BAC) and offers a range of fashion diplomas, degrees and an honours qualification.