Having C95 as a stylist and fashion designer by your side is like having your own personal style genie!
Meet Mapule also known as "C95", the fearless stylist/costume designer who is confidently staying in her lane and making waves in the fashion world! With an innate sense of style and an eye for the extraordinary, she's not just following trends, but creating them.
C95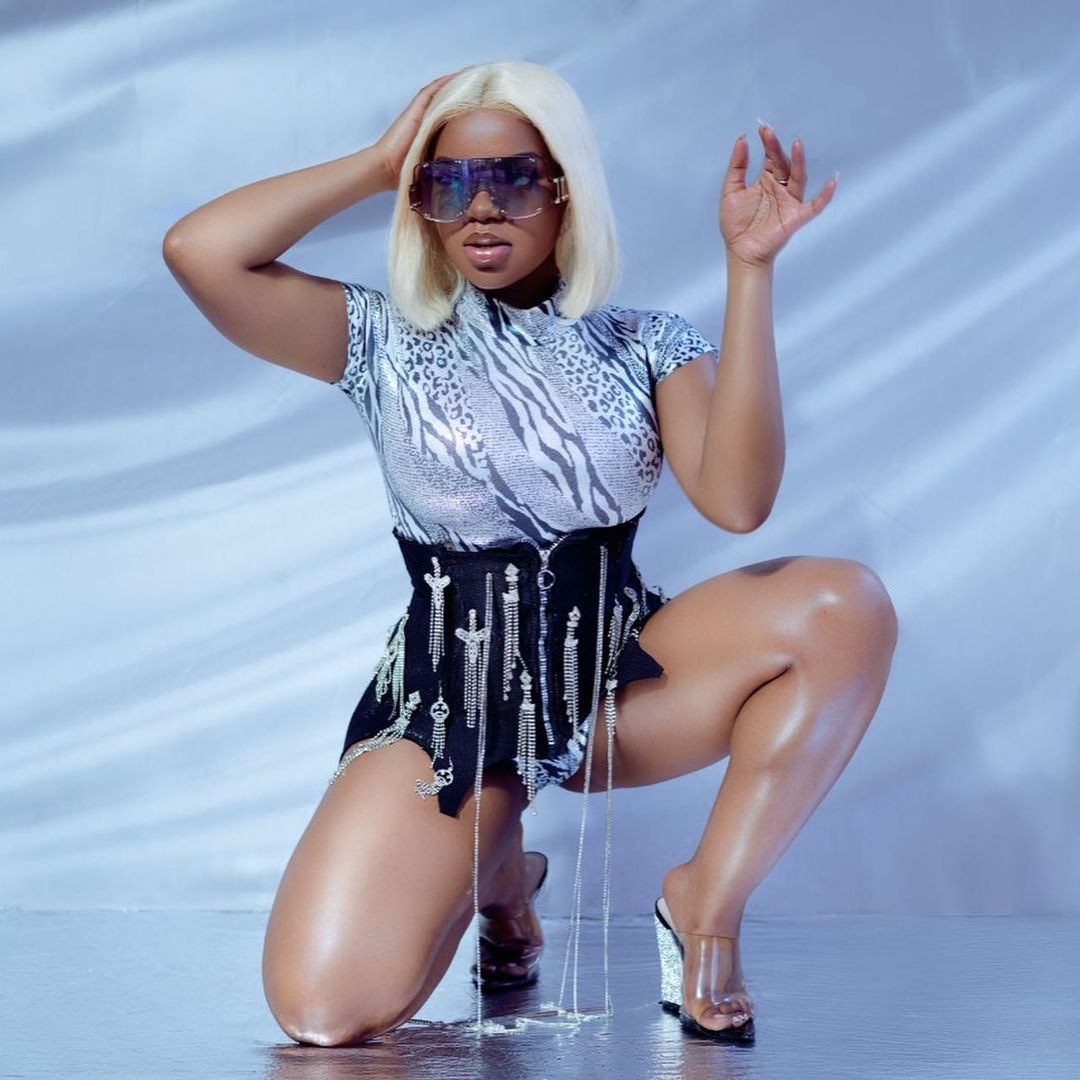 C95 is a master of putting together killer outfits that suit your personality, body shape, and occasion.She's got the vision and attention to detail to make you look like a million bucks without breaking the bank.
Mapule has styled and designed outfits for the likes of Musa Keys, Kamo Mphela, Dbn Gogo and the list goes on. Basically if you see your favourite artist on stage looking fresh there's a high possibility that they were touched by the hands of c95!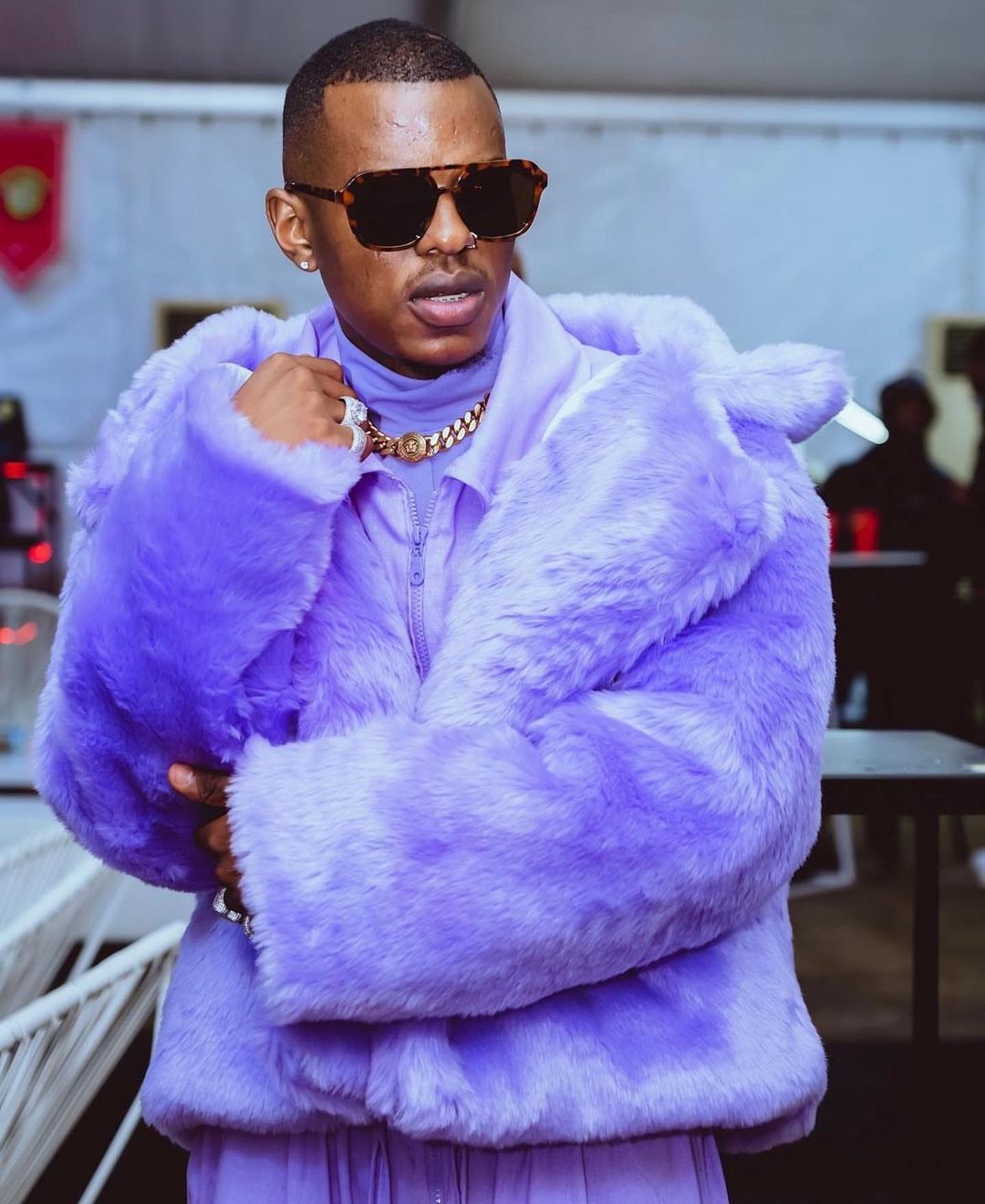 With an unwavering focus on authenticity, c95 cannot be swayed by fleeting fads or external pressures. Instead, she's channeling her energy into creating pieces that reflect her personality and aesthetics, ensuring that each design is an extension of her true self.
READ MORE: Styled By Boogy: The Fashion Stylist Who Continues To Redefine Fashion
Court 95 Official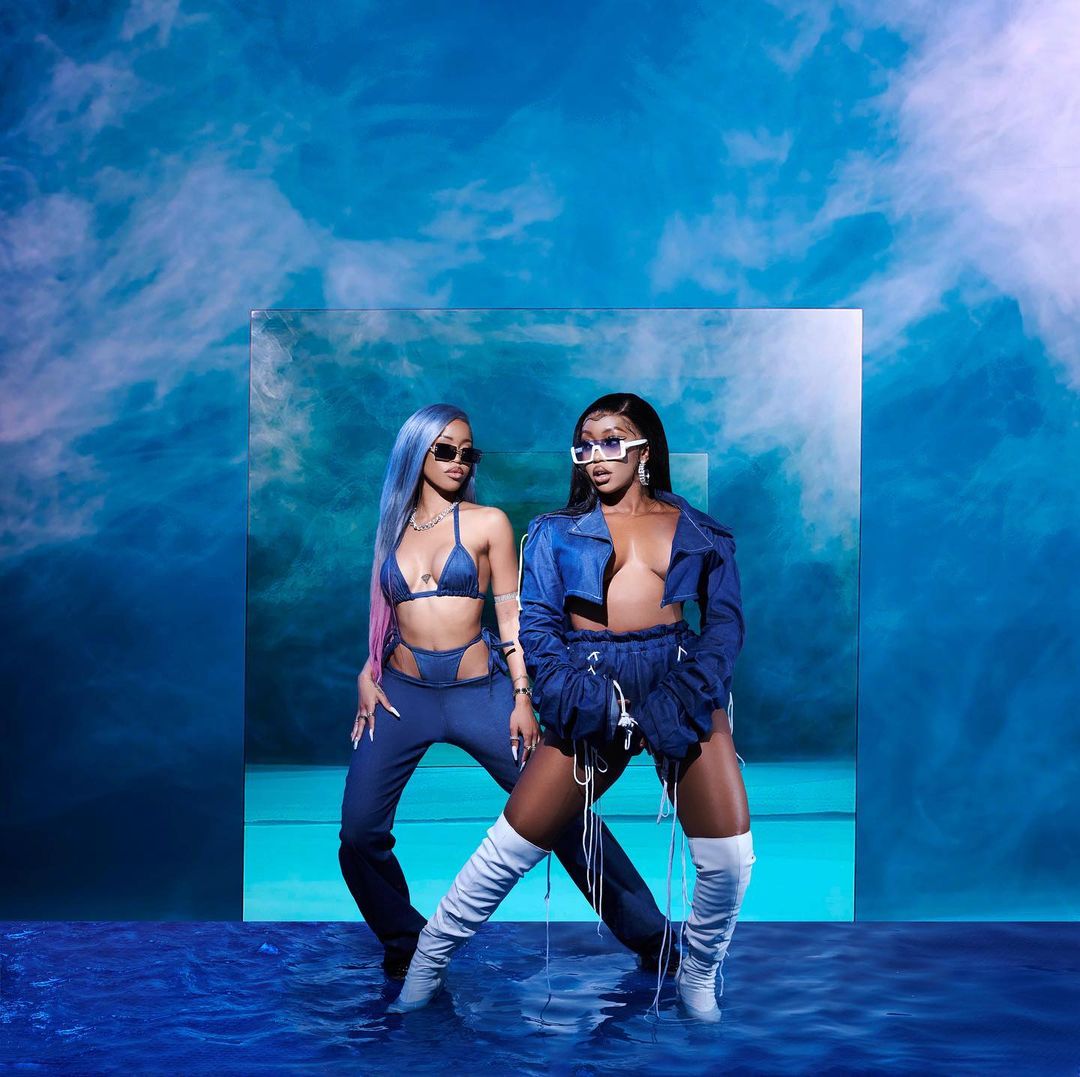 Court95 Official , is slowly but surely inspiring others to embrace their individuality and confidently express themselves through fashion. By staying true to her vision and refusing to conform, she's proving that success comes when you stay in your lane and let your creativity shine.
Main Image: instagram @_c95_