It is no doubt that fashion in 2019 has treated us well, with all the many different trends bringing us fire looks and styles. There was Logomania which had us feeling super bad and bougie, then there was the popular biker shorts trends pioneered by one of our fave Kardashians, Mrs Kim K West. Then Riri brought us those super cute tiny sunglasses that we all just had to have at some point. But what would tiny sunglasses be without even tinier handbags?
However, like all good things, these trends must come to an end or at least slowdown in 2020 before they get a little too much. There's only so many times you can rock something before it becomes overdone, right? As such, we've rounded up some of last year's top fashion trends that need to be left in 2019.
1. Tiny Sunglasses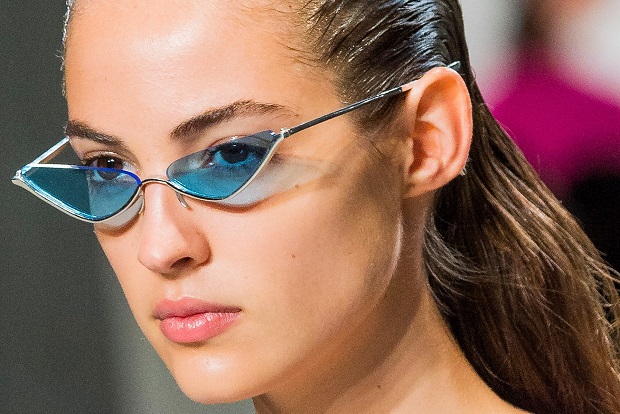 The nature of any trend revolves around the forward and backward movement of a pendulum swing in that when  a trend reaches an extreme in popularity, the trend will swing in the opposite direction towards the other extreme. This is exactly how small shades came about, around the time when sunglasses grew so round and almost bug-eyed at the beginning of 2017 that the pendulum shifted to tiny glasses. Pioneers of the tiny shades trend include brands like Stella McCartney and Adam Selman as well as the one and only Bad Gal, Riri.
2. Miniature Handbags
Following the exact same concept of the fashion pendulum swing, is exactly how the miniature handbag came about as well. At one point bags were getting so big and popular that the pendulum shifted in the opposite direction resulting in the rise of the miniature bag. And according to fashion trend research, that shift is set to occur once again with big bags making a come back.
3. Logomania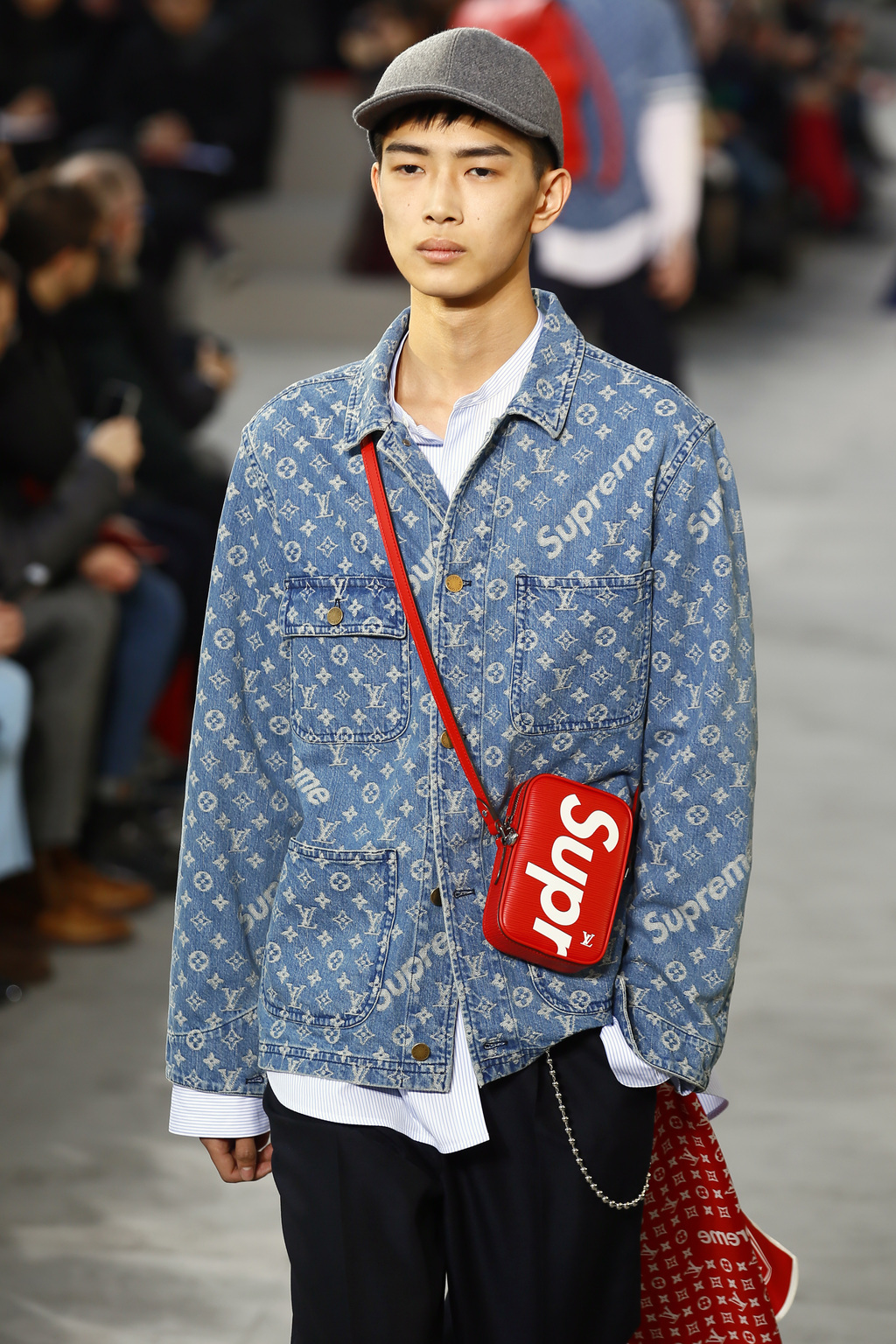 Louis Vuitton, Prada, Fendi, Gucci, Balenciaga, Chanel and Dior are just some of the many brands that have been embracing the logomania trend. It's all about proving how boujee you can be with this trend but with the economy being so rocky at times, perhaps it's best to leave this trend in 2019.
4. Corsets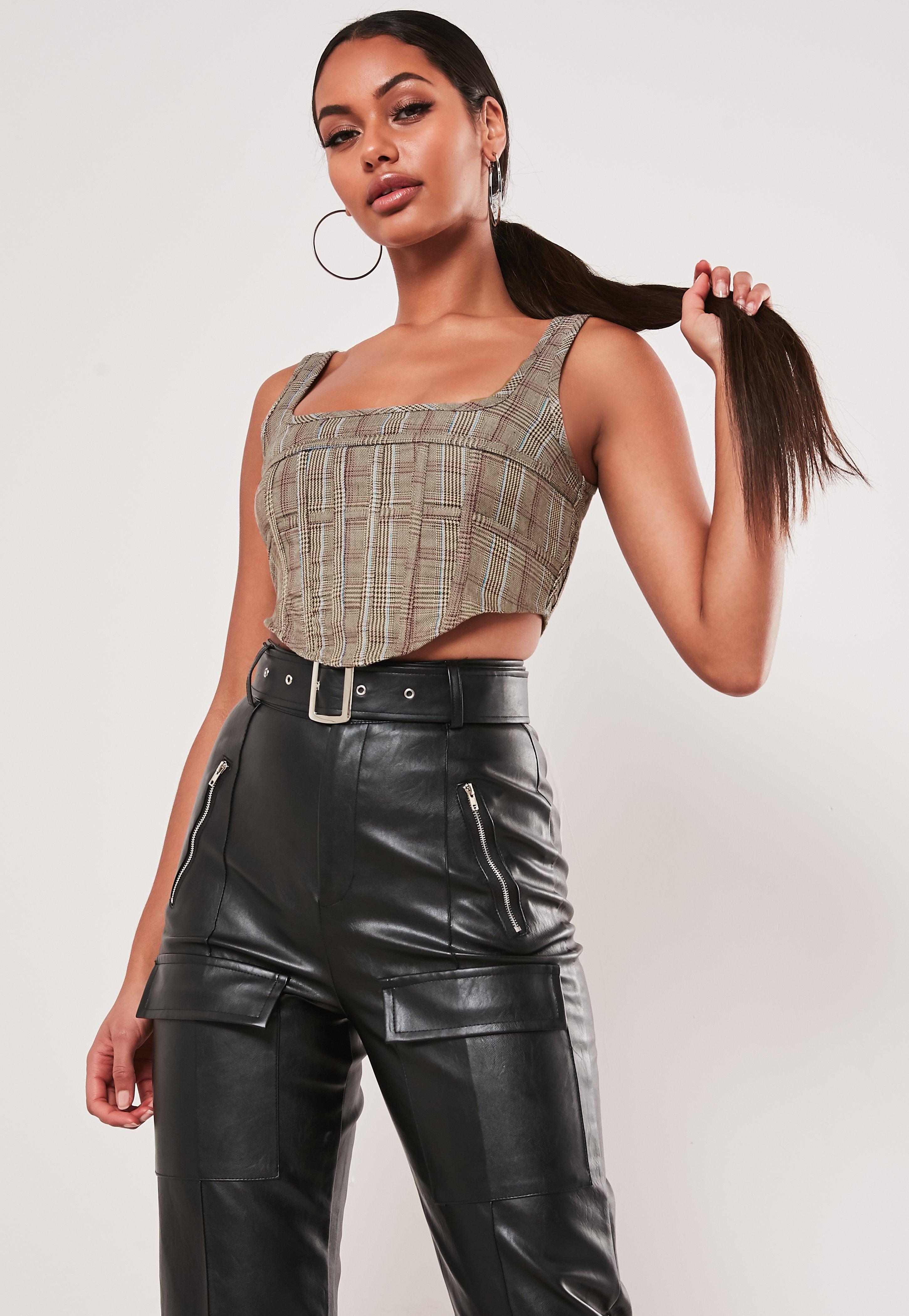 Besides being a relatively old trend, corsets keep resurfacing onto the fashion scene and this is thanks to designers and retailers who keep re-inventing them into something styles. Take the the corset top for instance.
5. Biker Shorts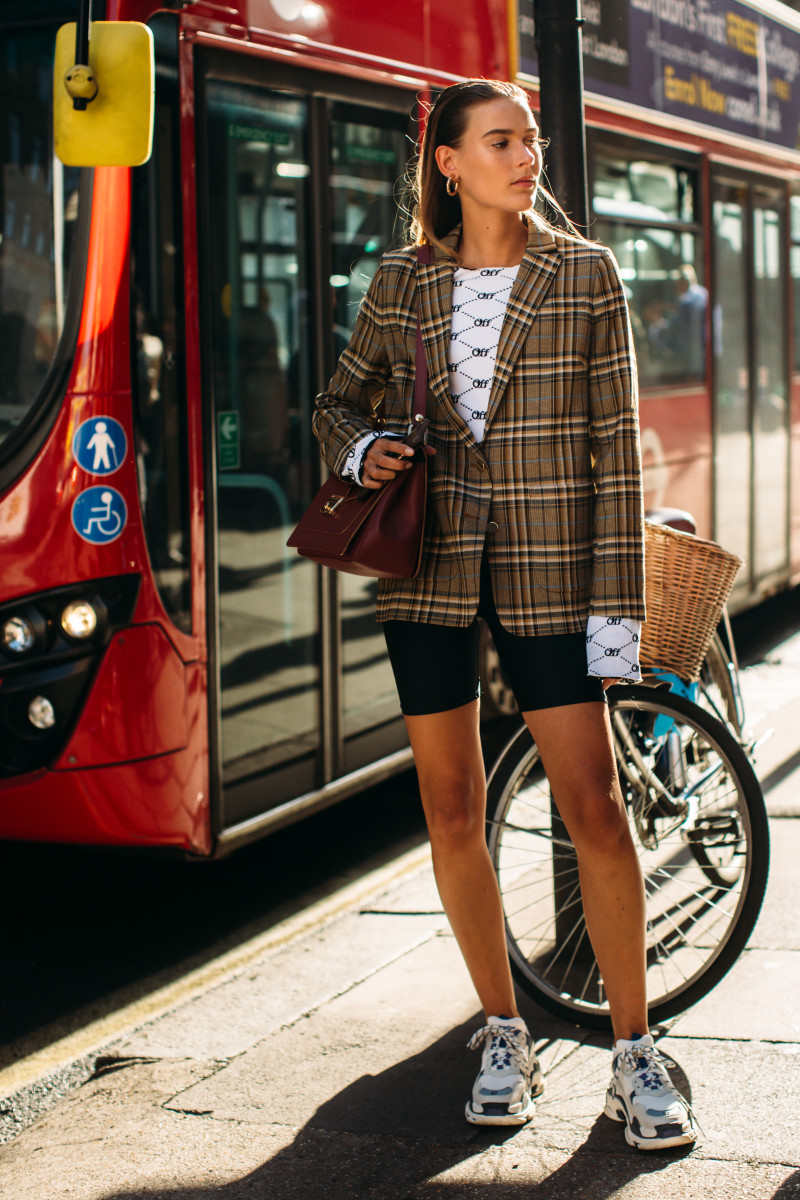 And last but not least, we have the famous biker shorts made popular by the iconic Keeping Up With The Kardashians star, Kim K West herself. Although many seemed to be skeptical of the trend at first, cycling shorts started to become more of a thing when people realized how incredibly comfortable they are. This is partly why the trend has lasted this long.