Durban July Designers are Showing Us the Honey For This Year's Annual Horse Racing Event happening on the second of July
We have all been patiently waiting for a very long time to have a party with no more Covid regulations and with South Africans finally being free of masks, this year's Hollywoodbets Durban July horse race party that has been held yearly on the first Saturday of July should be the biggest post Covid event of the year and racegoers are back in style and showing us the honey for this year's high fashion theme.
Read more: ICYMI: Durban Fashion Fair is Back with their Mentorship Programme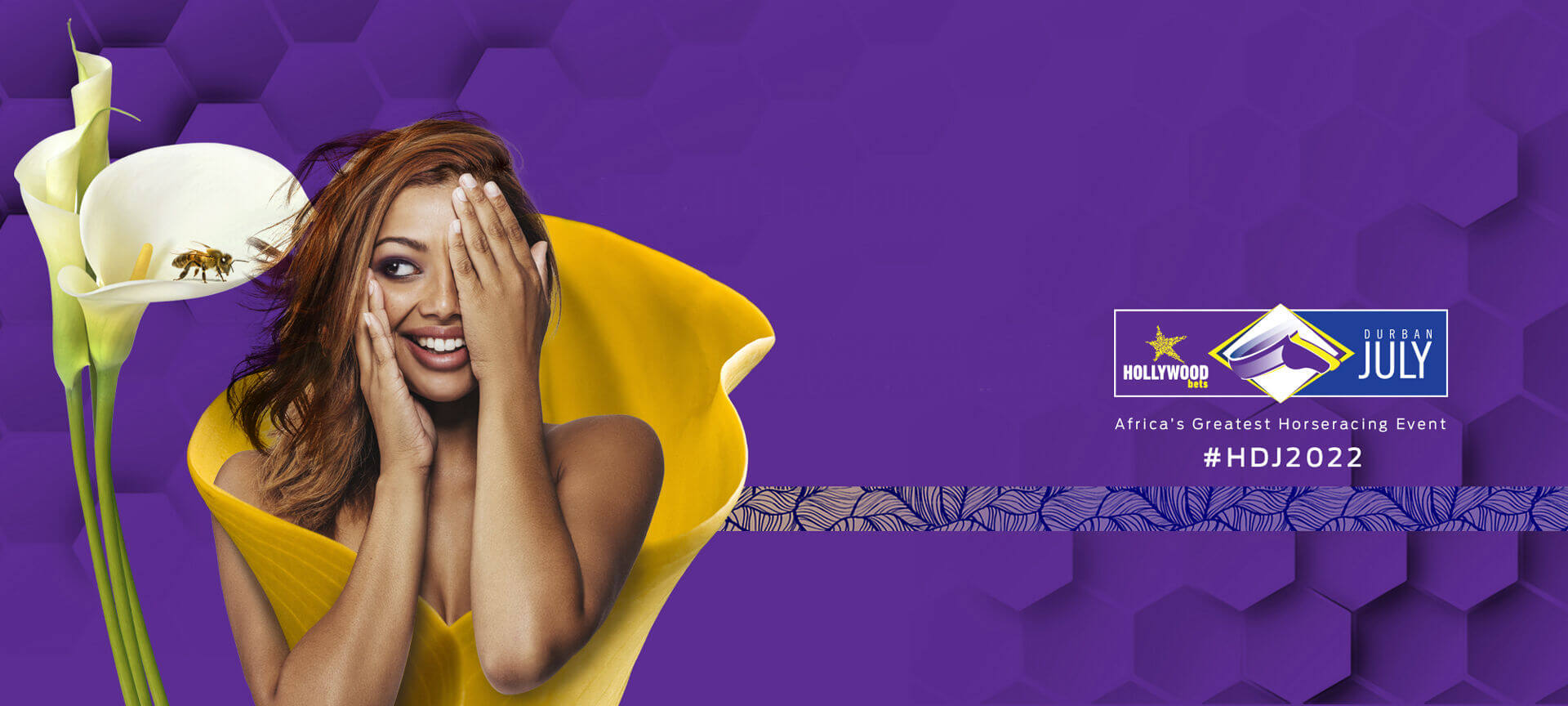 Not only are there millions to be won at this event, but six of South Africa's fashion designers have been invited to put their creativity on display at the celebration stage. The task given to the designers was to design a collection of garments for the race-day outfits inspired by the theme "Show Me The Honey". This features designers such as Leigh Schubert, Zama Mathe, Kathrin Kidger, Karen Monk Klijnstra, Sandile 'Duke' Mngadi and Lara Klawikowski.
Tiffany Prior the fashion programme director said: "They are all back for a special reason because the showcase was shut down at the last-minute last year, which was very frustrating. It is a wonderful line-up of designers that I know will ensure the Hollywoodbets Durban July Invited Designer Showcase will be a very memorable event. Each of the designers has so much they will bring to the show."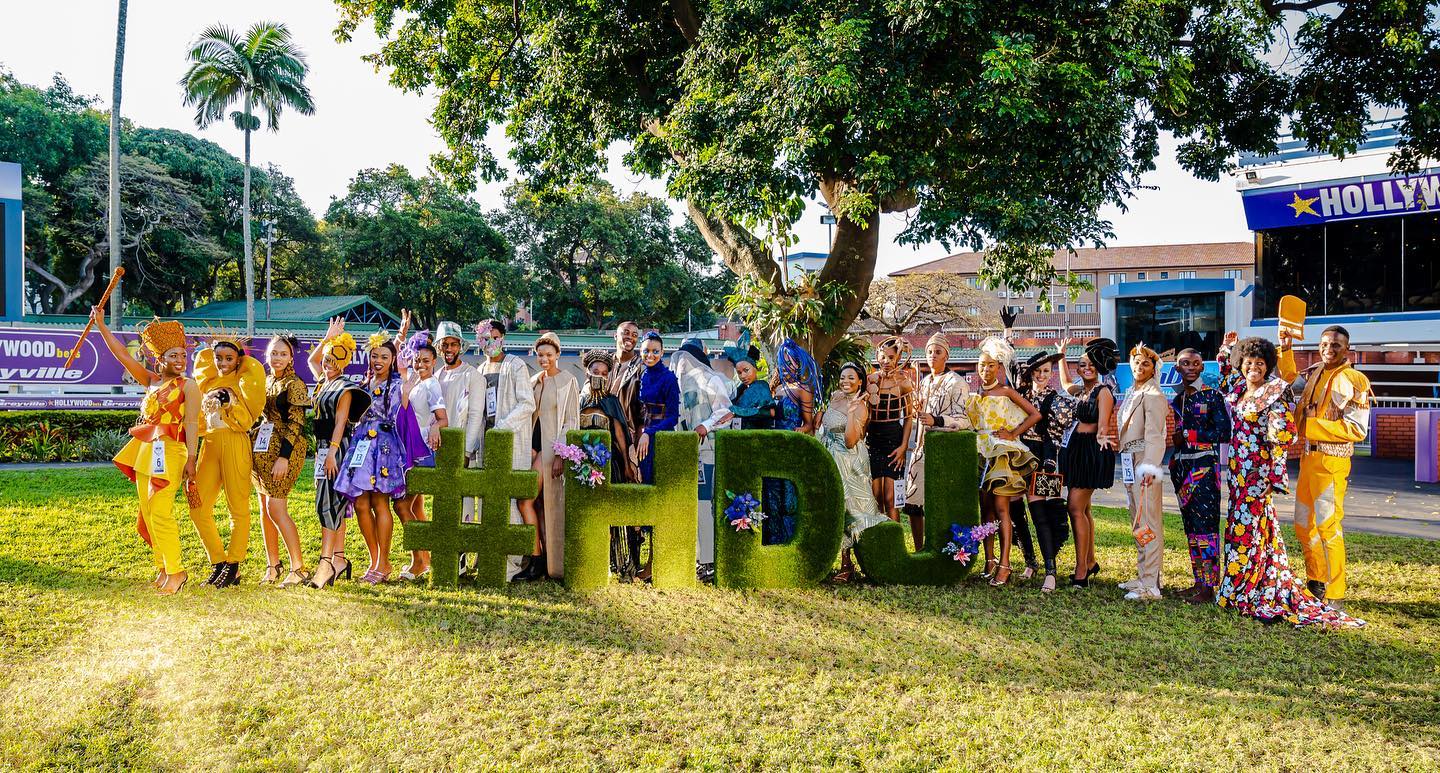 All these designers were chosen for the Hollywoodsbets Enterprise Social Development Programme. This Hollywood Foundation does their best in giving back to the youth of South Africa. It prides itself on education and training in order to give the youth the required skills and abilities to grow within their respective career fields.
Not only do they get to make name for themselves and their growing brands at the event, but the Hollywood Foundation has set to side an amount of R250 000 for the nine designers that has been chosen to display their Fashion Fair Rising Stars Collections.