Faux! FOR the LOVE of locs!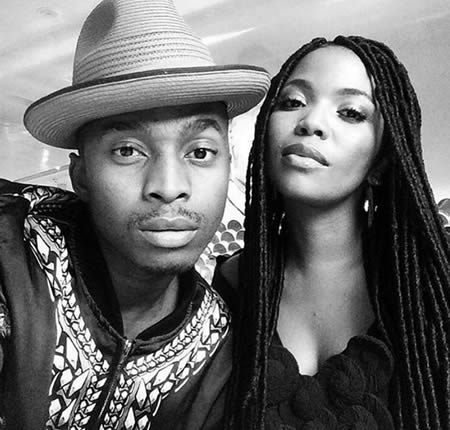 Thanks to celebrities, dreadlocks have moved from being associated with untidiness and scruffy characters. Today, they have become the latest admired style and almost everyone wants to have them. The only problem is; no one is willing to wait on their growth process. Thanks to synthetic hair and the art of simply "buying what you don't have", we no longer have to deal with people getting their dreads snatched, chopped or stolen from them. It's winter, and to keep those heads warm and still on fleek, we've featured celebs we think have given us serious hair envy with their beautiful faux locks. Don't be afraid to try these this weekend.
Terry Pheto got this hairstyle trending and we think it looked gorgeous on her…
TV and radio personality, Dee Rasedile looks too fresh in these thick faux locs…
Blogger and socialite, Vanessa Matsena's up-do locs leave us speechless…
What do you think of the faux locs trend? Have you pulled off this look? Show us!
Facebook Comments