One of the leading South African rappers, Lex LaFoy released her long-awaited debut album Honey Bass this Saturday the 25th of November surrounded by coastal city landscape on the Views at Twenty5 Rooftop in her home city, Durban.
The event kicked off in the afternoon with Lex herself flexing her new hobby behind the decks, playing a selection of soulful grooves and future RnB remixes. By sunset the venue was filled with anticipation towards her live performance. DJ's on the lineup included Stoqez, Erwin, IamWeido, The Good Vibes Collective and Zee_theDJ.
In 20 minutes Lex transformed the atmosphere as the only live performer, amassing an eager crowd who watched and listened to her every word. Supported by her family, her loved ones and friends, Lex admits the highlight of her evening was seeing her tour DJ and close friend DJ Doowap in the crowd as she began her repertoire.
Some of the songs featured on the album include Flex featuring iFani, the anthem Vuk Ekseni as well as the soulful Traces featuring fierce songstresses, RubyGold and Fiesta Black. The album also features a Traces remix by Sony Producer WesMyMeds.
The album is concise and clear and if you had no idea what Honey Bass is then this is what it is. It's fresh and new and places Lex as a pioneer of her own style. Above everything else, Lex is flexing her skills and making her presence known.
She says about the album: "I started working on my album in 2014. Conceptualizing, playing with ideas, writing, writing, re-writing and more writing. I met people I felt a connection to. People I felt I could create with, and I did. Some of these songs were made in a few hours, some took years."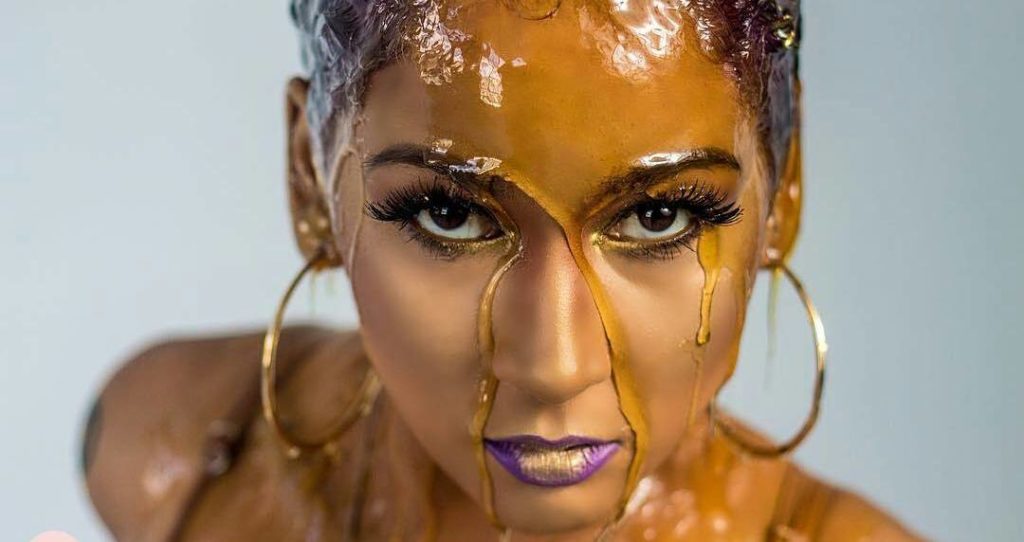 The album is available for purchase on iTunes and all major digital platforms. Link up with Lex LaFoy on her Facebook, Twitter, Instagram and Soundcloud accounts!