Beauty Corner: The Festive Season Nail Polish Guide
CAV: Festive Season Nail Polish Guide.
It's the season to be jolly and why not stock up your beauty shelf with a whole lot of sparkle, shimmer, and shine?
Check out some of our favorite nail polishes:
The Sultry Reds!
You can't be in a festive mood without trying out this prime colour. There's something majestic about rocking red nails during the holidays and whether you like classic or glam, rest assured there is a shade for everyone.
Try Essence The Gel Nail Polish which is made with a special formula to provide you with a beautiful long-lasting manicure and amazing gel shine. You can expect intense colour and great coverage.
Green In All Its Glory!
Green is the new black! Now this colour in particular is probably not worn by many because of its many variations. Green nails sure look good on all skin pigments and the colour has made its way into the beauty scene. It's also a great way to add some spunk and colour to your festive outfit.
Smudge Nail Lacquer Nail Peppermint Patty 10ml is a fast-drying nail varnish that is easy to apply and conveniently packaged so that you can take it with you anywhere.
Golds
Gold nail polish is an obvious choice and ideal pick for any upcoming big event. During this time of the year, you have no reasons to limit yourself. There's no better colour that will perfectly match your glass of champagne.
Yardley Gold Dust Gel Lac Nails is a dazzling colour. It adds extra volume and great shine to your nails for the perfect manicure every time.
Which nail colour will you be rocking this festive season?
Let us know below.
Facebook Comments

Blogger Acalaca shares tips on how she got rid of acne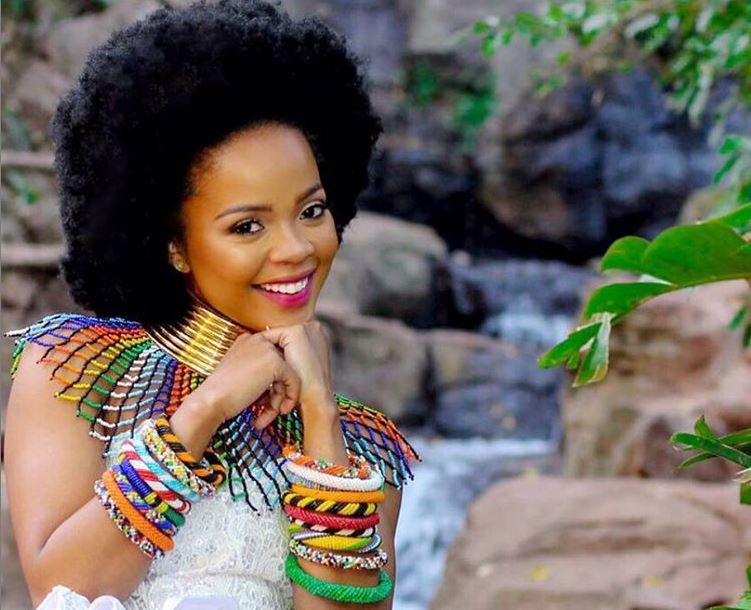 Acalaca has been struggling with acne for eight years.
Acne is a common condition that affects most people including celebrities. Well-known businesswoman Akona 'Acalaca' Lali shares on how she dealt with the skin issue.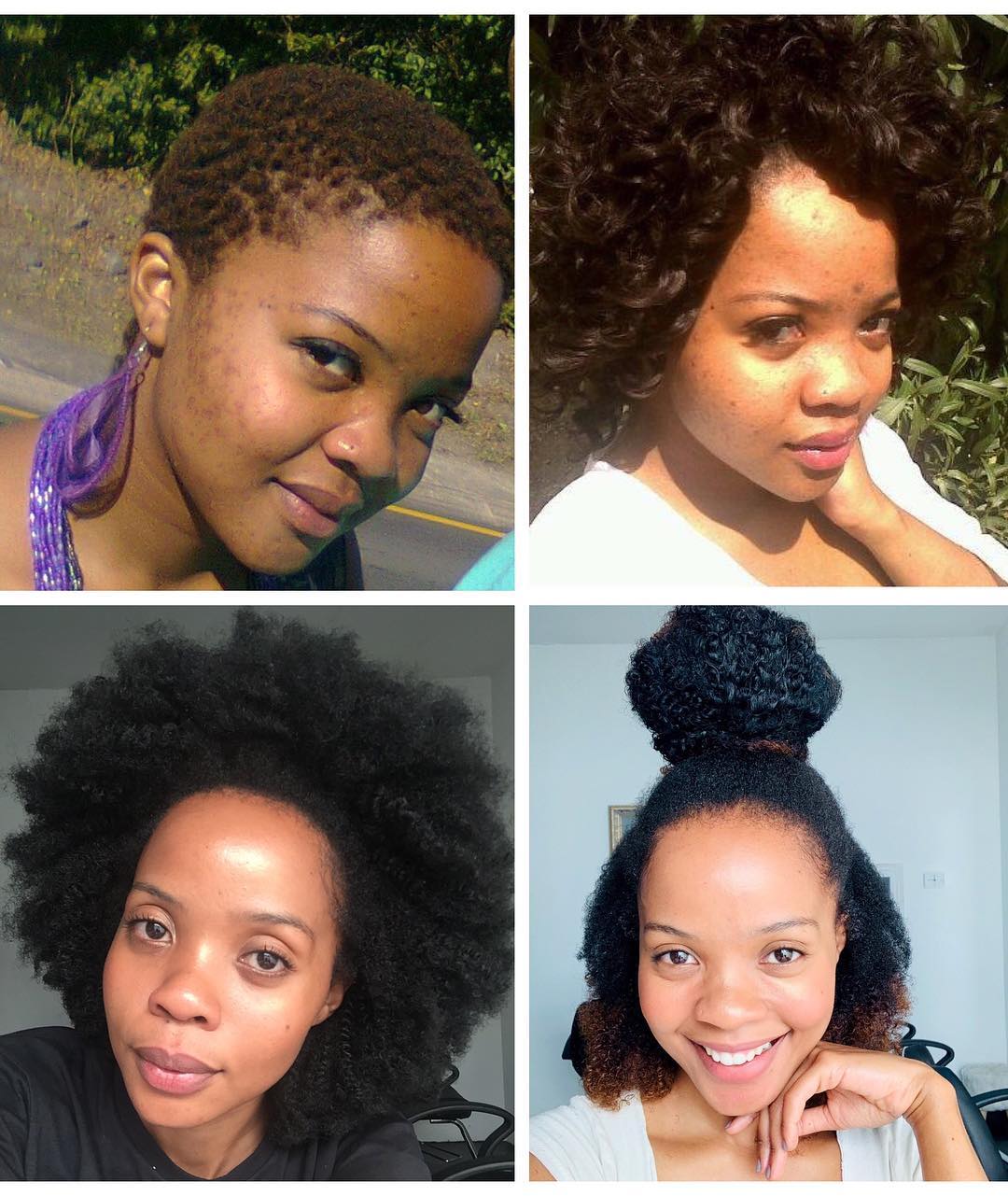 Growing up in the Eastern Cape, Akona had to live those awkward teen years hiding her face behind funky hairstyles, bold accessories and fashionable clothes. And, in a recent Instagram post, the beaut opened up about how people used to make fun of her,
I thought I would have "bad skin" for the rest of my life and remember some guy saying I look like a lunch bar, I got home and cried so much
She says.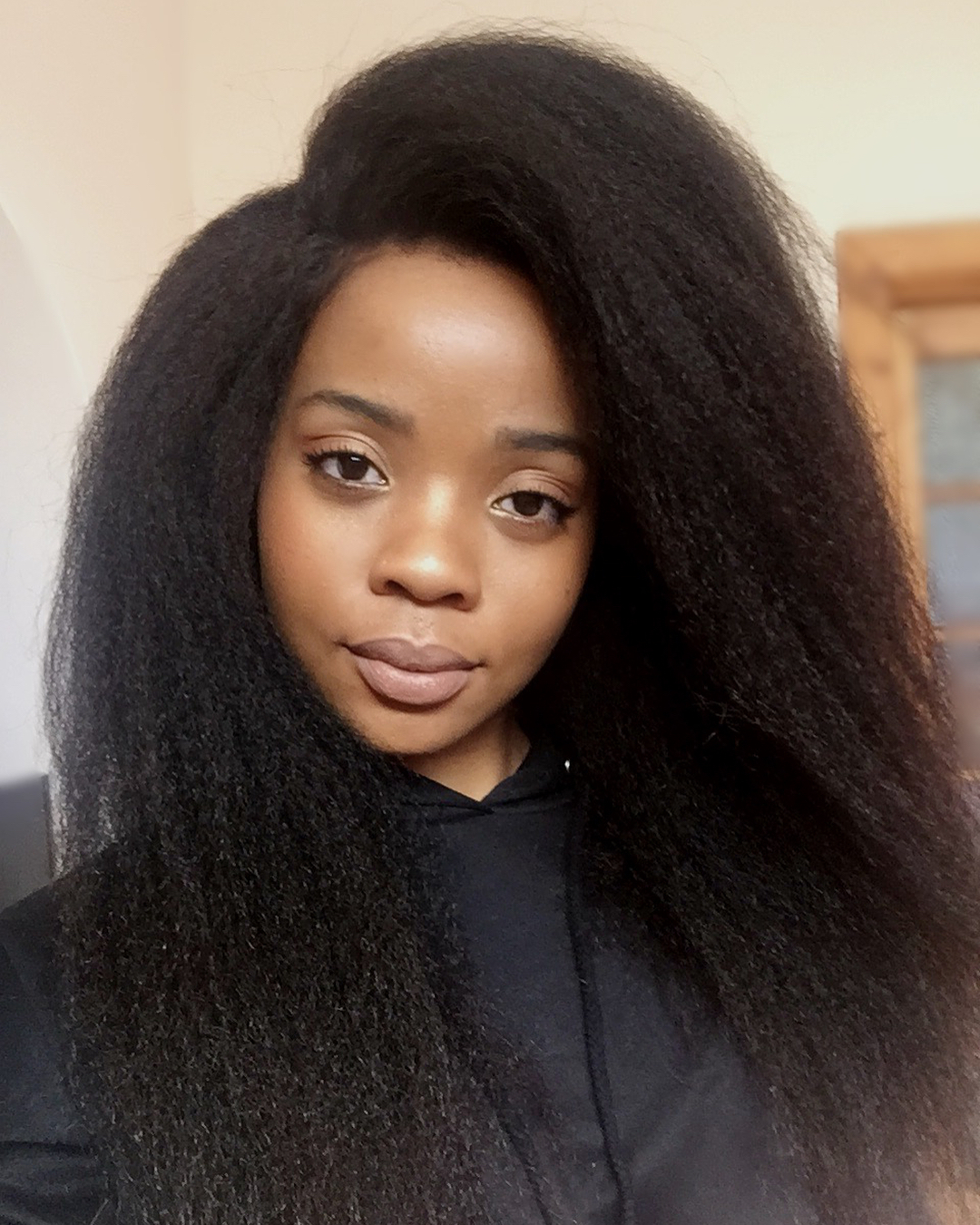 Having tried countless skin products in the market with no results, the digital entrepreneur found other methods to help combat her skin condition.
She was put on Oratane, a medical treatment that fights off bacteria and reduce the inflammation for six months, but that had to be cut short due to harsh side effects,
I stopped using it on my 4th month I just couldn't deal with the side effects
She explains.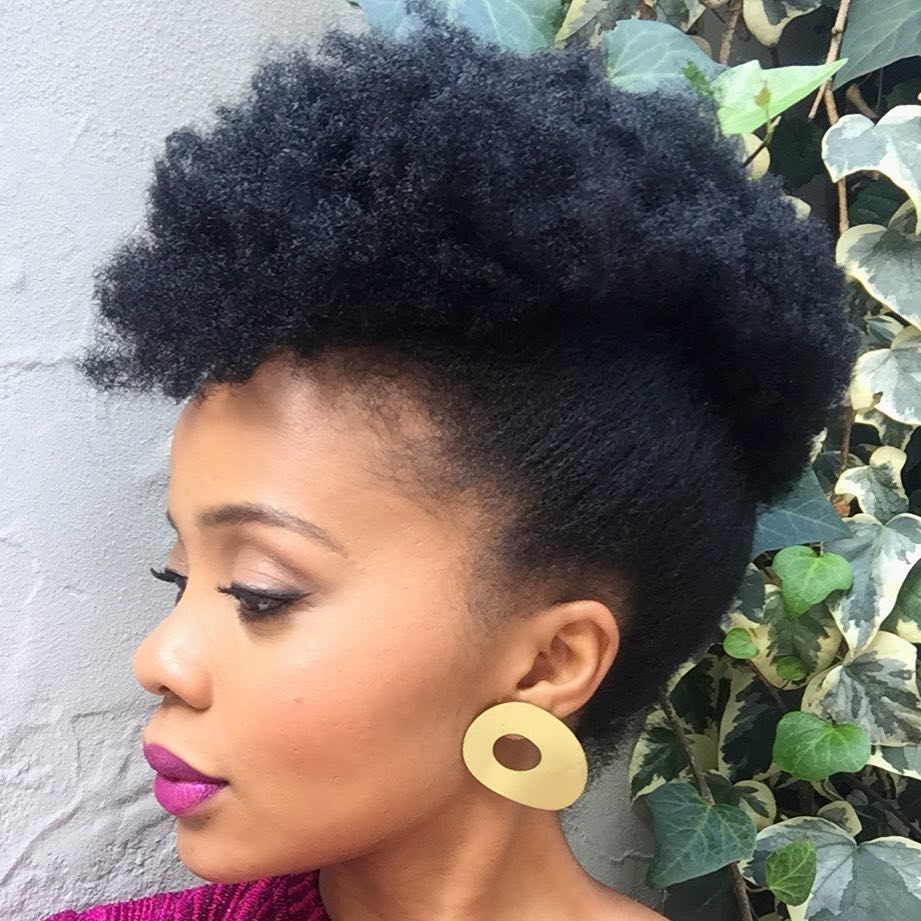 She then tried the Vampire Facial, a procedure done by aesthetic professionals which involves taking a sample of your own blood and then injecting it with needles back in your face.
And, that's when she noticed a difference which led her to make a lifestyle change,
My lifestyle definitely contributes to the health of my skin, hair and nails in fact my entire well being. I'm vegan, I don't drink alcohol or smoke tobacco
She explains.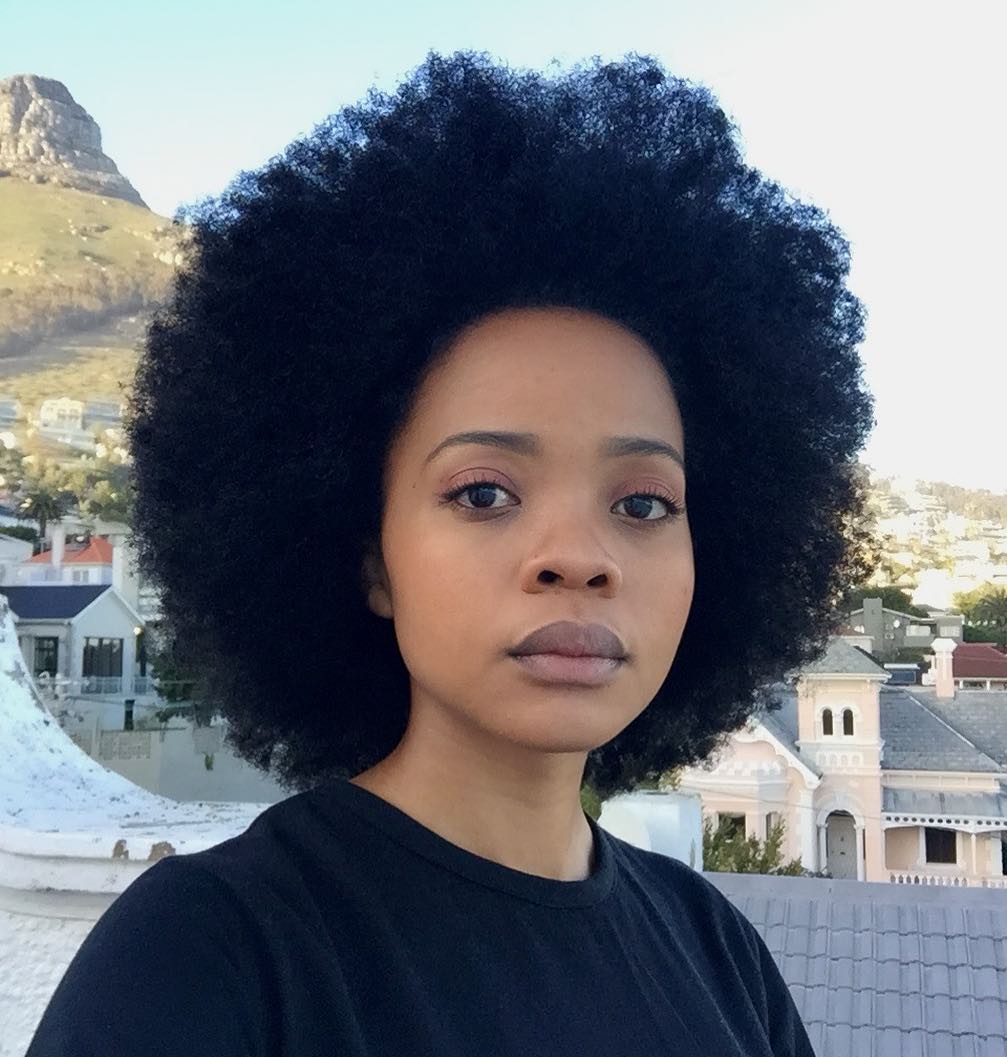 How does she maintain such radiant skin?
She eats a well balanced diet and drinks plenty of water. She also produces skin care products which will be launching soon.
Facebook Comments