South African female rapper, Fifi Cooper, accepts the EFF's help in challenging the default court judgement handed by the Johannesburg high court in favour of her previous record label Ambitiouz Entertainment. Fifi Cooper who never had the opportunity to defend herself in court is quoted saying she is "relieved that help has come her way in the form of the political party EFF".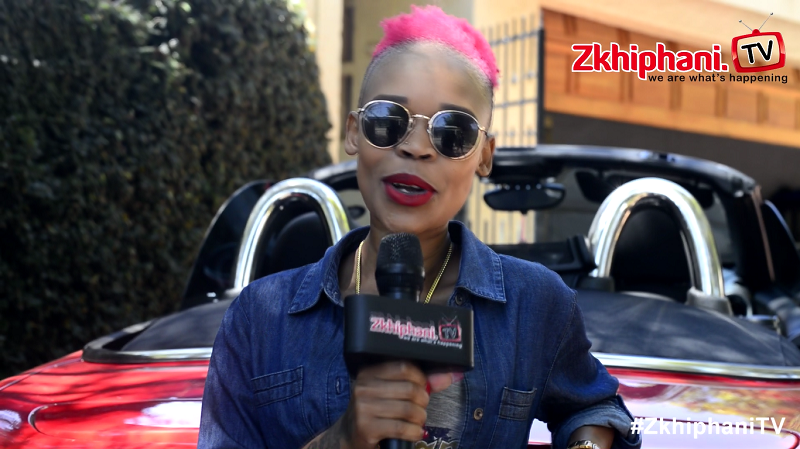 "I did not have money to fight Ambitiouz Entertainment who have been using a powerful law firm against me. I felt hopeless until the EFF President Julius Malema contacted me and offered the help of EFF. "I can confirm that I have met with the EFF's lawyers and they will file an urgent court application to rescind the judgement some time next week".
Cooper added that she "would like to also thank the public for the support they have shown since the news broke."
Your thoughts?