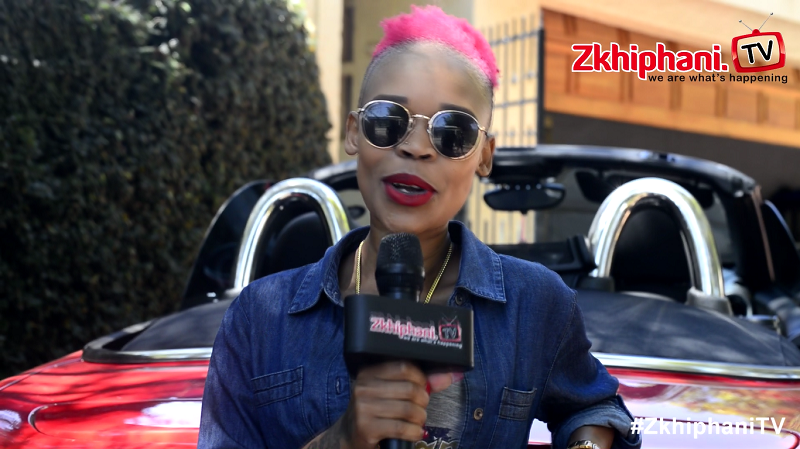 It seems the legal woes continue for award winning rapper, Fifi Cooper. Earlier on today, she was served with an interdict by her former record label, Ambitiouz Entertainment.
The interdict was obtained at the South Gauteng High Court and mentions among other crucial points, that Fifi Cooper is not allowed to claim ownership of the music she made while she was still with the record label. This means that all her songs on her award winning album are not hers and she should not go on any media platform as hers. She was also ordered to delete all the said music on all media, including memory sticks and hard drives.
If that was not enough, the court ordered her to is to pay damages and royalties to Ambitiouz Entertainment, which will be determined by conducting an equiry. And lastly, she will be liable to pay legal costs of Ambitiouz Entertainment, including the costs of two Advocates.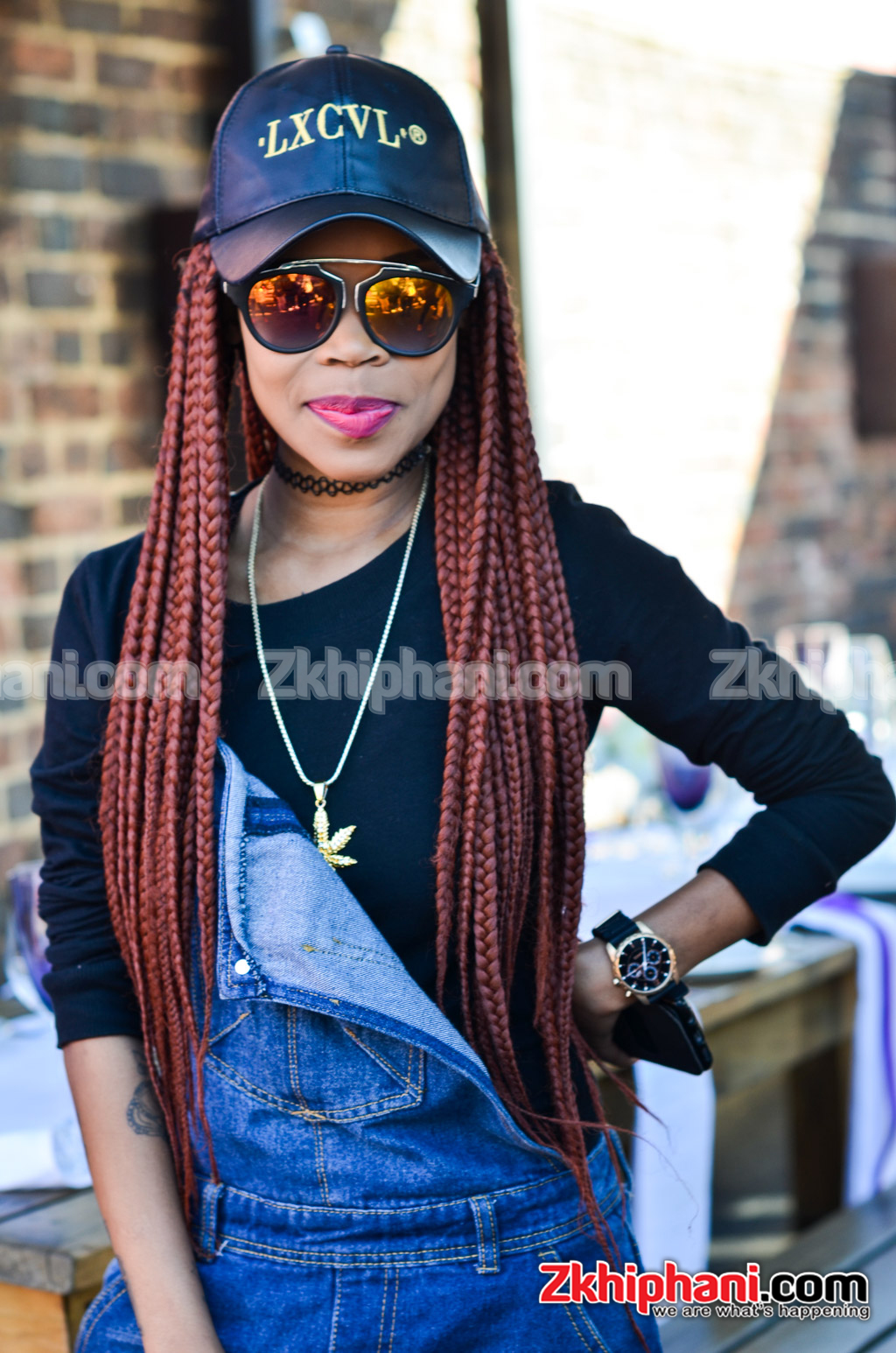 Fifi Cooper left Ambitiouz Entertainment earlier this year and she has been very vocal about her departure and how unhappy she was. She spoke about the bought awards and the internal politics of the record label. According to the record label, Fifi Cooper was released from her contract for disrespecting her boss and not pitching for important meetings and interviews among other things.
Peep some of the tweets from the fans:
The Ambitiouz Ent Record Label is a joke nje! They even proud to take the matter to Twitter!So that we laugh at Fifi Cooper??🙄 But anyway… pic.twitter.com/M03Ttl9zzA

— @Koketso_Blaque (@Koketso_blaque) November 27, 2017
Now the only way Fifi Cooper can enjoy her songs is to buy her own album like me and you 😢😢😢

— #1Love 😘💞🇧🇼 (@bkciti) November 27, 2017
All that was left was for Ambitious to say "oh and by the way she can't use the stage name Fifi Cooper" pic.twitter.com/3ibeGlozfO

— Thembz (@Thembeka__) November 27, 2017
Woah😩 so like Fifi Cooper can't sing any of her songs, and must pay damages, royalties and court costs!
It's ok 😧 Fifi Cooper will rise somehow pic.twitter.com/57qMgvHEKY

— #FillUpMyEWallet 😄 (@Ashley_Dorothy) November 27, 2017
Check out the interview we did with her shortly after she left the label: