The Gauteng Film Commission (GFC) announced that applications are still open for GFC funding 2021. This is an opportunity for all creatives and film makers to submit big ideas and projects in the categories of production/post production support, skills development, audience development, film festivals and marketing. Submissions close 5 November 2021.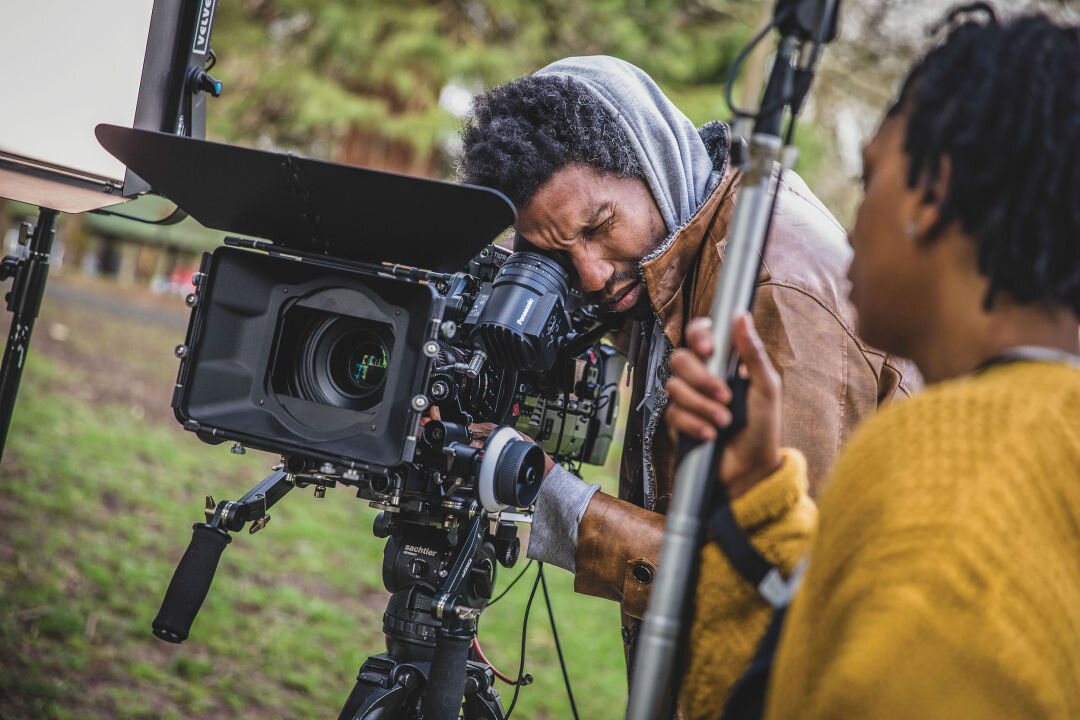 The film industry has been under tremendous strain over the last 2 years. As the Gauteng film industry's capable, reliable and experienced one stop service, and industry development partner, this call for funding is an important step towards spring boarding the industry into new ways of creating and doing films, that negate the Covid-19 pandemic through digital disruption.
"As the GFC, we are steadfast in our commitment to uplifting and supporting film makers, cinematographers and creative projects within the film industry. For almost 2 decades, the GFC has funded over 400 projects, created over 21 000 jobs and trained over 30 000 learners through various skills development initiatives. We have served as the bedrock of the Gauteng film industry and led with innovation, inclusion, transformation and enabled industry role players to remain relevant and sustainable."
– Acting Chief Executive at GFC, Keitumetse Lebaka
All creatives are encouraged to turn their big ideas into a reality by grabbing the opportunity to apply for funding for Q3/4 industry support grants. The links below details the process to kickstart their dream: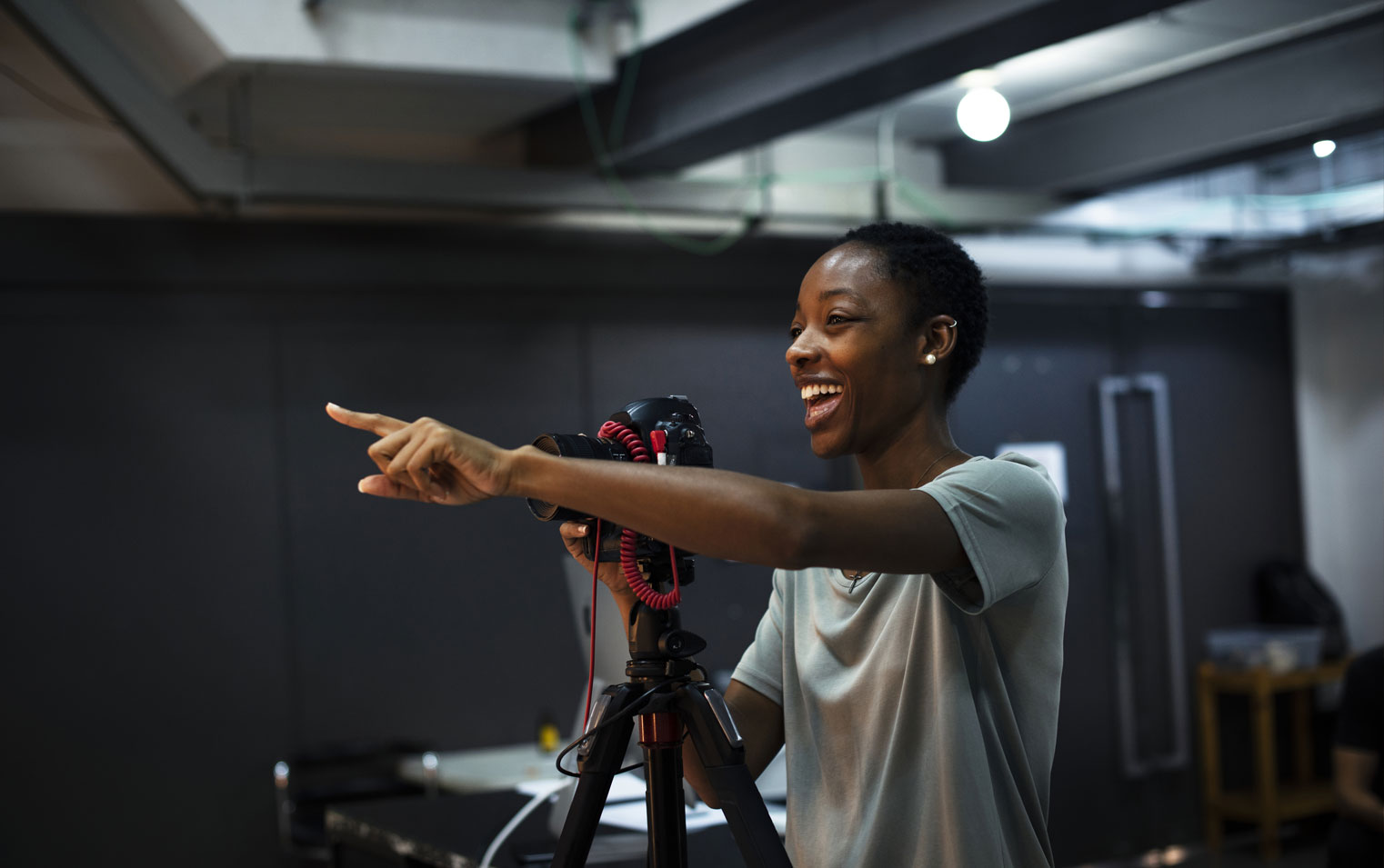 The GFC does so much more than just assist with funding. When filmmakers partner with the entity, they become part of a community of their peers who have access to a vast array of tools and resources to assist you in navigating links and contact info for locations, industry associations, unions, production directories, entertainment job listings, caterers, wardrobe and more.
Let the GFC plug you. Visit http://www.gautengfilm.org.za