His art is defined by a deeply rooted symbiotic relationship between sculpture and painting.
Lionel Smit is a South African artist who operates a remarkable studio just outside of Cape Town wherein he pursues his craft in all manner of media with areas dedicated to sculpture, painting and printmaking.   
Smit is considered one of South Africa's most talented artists, best known for his contemporary portraiture executed through monumental canvases and sculptures.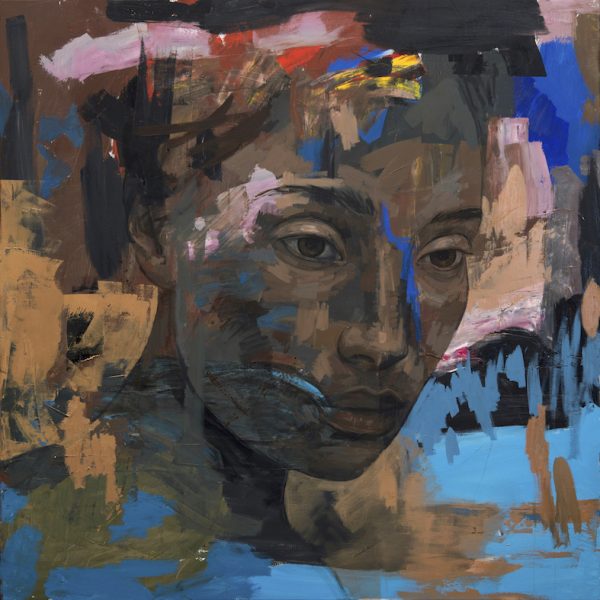 His art is defined by a deeply rooted symbiotic relationship between sculpture and painting. 
READ: Fine Art Friday: Meet Ayanda Mabulu
Get to know Lionel Smit
Born in 1982 in Pretoria, South Africa, Smit was exposed to a world of sculpture through his father, renowned sculptor, Anton Smit, who worked from his studio adjacent to the family home.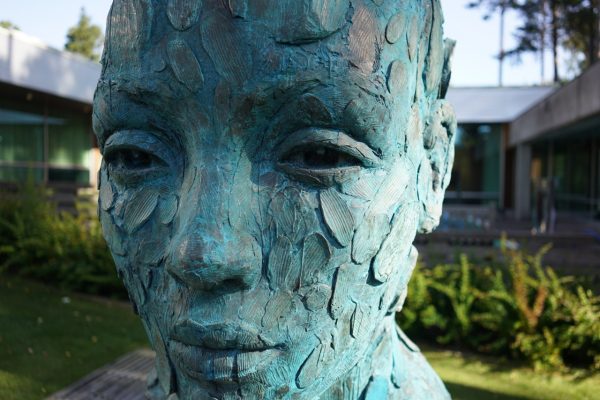 This studio played a central role in Lionel's upbringing. By age 12, Smit was already working in clay and considered himself primarily as a sculptor in the making. At 16 his parents separated, after which Lionel, a student at Pretoria's Pro Arte School of Arts at the time, began to use the empty studio space his father occupied for painting.  
This was progressively becoming his preferred medium as he was finding his own artistic identity. He went on to graduate as the Best Painting Student in his class – the first in a line of accolades for this young artist.   
Smit mostly uses oil paint for paintings and bronze for sculptures. He also uses all kinds of tools for painting – squeegees, pallet knives, brushes, and sometimes even masking tape.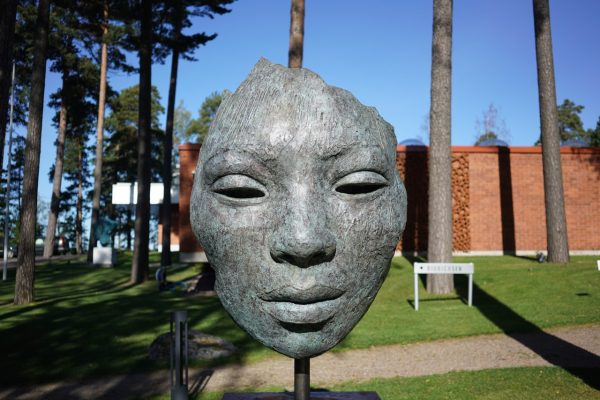 The blending of techniques across genres is a display of Smit's work in multiple media, all bearing visible overlap. 
Cape Malay women and Faces
His paintings start with abstract lines and swaths of colour that establish a base for the subsequently overlaid image of a face or bust – in most cases posed by anonymous models from the Cape Malay community.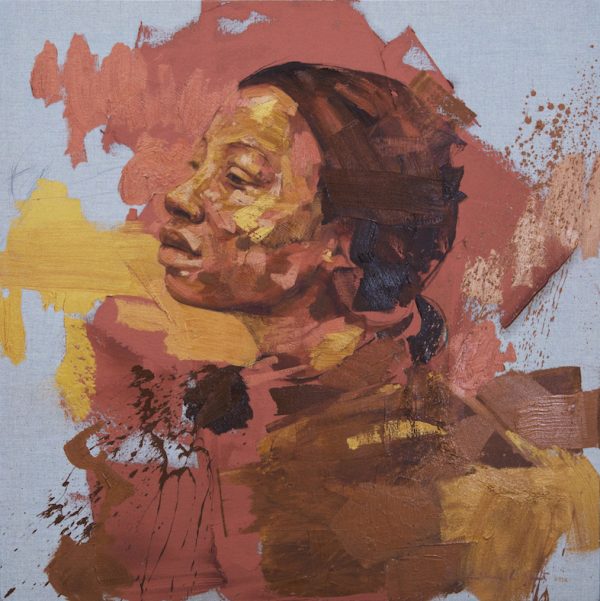 For Smit, the Cape Malay woman epitomizes hybrid identity within a South African context and reflects the disintegrating construction of identity within our increasingly globalized world.  
His work is loaded with both historical and aesthetic precedent; clearly focused on the dialogue between the figurative and expressive abstract.  
Smit thus translates his own understanding of identity – drawing from images in his daily surrounds. 
READ: Fine Art Friday – Meet Ennock Mlangeni
What lies beneath a face is infinitely more intriguing than its impassive surface may suggest.  
Smit speculates about the enigmas, the identities and the stories behind people's everyday stoic façades. In probing how we are shaped – and placed – by our identity, Smit homes in on an ethnic group with a rich, complex and often fraught history: the Cape Malay people of Cape Town.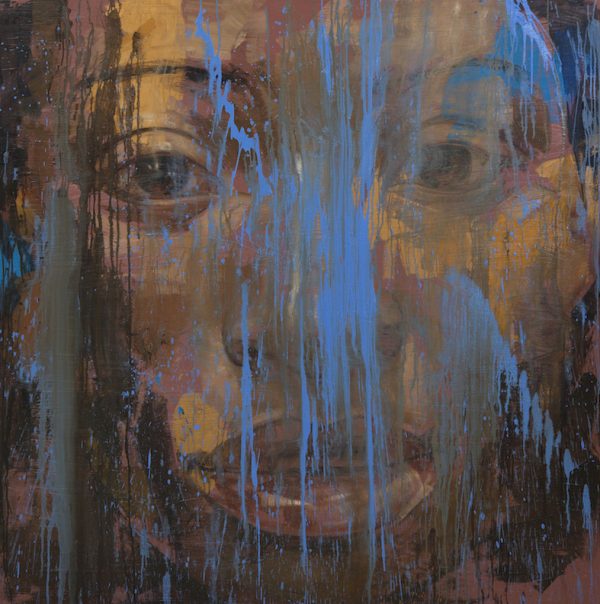 Shipped to the Cape as slaves from the Dutch East Indies during the height of colonialism, their bloodlines have since mingled with those of European settlers and African indigenes over successive generations, resulting in a hybridized masala of identity, language, and culture that continues to evolve.  
Through the visages contemplated in his sculptures and paintings, Smit closely observes this fluidity, challenging simplistic race-based physical stereotypes by depicting a succession of dynamic and multifaceted personae.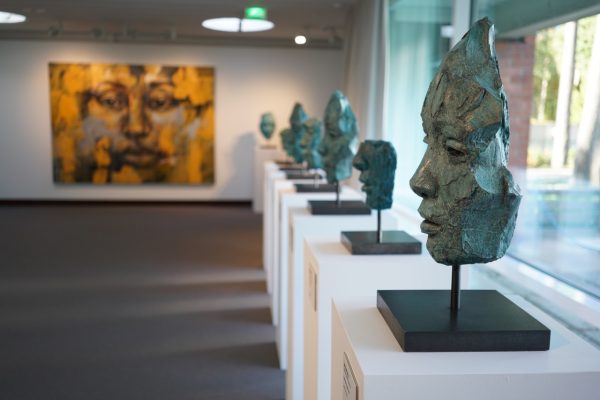 His subjects may identify with a group, but their diversity within that social structure renders them unique. Observing the tension between abstraction and representation.  
There is a sense of unity conveyed by Smit's portraits, with the multiplicity of partial or fragmented representations serving to create a holistic image in the mind's eye. 
Over the past 10 years he has established a substantial international following with collectors ranging from the Standard Chartered Bank to Laurence Graff Art Collection at Graff Delaire Wine estate. 
See more of his works here.