From Africa for Africa, we present you the release of the Bathu x Somizi collaborative sneaker range which officially made its debut today.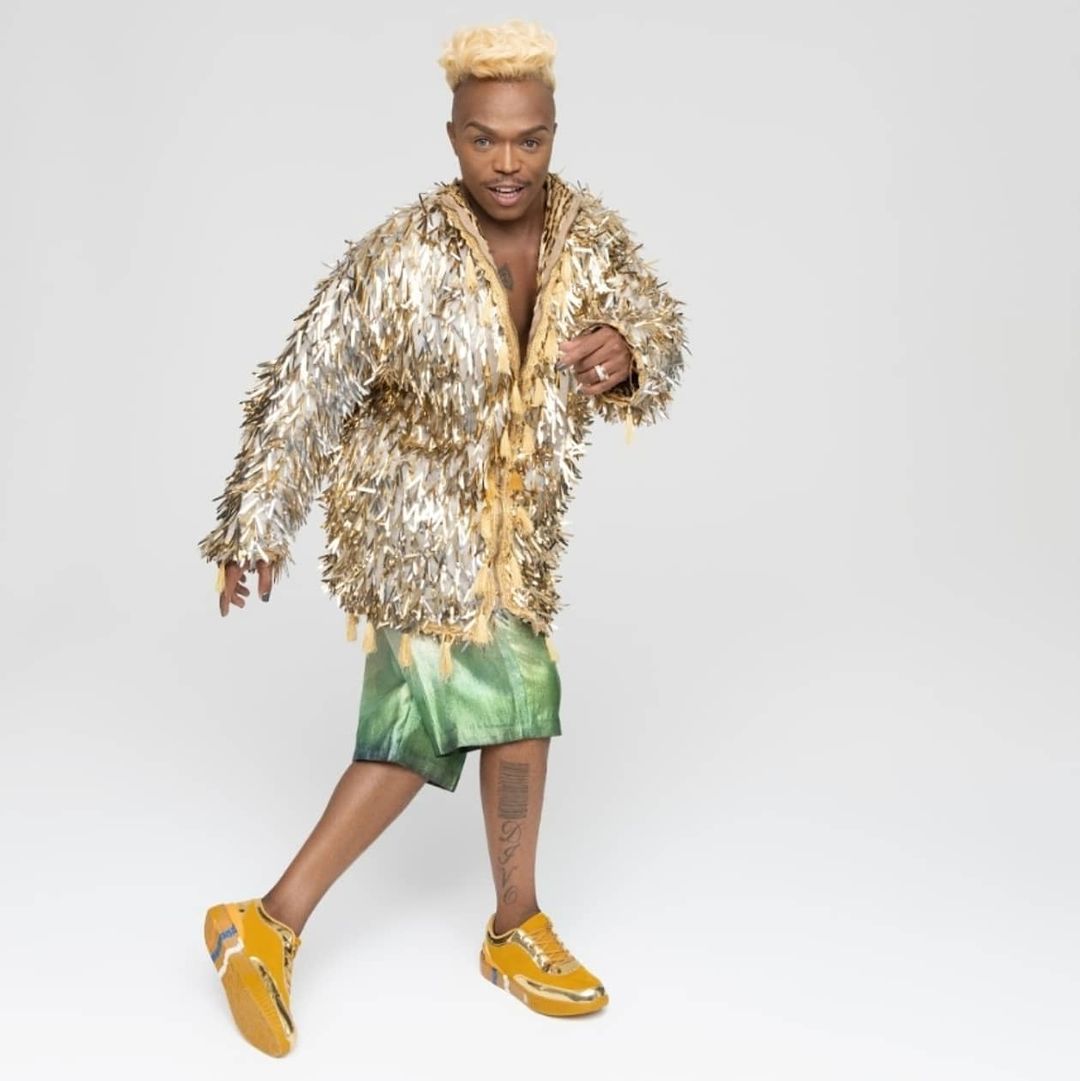 However, in looking back at how the collaboration came about, it all started in the very beginning stages of the Bathu brand, where founder, Theo Baloyi would approach a couple of public influencers to help promote his sneakers. As part of his quest, Baloyi would arrive at their workplaces where he would then patiently wait in the hopes to bump into them and be given the opportunity to pitch his exciting Bathu brand as a potential collaboration.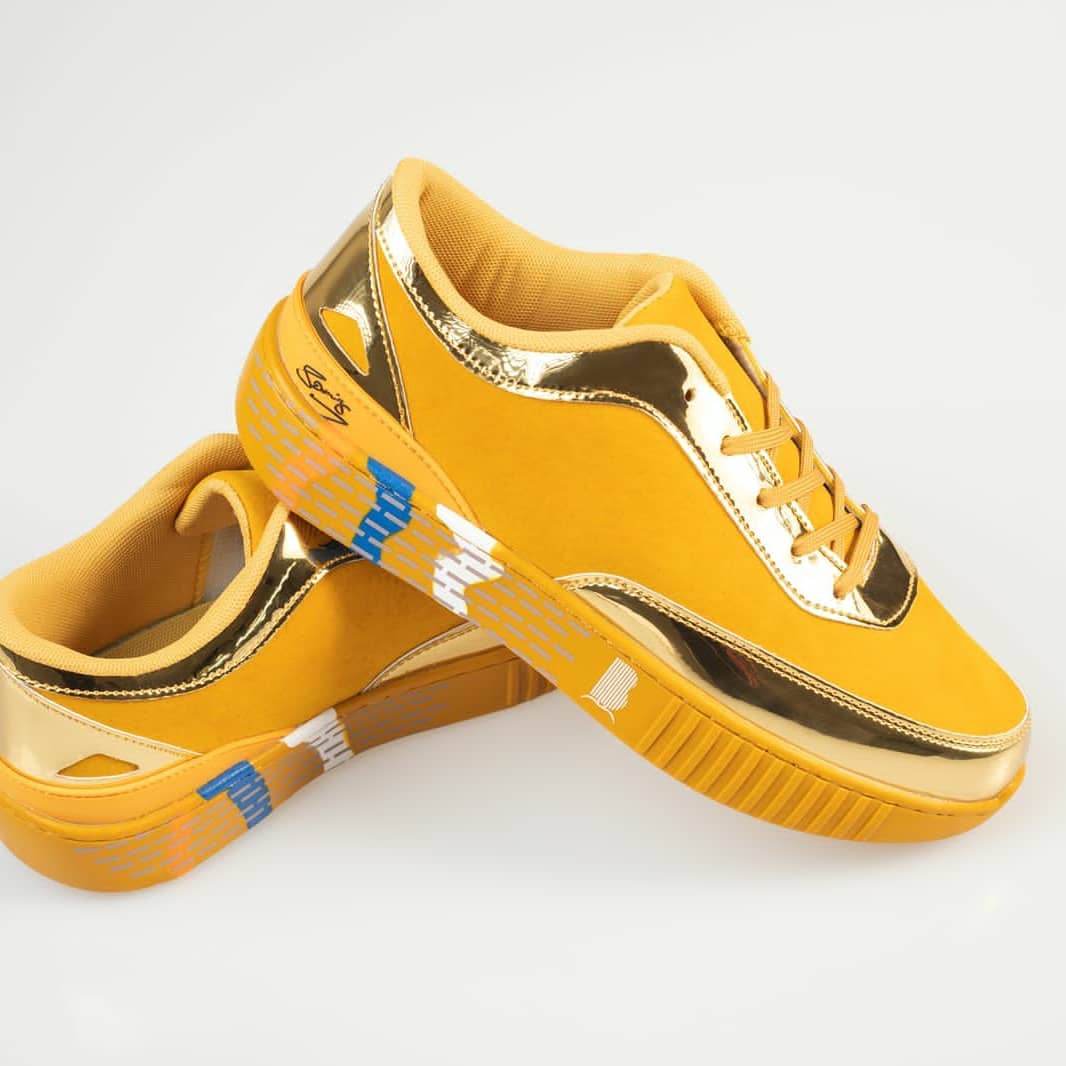 With much courage and determination, Baloyi was able to cross paths with local media personality extraordinaire, Somizi who gave the resilient sneaker entrepreneur an opportunity. Although Somizi was not quick to give an immediate answer, the mogul ended up reaching out in response just a few weeks later where he posted a picture of himself rocking the stylish sneakers at The Durban July. The picture became so popular that the sneaker was known as "is'cathulo sikaSomizi" and of course the rest is history. The two style and fashion players then saw it only fitting to collaborate thus bringing the #BathuxSomizi collection to life.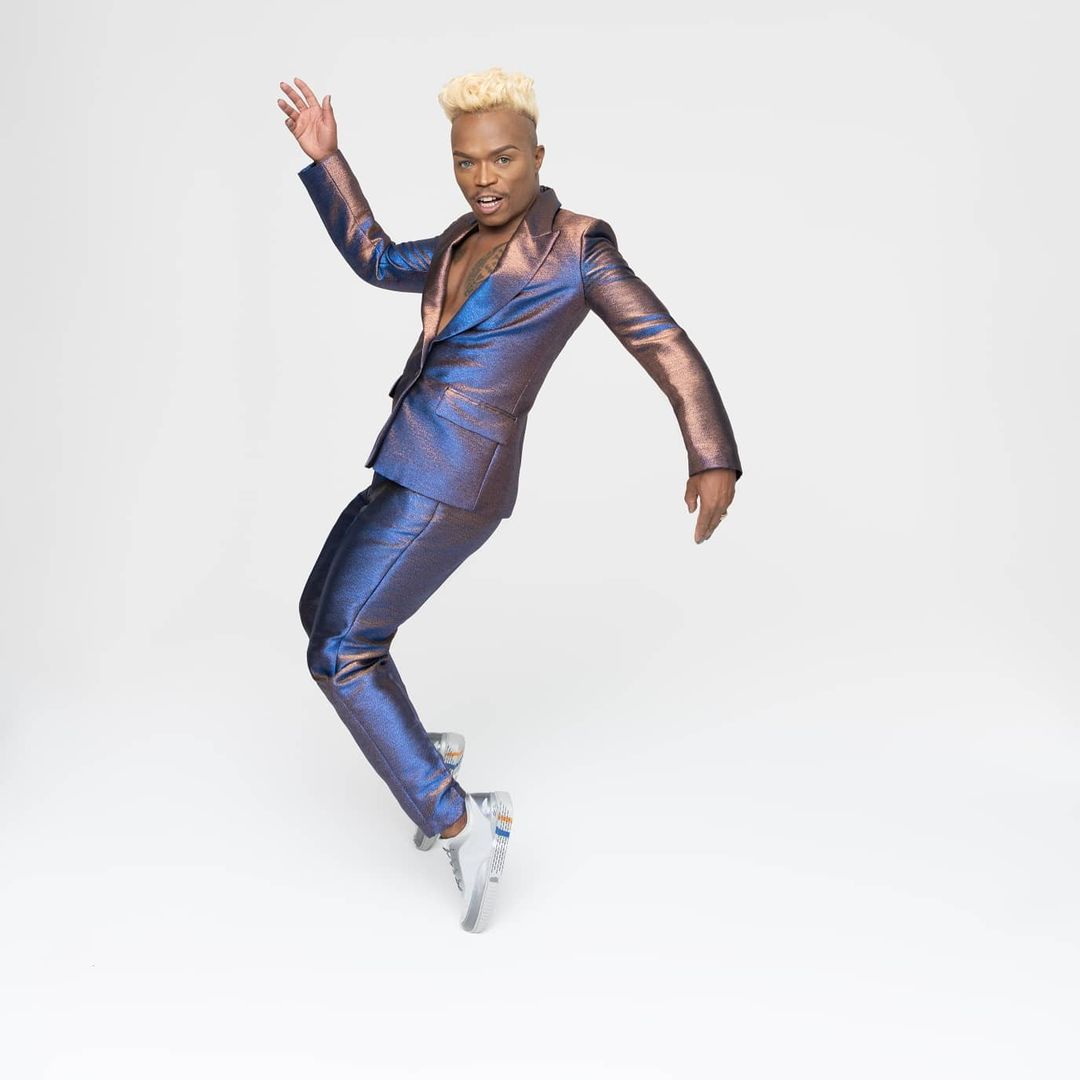 And like with all his exciting projects he embarks on, Somizi was very much hands on with the collaboration. From the colours to the packaging detail Somizi was there every step of the way to ensure that the collaboration not exudes his personal taste and style but also communicates the authenticity of the Bathu brand as a proudly South African sneaker.