First youth in design talent showcase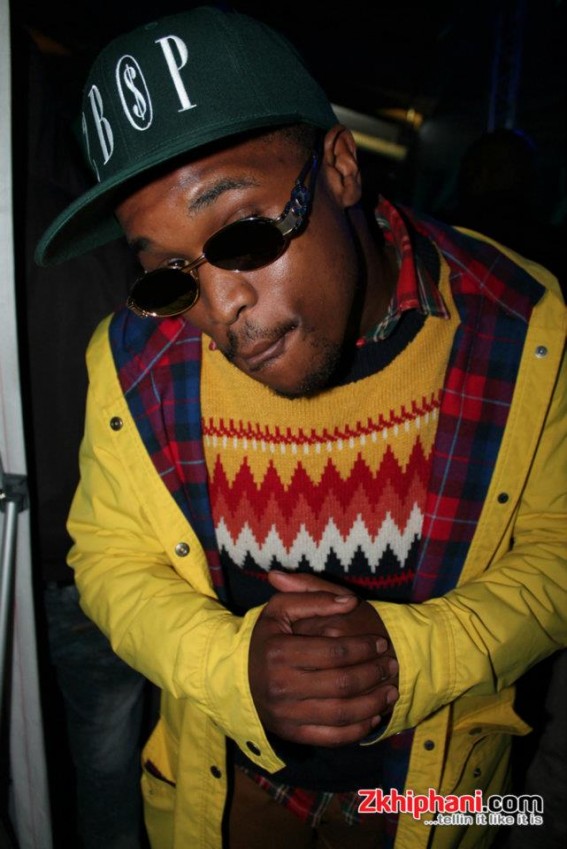 This show is aimed at developing young talented clothing, footwear and jewellery designers in Joburg and later in GAUTENG – South Africa and eventually Africa as a whole. University and College Art Students that major in Clothing – footwear and jewellery Design are invited to submit their best designs and a motivation as to why they think their designs should be selected to showcase at the fashion show. The ten best designers will then be selected by the judges to showcase at the main event which will take place at The Dope Store, situated at the heart of the JHB CBD on 6th October 2012.
The selected designers will each showcase four of their best designs and a panel of judges will choose the best designs which will be sold from The Dope Store and at The Thesis Store in Soweto. There will also be cash prizes for the Top 3 designers. 1ST PRICE – R10, 000 – 2ND PRICE – R5, 000 – 3RD – R3, 500. In preparation for the fashion show, the selected designers will be work-shopped by our judges and production team on how to prepare and execute a world-class fashion show. Our judges include Andile Cele (Dope Store), Paledi Segapo (Palse Homme) and Hangwa Nengovhela (Rubicon Clothing).
With the humorous Siyabonga "Scoop" Ngwekazi as our master of ceremony along with Boogy Maboi, the event is sure to be spectacular. Our entertainment line-up will also include the likes of Malik and DJ Kenzhero amongst others. "Designers live off their ideas and their Ideas are fired by their passion. This passion is fuelled by their energetic spirits which will stay alight with each availed opportunity. With every available opportunity-ANYTHING IS POSSIBLE!"
For further details on how to enter the fashion show, please visit www.aptitudeconsulting.co.za or email lee@leemanagement.co.za
Facebook Comments