Fistaz Mixwell releases new music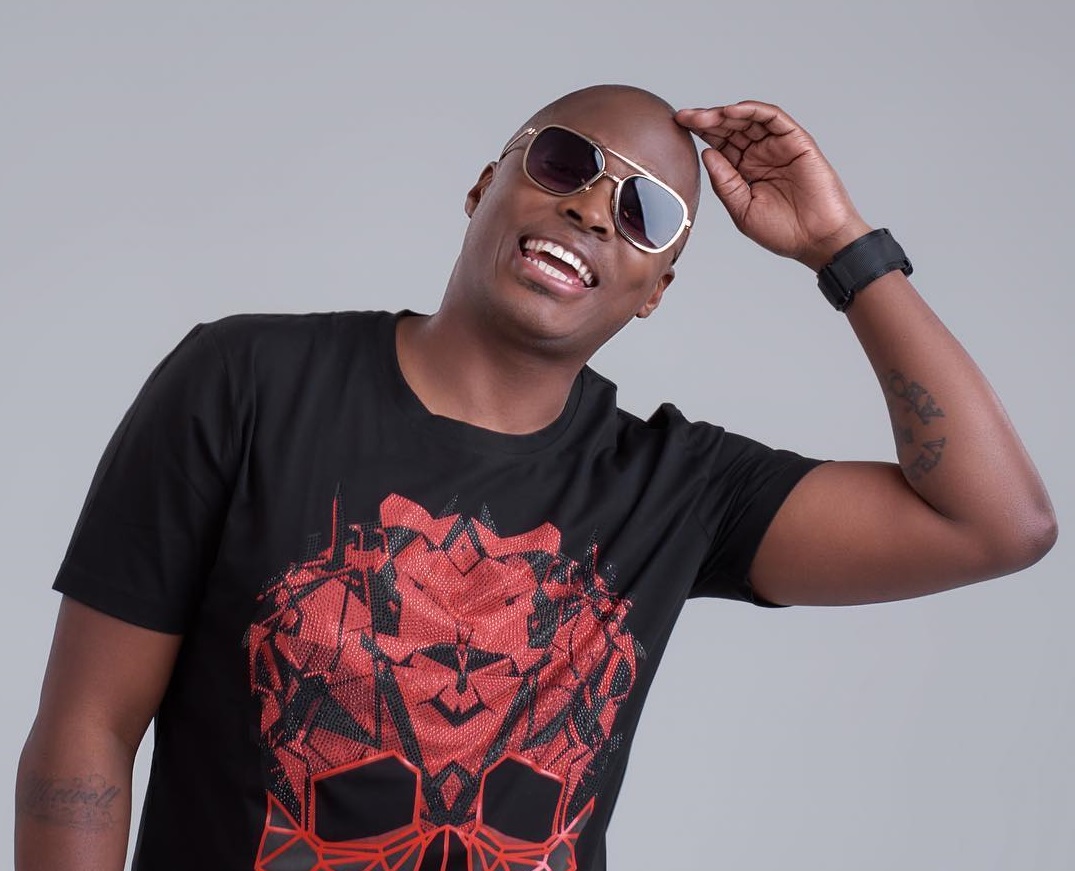 Fistaz Mixwell has brought gifts in the form of two singles.
You can now pre-order his 4th studio album MIXWELL SUMMER and 12th album to date featuring the husky voice of Kaylow on the first single.
Other notable collaborations include Mobi Dixon, Nichume, Jackie Queens, UK songstress Aimee Sophia, Earl W. Green, Nizreen, DJ Vitoto and Nigerian born African producer of the year Kiddominant on the other afrobeat inspired single 'Jinja'.
The idea for Fistaz Mixwell to make a record with Kaylow has been in the pipeline for three years. Both artists have had busy schedules but finally they have both managed to record this incredible soul lifting song simply titled, Kaorata which means I love you in Setswana and Sesotho.
In true Afrobeats fashion, Kiddominant proves why he was voted the top producer and songwriter on the continent. This fusion of up-tempo electro South African house beat produced by Fistaz Mixwell and DJ Vitoto is simply contagious.
Facebook Comments

ICYMI: Dwson Drops Fire EP Titled Glimpses Of You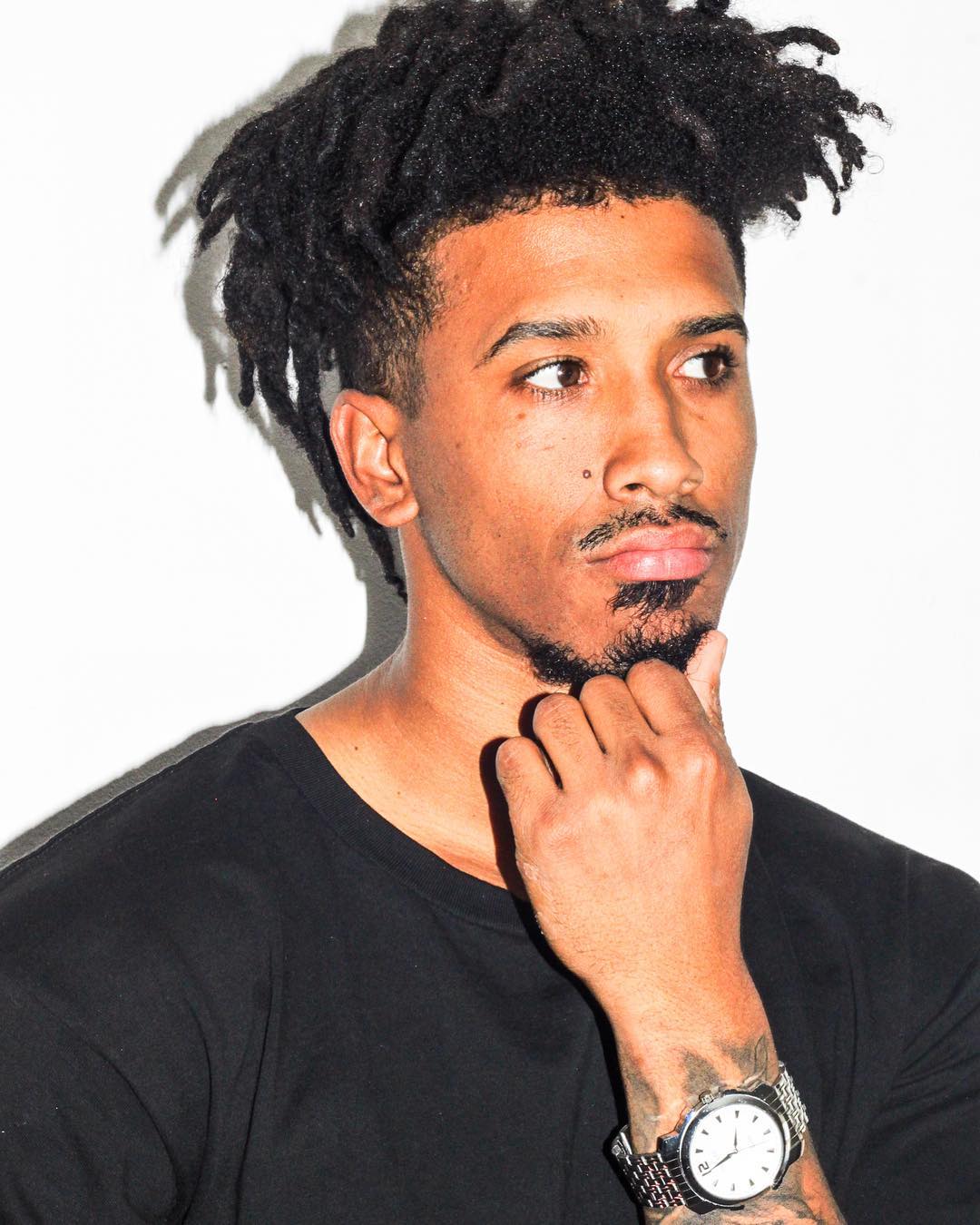 Forward-thinking Dwson drops new 4 track EP
Dwson went into the studio in Woodstock, Capetown and with a week stepped out with a complete EP in hand. Yes, it took Dwson a week to produce this masterpiece of musical bliss and harmonic resonance.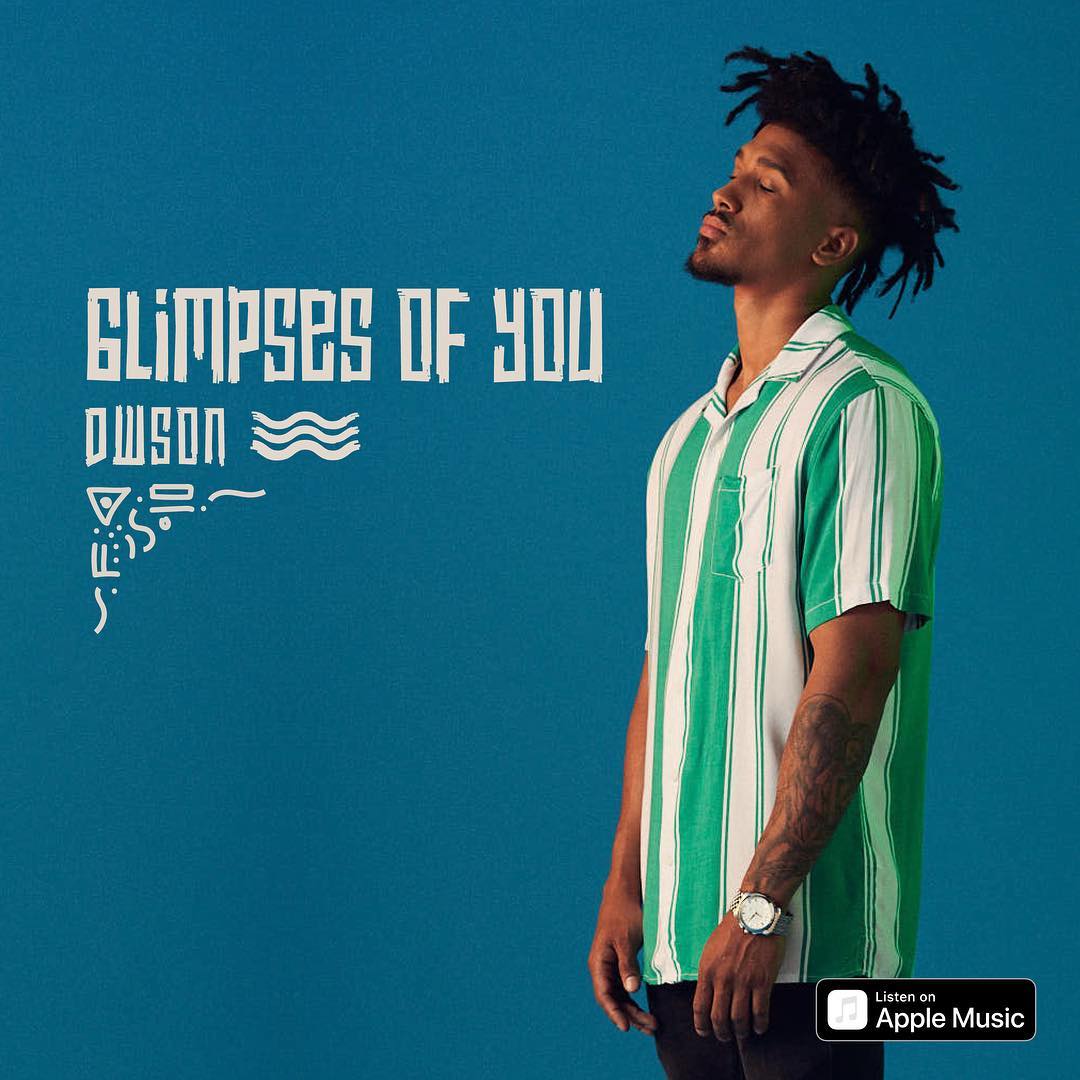 The project brings with it a scene of nostalgia and emotional homage combined with the deep holistic sound of soul. His collaborators include Roxy Caroline who is featured on the title track and also features Sio and Dumama.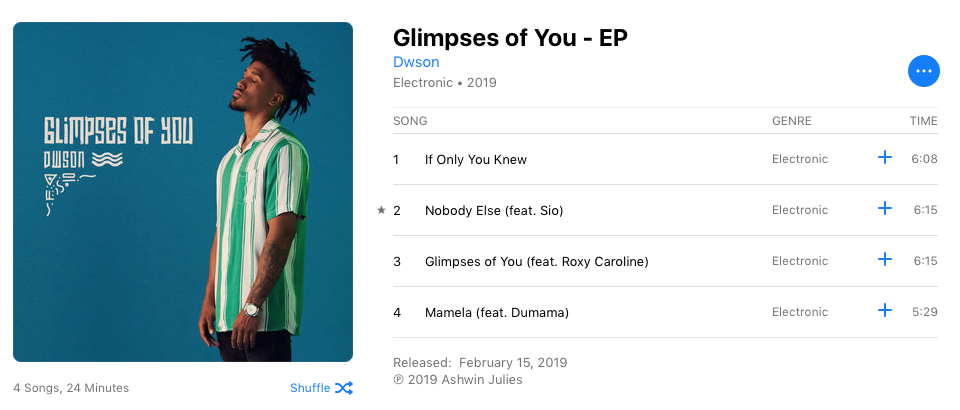 The four-track EP isn't as short as you may think but sounds complete and is very concise of its vocal dynamic and love song undertone. Glimpses Of You is a sonic rediscovery of what house truly is, taking you back to the genesis of House and keeping it true.
The EP is available on all major streaming outlets.
Facebook Comments