Fistaz Mixwell releases new music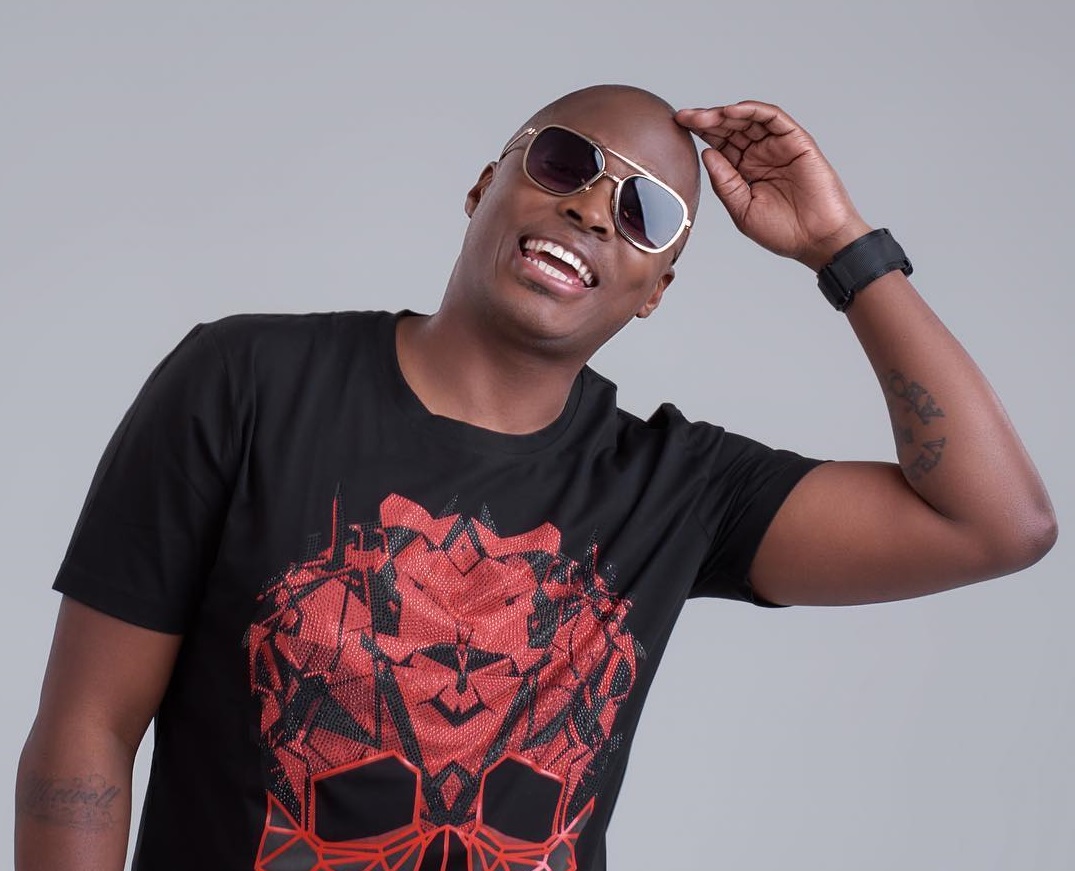 Fistaz Mixwell has brought gifts in the form of two singles.
You can now pre-order his 4th studio album MIXWELL SUMMER and 12th album to date featuring the husky voice of Kaylow on the first single.
Other notable collaborations include Mobi Dixon, Nichume, Jackie Queens, UK songstress Aimee Sophia, Earl W. Green, Nizreen, DJ Vitoto and Nigerian born African producer of the year Kiddominant on the other afrobeat inspired single 'Jinja'.
The idea for Fistaz Mixwell to make a record with Kaylow has been in the pipeline for three years. Both artists have had busy schedules but finally they have both managed to record this incredible soul lifting song simply titled, Kaorata which means I love you in Setswana and Sesotho.
In true Afrobeats fashion, Kiddominant proves why he was voted the top producer and songwriter on the continent. This fusion of up-tempo electro South African house beat produced by Fistaz Mixwell and DJ Vitoto is simply contagious.
Facebook Comments

De Mogul SA collaborates with Ami Faku on Ungowam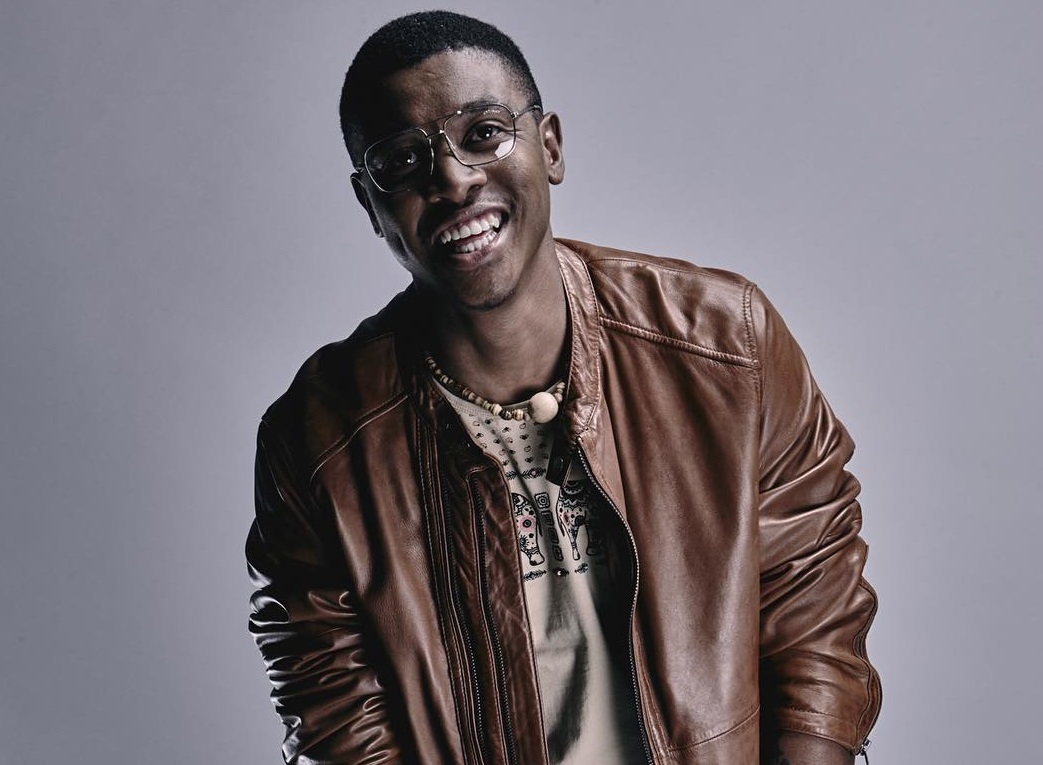 Ungowam by De Mogul SA and Ami Faku is out now!
For Ami Faku, Eastern Cape's rising star Ungowam comes after successful singles Babuyile with DJ Qness and NaakMusiQ and Lose You with The Kiffness.
Playlisted on radio stations across the country and prominently featured on playlists on Apple Music, Deezer, Joox and many others.
After Ami Faku's successful release of her debut single Ndikhethe Wena her artistry and unique versatility are now showcased in a series of exceptional features.
Ungowam, a brand new Afro House song by De Mogul SA x Ami Faku officially dropped this morning on Apple Music, iTunes, Spotify, Tidal and all good music stores.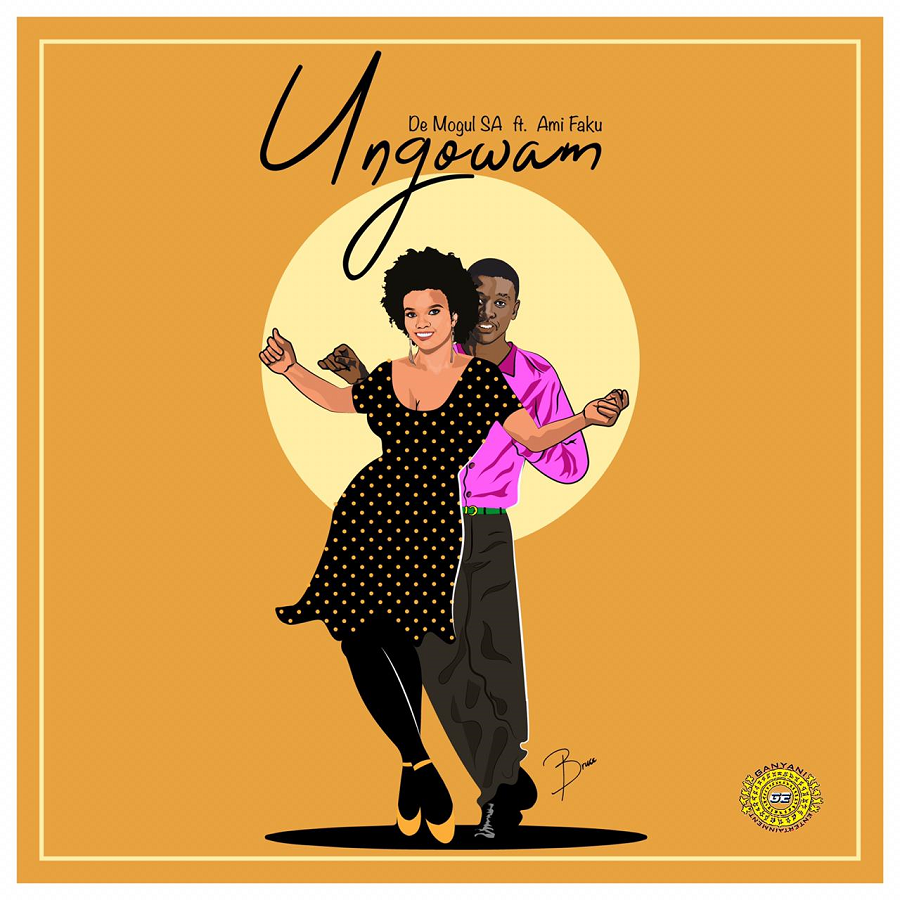 Listen or download Ungowam here.
Facebook Comments