Hit the reset button with these five Deep House albums
We have enjoyed a great deal of music since the year began and as creatures of habit, we tend to stick to a single genre. With the country's recent interest in Amapiano, we are constantly bombarded with Amapiano tunes everywhere we go. So in order to add diversity in this over-saturation of Amapiano, here are a few Deep House albums to help reset your palette:
Ou & Sizz – Twin Towers ii EP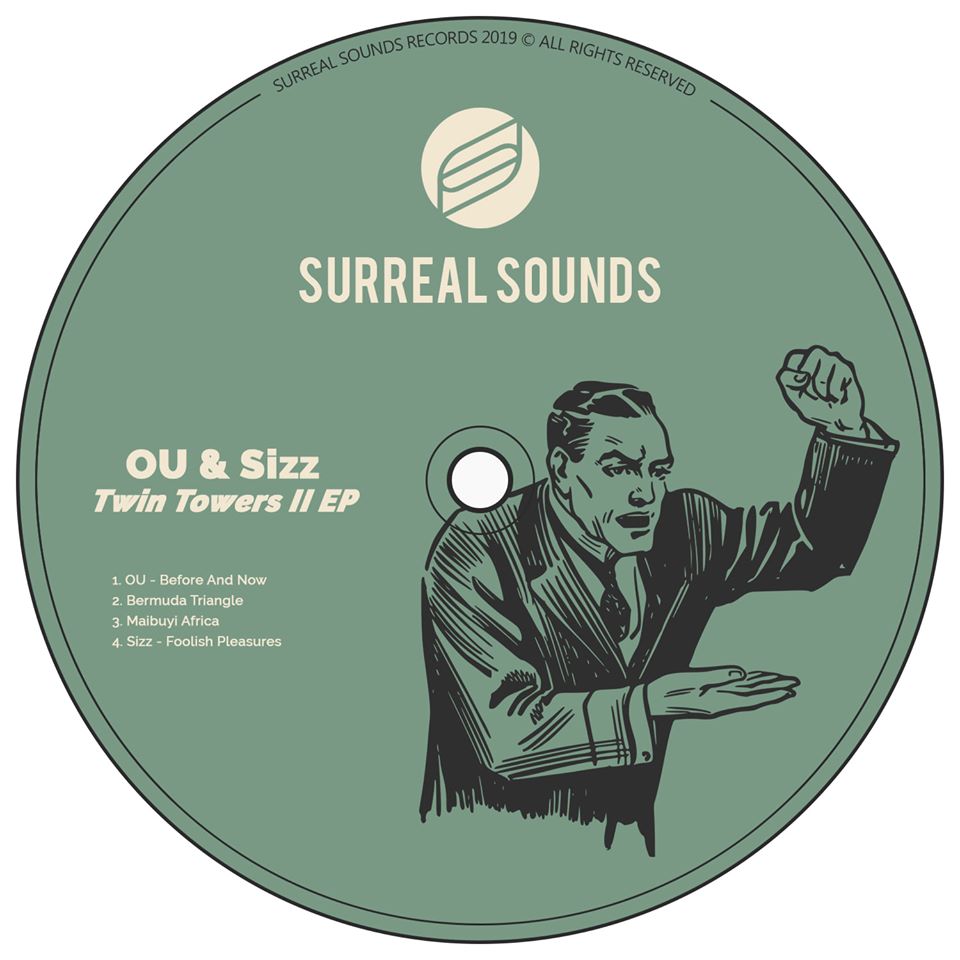 KZN based DJ/Producer collective Ou and Sizz team up to create a self-reflective and introspective EP. The extended play is named after the iconic World Trade Centres' Twin Towers. Therefore emphasized in the sound and feel of the entire project as it carries a dark and menacing vibe. But this should not deter you from listening as the deep ominous sounds transport you into yourself and allow for thoughts to run rampant in an orderly coherent fashion. The project is four tracks long and is split equally amongst the guy with the first track belonging to Ou and the two middle track being a collaborative breath and the last track being Sizz.
Twin Towers II EP is available for download here.
Siso Em – Far Away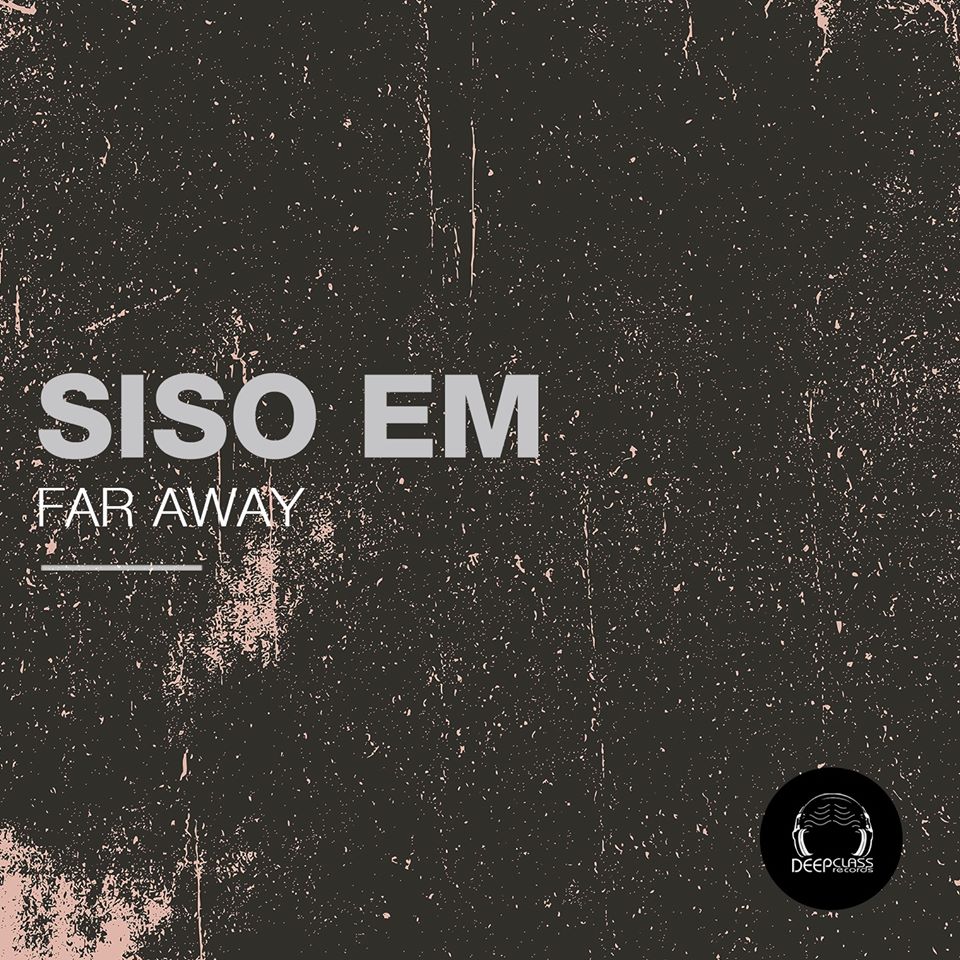 A brief but fulfilling encounter with Siso Em as he graces us with this two-track extended Play entitle Far Away. A light and airy project with a lot of nostalgia packed into a small package. Weighing in lighter than the rest of the projects on this list, you can dive into this project before the lengthier ones and set the mood for the rest of your cleanse.
Far away is available for download here.
Audio Maestro – Far Away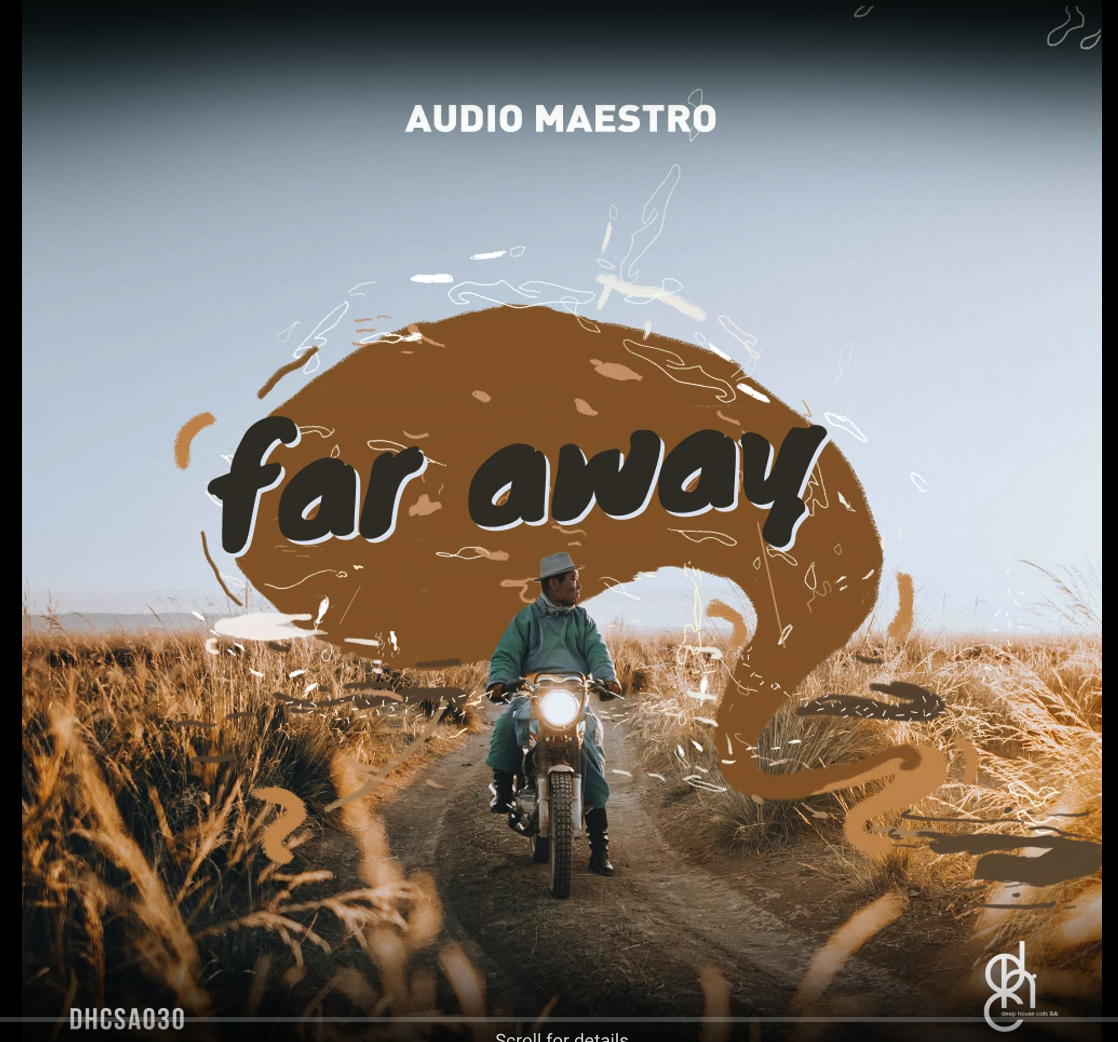 If you looking for a funky, Chicago, dubstep-esque Deep House, this is the project for you. Far Away is a three-track project with scenic synths and soulful melodies that transcends the genre and can only be classified as music. Deep House is often described by many as a spiritual affair with one's self. The three tracks take you with on a calming journey through your own emotions.
Far Away is available for download here.
Oscar Mbo – Golden Power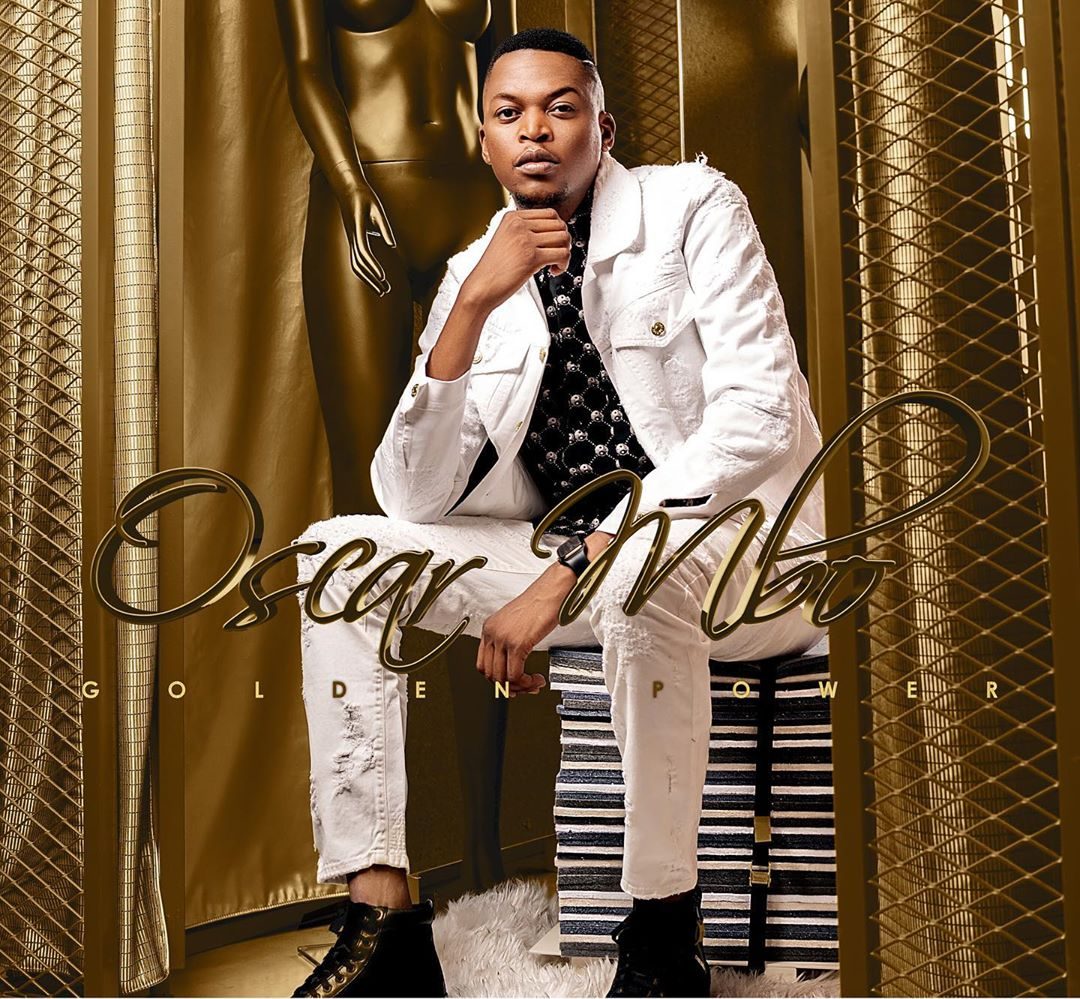 As the name suggests Golden Power is a golden project that aims to reconnect you with the past. Golden Power takes you back to a time that most would call the golden age of house music in South Africa. A time where music was not time-bound and trend seeking. An honest project in a league of its own and boasts in entire nostalgia.
The album is available for download here Android and IOS.
sculptured Music – Tell The Grooves

As the title suggests, if your into groovy tunes that will move your feet as much as your soul Tell The Grooves is the project for you. A bass orientated project that has the broadest range in the use of the bassline out of the list. A project that requires you to listen and not hear the beat, with splashes of speech with a message to compel any music lover into the craft.
The album is available for download here.
All the albums featured in the article will have their own full review articles, so stay tuned to Zkhiphani for the scoop.
Don't forget to let us know what you think of the albums in the comment section below.