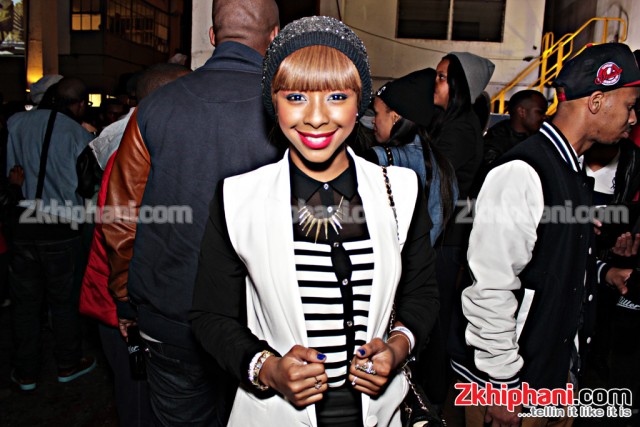 This week's flash back Friday is dedicated to Boity and her hair revolution. Boity started out in the industry wearing weaves in various styles from bangs, to colour and lace wigs. At some point she had the weave brigade on her case for wearing a short copper colored weave that received a lot of criticism. Some going as far as to calling it a helmet on her head because of the quality of the hair she used. We all know how social media can be brutal on celebrities for their hair and clothing choices…
The famous weave that had social media begging for its removal..
Boity then decided to go short, natural and added some colour to her hair. This look has to be one of my favorites because it enhanced her features and she just looked fresh!
Boity has proven that short hair does not have to be boring and can be versatile. She colours it often and plays around with cuts and styles. The short hair definitely slays and it stays!