Flashback Friday with the Queen B!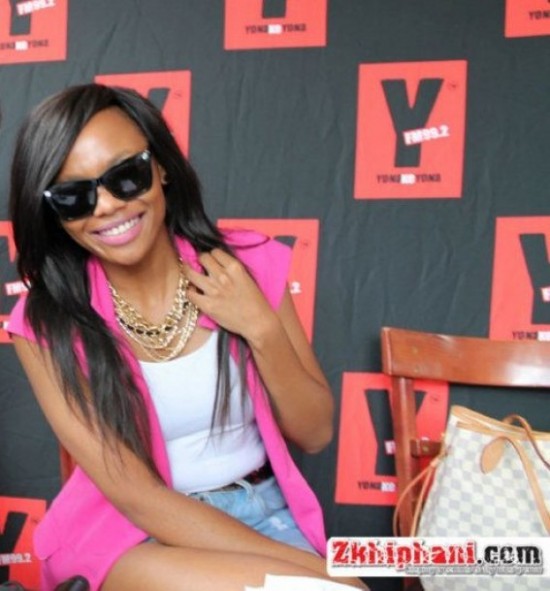 Bonang aka Queen B has come a long way since her early days on Live and Y FM, These days the Queen never misses any compiled best dressed list as her unique style continues to inspire young women all over South Africa. Fashion is always evolving and Bonang has certainly evolved with it over the years, We would all like to believe that we are all born fabulous and stylish, but somethings you just have to grow into. We went deep into our archives to bring you Bonang's flash back fashion Friday photos…
Now let's fast forward to 2015…
Bonang has certainly upped her game in the style department, She has grown into herself as a woman and have you seen those curves lately? She regularly posts pictures of herself in swimsuits on social media and you can tell that she has new found confidence for her body…
Where do those curves come from? Bonang needs to let us in on her secret…hmmm…
It's 2015 and Bonang continues to evolve in the fashion department, She wears more high end designs and she mixes them up with department store brands such as Zara and Witchery. Gert Johan Coetzee has also been a huge force behind some of her best looks…
She is spotted wearing GJC item at a media launch recently, Gert Johan Coetzee is king and he understands Bonang's body and yellow is definately her colour! Beautiful!
Somethings in life get better with age and Bonang is certainly one of those things.
Pictures: Instagram
Facebook Comments