Last year SAB as well as other industry members committed to the industry social compact with Government that aims to reduce the harmful consumption of alcohol within three key areas: reducing drunk driving, underage drinking prevention and reduction of binge drinking. Additionally,  SAB also implements social norms marketing to change social norms around harmful drinking. As part of this, the introduction of a ghost kitchen with its irreverence and fun brand, Flying Fish was launched to encourage people to eat before drinking.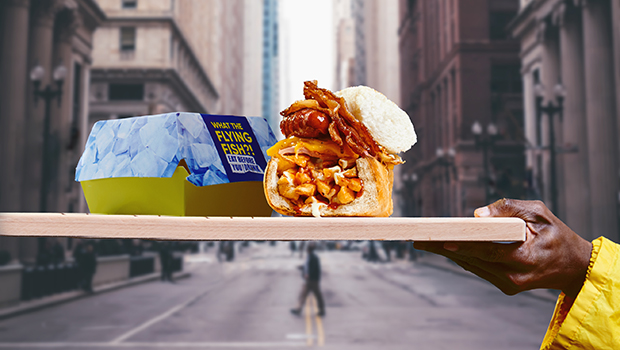 As a brand that is all about doing things differently and responsibly, Flying Fish continues to promotee safe drinking one creative idea at a time. By staying true to their brand ethos, Flying Fish has recently opened up its very own kitchen on Uber Eats – The Flying Dish Kitchen is an innovative move that sees an alcohol brand offering food instead of drinks. All this to remind people to line their stomachs before having a drink.
Read More: ICYMI: Starting a Business with Young Tech Guru, Rivo Mhlari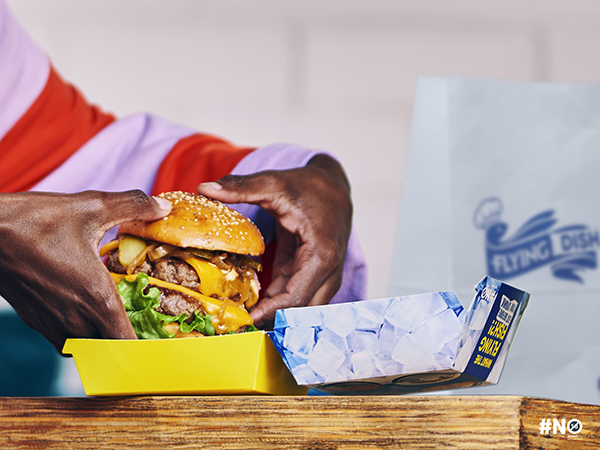 Supporting this, SAB believes they have a responsibility to the community to save lives and livelihoods, of which has been demonstrated through their Global Smart Drinking Goals aimed at fostering a culture of smart drinking amongst consumers and reducing harmful alcohol consumption. SAB is also making a deeper investment in evidence-based initiatives that measurably shift social norms and behaviours to reduce harmful alcohol use.
"We are a purpose lead brand that is unwavering in our ethos and commitments to charting the way in inculcating a culture of responsible consumption. This is not just a once off campaign for us, but rather a solution necessary to protect both lives and livelihoods."
– VP of Corporate Affairs at the South African Breweries (SAB), Zoleka Lisa
Additionally, the Flying Dish partnership with Uber Eats will feature a select menu of consumers' favourite pre and post-groove meals, as chosen by them, and includes collaborations with local notable chefs and restaurants to deliver delicious bites to consumers. Ensuring that whenever they think Flying Fish, they also think food and eat before they drink.