Focalistic continues to break major milestones that many deem as impossible for independent artists in South Africa
As we all know the one and only 'President Ya Straata', Focalistic has been marking the streets with his name overseas. Simply put, the kid is global now. He has indeed been proclaiming his name as well as living it as he made history in the UK alongside Davido and many more African artists. This is why we think he is cementing himself as a force to be reckoned with in the West.
Read more: #NewMusicFridays: CKay Teams Up With Davido, Abidoza & Focalistic On New Single "Watawi"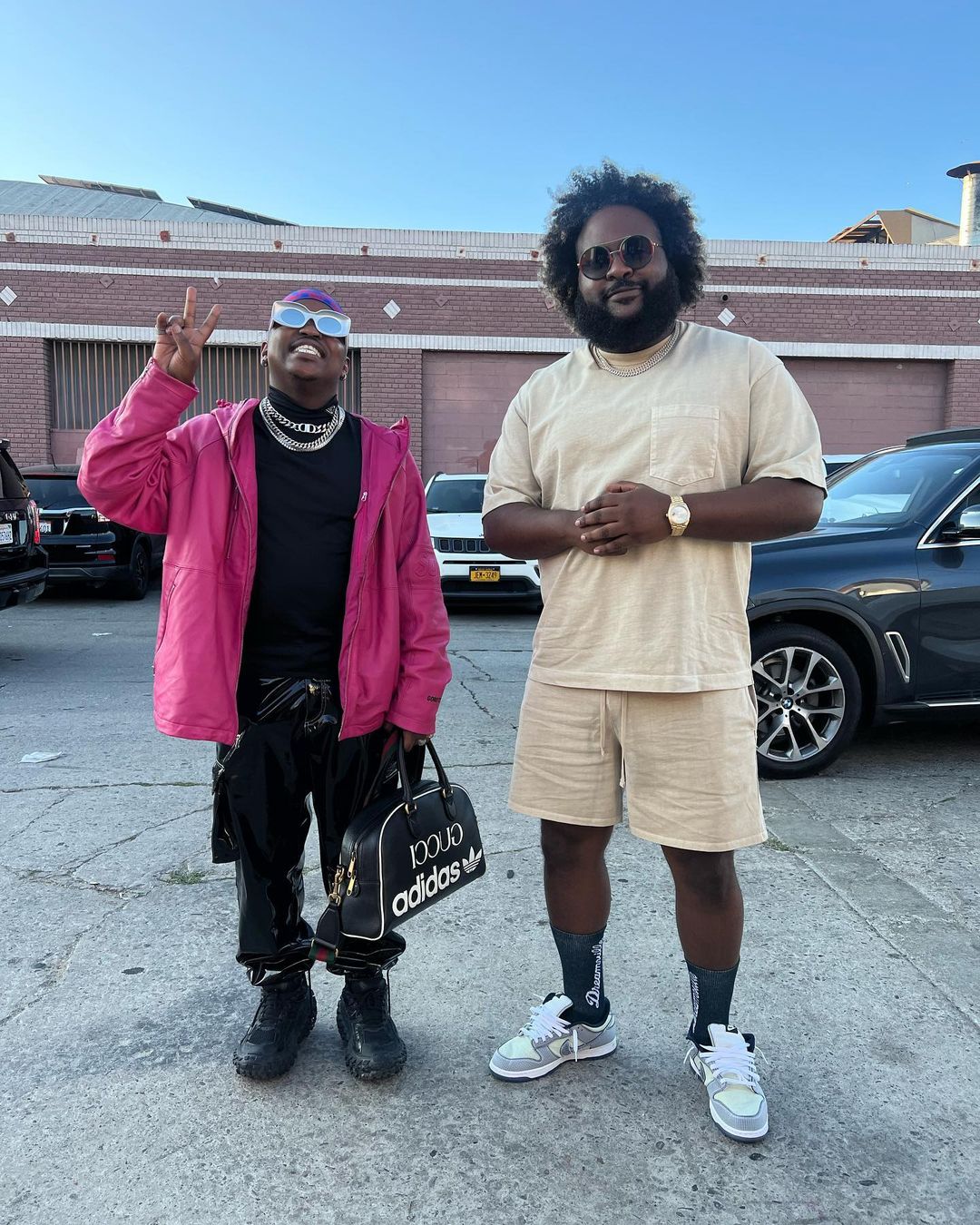 Focalistic has broken major milestones that many deem as impossible for independent artists as he has carried the South African flag with him throughout his travels in the African continent. This has allowed him to grow further in the industry as he got to meet numerous creatives in the African continent that have influence in countries outside the continent.
The certified superstar has since utilised his relationships to go further than what the industry expected him to go as he announced his first tour in the USA independently.
Since the start of the tour Focalistic has continued to shine and grow as more opportunities have availed themselves from Festival gigs to hanging with the prominent such as Bas and of course his day ones, Major League DJs. This is a clear indication of what persistency gets you as well as passion.
View this post on Instagram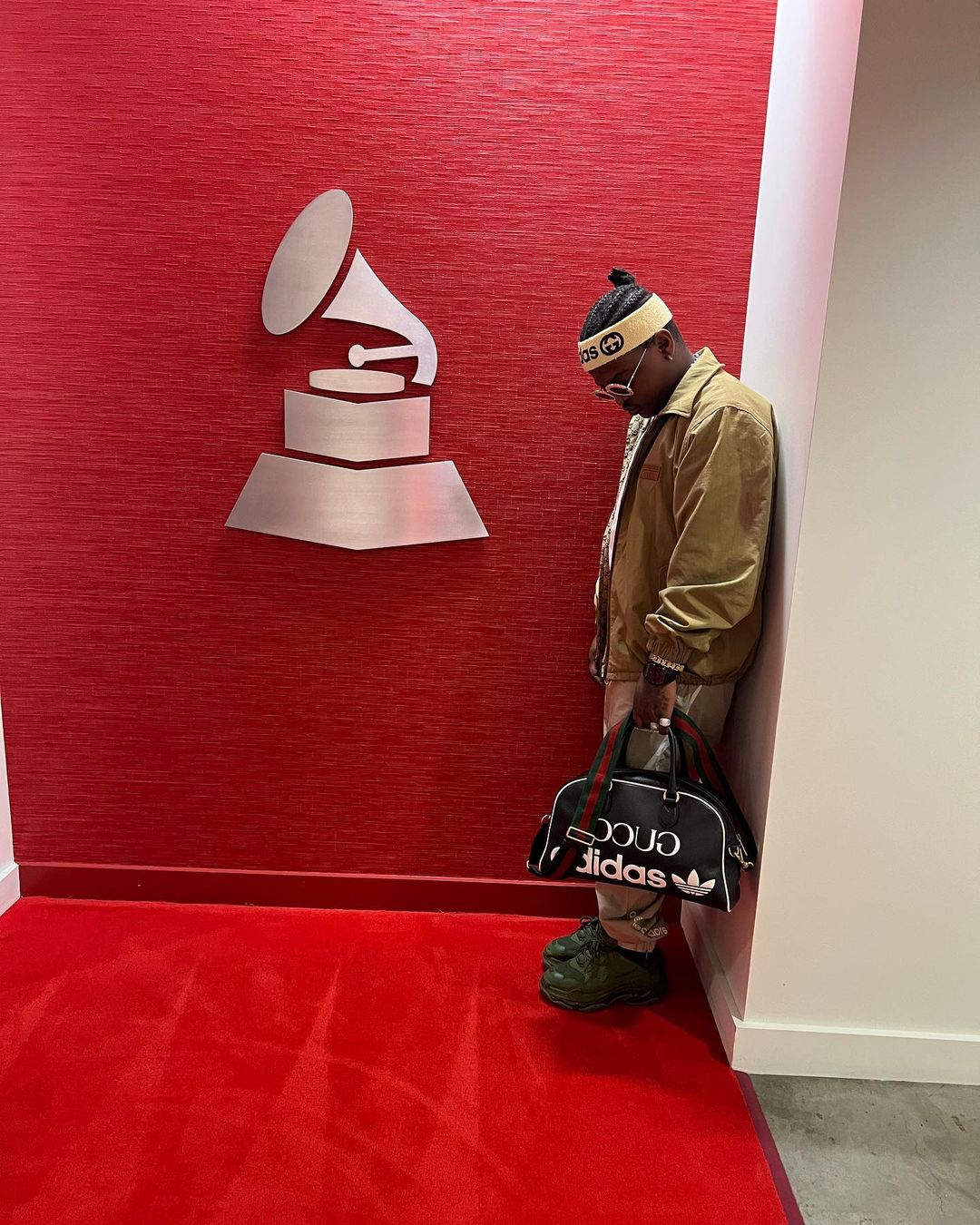 His takeover of the US is proving that he has longevity and a real appetite for the Amapiano sound on a global scale
Focalistic has been very much focused as he made it on billboards in the US for his tour as well as headlining various events in the USA. He was also invited to the Grammy /Music cares (The Recording Academy) offices to tour around the achievements of artists from around the globe.
As we thought that the talented hit maker would be back in the country soon, he went on to further expand his stay in the Northern American continent as he announced the Canada tour legs. He was also invited to go on an Afro-beats tour in Australia that goes into September. Through these opportunities, Focalistic has constantly become a familiar face making it easier for him to gig overseas more often.
View this post on Instagram
We wish Focalistic all the best with his career and may he continue to rise and shine for the star that he is.