FOCUS: Meet the prince of gqom music – DJ LAG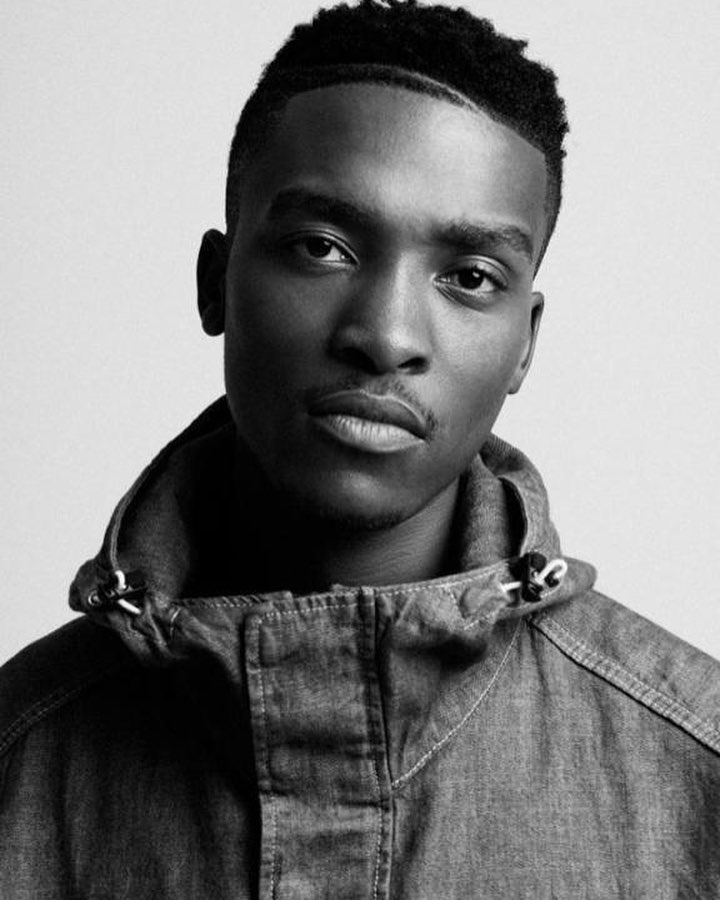 DJ LAG is taking the GQOM wave across the continent and beyond.
Lwazi Asanda Gwala who is popularly known by his alias DJ LAG is a producer/DJ from the Clermont township in Durban. DJ LAG is recognized as a pioneer of the strong bass that is associated with Gqom.
His love for this sub-genre began after his dream of becoming a soccer player was shattered due to a career ending ankle injury.
Since then DJ LAG has grown and has become a wave to be reckoned with and his clout has multiplied in his sub-genre.
He insists that gqom music is here to stay,
I believe gqom will be way bigger than deep house
Says DJ Lag.
DJ LAG is truly a leader in his own right and having signed a deal with the London based label – Goon Club Allstars, Asanda has seen his career move from making people dance on dusty floors in his townships to rocking global stages.
Dj LAG's purpose was to take the sound and export it to the world and he has accomplished exactly that. The sub-genre has gained international clout thanks to his efforts and international appearances to places such as Poland, New York, Adelaide and London.
DJ LAG stepped up to the decks to show exactly why everyone's going crazy for Gqom. The minimal house genre born from the coastal city of Durban is dark, heated, and easy to lose yourself in
New York-based The Fader wrote.
His signature bass-driven sound is fully expressed in his new track Drumming, whereby he teams up with Moses Boyd.
You can check out the video below and tell us what you think:
Facebook Comments