She tells stories through her music.
South African musician Sio, who is from Ennerdale in the South of Johannesburg has been gracing us with her voice since the year 2013. She is a model who also happens to be a phenomenal singer and a songwriter.
Sio's singing style is old school and her unique writing style is one that tells stories adequately as her voice delivers effortlessly.
She is a lover of words and melodies, Sio often gravitates towards dark imagery interwoven with love, thoughtfulness as well as a dash of rebellion in her work.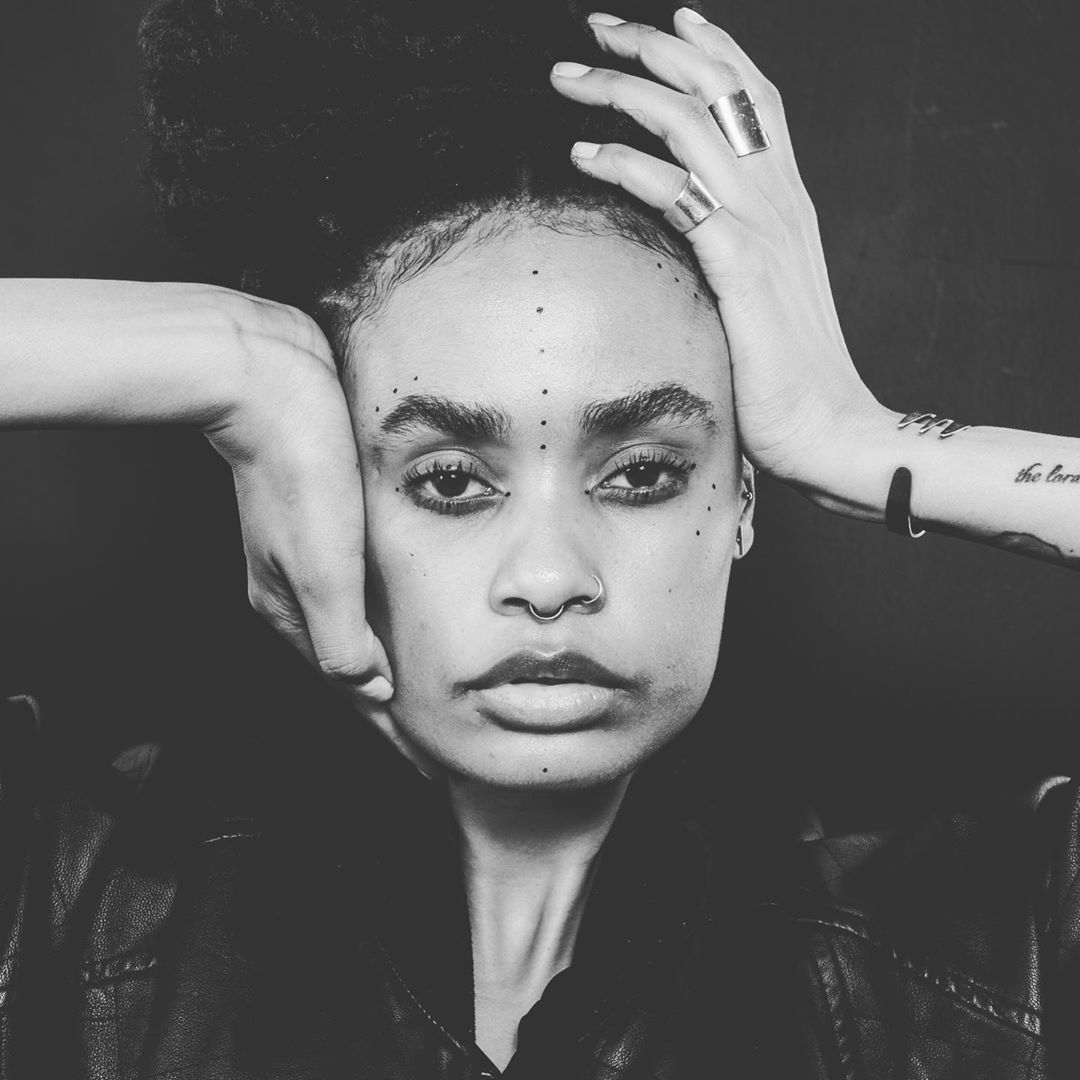 Sio's ability to move between sub-genres is very impressive, her voice is so resilient that she can work on either a house, electronic, dance or soulful track without breaking her voice. This ability has allowed her to be favored by industry greats.
Her collaborations include:
Luka, Jullian Gomes, rkls, Kid Fonque, Fred Everything, UPZ, Cuebur, Dwson And Charles Webster just to name a few, her notable work include a remix of her hit single 1000 Memories By Jullian Gomes which was reworked by the stellar quartet of Osùnlade, Fred Everything, Karizma, Atjazz and many more producers worldwide.
Watch and listen:
This recent post taken from her Instagram page is a clear example of her lyrical ability and her vocal harmonic resonance in relation to a track.
Furthermore, the video showcases her live performance ability – listen:
Sio recently worked with Dwson on his latest Glimpses Of You EP, she is on a song called Nobody Else.
We are certain that she is going to dominate music charts in the near future.